Education Website Design Trends in 2018: What You Need to Know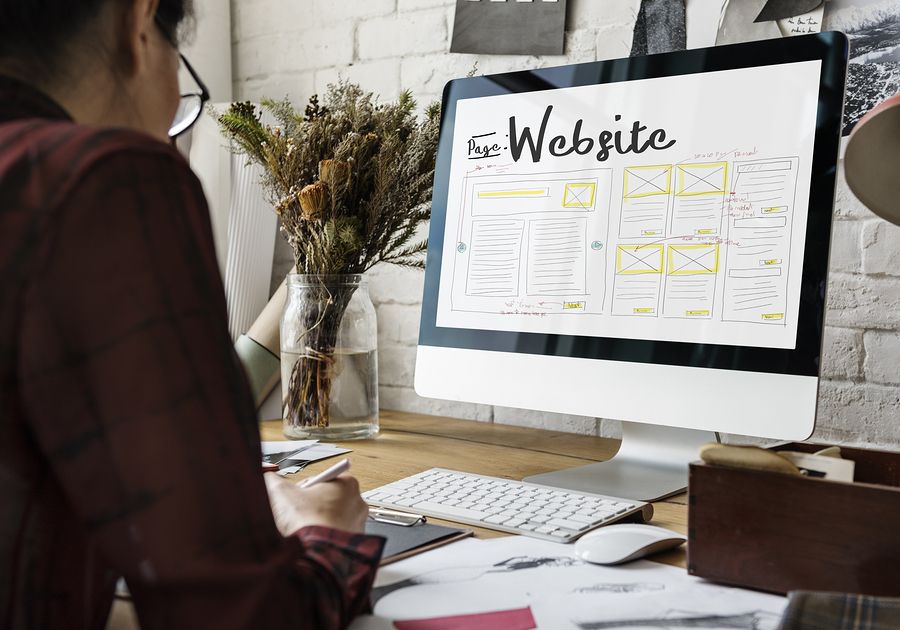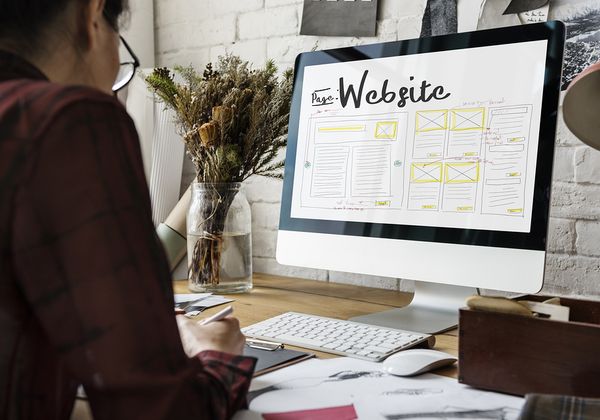 Whether it is a university or high school website, online tutoring service, or even a preschool, educational websites must be professional. Needed functionalities might include any combination of the following:
Facilitating online communication between staff parents and students.
Link to relevant educational and socioeconomic resources.
Allow access to grades and other information.
Provide a place to upload and download assignments.
Give parents and students a place to check grades and attendance.
Display courses and course descriptions.
Allow students to select and schedule classes
Display students projects
Communicate news and achievements
On top of providing these functions and more, education websites must offer great UX. This means offering up the best web design possible. Keeping up with the latest in web design is not only simply about being cutting edge and trendy but also recognizing the advances that truly add value to websites. In 2018, there are 9 web design trends to take note of. Keeping reading to learn more about them and how they can be used to make education websites better.
Use of Virtual And Augmented Reality
In schools, virtual reality can offer both educational and marketing opportunities. Potential students can don their VR headsets to take tours of the school without having to spend money for in-person visits. Different departments, clubs, and organizations within a school can also create VR compatible videos as well to market whatever experiences and opportunities they have to offer.
Current students can also benefit from the experience that VR and AR brings. Classroom websites can offer up virtual tours of museums, take students through 3D simulations, and present other immersive learning experiences.
Simplification Through Flat Design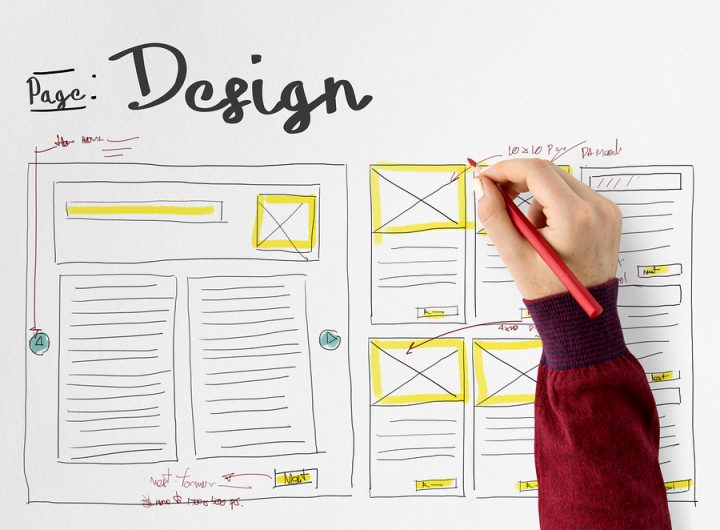 The increasing adoption of flat design over skeuomorphism is a sign that users prefer simpler, cleaner interfaces. Knowing that school websites must accommodate people with varying levels of internet acumen, it only makes sense to focus on keeping things simple. While this starts with flat design, other changes will likely become evident in 2018 as well.
Websites that are educational in nature will simplify by using primary colors, choosing scalable images, and making interfaces as straightforward as possible. Page layouts will begin to include sticky elements at the top to minimize scrolling time.
Personalized Experiences
Students, parents, teachers, administrators, and others all use educational websites. Each as a group has different preferences. Then, within those groups are individual preferences. Web designers will respond to this with increasingly personalized experiences. These might include:
Pulling data from user profile data to curate personalized web experiences.
Customizing content depending upon which target group the visitors belong to.
By combining simpler design with personalization, web designers will be able to make it much easier for visitors to find the information they need and to accomplish their objectives.
Increased And Improved Use of Images Color And Typography
Many school websites are a bit behind the times when it comes to using of visual elements. Images are often a mishmash of photos taken by students and teachers, clipart, and stock images. Typography selections tend to come from whichever options are readily available in the tool the designer happens to be using.
However, now that schools and other entities are realizing that users have much higher standards when it comes to aesthetics and style, they will begin taking things to the next level. Look for these sites to begin featuring high-quality images, professional photographs, hero images, background videos, and other elements.
Landing Pages Over Home Pages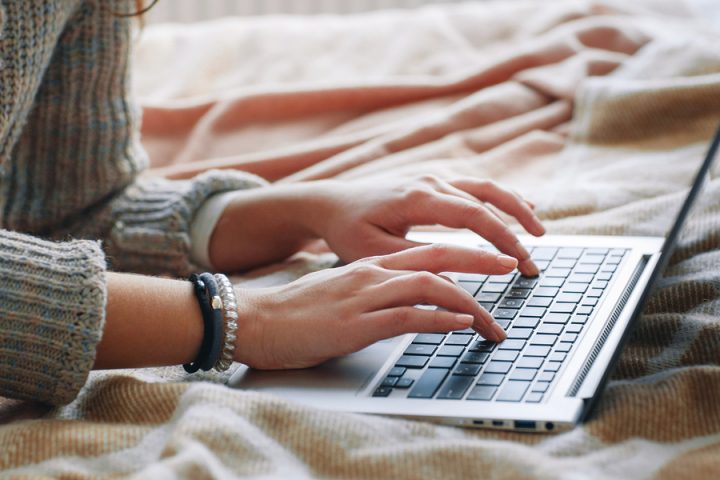 Businesses have been using landing pages for years. It is no wonder. Rather than directing people to a homepage or even a department page often leaves them digging deeper for the information they need. This creates unnecessary friction. By routing them to landing pages, visitors will see the content they seek immediately. A service such as rewardedessays.com can help to create landing page content that truly communicates the intended message. This increases the likelihood of engagement.
While this trend will increase in 2018, some schools have already embraced landing pages. They are using them to successfully target visitors they know are visiting their site for very specific reasons.
Use of Chatbots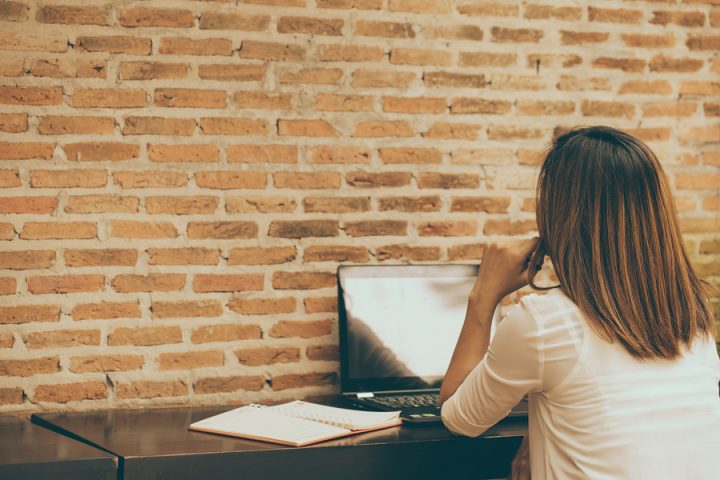 There is a lot of great potential for the use of chatbots in education based websites. First, imagine being a student filling out an application on a school's website. You reach a point where you are unsure of how to answer a question. What a perfect place for a chatbot to answer your questions or direct you to a helpful resource? That is just one use. Chatbots can act as first line tutors for students completing assignments online. They can also help visitors with website navigation.
Thanks to advancements in AI technology, chatbots can learn and adapt more quickly than ever. As a result, they become more helpful with each use.
Mobile First Design
Mobile first has been largely adopted for quite some time now. Although, there are a few frustrating stragglers. However, school websites tend to develop a bit more slowly. Faced with budget cuts and busy schedules, education-based websites are often relegated to the category 'if it isn't broke don't fix it.'
Now, the time has come that failing to be mobile friendly really does indicate that a website is broken. Look for more and more of these websites to be redesigned to prioritize the needs of mobile users in the next year or so.
Segmented Customization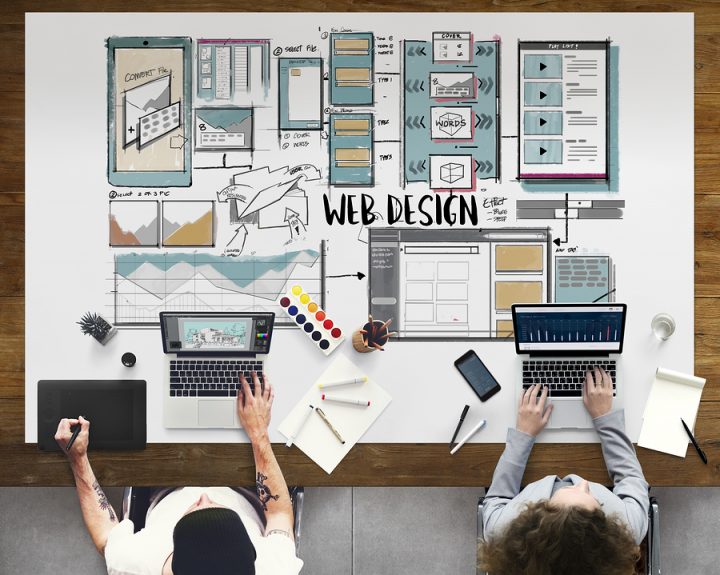 An educational website presents content and information from a variety of sources. These include:
Academic Departments
Classrooms
Clubs And Organizations
Athletic Teams
Advisors Counselors And Administrators
Each of these sources has preferences regarding how they are presented to the world. For example, the dean of students likely wants a web page that reflects serious professionalism. The school's football team will want something reflecting school spirit and enthusiasm.
That is not easy to accomplish using cookie cutter web design templates. Instead, designers will have to work hard to ensure the web pages they create properly represent the branding of each part of the overall organization.
Adoption of Progressive Web Apps
Apps are convenient and mobile friendly. Unfortunately, they are expensive to develop. They also take up phone space and require the extra work of downloading and keeping them updated. As a result of this, many people balk at downloading apps and they can ignore or delete them. This is a shame because apps often have an intuitive and dynamic interface.
Progressive web apps provide a great way for an end run the drawbacks of mobile apps while giving users the advantages of the mobile app interface. Progressive web apps run on mobile browsers that users already have installed. These apps have fast loading times, even when networks are not quite up to snuff. Even better, they can be customized to the user's preferences over time.
Conclusion
Over the next year, these nine trends are sure to have a big impact on educational websites. Not only will the make sites look and function better, they will also have a very positive impact on UX. This will be appreciated by students, staff, parents, and others.