How Drupal Overcomes Technology & Design Implementation Challenges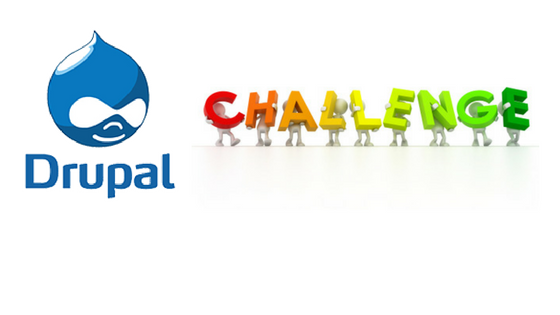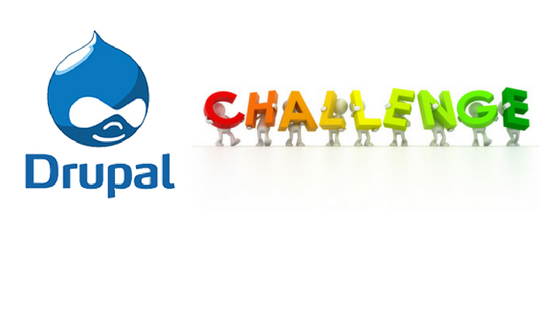 Since its inception in the year 2000, Drupal has appeared as one of the most powerful CMS. Owing to its upgraded and world-class functionalities, this boisterous CMS has top-rated the charts by contending Joomla, Prestashop and other platforms. Drupal is an open source technology which features a large number of modules and version upgrades. The presence of such features makes it a reliable platform for modern CMS requirements. When matched up with other open source content management systems, Drupal projects itself as a secure, scalable and efficient foundation for anything from blogs to collaborative corporate websites.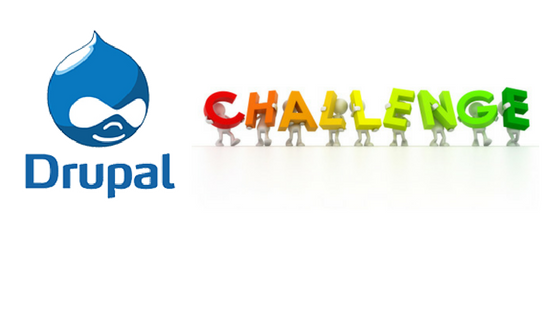 Features that make Drupal stand out from the crowd
Control over URL structure
Drupal is an ideal choice if you have a website that requires full control over URL structure. Drupal's web pages load faster owing to its default caching features. Drupal helps to create the best URL structures for dynamic web pages and offers an added advantage as far as SEO is concerned.
Search Engine Friendliness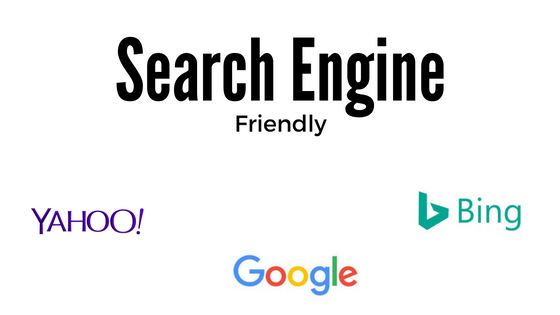 Drupal is well appreciated for its search engine friendliness. It is known to have a clean markup that is compliant to W3C standards. With SEO tactics becoming more content-focused, Drupal is the better choice to get sites on the top of search engine results page. In order to make the content visitor friendly, Drupal's flexible and simple-to-use taxonomy is a piece of cake. Drupal also offers quick and easy content update options to revise the content by adding new keywords and publishing new content.
Drupal as a blogging platform
Drupal has core functionality and elegance which makes it more structured, but is is not an ideal choice for blog sites. It is one of the perfect software to manage sites that involve complex data and communities with a large number of users.
Community Sites
Drupal excels as a platform for creating websites that make use of a large database like logins, registrations and user updates. Due to its collaborative and community capabilities, Drupal performs well with such websites.
Web Page Speed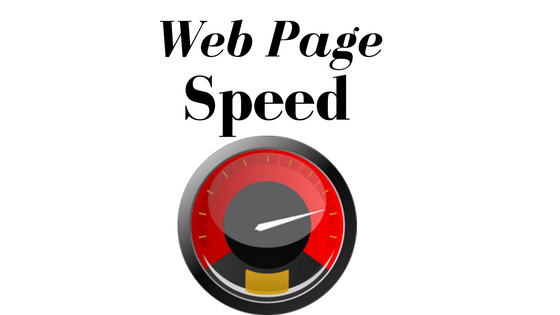 When it comes to improving website speed, Drupal web pages perform faster than Joomla or any other CMS. Drupal certainly performs much beyond expectations in terms of enhancing website performance. Drupal is the best choice for site owners who are looking for maximum user engagement and traffic. Drupal 8, unlike other versions, has a better and faster response for front-end website performance. It is capable of caching all entities efficiently without any impact on the application server.
User Management
Fortunately, Drupal has a really good user management capabilities. The process is pretty straightforward and requires no special configurations. It allows users to create unlimited customization permission and access levels. The process of creating multiple custom roles is also simple with Drupal. It also counts to be an ideal open source technology for websites that involve multiple user control features.
Drupal Support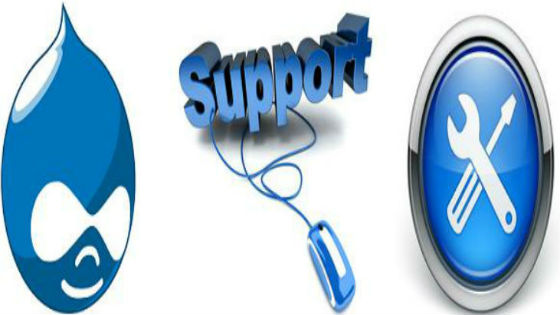 With the release of its each major version, Drupal support gets upgraded bit by bit. Each version comes with excellent documentation that can be used to get through Drupal customization. You may find many online tutorials and support forums from the Drupal community for basic doubts. Presently, the Drupal community consists more than 6,50,000 active members who are growing day by day.
Security
Drupal comes with numerous built-in secure features which make it highly incredible as a secured CMS. Complied with multiple security solutions, Drupal assures prevention of unauthorized access to website's data. Moreover, the presence of various security plugins allows you to choose security features relevant to the website requirements.
Implementing and Managing Drupal Web Design Themes
Website visitors are always concerned about how engaging or boring the user interface is. Therefore, when designing Drupal web pages, factors like page loading performance, visual appeal and technical errors should be given attention.
In order to augment the performance of websites, you should go for custom Drupal themes. The use of custom themes sets your brand apart from the rest of competition. It is important to use a fully-functional and customized Drupal theme which includes features like high quality, search engine friendliness, pixel-perfect images, improved page load speed, mobile-compatibility, multiple browser support and high scalability.
Working with a reputed and PSD to Drupal conversion provider will definitely help you get all these features. All you need to do is to select industry's top most professionals to take care of quality PSD conversions for your Drupal site.
Ending Notes:
If you are looking forward to starting your next web project relied on Drupal technology, you should hire an experienced Drupal programmer who could deliver wonders for your website. Even though Drupal is a powerful content management system, it requires the hands of an expert to get the most out of it. A holistic approach should be followed to consider Drupal as one of the reliable options for creating robust websites that function efficiently even in the demanding conditions. Before narrowing down your search to Drupal, you should explore some popular Drupal based websites to have a better understanding of its capabilities in meeting your own requirements.
Author Bio:
Clyde Ray is a senior Drupal developer at PSDtoDrupalDeveloper who possesses several years of expertise in Drupal web designing and development. He is skilled, experienced and holds intense knowledge of Drupal and its related topics. He likes sharing knowledge on the advanced Drupal technologies All his compositions are well-written, researched, unique and visionary.