How to Dominate Local Search Results? 6 Awesome Tips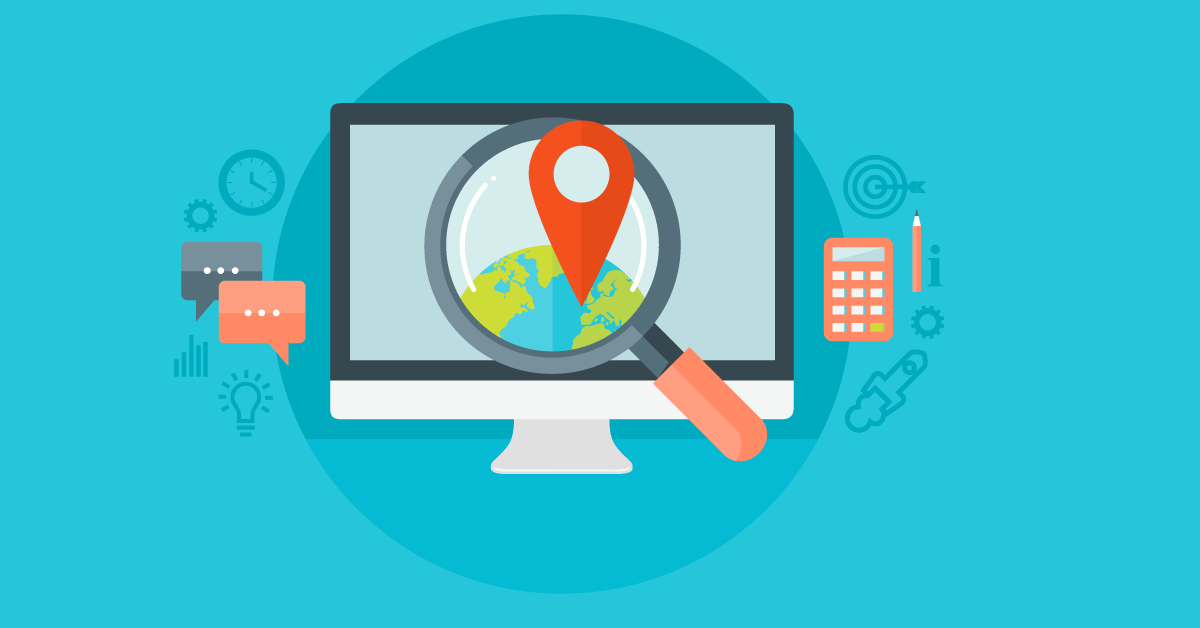 For most small businesses that are increasingly coming over the web to reach more customers and gain more business results, local search result matters a lot. Thanks to the overwhelming number of local businesses targeting the web and mobile presence, in 2017 local SEO gained more importance than ever before. As most people these days prefer searching for products and services over the web before contacting or visiting the businesses in person, local SEO will continue to rise in importance.
If you are already doing local SEO to come to search results but not being able to ensure a good result, there might have been a few shortcomings. Do you want to know how can you make your local SEO efforts better? Well, here are some effective tips.
1. Optimize title and meta description
Let us begin with the basics of local SEO and these are nothing but the title and meta description tags.  These are basically HTML elements allowing you give an idea of the content of the respective web page. The title text and the SEO description of your web page should be displayed in the search results. This is something like a small ad that you should optimize to draw user attention.
Considering the constraints faced by most web pages Google in the previous year enhanced the search results area with a width of 600px. Within this space, you can easily put around 50 to 60 characters inside while description can have a length of around 160 to 200 characters. Now, all that you should check is how well you can actually make use of this space to showcase contents to the visitors. If you do not have much idea about how to use this space, using an SEO plugin like Yoast SEO can be helpful. Here are some effective tips.
The title must be catchy, unique, compelling and most importantly should set an expectation to the viewer instantly. Instead of 'Beautiful flower art from Arthouse London florist', you can choose '10 beautiful flower art ideas you can try from Arthouse London florist'.
The description must relate to the title and should describe the content in a neat, direct and attractive manner. It should be at least a complete and meaningful sentence finished within the specified word count limit.
The description should contain the keyword and it should sound natural.
2. Make use of local long tail keywords
The second most important thing is to boost the discoverability with local keywords. Local keywords refer to the keywords infused with specific locality name. For instance, a keyword like 'home food delivery' can be turned into a local one by adding the name of the locality just as in 'Delhi home food delivery'. This would help your local business connecting the audience looking for the respective service in a specific area where you can cater. If your business caters to local residents of a city or a neighborhood, through a local keyword with the city or neighborhood name you can try to come on search rankings for keyword search with that area.
Now, when it comes to judging the effectiveness of keywords, long tail keywords always perform better. Long tail keywords help your business reflect the typical buying intent that users are drawn on. When catering to the particular buying intent of the users, such keywords can actually deliver a much higher rate of business conversion.
3. Give utmost importance to voice search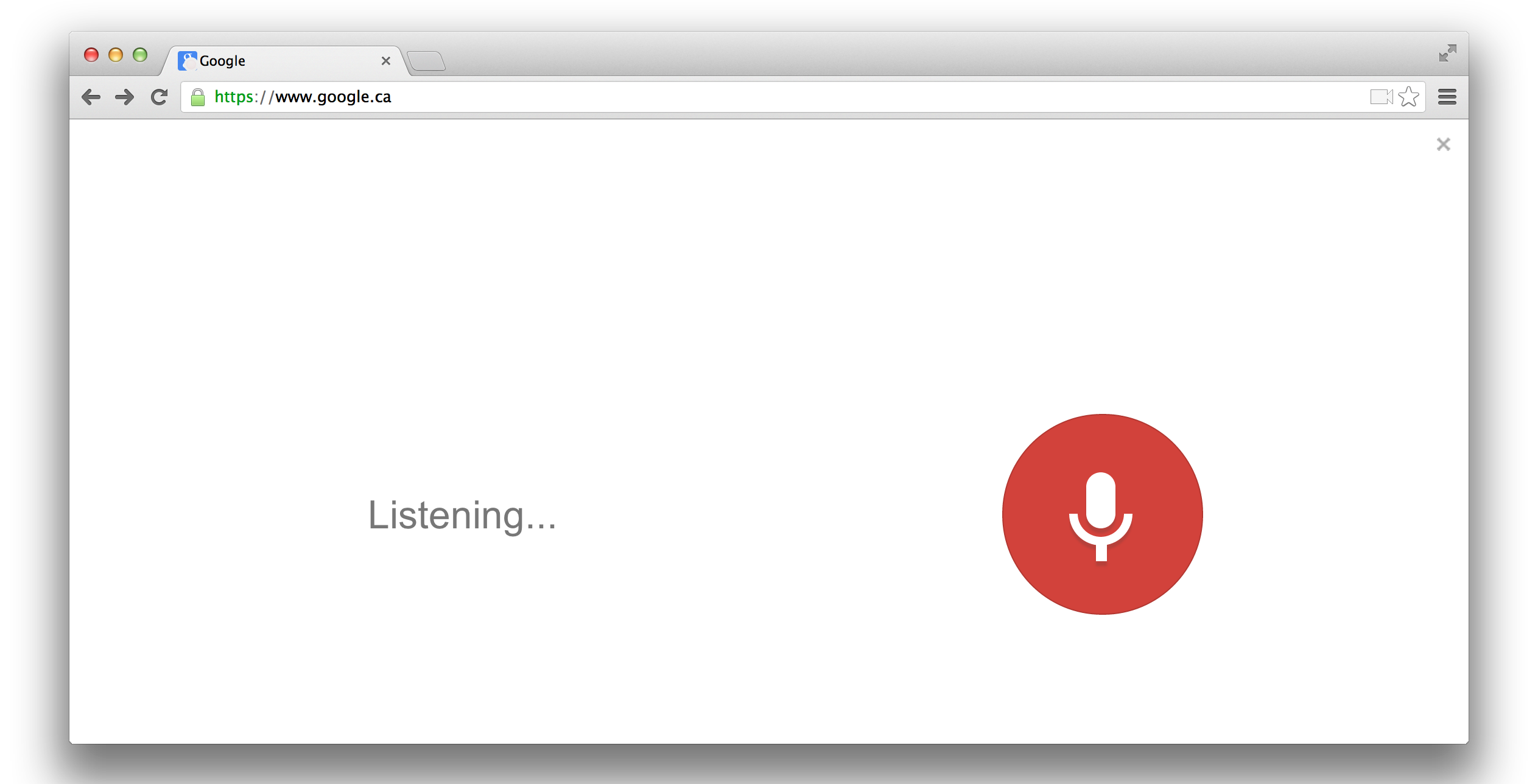 Do you know there is an increasing number of people these days relying on voice search when looking for something on the web? Yes, voice search is proliferating thanks to the personal assistant apps like Siri and Google Instant. If all predictions about future search trends remain perfect, voice search will continue to grow and eventually will dictate the search results.
Most mobile devices and a vast majority of apps have voice search integrated. Moreover, from home gadgets to personal devices to car gadgets, voice command is increasingly becoming common. Naturally, when it comes to web search, voice search is not going to remain far behind. So, the local SEO efforts must optimize themselves for voice search and should allow queries fit for voice commands. A local query, when asked through voice search, can have several variations and this is why the search queries should at least be used in three different variations.
4. Google My Business and Bing Places for Business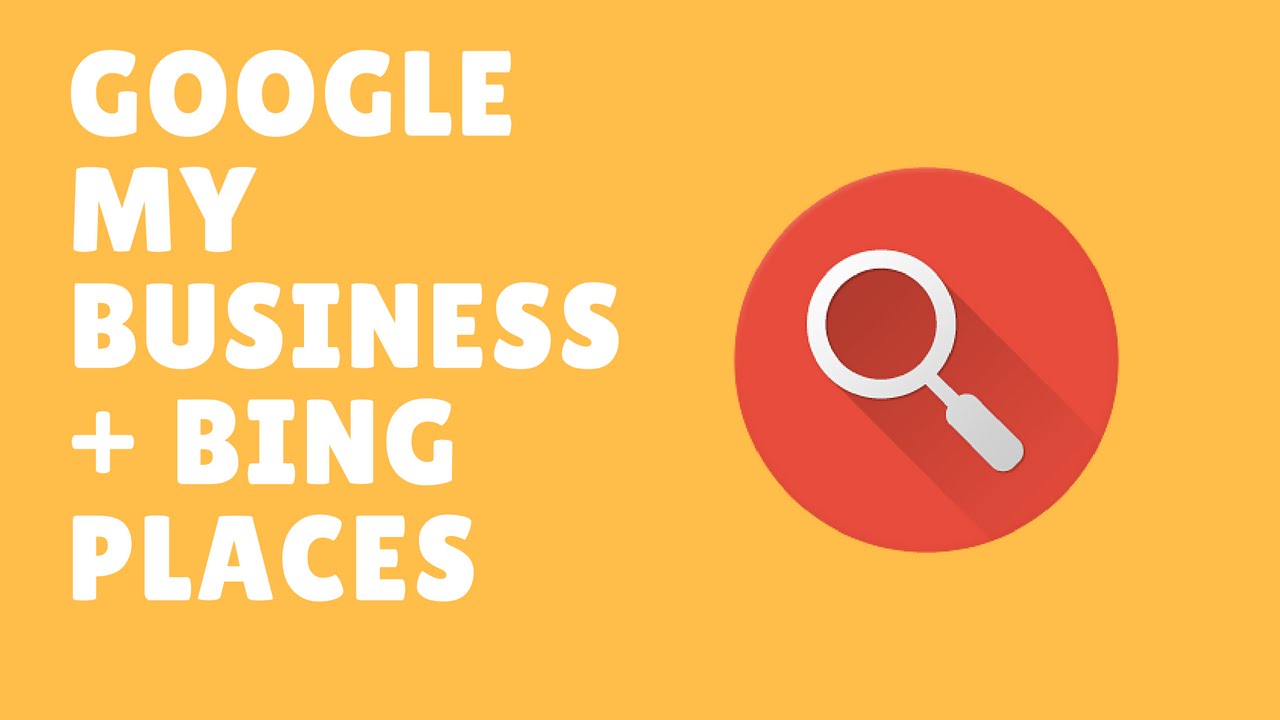 Once again let us explain one very basic aspect of local search engine optimization. It is all about listing your business with the local search engines with proper information and details. Your business should have a proper listing in Google My Business which earlier was known as Google Places. Through this, you can display the business timings, contact information and map directions to your business establishment with the help of Google Map and Google Search.
You also need to upload the business logo and images of your business office and your people. If your business is online and does not need to display publicly display address, you can do away with the address but provide all other information. To enhance your chances, do the same in Bing Places as well. Detailed business listing with Google and Bing enhance your credibility as a business.
5. Publish localized and relevant content
To grab the attention of the local audience, you need to optimize your search engine credentials with locally relevant contents. People typically searching for local businesses and service providers prefer contents that are localized and relevant to the need of the local audience. In respect of local search ranks, search engines will give priority to contents that are locally relevant.
6. Make use of high-quality images
Finally, images describe a web page visually and at a time when the attention span of the audience is fast depleting, high-quality images are key to search engine ranks. High-quality images that describe your product offerings or service specialty is a sure way to entice the attention of your audience. When using images, always make sure they are original and they showcase your business products only. Stay away from internet-sourced representational images.