Different Coding Methods Used for PSD to Joomla Conversion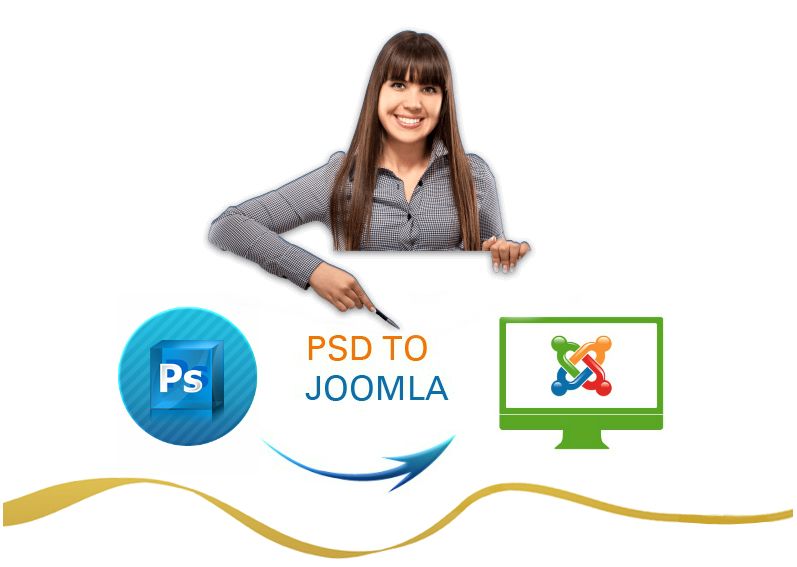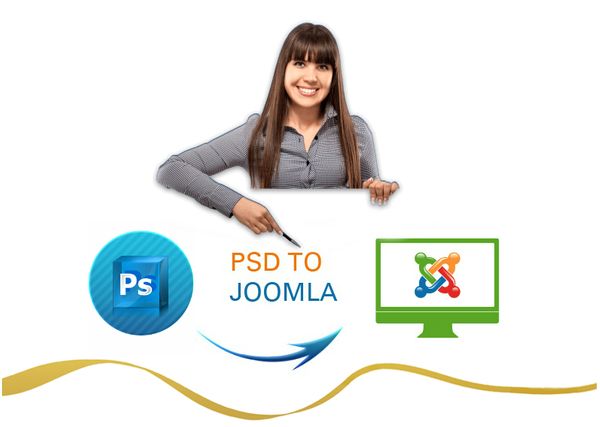 The conversion of PSD files in an essential step in the web designing process. There is no doubt in that the Adobe Photoshop is an amazing software that allows designers to create stunning images, graphics and designs. The only drawback of these designs is that they are not web compatible and for that, you have to convert them to HTML or any CMS system available on the internet.


CMS technologies like Joomla has gained immense popularity because of its PSD to Joomla Conversion services. Today you can easily find plenty of web designers providing quality and affordable Joomla web development services.
There are two different types of coding methods which you can choose while converting your PSD designs to Joomla. Given below is a brief information about these two coding methods:
Manual or Hand Coding: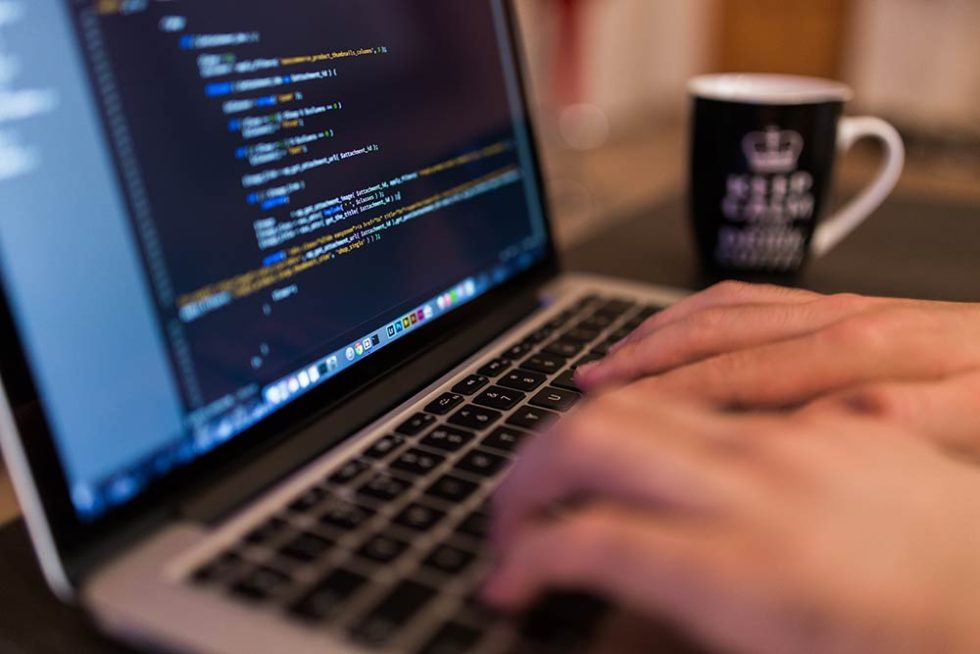 This may sound tedious and tiring, but manual coding is a very simple process. The internet is full of numerous tutorials and webinars which will assist you in manually converting your PSD to Joomla theme or template. This coding method involves both HTML and CSS coding so having a technical background will be an added advantage. It will be good that you pay proper attention while carrying out this coding process.
Automated Coding: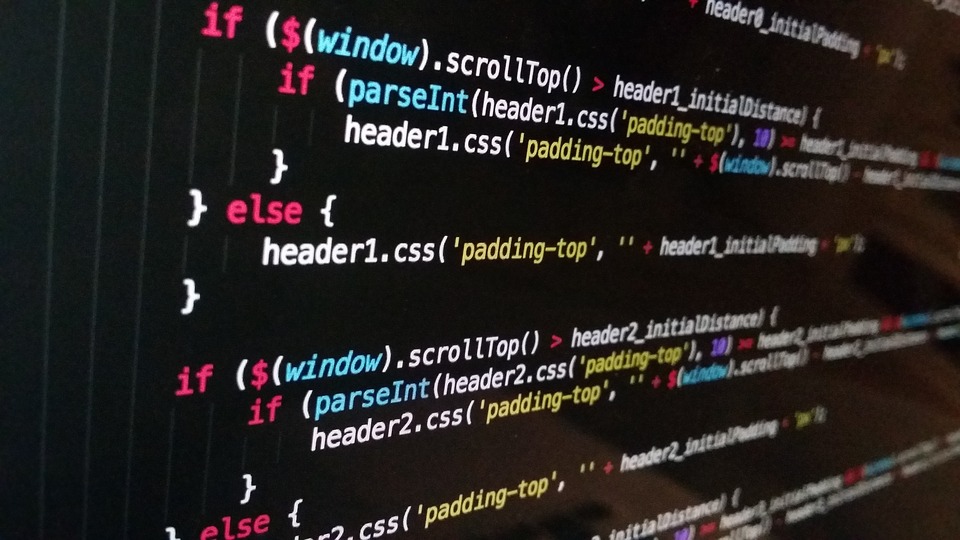 As the name suggests, in this all the coding work is done automatically. You can download the latest version of any conversion software which will accomplish the entire coding part on your behalf. This type of coding will provide optimum results with minimum efforts.
Which is the best option?
In case you have a tight budget, then hiring the services of professionals will cost you a good amount of money. Manual coding is the best alternative. Automated coding may sound easy and hassle-free, but the chances of getting errors are higher which can severely affect the functioning of your website.
What the benefits of Manual Coding?
Easy editing: While carrying out the conversion process manually you will have complete control over the end result which means you can quickly change & edit the code as per your requirement. The automated software will provide you with the result which cannot be modified. Moreover, in manual coding you can also evaluate your design before converting it to the web compatible version.
Error-Free Coding: Another advantage of writing your codes manually is that you get a clean and semantic code. Handwritten codes are error free and in case you detect any error then you can easily find where the error is. Manual coding also ensures that your site remains light-weight and loads faster on all types of devices.
W3C Validation: There are certain standards laid out by W3C which play a significant role in making a portal web compatible. W3C validations ensure that the website can be accessed on all desktops and mobile devices. Before your website goes live, it will be good that you test it and make sure it is running & loading on all the major web browsers.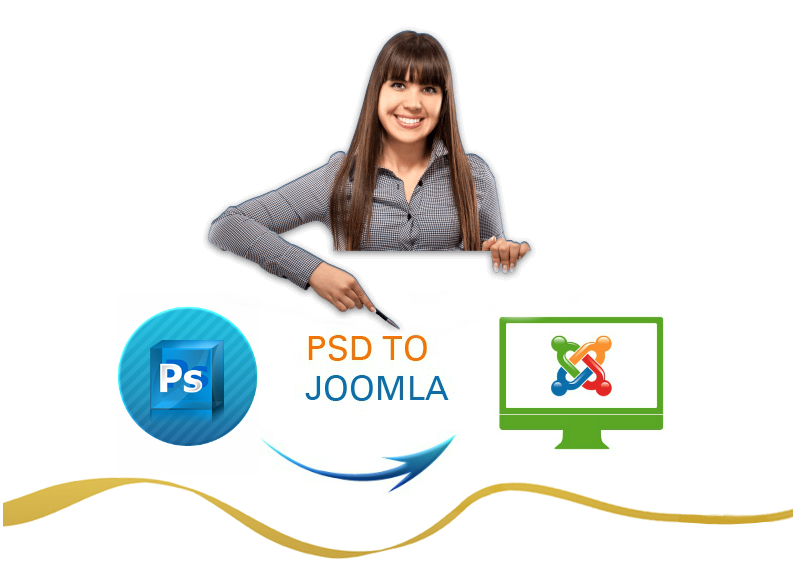 Conclusion
There is no doubt in that the Manual coding is way better that the automated one. There are plenty of tutorials available on the internet that will help you in learning and editing manual codes.