Demystifying a Few Myths about WordPress SEO for the Beginners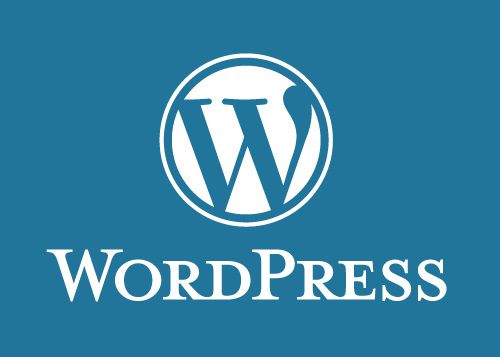 There are plenty of questions raised about search optimization of WordPress sites. SEO primarily aims at helping your website to rank higher on search results by giving more accurate and quality results against searches. When users type in a query that has the keywords that you are targeting for your website, there is a high chance that your site will appear in the search results.
However, there is no guarantee what ranking you will acquire in the long list of results. Most users will click on the top few websites and move on. With proper SEO, you can make sure that your site appears on the first page, and on top of the list. It will increase your chances of being spotted.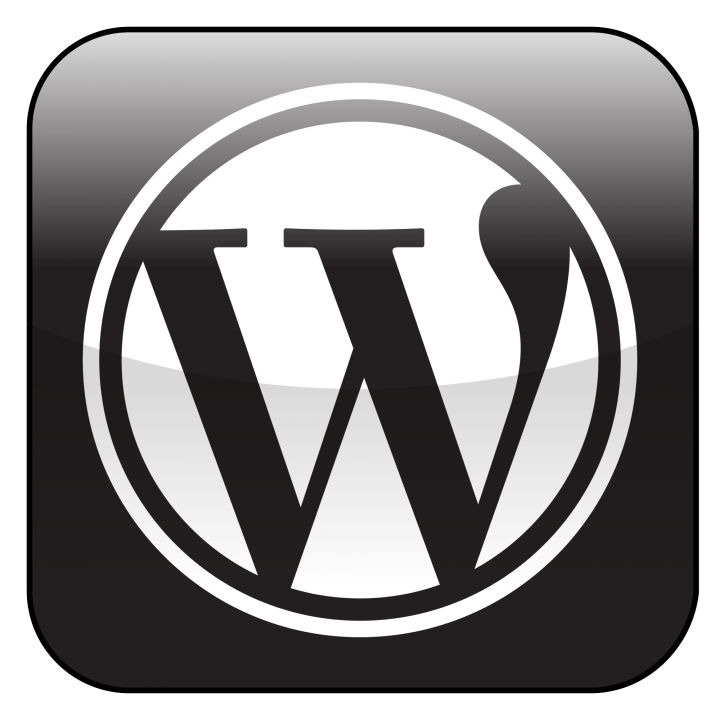 WordPress SEO
If you own a WordPress website, achieving the SEO goals is much easier now with the use of handy SEO plugins. Ideally, you may want to get your link listed on top of the very first page of the search results. The best possible ways to accomplish this goal are:
Publish relevant, useful, and original user-centric content regularly.
Try to promote your blog or site in creative ways to more users who may be interested in your topics and offers.
The more traffic you receive to your blog, the higher you are likely to get in the SERPs. While researching on WordPress optimization, you may find many popular strategies. While some of them are effective, others are not. To help you prepare, we will discuss a few essentials that will get you started.
Plugins are critical to SEO

The fact is that WordPress comes packed with SEO features out of the box now. You may create a standard website just with the basic features that are provided. WordPress can take care of about 60-70 percent of the SEO aspect all on its own. However, there are additional plugins available to boost up the process of SEO, and these plugins are also required for web analytics, on-page optimization, internal and external link structuring and more. All the WordPress themes are search engine optimized, which makes it easier for Google bots to crawl through the site and identify the content for ranking.
There is a need to submit sitemaps regularly to Google
All websites made with WordPress have default XML sitemap. To view your site, you have to type the address 'blogname.wordpress.com/sitemap.xml' on your browser. You can see your site's code there, and it is easily readable to even the non-tech savvy people. For Google crawlers, the site map acts as a guide to identify the greatest and latest elements on your site.
WordPress can now send notifications automatically to Google each time you publish a new blog or make a post. It is similar to the concept of subscribers getting email updates. Every time you post something new, WordPress tells Google to check it out.
More categories and tags do not always mean better results

Contrary to what many bloggers believe, a large number of categories and tags has nothing to do with the visibility and search engine value of a WordPress site. Google does not rely on the categories and tags anymore. The bots are now capable of understanding what the post is all about from its actual content.
Moreover, posts with a lot of categories and tags may get excluded from the Reader Topics pages. So, as per professionals at a reputed search engine optimization agency, it is ideal to use only a limited, most relevant, and carefully chosen tags and categories for the posts. Similarly, it is best to avoid categories that are too broad or loose.
Avoid duplicate content
Google hates duplicate content, and a website can get penalized for having plagiarized content. The concept of keyword stuffing (going overboard with keywords everywhere), will also hurt your SERP status. Stick to natural-sounding, clear, and contextual writing which is perfectly made for easy human understanding, and not just for search engine crawlers.
Quality matters more than quantity when it comes to backlinks
If you think just having a large volume of backlinks regardless of their relevance or quality will do your site good, you are terribly mistaken! In fact, having a ton of unrelated or irrelevant and poor quality backlinks may harm your site. For example, if your niche is industrial manufacturing, there is no point in gaining hundreds of paid links on marketing, lipstick, healthcare, electronics and so many others as part of your SEO tactic.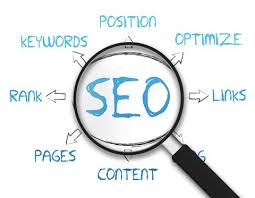 When devising strategies for online marketing, you need to remember that Google wants to offer the best services to its users, and that includes displaying the most accurate results against their queries. The search engine aims at providing quality information, and it is only possible through high-quality sites.
The more bloggers try to fool Google and manipulate the necessary parameters for ranking, the more the search engine comes up with streamlined algorithms to screen out all such malpractices. Paying for backlinks is a pointless effort since websites that used this tactic to enhance their search engine performances got heavily penalized.
Quick tips on SEO do's and don'ts
In light of the above points, some quick tips on SEO do's and don'ts are:
–  Only publish original content at regular intervals.
–  Use precise and limited tags and categories.
–  Try to build traffic through organic methods.
–  Always write for humans, not for bots.
–  Make the taglines descriptive.
–  Choose the most relevant keywords and only use them sparingly in the content.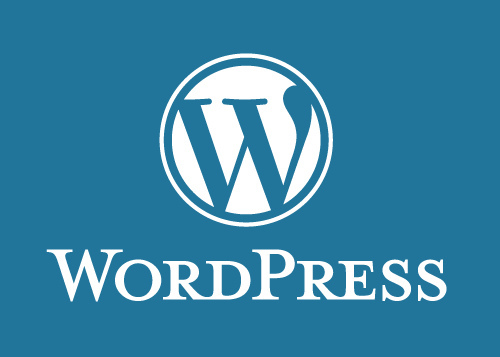 Make duplicate blogs or websites.
Stuff site with irrelevant categories, broad tags, and buzzwords.
Write content just for search engine value.
Purchase backlinks in bulk.
Worry about the cost involved in getting quality content for SEO.
On WordPress, most of the sites are built in a standard format for SEO. Moreover, the plug-ins and SEO-optimized themes also help the bloggers and site owners to keep track of their search engine rankings and take measures to improve their status.