Dedicated Servers for Joomla: Optimization Tips

Do you use Joomla as your website CMS? If so, then you are not alone; many website owners and administrators rely on Joomla's free resources and tools. However, if you are tired of the limitations that come along with shared Joomla hosting, then it might be time to consider making the switch to a dedicated server for Joomla.
Benefits of a Joomla Dedicated Server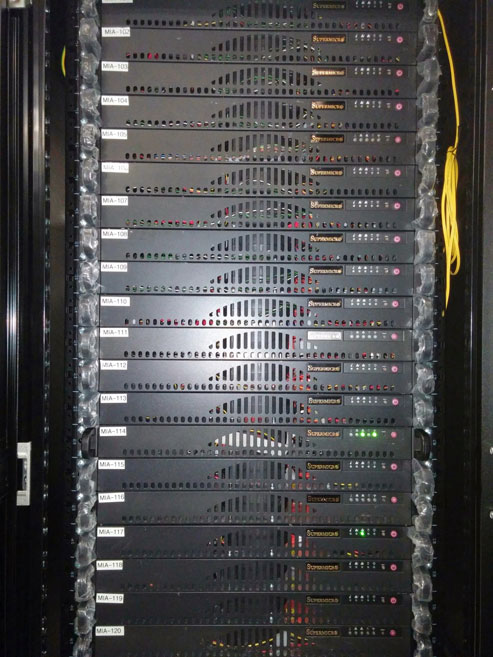 By switching to a Joomla dedicated server, you will no longer have to share your CPU, RAM, storage, and other components with other users. As a result, you will enjoy faster page-load times and lower latency, which means a more enjoyable browsing experience overall for your visitors.
Furthermore, by having a dedicated server, you can enjoy added peace of mind and confidence in your site's overall reliability, which will allow you to focus more on running and improving other aspects of your site.
Reliability is a must for any growing site; the last thing you want is for slow page-load times or regular downtime to turn visitors off from your site typically caused by noisy neighbors in a shared environment.

Dedicated server hardware can be upgraded to grow with your site. You can choose a dedicated hosting option that suits your needs now, and then customize it down the road as needed. For example, as your site grows, you may find that you need more storage and improved processing performance to accommodate increased site traffic. Rather than needing to overhaul your hardware or be stuck in your current shared hosting plan, you can upgrade your dedicated server to meet your needs.
Make the Most of Your Joomla Dedicated Server
Even once you have done your research and selected the dedicated server that is right for you, there are some other considerations to keep in mind if you want to make the most of your server, especially when it comes to speed. After all, while the hardware that comes with your dedicated server will have an impact on this, there are also some things you can do to optimize the server for which you are paying.
Optimize Your Files
One of the best (and easiest) things you can do to optimize your Joomla website is reducing your site's white space and comments, in addition to tuning your files. For example, there are all kinds of free compressors that will take care of this for you, reducing your file sizes without making any significant changes. This is true for both CSS and JavaScript, so be sure to do your research and find the compressor that's right for you. Taking the time to optimize your files will improve your Joomla site performance.
What to Look for in a Dedicated Joomla Server
Convinced that it is time to switch to a dedicated server for your Joomla-run site? If so, you may be wondering where to begin. Start by considering whether you are interested in traditional hosting, or if you would like a managed server. Both are dedicated hosting options, but the latter allows you t
o take more of a hands-off approach by allowing an experienced system administrator to handle many aspects of keeping your server's secured, updated, optimized, and running smoothly.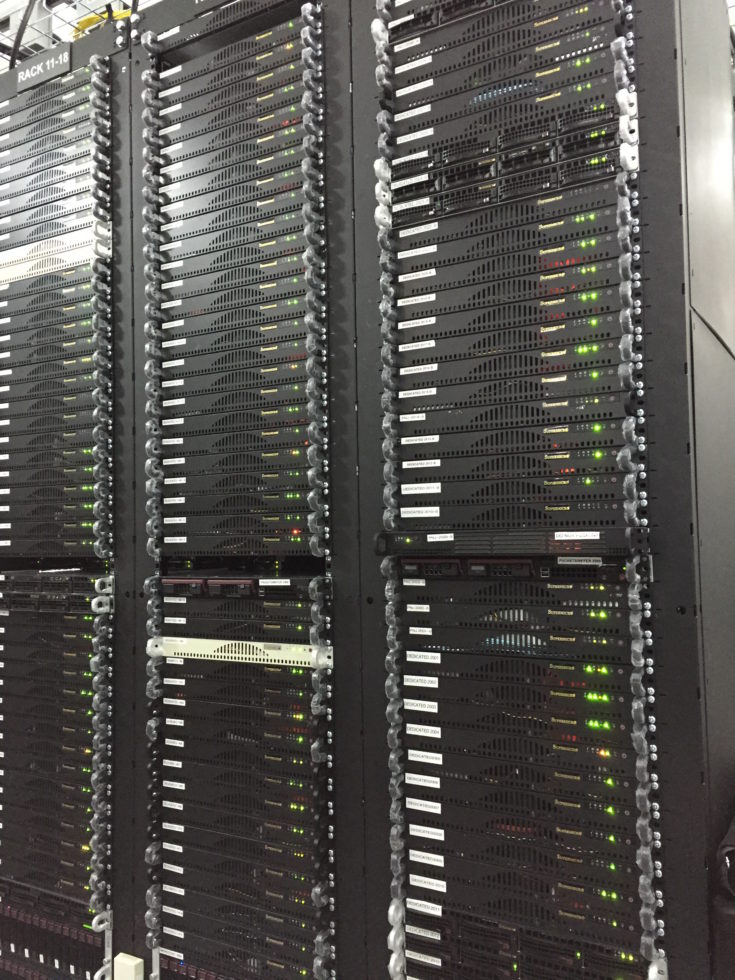 From there, you will also want to consider what type of processor you want for your server, in addition to memory and storage. Is an HDD or SSD your best option? This will depend on your specific site's needs. Ideally, you will want to go with a hosting company that will speak with you to get a better idea of what your needs and your budget. From there, they can make a recommendation regarding which type of hosting option will be best for your site now and as it grows in the future.
Focus on CSS First
When it comes to making your site load faster and reducing page load times for visitors, it is worth noting that optimizing your CSS before JavaScript tends to yield the best results. The visual aspect of your website should be handled and optimized before the interactive files and other aspects of your JavaScript. Furthermore, all of the JavaScript parts of your site should also be placed at the end of your coding. This will ensure that the visual elements (found in the CSS) will load first, followed by the interactive elements. This provides your visitors with a better user experience.
If you are thinking about switching to a dedicated server for Joomla, be sure to keep these tips in mind so you can make the most of your hosting. And if you are looking for a hosting option, consider checking out ReliableSite's many customizable options.
Biography: ReliableSite is a leading provider of dedicated servers for a variety of purposes; all of their dedicated servers come with excellent customer service, reliability, and free DDoS protection.