How to Create a Travel Writer Website in Wordpress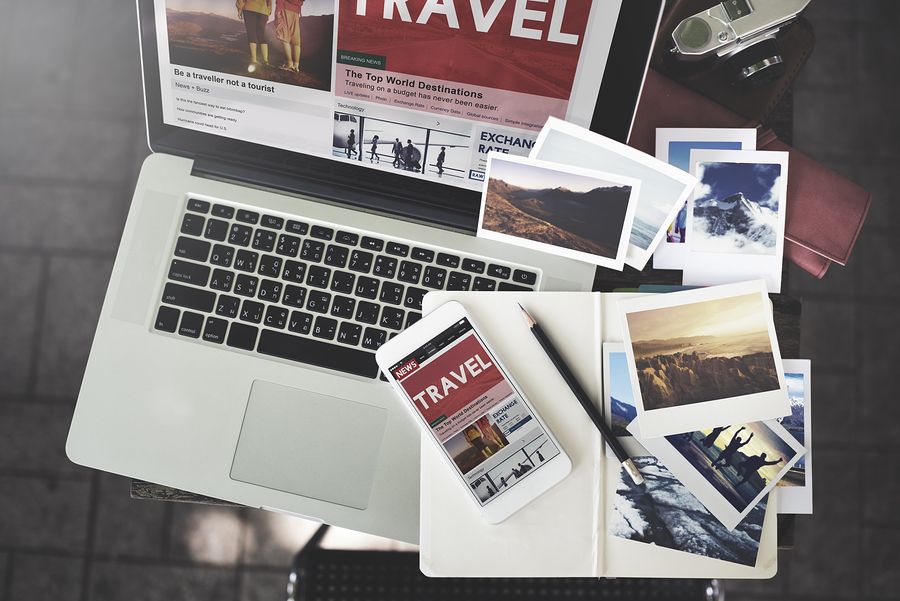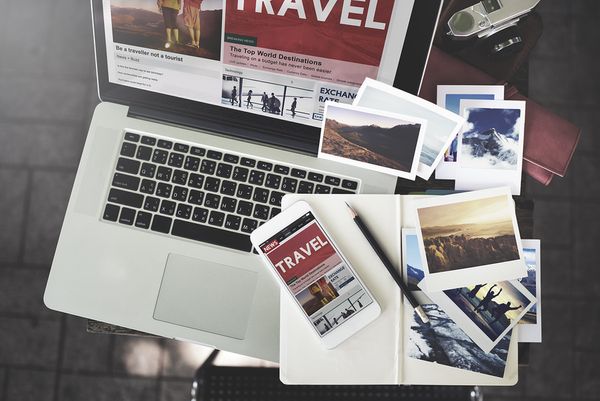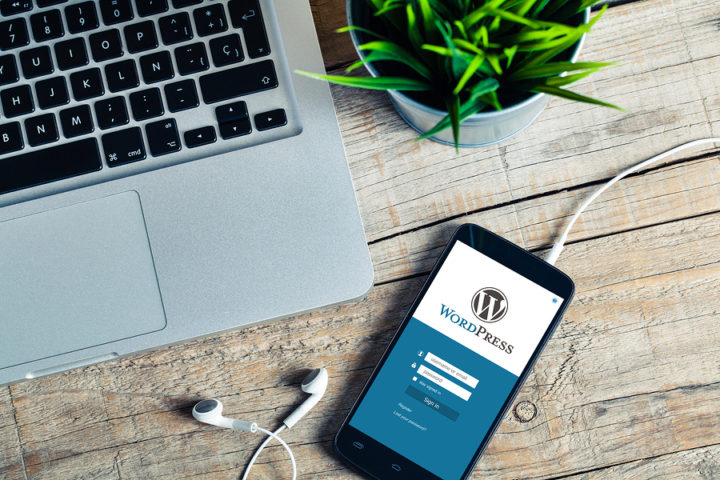 Being a travel writer is coined as the best job in the world. After all, more and more people are choosing to spend their money on experiences instead of things. The rise of this new perspective also comes with the rise of travel writing business. The problem is, these are all different things. It is one thing to travel, another to write and put up a website.
As already mentioned, there are two ways in which a travel writer can acquire a website. The first option is to do it himself and the second option is to hire someone to do it for him.
Steps in Creating a Travel Writer Website in WordPress:
1. Create a domain name, register, and find a WordPress website host
First things first. You have to think of a creative domain name which is easy to remember. I need not have to say, of course, that your domain name should be able to tell what your website is going to be about. More importantly, provided that there are currently a hundred other travel websites already existing today, a personal touch to your domain name can keep it more interesting and relevant.
Once you have finalized your domain name, you can now proceed to have it registered and find a good host for your WordPress.
2. Install WordPress
After you find a website hosting, you can now proceed to install WordPress. The latest WordPress comes in two formats and for those who are not tech-savvy, it might do you well to choose one of WordPress' web hosting partners. This way, you do not have to learn about the technicalities that are involved in installing WordPress.
3. Choose a WordPress theme and layout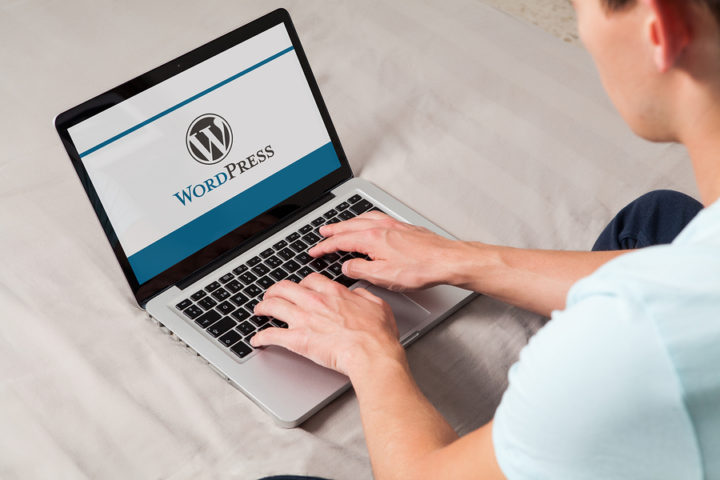 You can choose a number of themes and layout in WordPress but to make it a lot easier for you, you can choose a pre-made theme and just tweak it according to your personality and taste. Just like your domain name, it is important that your theme and layout tell something about what kind of travel writer you are.
You can opt to choose a basic theme and layout so your readers will focus more on your photos and text or you can choose something more creative that is reflective of your personality. Say, something vibrant fit for a happy traveler.
4. Add WordPress plugins
WordPress plugins are add-ons to your site either for functionality or to make it look fancier. There are many uses to plugins including running a poll, adding social icons, and adding newsletter pop-ups. These add-ons will highly contribute to your travel website by making it more dynamic and interactive.
5. Add inner pages
Your travel website should not stop at having a well-designed homepage. As a travel website, you must have the following inner pages to complete your WordPress travel blog.
About – this is the section where you let your readers know who you are and what kind of travel writer you are. As a tip, keep it short and concise so as to not bore your readers. Show, do not tell, as the saying goes.
Contact – you have to dedicate a page to allow your readers to contact you in case they have questions or clarifications. You can include your business address, e-mail, and telephone number. You can even add a plug-in where they can send you a message through a contact section.
Travel or destinations – this is the meat of your website where you post all of your stories from your various travels. Make sure that you separate it from other similar pages including reviews and tips. This section should solely be for travel stories to keep your website as organized as possible.
Travel tips – aside from your stories and reviews, you can dedicate a page to provide tips for your readers. Tips are very useful to fellow travelers, especially to those want to know about places that they have not gone yet. This could increase traffic to your website and, therefore, is an important element of your website.
Resources page – travel writers do not survive without some essential travel items, mobile apps, booking engines, et cetera. This section can be dedicated to those resources. In a way, it can serve as tips but more specific and specialized. You can even partner with providers and widen your network.
Book a trip page – in line with partnering to widen your network, you can include a page where you can link your readers to various travel sites and booking engines. When there is a possibility where your readers can avail of good deals through your website, it will surely increase your follows and traffic – establishing yourself as a legitimate travel writer.
Press page/ samples – another way to add traffic to your website is allowing readers to post guest blogs. To control guest posts, you might want to impose some rules like limiting the topics to be honored or the word count.
Additional Tips on How to Build a Travel Writer Website in WordPress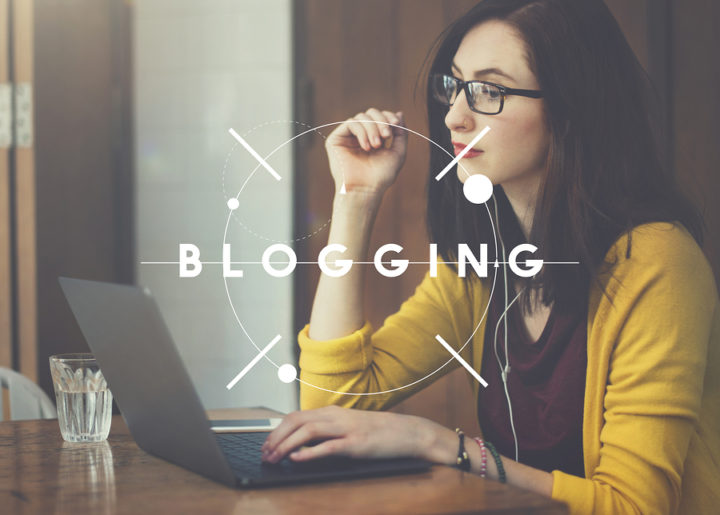 1) Tell a story
An important aspect of your travel website is your ability to tell stories of your travels. Not everyone is born a storyteller and must endeavor to learn the art of writing quality content which you can learn when you get academic help. Make sure that your storytelling is both informative and entertaining. That way, you will surely gain their attention.
 2) Include marketing elements
Aside from the inner pages enumerated above, you might want to include some marketing elements, too, on your website to promote yourself further. This includes linking your travel writer website to your other personal accounts including your social media accounts. This goes vice versa as well. Always provide a link to your website in all possible sources not just online but on print ads as well.
3) Post infographics and photos
It will not make sense not to have graphics on your travel website. After all, the text will not be enough to take your readers to the places you have been. You have to spice it up with high-quality photos and even infographics perhaps on your travel tips page. You can even share these images and infographics through your social media account with a link to your website attached, of course.
4) Provide details
There are many reasons why travel websites are a hit. One reason is that you are personality and readers are genuinely interested in your life and another is that they are researching on some tips for their own travels. For the latter case, your articles have to be as informative as possible then. That means you have to provide them details on how you planned your travels from tickets to hotels, et cetera.
The travel website business is more popular than ever, which also means the industry is quite competitive. Make sure that you follow the steps and tips provided above, so that your own travel writer website will stand out from the crowd.