How to Create Powerful Web Design Case Studies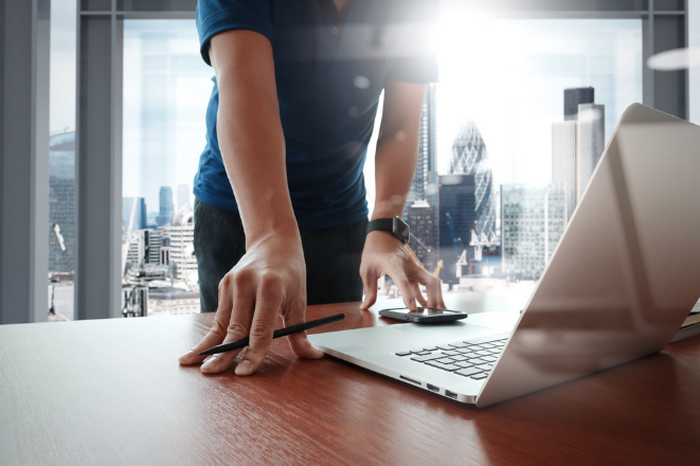 Do you know about the power of case studies? If not, then pay close attention. Case studies are considered the backbone of nearly every industry. Companies use them to show potential customers what they've done to solve a specific problem for a client.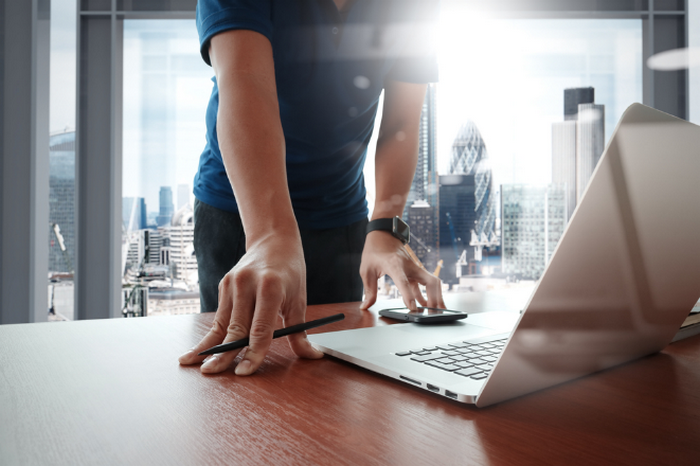 That's because clients usually want to get a "sneak-peek" at what you do before hiring your services. They want to see not only the end result, but how the whole project developed from start to finish. They will usually want to know things such as:
How did you figure out your client's problem?
How did you come up with a solution?
How long did this project take and how was the process along the way?
Did your client achieve his goals? How?
These are some of the most common questions that get answered in a case study. Essentially, its goal is to tell a story of how it solved a problem for a customer. Getting this step properly has many advantages. That's because if a potential customer can identify themselves with a past client, then they will start to think of how you can help them as well.
Strangely enough, only a few freelancers use them. On the other hand, large companies use them all the time. For those that don't use case studies, this is a huge missed opportunity. But if you think about it, this can be great news.
If you are the only one in your field that uses this tool, then you will immediately stand out from the crowd. They will make your business look more professional, trustworthy, and attractive to potential clients. They will also show that you have the necessary knowledge, skills, and experience to solve specific problems. You will be able to prove to your potential clients that you can take their unique situation and develop a process to help them achieve their goals.
3 Steps to Create a Persuasive Case Study for Web Design
1. Choose your topics carefully.
The first step in developing a great case study is to choose something worth talking about. If you've had the chance to work with many clients in the past, then it is the best if you choose a "generic" client. They can be someone that people can relate to and who are likely to share the same problems or goals as your prospects.
2. Choose the right clients.
Choosing clients from a specific industry will require a lot of work. You will need to break down industry jargon and figure out a way to make it sound simple enough for people to understand. And if people can not relate to your case studies, then they will not be able to see how you can help them.
Common businesses such as hotels, restaurants, and mom-and-pop shops often have the same goals, so it's easy to make a case study of them.
Also bear in mind the type of clients you will use for your case study. Make sure that they appeal to the type of people you want to attract to your business.
For example, if you specialize in web design projects for people in the fitness industry, then stick to that market segment for your case study. If you choose a niche that is unrelated, then your bread-and-butter clients will have a harder time identifying with your message.
Being able to establish rapport with a client is huge. You want the readers to put themself into your story. You want them to think: "This guy had the same problem as I did. The company who solved it did a good job. I bet they can help me too."
3. Start Writing
Now you have picked out your clients and have chosen the topic of your case study, it's time to start writing. Remember, clients want to know the whole process. So be sure to tell your story from start to finish.
For example: think about when your client first approached you.
What made him reach out to your business?
What problem did they need you to solve?
What did they request: a logo, a website, or a new website brand?
Be sure to talk about any prerequisites that came with the project. For example, your client may have wanted you to build a website that can be easily managed by their employees, with the same color schemes as the old one, and they need to be able to collect e-mail addresses and other information. It shows that you will not only solve their problems, but also give them exactly what they asked for.
After that, be sure to talk about the process. Talk about the decisions you made and how it benefit for the clients. Be sure to include real, accurate numbers. Showcase statistics should be easy to read and understand. And finally, draft a message that demonstrates all of the work that was done in order to get your client to his end goal.
By following these steps, you will assure your potential client that you are able to bring them desired results. Your case study will show that his goals are easily attained through careful research, planning, execution and are measured in solid data (after all, the numbers do not lie). So be sure to follow these 3 steps in order to draft an irresistible case study right away!
Author Bio
Claudia Elliott is the "content queen" at The Deep End Online Marketing. She loves keeping current on all topics related to web design, internet marketing and usability.