How to create a high quality website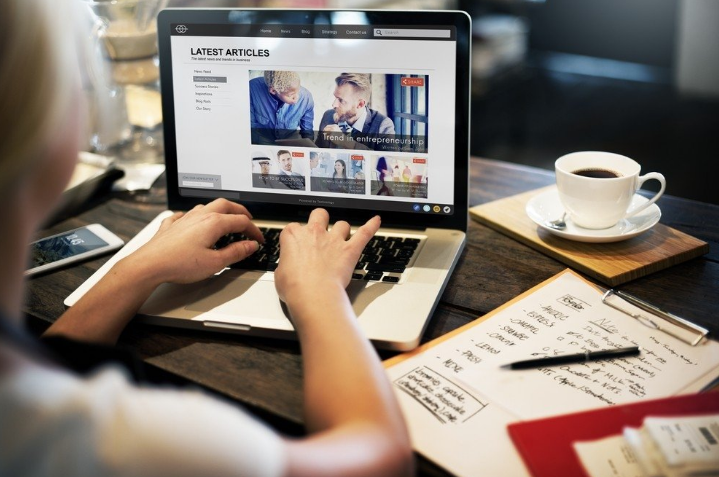 In order to succeed online, in the long run, you need a high-quality website. Whether you are running news blogs, knowledge sites, or e-commerce sites, it must be different and better than the thousands of other sites in the same field.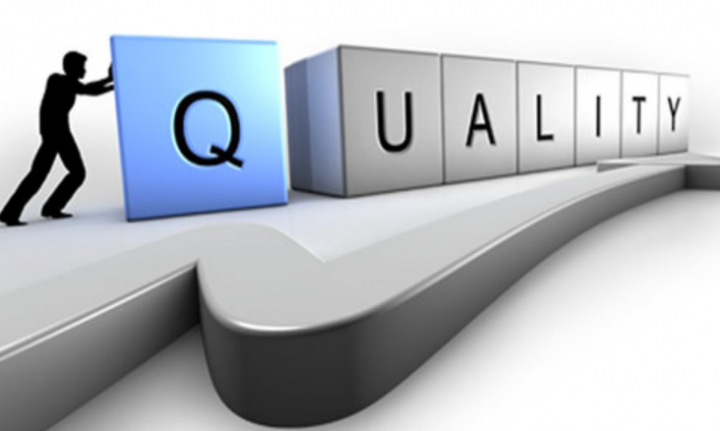 The high-quality website will develop over time both in loyal readers as well as in search engine trust. Google is trying to make their algorithms smart enough to identify and rank good quality sites. It is not an easy task, everything is decided by a computer program rather than by people, and 'Panda' is the algorithm Google uses to determine the quality of a website.
Here is what Google considers a high-quality site, and the most important thing is what you need to do to make your site meet Google's criteria.
What is a high-quality website?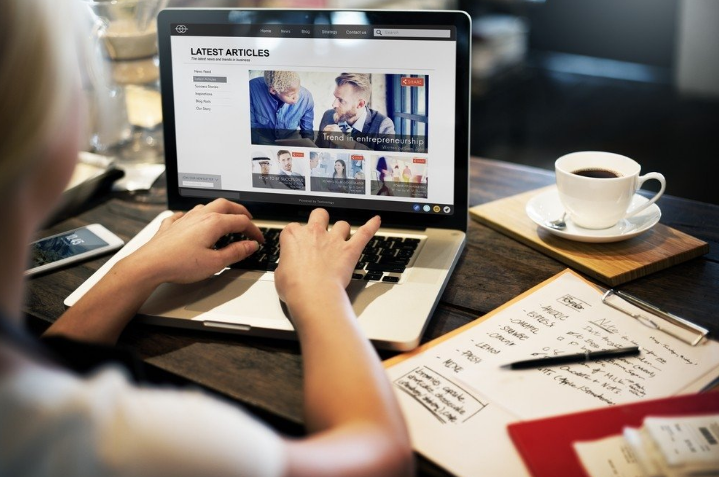 Over the years, the SEO industry is talking about the need to produce high-quality content and leading experts have put up the slogan "Content is king," meaning content is the success factor of any website.
This is true, but would a good content site be a high-quality site? The answer is no. Good content is not enough.
What are the characteristics of a high-quality website?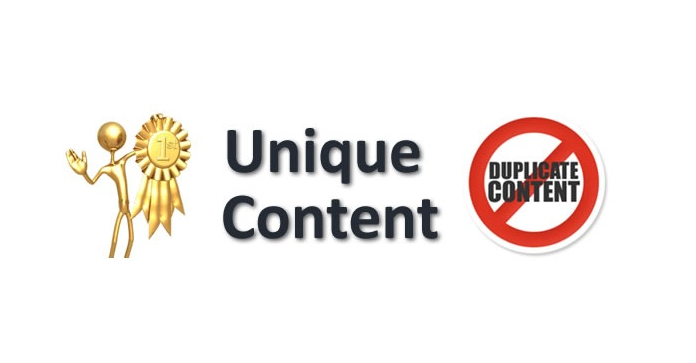 Unique content: each page has unique content and not the same as other pages
Expertise: Content created by experts based on research and experience. For example, For example, health-related professionals should be able to provide expert advice in a professional manner.
Accessibility: A high-quality site requires a version for mobile and tablet users who can access the page.
Usability: Users can navigate easily on the web
Attention to detail: Easy-to-read content using illustrated graphics (if available), no spelling and grammar errors.
Optimization: Optimizing a website for search engines has many benefits but it is important not to overuse it. A high-quality website does not require excessive content optimization. The reason is that algorithms can evaluate over-optimization as an attempt to fool the system, so it can have the opposite effect.
Balance between content and ads
Speed: High-quality site loads fast. A quick website will rank higher, create a good experience, and will get loyal readers.
Social media: social networking has changed our lives. Social networking not only helps us communicate but also the way we get the rating of users on the quality of products and services.
A good product will have a good rating, with many Facebook likes and Tweets will affect the decision to buy or not, you should also care about these social factors. Likewise, a well-respected, well-publicized site means that there are followers on Facebook, Blogspot, etc.
User Interaction: Do users spend enough time on the site and read many pages before they leave? Do they interact with the content by adding comments, making suggestions, engaging in conversations, etc.?
Comparing with your competitors: When you get a particular keyword, is your site better than your competitors? Find out what readers want. Use Google's keyword analysis tool to find out what people are looking for and give them the content they want, but avoid excessive optimization.
Find out what readers want: Use Google's keyword analysis tool to find out what people are looking for and give them the content they want, but avoid excessive optimization.
What to do to improve quality and gain Google's trust?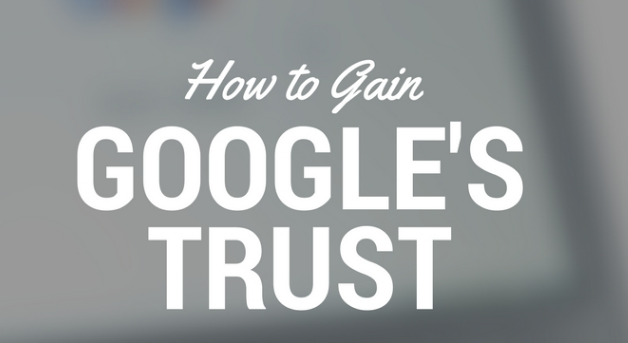 Check the uniqueness of your website content: Make sure you have unique content on all pages
Check for duplicate content
Mobile version: You should provide a version for mobile devices. The reader experience is important regardless of the platform.
Content presented clear and easy to read: Check all articles/pages for spelling and grammar errors. Use the proper formatting tags, for example, H1, H2 and bold.
Use small paragraphs for readability and adding illustrations or natural information to make your content more interesting and attractive.
Find out what readers want: Use Google's keyword tool to find out what people are looking for and give them the content they want, but avoid excessive optimizations.
You can write content around the keywords they search but also try to make your posts spontaneous. Avoid using overly optimized titles (keyword stuffing), keeping a balance between optimized and non-optimized content.
Minimize ads above the fold: Google is penalizing websites with too many ads above the fold. This is also not good for the user experience. If you have good content, the ad should stay below the top of the screen.
Make your site load faster: Make your site loads faster. Check website with page speed tool (Google PageSpeed insight tool) and ensure that the site loads as quickly as possible.
Social-network advertising: such as Facebook, Twitter, Pinterest and Google+
Check the bounce rate
Bounce Rate is the percentage of people who leave your site without viewing other pages.
You need to target low bounce rates to test your analytics and determine which pages in your site have high bounce rates, and to improve them back.
Check out your competition: first try to make your content and your site better. Check out things like content length, page authority, author authority and try to make the content better
Keep your site healthy and free of spam
You need to update your site, track and delete spam or inappropriate comments.
The above are not sufficient elements to distinguish high-quality sites, but the above factors are minimal to create a website that can be trusted by Google and considered high quality.