A Comprehensive Tutorial on Using WordPress SEO by Yoast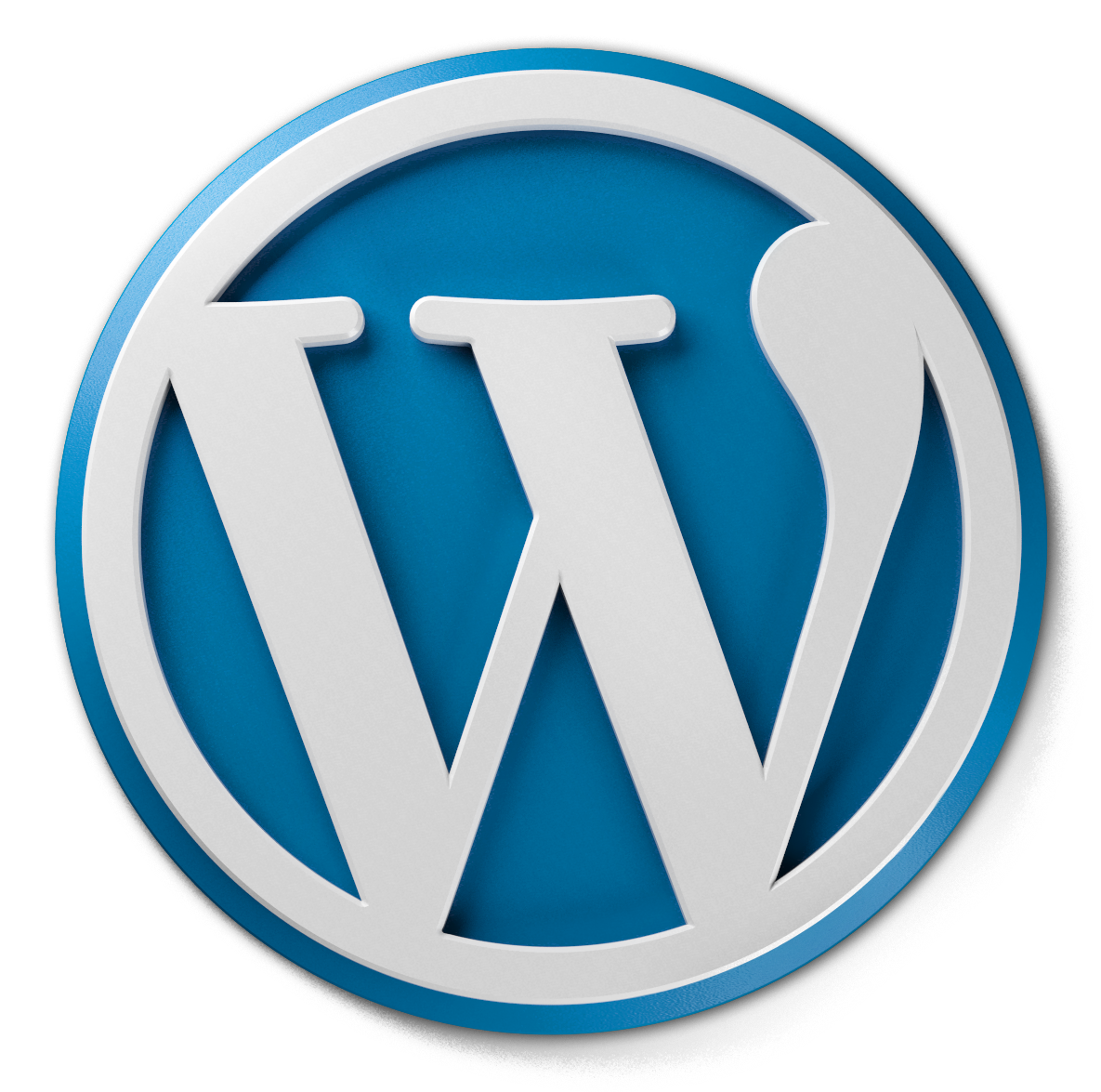 If you are thinking of optimizing your WordPress site for better search engine ranking, you must know about Yoast SEO, the best plugin that can make your job much easier! The plugin grabs an impressive 4.8-star rating and has over a million active installations. It is obviously the first choice of WordPress developers while thinking of getting SEO benefits. The plugin is designed to offer tremendous value and meticulous support to the users.
However, with its huge number of features and set-up complexities, the entire experience of using Yoast SEO may be overwhelming to the beginners. If this is your first time using this plugin, you are surely going to need some help. Let's take a look at some of the essentials of installing and running this plugin on your WP site.
Installing Yoast SEO
The method of installing Yoast is fairly simple and straightforward. All you have to do is go to 'Plugins,' choose 'Add New,' and type Yoast in the search box. It will appear on top, and you can hit the 'Install' button. Installation may take a few minutes. Once installed, you need to activate the plugin for it to work.
With this, you can find the menu item named SEO on the WordPress dashboard. You can now easily control the SEO settings of your site as a pro. Yoast SEO offers optimization and other related support from micro levels such as per-post and per-page configuration to whole site SEO configuration. To do this effectively, you need to know about the settings of the plugin. The ultimate goal is to make sure that your site appears properly and on top of the search results.
Primary settings
The first thing you need to deal with is the general settings. This is the place where you can configure the SEO basics of your site.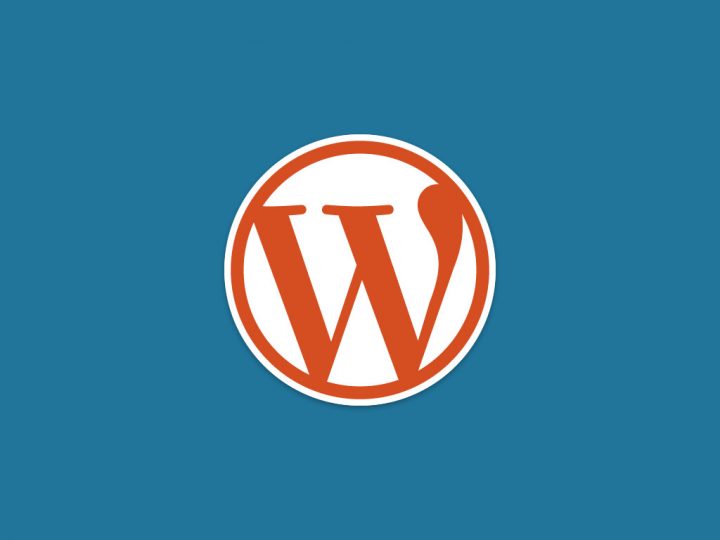 Dashboard
You can find it at the notification center, which is on the first page. If there is a problem with your site SEO, the error will be displayed here so that you can take immediate corrective measures. For example, you may see a suggestion to connect your site to Google Search Console if it detects a flaw in the 'robots.txt' file.
Moreover, you can also check and identify what changes you need to make on a particular web page to improve its ranking. The help center will get you a menu with many video tutorials, and you can also access the Yoast white papers and knowledge base to learn about the various features of the plug-in.
General settings
Unlike the previous version of Yoast, where the users faced problems with several menus and a ton of configuration choices, the current version offers a setup wizard that is quite easy to use. Below is a step by step guide that will make it even simpler.
Step #1. The welcome screen
It is the first thing you come across while opening the settings. Just click on the Configure Yoast SEO button. There is also an option to use their premium service in which their team will set it up for you at a price starting from $149.
Step #2. Environment
Next, you can choose your ideal environment. There are different options such as live website, local development website, or a staging area.
Step #3. Website type
You need to specify the type of site you have. Some of the categories are:
Blog
E-commerce site
News site
Business site
Corporate site
Personal site
Step #4. Personal or company
It is important for Google Knowledge Graph to know whether a person or business owns your site. This plugin will request you to give a name and a logo also if you are registering as an SEO company or a business entity.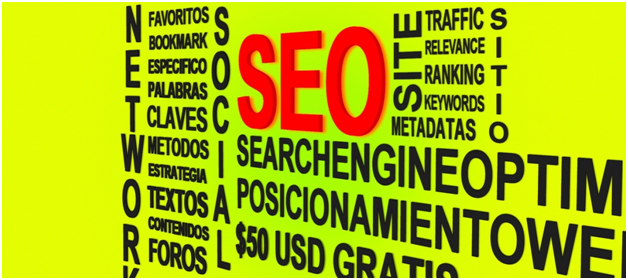 Step #5. Social profile
Next, you need to enter all your related social profiles. It will help the search engines to determine and accurately map your online presence and enhance metadata for better SEO performance.
Step #6. Post visibility
Here, you can specify which portions of your content should be indexed by Google. The default options are pages, posts, and media. Based on the configuration of your site, you can choose more.
Step #7. Multiple author access
You will be asked to specify whether you will be the single owner or there will be other authors for your site.
Step #8. Title Settings
This page will give you options to enter the website name and use a 'title separator.' If you would like to give the page another name for the search engine crawlers, you can do it that way. Pick an appropriate separator also for your page titles. You have the freedom to choose anything as this is purely a cosmetic touch.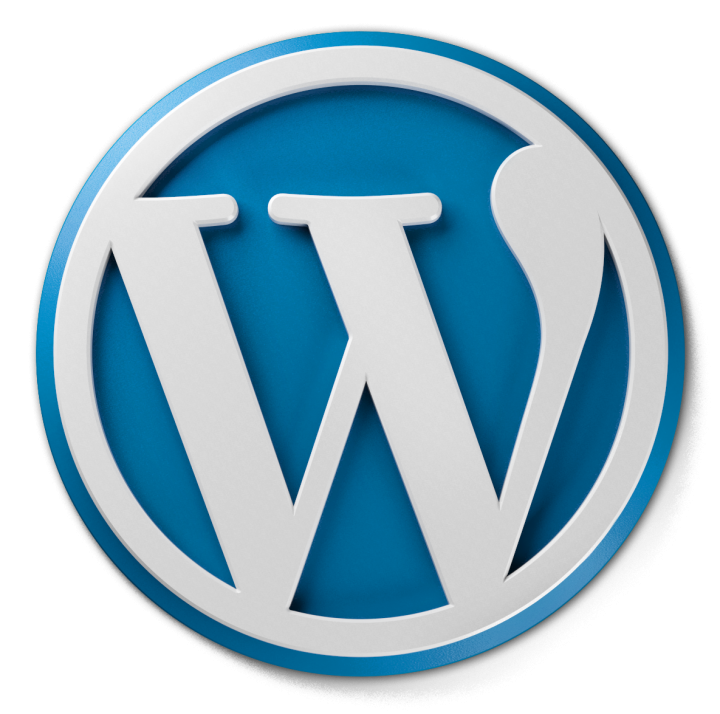 With these nine steps performed one by one, the Yoast SEO implementation will come to an end. Once done, you may decide whether to sign up for the newsletters for updates or to purchase a premium package.
Step #9. Google search console
Next, you can connect your WP site to the Google's Search Console. To do this, click on the purple button which reads 'Get Google Authorization Code.' Another window will open through which you have to log in using your existing Google account.
You also have to authorize the plugin to access your data. You will get a code for authorization, you will need to enter the code into the box in Yoast wizard. Then click authenticate. Lastly, you need to choose the site which you want to track.
Key features of Yoast SEO

The top features you can enjoy with Yoast SEO plugin are:
Keyword analysis– More information based on local on-page SEO settings.
Readability analysis – Used to control the readability tab. You will know how to use it by personally exploring it.
Advanced settings – Here you can reinstate many of the settings that were replaced by the configuration wizard.
OnPage.org — This is an add-on service which can check if your site is indexable by search engines and alert you on a daily basis.
Admin bar menu – You can find this on the top bar of WordPress admin panel, and it shows you the notifications and links to essential third party services.
Once all the basic SEO requirements are met, and you start to see positive results, you can think of making use of the advanced premium services of Yoast SEO.