A Comprehensive Checklist Before You Launch Your WordPress Website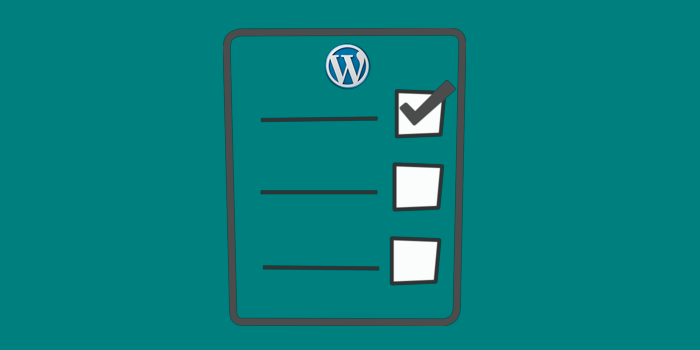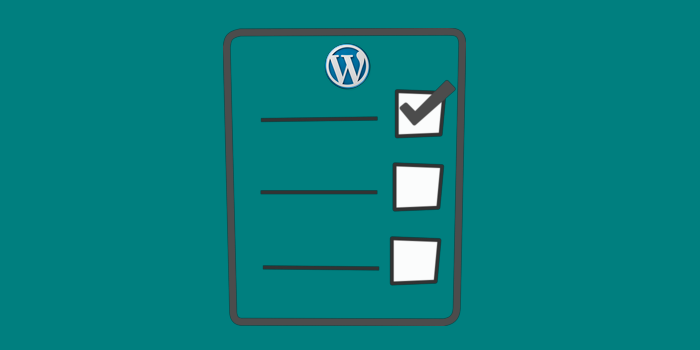 The time is here! You have finally given a shape to your digital dream and your WordPress website is now all decked up for the public access. A lot of hard work, introspection, recommendation and sleepless nights have gone into the procedure of building your WordPress site. With a lot of homework, you must have definitely made sure that all the major things are in the right place so that you can begin harnessing the results of the website from the very beginning.
By all means, it is important to have an informed decision about how you plan to roll out your site to the target audience. And no! never leave the work undone with a thought process of doing it later. Giving a full-fledged launch to your site is the best thing you can do for your business in this digital era.
So, here is a detailed and comprehensive checklist that will help you cross-check how well have you prepared your website for a launch. This rundown contains all the major pointers that MUST be followed in order to make sure that you hit the fish right in the center of its eye.
Web Hosting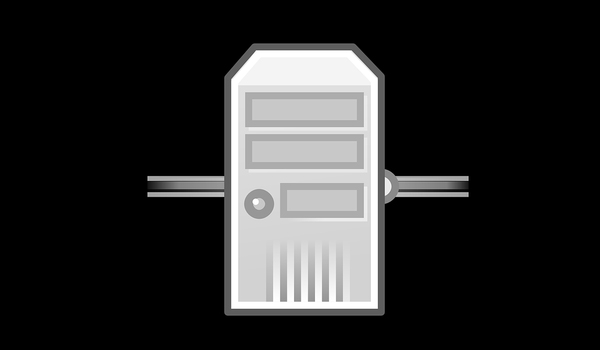 This is definitely the most important decision you ever take for your website. You might have put up all the screws in the right fixtures, but with a bad web hosting provider; the very essence of your website will die sooner or later. This will decide how well are your users able to access the site at any hour of the day. This will keep a check that your website rarely faces the downtime issues if you have chosen the right web hosting provider. You can choose from a range of affordable great web hosting providers like SiteGround, HostGator, GoDaddy and BlueHost among others.
Website Speed
To quote an interesting fact, an average user spends less than 15 seconds on a website. All your efforts will turn futile if your website keeps the visitors waiting. To add up, if your website runs slow, you are bound to lose authentic customer base. So, it is important that you test all the pages, forms, audio and video media installed on your site thoroughly to see that all plugins abide by the theme of your choice. Use tools like Pingdom to test the speed of your website and identify the critical areas that need attention. If you lack skills in coding, then you can search for WordPress developers to assist you.
Double-check the content
Whenever we visit a site to find that it has basic copywriting mistakes, we sure get to doubt their excellence in the business they are dealing in. Because, if your site has issues like these and you chose to ignore them, chances are people will mock your promises of delivering good service to the customers. After all, your site's content is the king.
You must keep this under a strict gaze that all the content posted and published on your site has been proofread and is free of any mistakes. Once your site is live and a substantial time has passed, make sure to update the site content and give it a fresh look.
SEO factor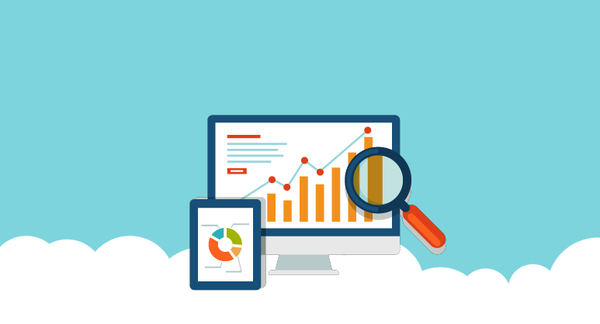 An optimized site is easy to find and you surely want yours to rank good on all the search engines. It important that all the posts and content on your site is ready to interact with the web crawlers. These post elements will include focus keywords, featured images, titles, meta descriptions, categories and a lot more to help with your site's SEO. Yoast SEO is by far, the best SEO plugin that you can install on your new WordPress site to get the ball rolling.
Website security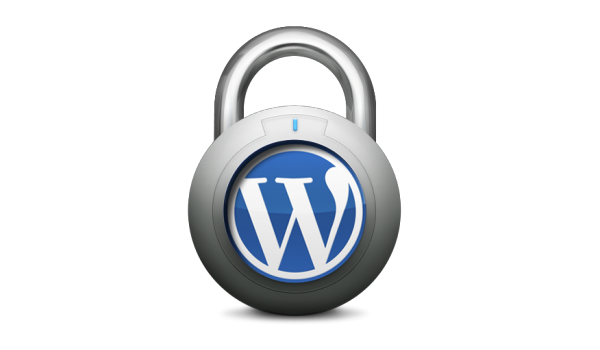 A secure website will keep your data intact from hackers and malicious internet stuff; as simple as that. You can setup Sucuri Firewall, which is a fantastic solution for your website to provide that extra layer of security to your new WordPress site.
Social Media sync and E-mail Setup
With social media sharing being such a hot trend for all sort of social selling, you would not want to be left out. Once you have added the necessary plugins for social media integration, always consider double checking their functionality so that your users can easily share the content you wish to distribute. Setting up a website email is imperative so that users can get in touch as and when they want to.
Cross-browser compatibility & mobile responsiveness
A good website is the one that can let the users consume its content through any platform like a computer or a smartphone. To fulfill this idea, it is important that you design your new WordPress website in a manner that it can be viewed across all the browsers and through all electronically smart devices to help visitors have a uniformly awesome experience.
Backup everything
Before officially rolling out your brand-new WordPress site, please backup all the data and important settings that you have placed on it. Also, having a good website backup system in the place that regularly backups the site data on the server is an important thing to do.
Spam Comments
Without plugin like Akismet, monitoring spam comments could have been a very hard thing to accomplish. Apart from employing these plugins, make sure that you have done your part of setting the right things such as not allowing anonymous posting on your site.
Google Analytics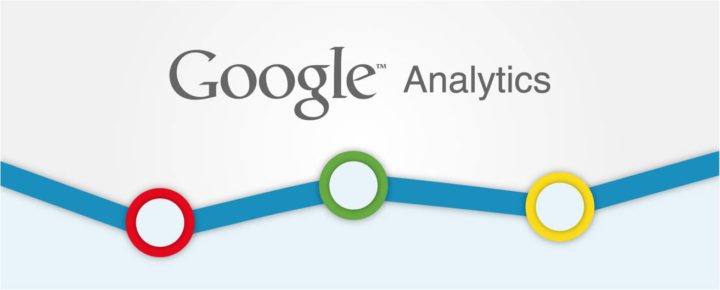 Installing Google Analytics before the launch of your website will help you compare stats after your site has grown to a substantial level of audience exposure since the initial release. It is a detailed sketching of the source of your website traffic, the origin of visitors and the overall performance of your website.
Confirming processes
After you have accomplished all the steps mentioned above, make sure to give a final glance to all the site processes. This will confirm that your site is working exactly in the manner that your target audience would want to. These processes will include cross-checking all the responsiveness of forms, social media tabs, download links, videos and linkbacks among other constituents.
Bonus Tips
Check to see that none of the pages on your new website are displaying the 404 error.
Double check the 'Privacy Policy' and the 'Terms of Use' pages to make sure that you don't miss out any important excerpts.
If you find out any missing settings, always fix them right away, instead of keeping them for a different time. You will never know what might upset the site visitors.
If yours is an e-commerce site, your responsibility will double up. Always go through your site as a potential customer to see if there's a problem either in moving the product to the cart, putting it in a wish list, the product documentation or the billing.
Consider getting an SSL certificate for your website to help make it trust worthy for visitors.
Pre-launch, try to induce fake traffic to your website to test if your site can handle the traffic and doesn't go down.
To speed up your website, always use a CDN service and a caching plugin like W3 Total Cache. If you are indeed a beginner, and haven't started on the site yet, consider getting a WordPress installation now and also a 'Scope of website' so that you know how actually you want your website to look and feel. A lot of WordPress themes are available that have been designed keeping in mind the type of businesses they would suit.
We sincerely hope that you will consider the pointers discussed above along with the bonus tips.  So, do the proper research and follow this run-down to make your website launch a dream success.