Choosing The Right CMS to Build Your Website: 3 Reasons to Go for WordPress!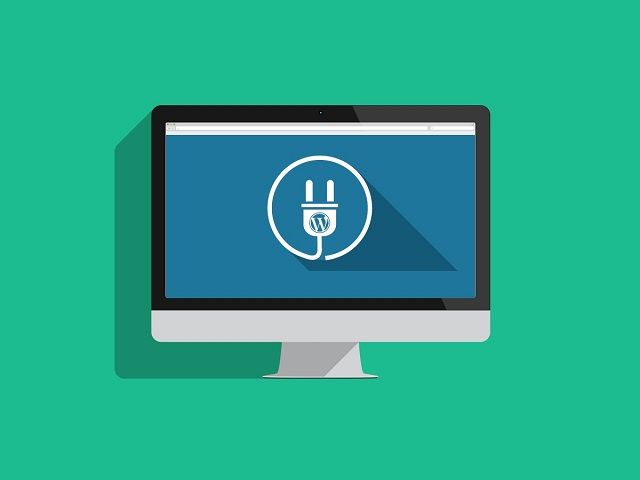 WordPress is one of the most popular 'content management software' (CMS) and blogging platform available on the market today. Experts specializing in this field say many ambitious entrepreneurs who are eager to ensure their businesses stand out in the marketplace are usually skeptical about launching their own websites. That is because many of them do not know how to accomplish such a task, how much it will cost them and which professionals to hire to get the job done. On the other hand, there are many proprietors who have fully functional business websites for the convenience of their online customers. However, they often have trouble updating such sites and hold the view they contribute to helping generate sufficient revenue from their target audience.
Why use WordPress to design your business website?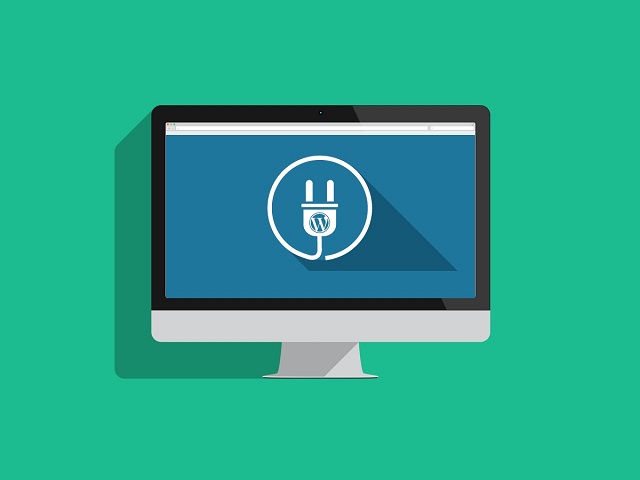 These experts also point out that it is important for such entrepreneurs to know what they intend to achieve by launching their own business website for the convenience of their target audience. They need to strike a proper balance between cost and high-end design business website that enhances their professional image in the marketplace or a cheap one. After all, they need a site which can act as a catalyst in helping them generate adequate revenue from their target audience and secure high ranks on result pages of internet search engines.
They explain making use of WordPress can help these entrepreneurs to achieve the results they desire when it comes to designing and launching their own business website. Unlike many other content management platforms currently available in the market, WordPress is free of cost. Moreover, they do not have to burn a massive hole in their pocket when it comes to hosting such a site for the convenience of their online customers. In fact, they point out a proprietor without the necessary technical know-how can get his/her business website functionally with a nominal investment. The software has numerous plugins and relevant themes for them to choose from. It helps them to customize the look of their business websites and enhance their functionality without knowing anything about computer programming.
They stress the following three critical reasons why entrepreneurs should choose to use WordPress to design a cost-effective and professional business website to generate revenue for their organizations:
1. Not difficult to learn, operate and update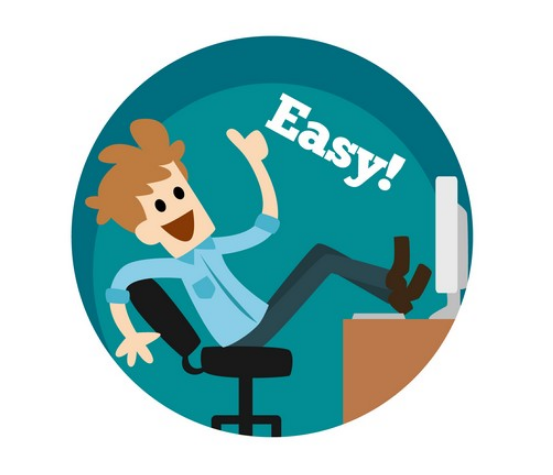 One of the most important reasons for the popularity of WordPress as a content management software system is because it is not difficult to learn and operate. That is why SEO Santa Barbara Company specialists recommend all entrepreneurs to use this software platform for developing their business-to-business (B2B) websites. They say it is user-friendly, simple enough for most people to update and master within a short time.
2. Numerous options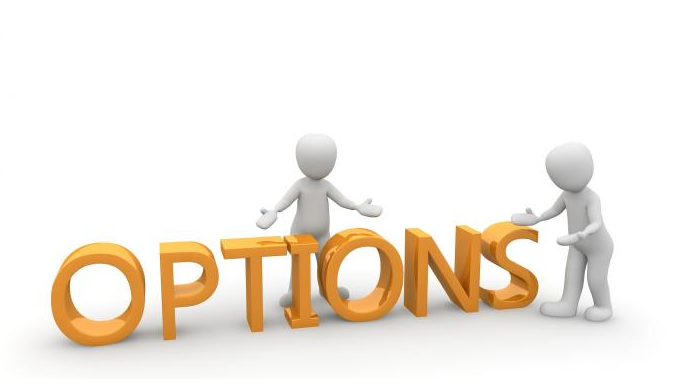 When you take the initiative to create a professional business website for the members of your target audience, you want them to find it easy to use. You also want to ensure that such a site only takes them a few seconds to download with the aid of a suitable caching tool or optimize the metadata on every page. Again, when they want to purchase the products or services you offer to sell, you do not want them to find the forms you insert in specific web pages challenging to fill in and submit. By using WordPress, you take avail numerous plugins to achieve such objectives. Such features are not difficult to download and insert into your business website. They also make the task of efficiently managing and upgrading your site very easy.
3. Adequate security features and plenty of support
Unlike other content management software systems, WordPress has a large number of following since its inception in 2003. This large support community is responsible for the creation of various popular plugin in this software system. They also assist with website and blog owners on how to manage their sites efficiently. Therefore, the members of this community hold regular forums for such people to discuss relevant issues on how to accomplish this task and offer necessary solutions. WordPress is also a highly secure software system and has many updates that website owners need to carry out to ensure nefarious individuals do not hack their sites.
The above three reasons are enough to persuade that WordPress is the perfect platform for you to create and create a professional business website for your online target audience. It is not difficult for you to set up, operate and maintain. Your customers will find this software platform to be user-friendly and easy to load. It has a vast support community to help you to operate and manage your website efficiently. Moreover, WordPress can also enhance your website's ranks on various internet search engines. That is because it adopts all the relevant white-hat techniques and enables you to carry out numerous on-page optimization audits.