How to Choose the Best WooCommerce CRM to Improve Customer Engagement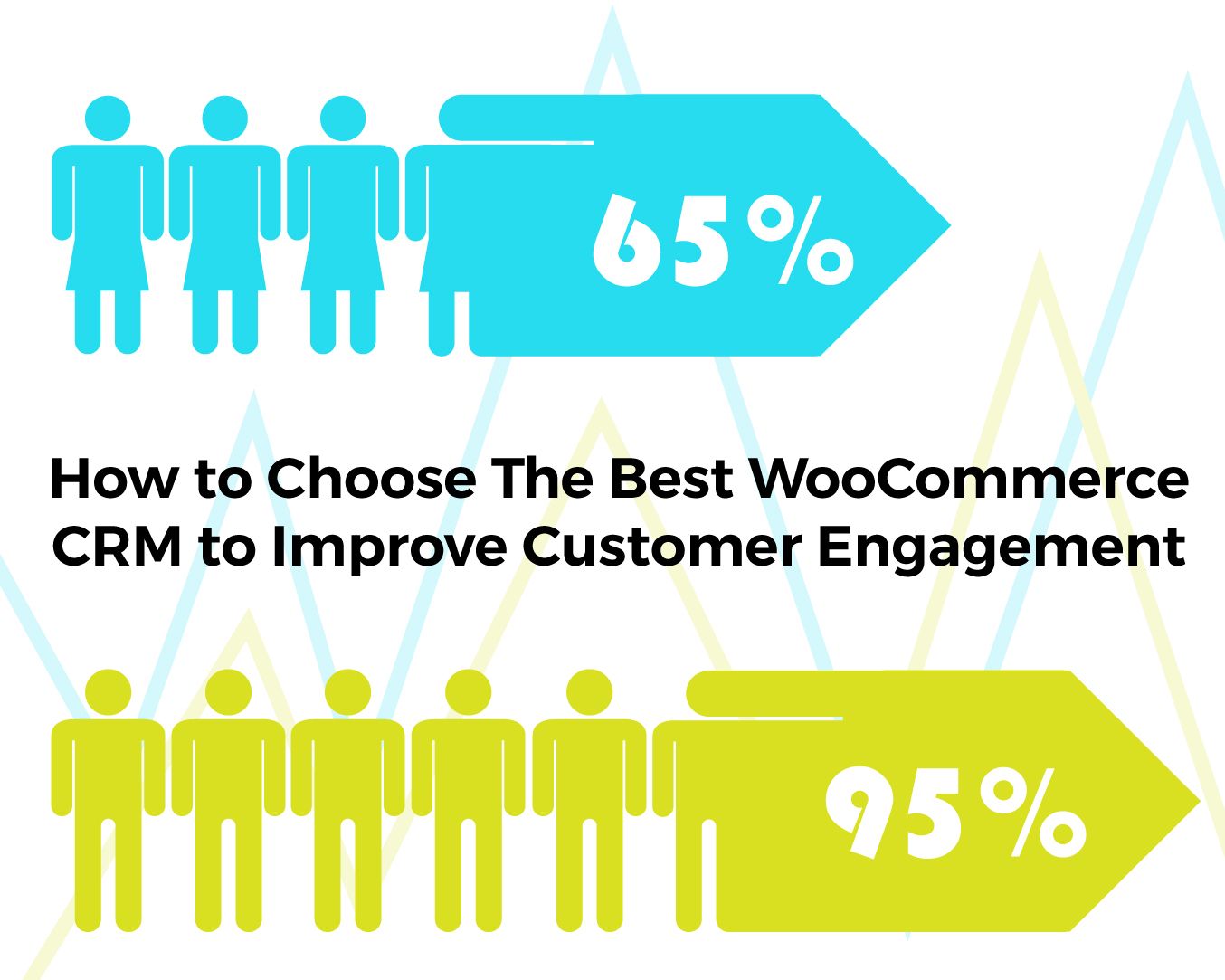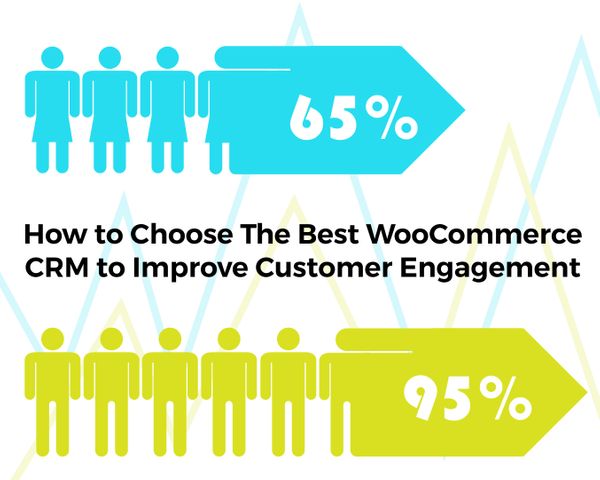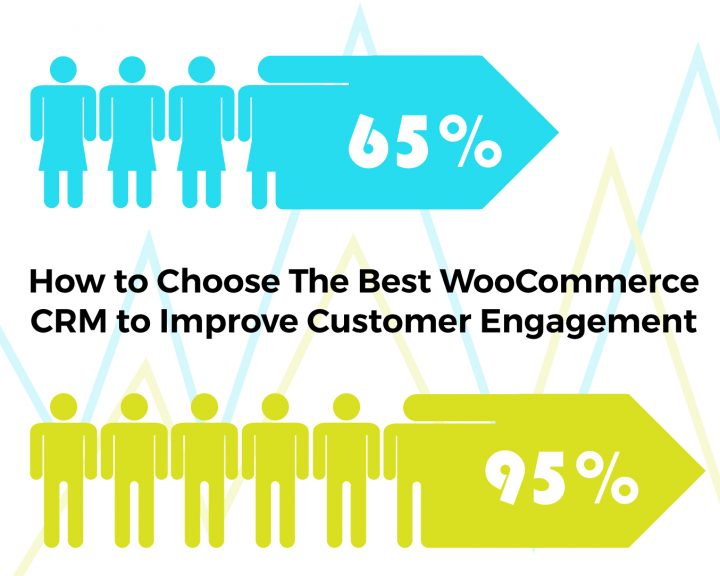 A long time ago, business owners knew their customers personally because the only way to be serviced was to walk into the store or stand. With the Internet rapidly changing the way we purchase goods and services, businesses face the harsh reality of adapting or dying. Do not worry though! These upcoming tips will solve that problem and will show you how to choose the best WooCommerce CRM to improve customer engagement.
Your customers are your everything. and without their interest or loyalty to your company, you would have no business! This is exactly why Customer Relationship Management, or CRM, has been and always will be important to brands. Lucky for us, it's 2017 and we live in the Digital Age, which means there are hundreds of online options where business owners can get help. Before we go into the CRM options we chose for you, let's cover why CRM is so important in the first place.
Why Is WooCommerce CRM Important for My Business?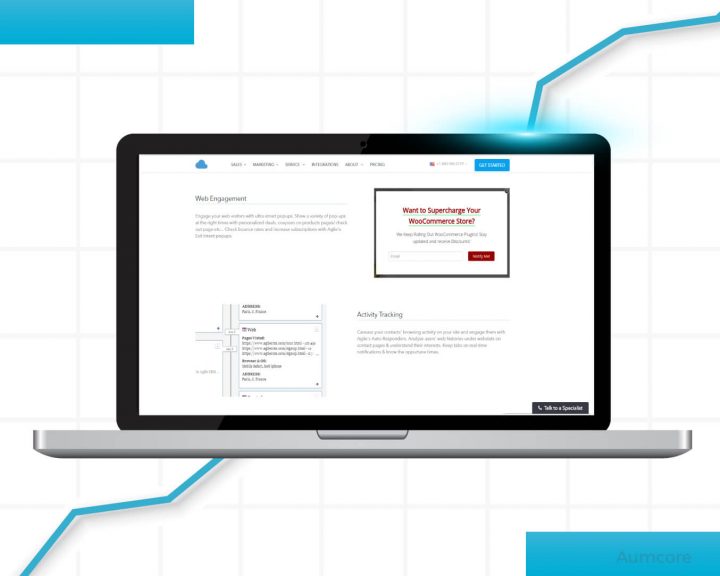 Why keeping track of your CRM is important for your online business performance? The reason is that it helps you reach new customers and preserve old ones. How? Easy, by informing you of their decisions. CRM tools report on customer actions to drive conversions, which allows you and your team to dissect what is and what is not working. It is such an important tool to leverage because while WooCommerce is a great backend driving force, CRM is the forefront foot soldier surveying the area.
Data Driven Decisions
Because CRM is data-driven, it will help your team make informed and educated business decisions. CRM shows you exactly where customers are on their journey. For example, if they have made a purchase already, if they have been exposed to your past advertisements, or if you have not reached out to them at all. This is crucial information because your team can message customers based on where they are specifically on their journey.
Retarget Past Users
Remarketing is especially powerful because it will increase your conversion rate over time. In a study done by Wordstream, remarketing helped them increase repeat visitors by 50%, boost conversions by 51%, and increase the on-site time by 300%! Slow and steady wins the race, so do not expect results overnight — they will come in time. With the help of CRM, you can create a strong retargeting campaign that will make users want to visit you again, and again, and maybe even yet again. Eventually, they will be loyal customers.
Understand Page Visits
Another wondrous feature of CRM is the ability to see what user behavior looks like on your website. This, this right here is the good stuff. This is the holy grail, the sorcerer's stone; this is Gandalf the Gray coming back as Gandalf the White because this is where the magic happens. Having a deep understanding of user behavior on your site is a huge advantage because placement and action-oriented design help move users along in their customer journey.
Get a Better Understanding of Your Audience
What each of these items show is that CRM helps your team better understand user behavior, which is invaluable knowledge in today's market? For example, with the launch of Fenty Beauty, Rihanna recently made a comment about her success to Inc. and said, "I have this perception that my friends are the consumer, and if it does not work on them, then I am not doing it." Therefore, get to know your users as if they were your friends.
Top 3 WooCommerce CRM to Improve Engagement
Now that we have covered why CRM is so important, these next tools are the top 3 we have chosen to help improve your customer engagement. They also offer other services that can help you expand your business in a seamless and cohesive fashion. From large companies like Facebook to local mom and pops shops, there is a CRM tool that will help you address your specific business needs.
Salesforce
Salesforce not only offers customer service solutions, but they also provide clients with sales help and marketing software that is primarily aimed at B2B companies. Their cloud services allow your team to:
Eliminate those headaches that come with storing your own data, because you are not managing hardware and software — that becomes the responsibility of an experienced vendor like salesforce.com.
A few of their big-name clients include Coca-Cola, GE, and American Express.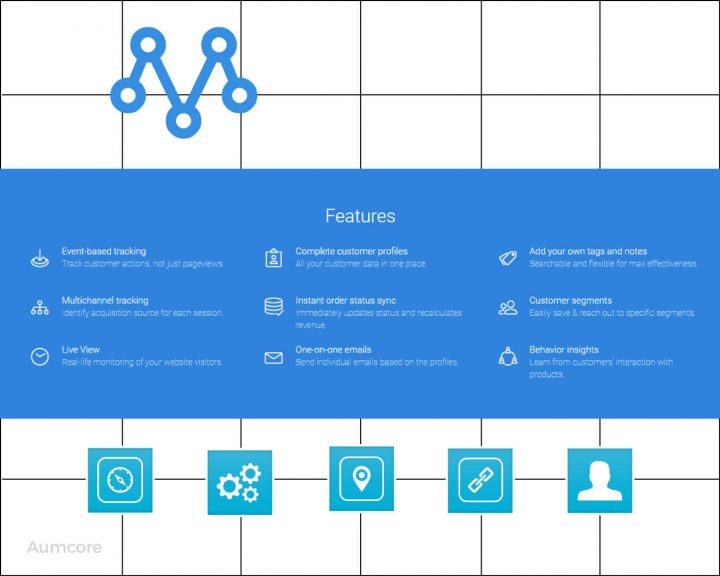 Agile CRM
Offering over 50 sales features, Agile CRM helps you achieve "smarter workflows for process driven selling." One of their unique features  360-degree Contact View is one of their unique features, which allows you to see conversations, call notes, social presence, and web activity. You can use this tool to help you manage customer engagements and analyze their movements.
Metrilo
Metrilo was literally built to help you succeed with WooCommerce. Their rates depend on your business size, so you can choose the package you feel best fits your needs. It is perfect for entrepreneurs and smaller businesses but can accommodate larger business and even enterprises. Plus, if you still are not sure about CRM and want to test out a couple things before you commit to a monthly subscription, Metrilo offers a 14-day free trial!
Summary & Overview
Hopefully, you gained a better understanding of CRM and the benefits of what it can do for your business and your overall marketing strategy. Making decisions based on fact is always better and understanding how to use the numbers to your advantage is best. CRM is not only about understanding your customers, it's also about understanding how to do business better. Let's go over the benefits again:
Data drove decisions that will focus your team's efforts
The ability to see which users need retargeting to improve your conversions over time
Better understanding of where users are converting on your page and where they're falling off
An overall more comprehensive understanding of your audience and how you can relate to them as a business owner
Weapons of Mass Distribution
Salesforce for cloud-based CRM and marketing solutions
Agile CRM for a 360 degree understanding of your audience
Metrilo for those who want to dip their toes into CRM
Good luck, and if you are looking for the latest eCommerce marketing trends to integrate into your CRM strategy, you can find them here!