Can you Give Away Something in WordPress for a Tweet?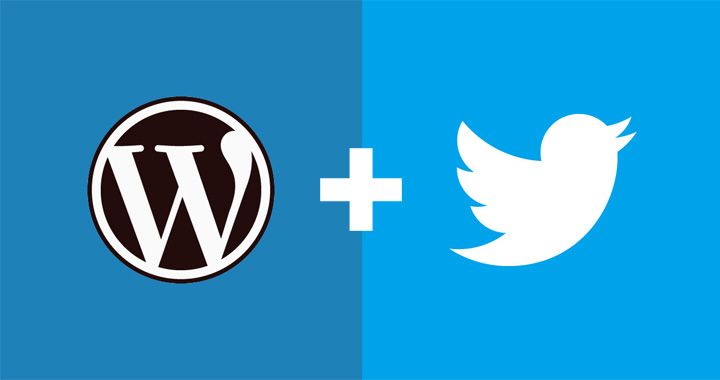 Twitter and WordPress are both huge and they both provide many benefits. Combine the two of them and you could find things going viral very fast.
One of the coolest ways to combine both Twitter and WordPress is with the "Pay with a Tweet" method. This method allows you to give away a guide or anything else, but first, the visitor must Tweet out your website. Here's how it works.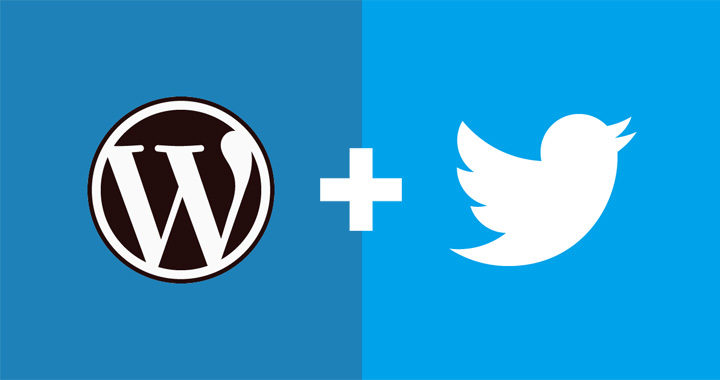 The Pay with a Tweet Plugin
After adding this powerful plugin to your arsenal, you can use it to create a button that says: Tweet to Download. When a visitor clicks this button, they will Tweet out a message you have created to all of their followers. Then, they will receive the download you are giving them for Tweeting your message.
The plugin is free and provides plenty of benefits. The ability to allow somebody to pay for a download with a Tweet can be very powerful. This could quickly provide many visitors to your website and help your WordPress website go viral.
The Power of Twitter
If you haven't figured it out yet, Twitter is very powerful. People create a profile and others can follow them. Somebody with even 100 Twitter followers can help you reach the masses with your website.
When somebody comes to your website, pays for your download with a Tweet and the Tweet goes out to all of their followers, you will likely see a spike in traffic. Each of their followers has the opportunity to re-tweet the Tweet coming from your download and so on. The larger their following, the more opportunity for your Tweet to spread like wildfire across Twitter.
Benefits of Using Twitter for Your Website
We all know social media provides plenty of benefits. Twitter is one of the top social media sites and gives you plenty of great advantages, such as:
Ability to connect with more people – Connecting with the over 500 million Twitter users logging in every day can help you grow your website traffic very fast.
Gain massive exposure – With the use of hashtags, re-tweets and followers, you can gain massive exposure for your website. Twitter is one of the fastest and easiest ways to go viral and you can do it even easier with the pay with a Tweet plugin for WordPress.
Build your brand – Twitter is a great way to gain brand awareness for a company, service or product.
SEO benefits – With more people talking about your website on Twitter, you will gain SEO benefits. Google uses social interactions as signals of popular websites, products and services. You can leverage this with more people talking about you on Twitter.
These are just a few of the many benefits of using Twitter for your website. Many other advantages can be gained and your competition is probably already using Twitter.
Gaining Massive Exposure with the Pay with a Tweet Plugin
The pay with a Tweet plugin for WordPress can certainly help you gain massive exposure on Twitter. Once you have created your button and you allow access to a free download through the pay with a Tweet button, you can see your message spread fast.
Imagine if you had 100 daily visitors and just two of those visitors downloaded your freebie after Tweeting your message. Over a month, you'd have about 60 new people tweeting your message to their followers.
The average person has more than 150 followers on Twitter, which means you'd end up with around 9,000 people seeing the Tweet and having the opportunity to re-tweet the message. This low estimate can easily be scaled into something huge!
If you want to take advantage of the power of both WordPress and Twitter, use the pay with a Tweet button to get the most out of your website. Just be sure you have the right hosting for the massive amount of traffic you might receive from this powerful marketing method. You may need to upgrade to VPS or dedicated server hosting with a company, such as Dailyhosting.
Combining great hosting with both WordPress and Twitter can set you apart from your competition. Leverage this power and create a wildfire of Tweets all about your website.
Author: Nathan Oulman