How Can You Improve the SEO for Your WordPress Website: 5 Quick Tips!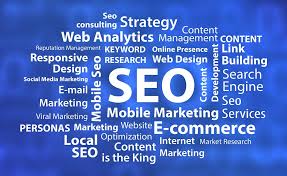 Do you have a website? Great! Then you probably want as many eyes on the site as possible. Whether you are trying to inform your audience, start a discussion, or simply sharing your thoughts, you want people to know that you have a digital presence and they should come and check it out. Moreover, to achieve a high number of visits to your website, you must implement an effective search engine optimization (SEO) strategy.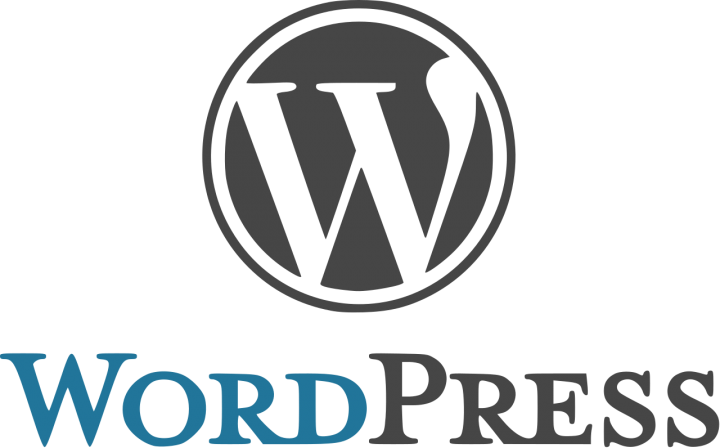 In that regard, it must be considered that if your website is built on WordPress, you are in luck! Put simply, WordPress already simplifies SEO for users to a considerable extent. With a little bit of work on your site, you can attract more traffic. If you are promoting your product or service on the website, more traffic can very well mean more conversions.
Even if you are garnering quite a bit of attention on your site, it is not a bad idea to give that exposure a bit of boost. You can do so relatively easily on WordPress, especially if you have gone with responsive web design from the very beginning. You can also take a look at the following tips to improve the SEO of your website. Do note that this list has been compiled with the fact in mind that you are busy. So most of the following steps are what you can implement now. You can apply all of these depending on your requirement. However, implementing just a few can also help to improve your ranking on search engine results pages (SERPs).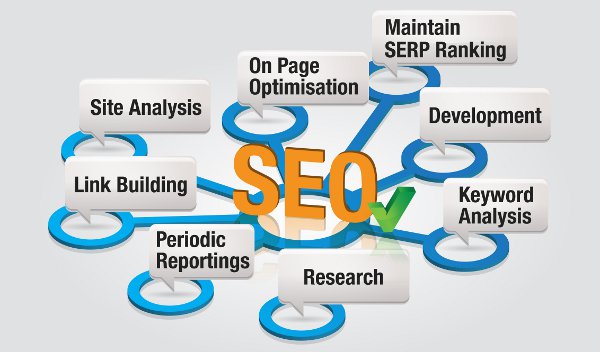 Take a look at the few techniques that can help boost the SEO of your WordPress website:
1. Choose your hosting service provider very wisely
Choose your hosting service provider very wisely as it will have much impact on your SEO. Google takes loading speed into account when ranking sites, and where your site is hosted will determine how fast it is loading to a certain extent. Also, to minimize downtime, the physical distance between servers and visitors, two very vital ranking factors, must be minimal. For example, to make Sarasota SEO work for you, you need to go for a locally hosted server. Another point to note that Google prefers HTTPS sites, so you must aim for that too.
2. Make sure to choose a theme that is SEO-friendly
A theme does not just determine your site's look and layout, it also impacts the user-friendly quality of the site and may even have an effect on the site's loading time. If the theme that you are using has clean code, it will improve your chances of ranking well on SERPs.
3. The best SEO plugin available on WordPress is Yoast
Using dedicated plugins will provide your site with new features and functionalities. From offering small targeted features like creating sitemaps to using keywords, meta tags and descriptions correctly – plugins can help a lot to optimize your site.
4. Think about changing your Permalink structure
Permalinks are the permanent links that lead to your website's posts, pages, and other content. You must ensure that these links are clear, descriptive and give a clear idea of the content they are leading to. That makes it easier for search engines to understand what a page is all about and they can rank it accordingly. Clear links can help you get a ranking boost too.
5. You cannot ignore the importance of creating a sitemap
Your website pages are usually organized as per hierarchy, and Google needs help to understand this hierarchy. The sitemap helps to communicate that information to search engine bots or crawlers. The clearer your sitemap is, the better it will rank on search engine results pages.
Since SEO encompasses a wide range of strategies and techniques, it can appear to be a bit intimidating, especially to website owners with fundamental technical knowledge. Thankfully, with WordPress, one does not need to be an SEO expert to rank a page higher on the SERPs. As stated earlier, you can also use various WordPress plugins. However, it is also true that SEO is not magic and does not fetch results immediately. So, you need to be patient to see considerable improvements in your website's ranking. You should know that it is not a one-time thing either. You cannot just set and forget. That is undoubtedly not how SEO works. Keep rehashing your techniques as per updates released by search engines to keep improving your SEO from time to time.