Bring your home service business online, pick one of these Joomla themes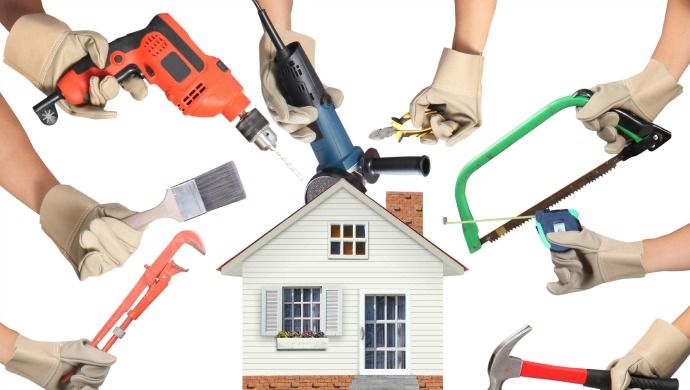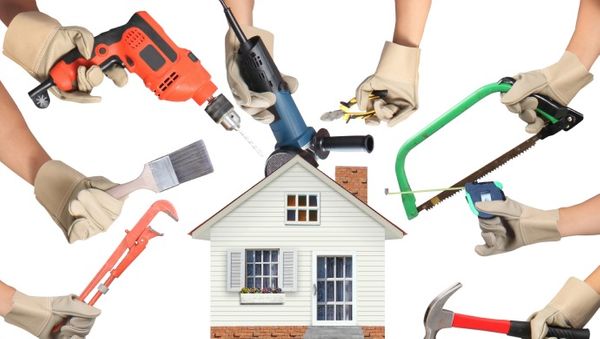 E-commerce is a competitive space to navigate: the online real estate is crowded, and there is no shortage of other businesses trying to get the same attention on Google. That essentially means that your online operations must run seamlessly and your understanding of digital marketing needs to be up to date.
Below,  I am going to discuss a few things that I think very crucial to every business when it comes to being taken online.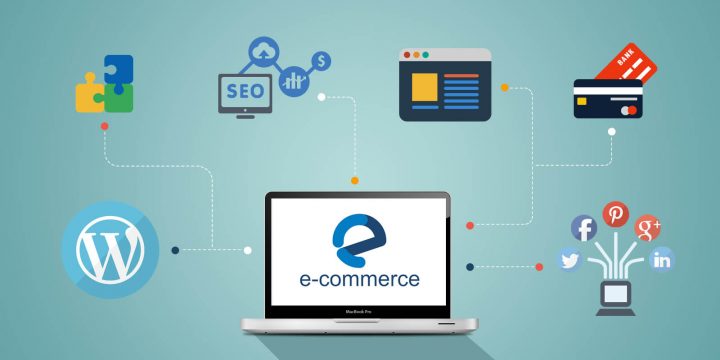 Get Your Own Domain Name 
There are a lot of ways to get your business online first. These include the Home services provided by websites such as like WordPress or Tumblr. You can make a website off their domain and create a website that would looks something like this- yourbusinessname.tumblr.com. But, many web service also allows you to use your own domain name if you have one.  There is a variety of services that you can buy a domain through such as GoDaddy or Namecheap.
Having your own domain name is similar to having your own phone number, rather than using an extension of someone else's phone. When you use someone else's domain name, you are also hitching your future to them in some way or the other. If you choose to move off their publishing platform, you do need to work on increasing visitors. It will not be difficult, but it will not be easy either. You need a little bit of patience to let your business bloom.
List Your Business on Yelp, Google and Elsewhere
Local search engines are constantly listing businesses throughout the web, allowing others to gain information about them or leaving reviews. You must claim those listings for your business and help it get the attention it needs. But at the same time, it also does not save you from getting bad reviews. Claiming your listing gives you the opportunity to respond to bad reviews, as well as to thank the customers who are giving you good ones. You may also find out things that you would want to improve your business, things that customers may be too shy to comment on physically.
Have a Blog
Content, they say, is king or queen of marketing. Consumers are always looking for more than just price lists, hours, menus and the range of product you are offering. They do appreciate expertise. If you offer this, they benefit directly. In addition, they may share your expertise with others who are likely to become your potential customers.
You could simply start by maintaining a blog and write about topics closely related to your business and its whereabouts. You could start with simple topics such as special deals you are offering. Or it could be a recipe from your restaurant's menu. For example, if you are selling insurance, you can write about tips on dealing with a new law or advice on reducing premiums. This helps establish you as a professional while getting more eyes on your website.
Be Social
Start a Twitter account or a Facebook account. Both of these sites either have huge audience support that may be seeking your business on social media or offers a profit that helps you rank higher in local search results.

With time, move on to Pinterest, Tumblr, and Instagram. You do not have to do them all at once, but it is enough to establish an account as a placeholder.
Again, being recognized on social media needs time and patience. Do not expect results overnight. Most new business owners do not always have enough time to devote to all social media networks. So it is advisable to go slow and understand the market statistics.
Get Familiar With SEO
You are sure to have received email out-of-the-blue pitching you the concept of "search engine optimization," or SEO. It is recommended that you ignore those junk messages, but SEO is crucial to your business.
But SEO itself is a significant marketing tactic that you should consider. Both Google and Joomla offer free guides on improving your SEO if you are willing to get more familiar with the concepts.
For a local business, the best SEO tip might conceivably be this: Have your entire address in a standard format somewhere on the website, and it would be even better if you can make use of options to embed it on your website in a machine-readable format commonly known as Schema.org. This will surely help you a lot when people search for businesses near a given location.
Think Mobile
A recent survey based study has revealed that about half of the small, midsized businesses and home service lack a website. If you are thinking the other half is somehow at the forefront of the game for having a website, you must think again. The same survey shows that only about 7% of them have a site optimized for mobile.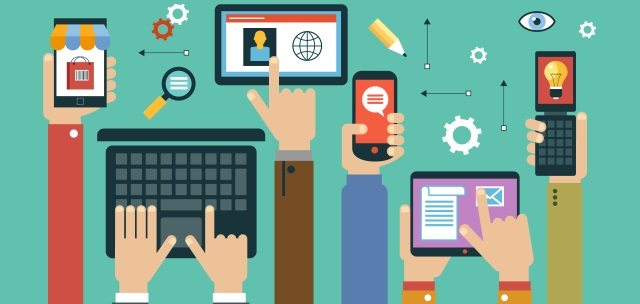 It is not only about being online in today's world. You also need to ensure you're online in the right way so that you capture people on mobile devices, especially considering that 50% of mobile searches are deemed to be local in nature and only 30% of consumers get online with mobile devices. The chances are pretty high.