The Best Static Content Tools for Designing Digital Signage Templates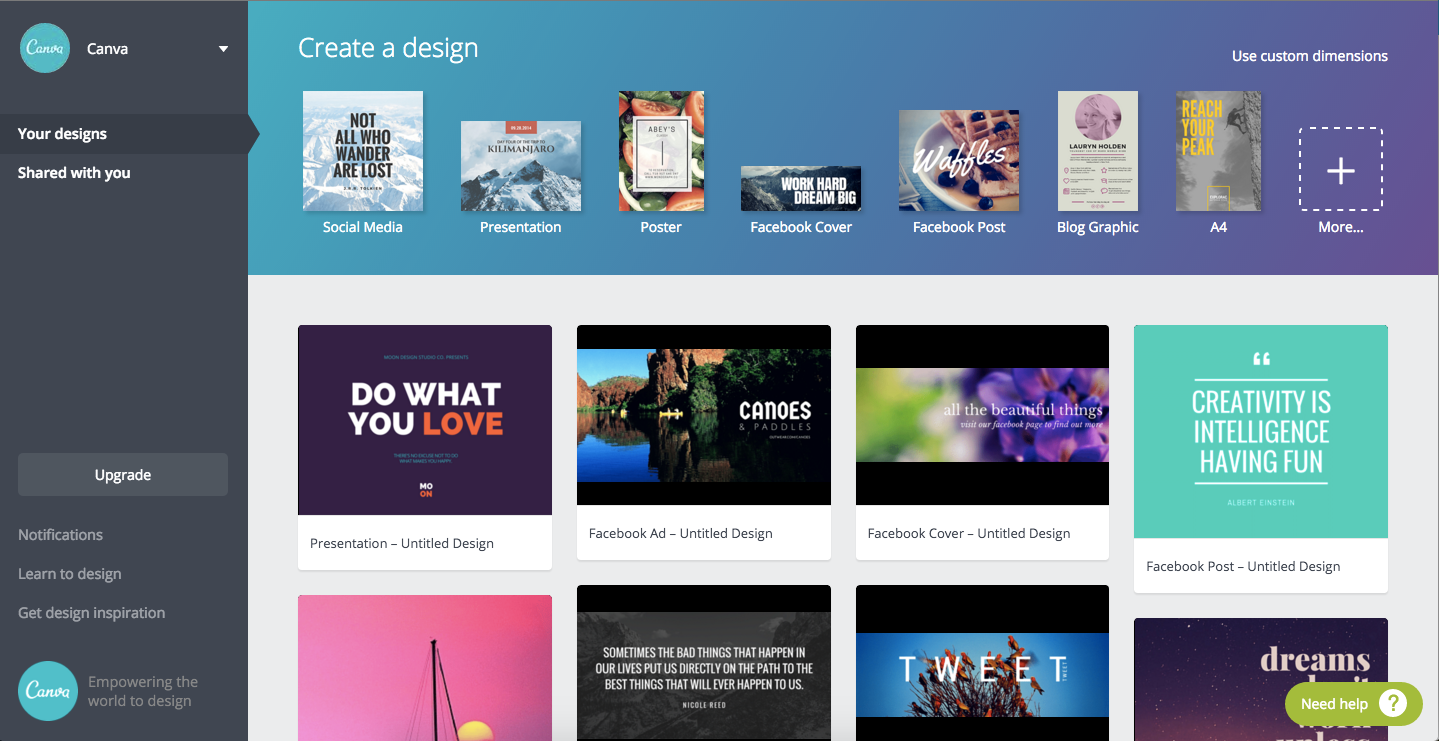 The best marketing and branding weapon is good visual effects on high-quality content. Digital signage is available on most business and you will notice that some signage displays have a better effect compared to others. The use of photos, videos, and informative graphics help running ads and all displays. Some of the best static digital signage tools are discussed here:
This is an excellent digital signage template and graphic design tool for all of your marketing purposes. It is web-based and very suitable for beginners. There are several available templates that can be used to create content for flyers, ads or social media posts.  The designs can be displayed on the digital signage screens. All you have to do is to select the right size of content to display. There are different aspect ratios for portrait and landscape designs.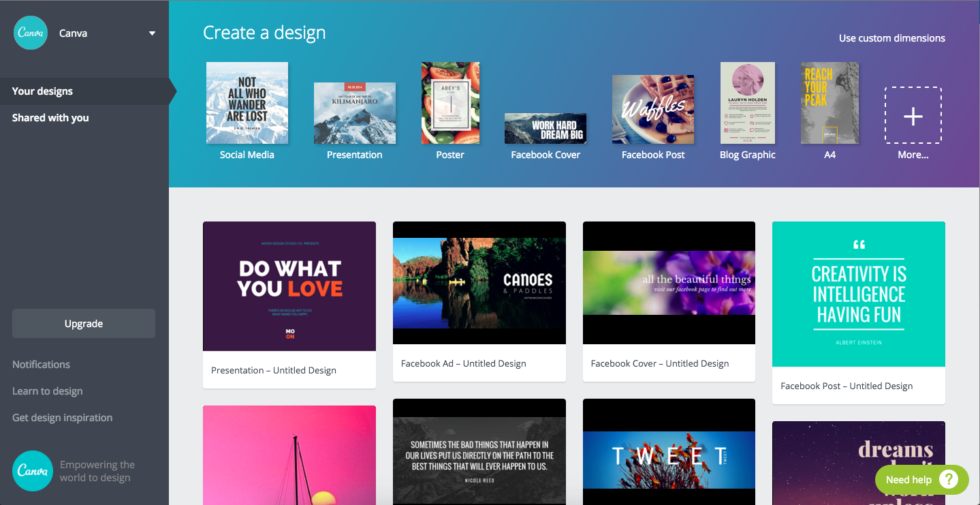 This is a static digital signage template design tool for creating content. You get to work on one canvas and Prezi allows you to zoom out or zoom in to every details and emphasis points of the design and entire presentation. This tool allows you to incorporate more.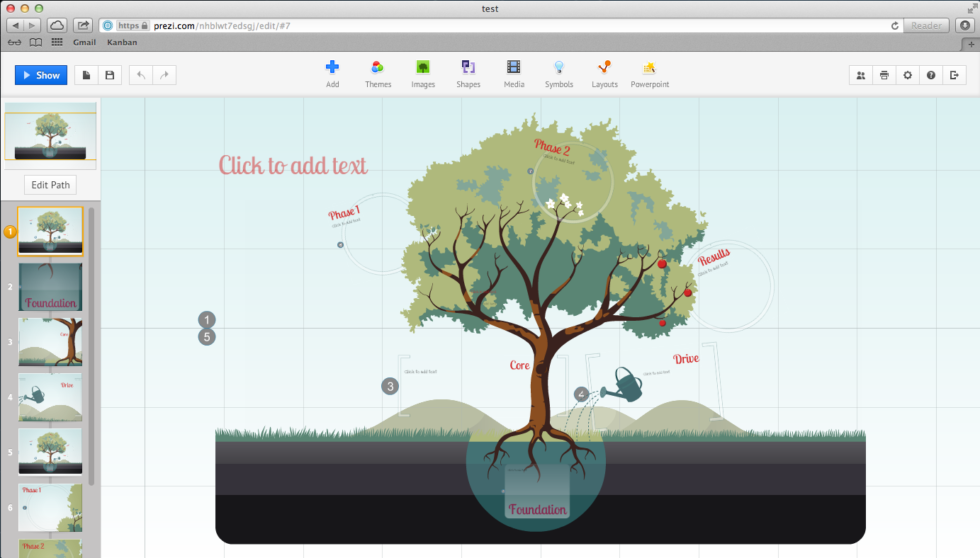 These are the simplest digital signage template designs. Offline and cloud-based Microsoft tools are simple to use. Creating menu boards and graphics are great for making special promotions, advertising or celebrating members of your team. You can easily upload the images and all the content to the digital signage in video, JPEG and PNG formats.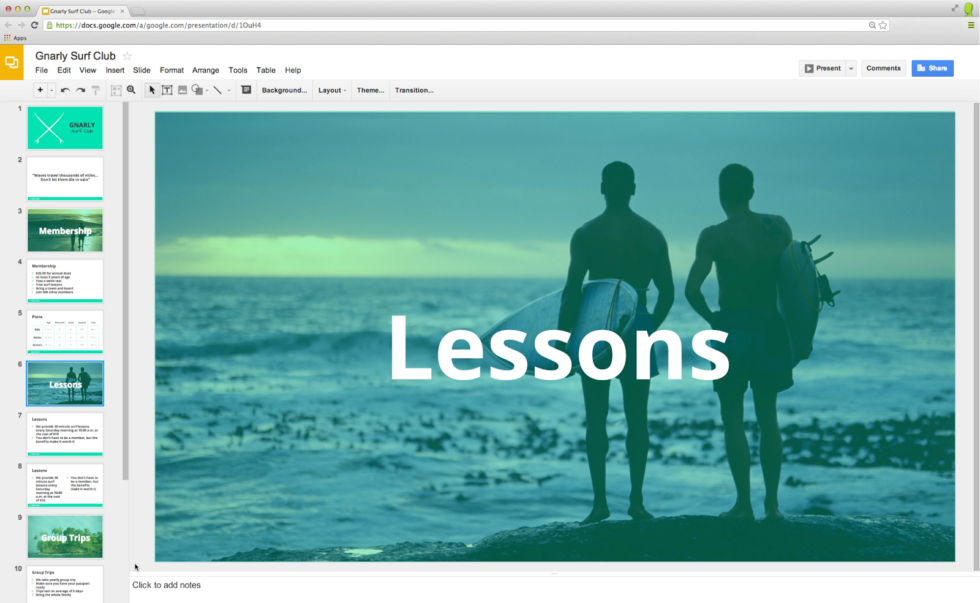 The key to have the best digital signage is to use the best templates using the best tools. The best content on the signage will help you to meet your goals faster. Photoshop is a good tool for creating the best images.
It is an advanced Adobe tool suite that edits and manipulates images as required. Background or the entire image can be changed. Pixlr is an alternative to Photoshop but they both create the highest-quality images.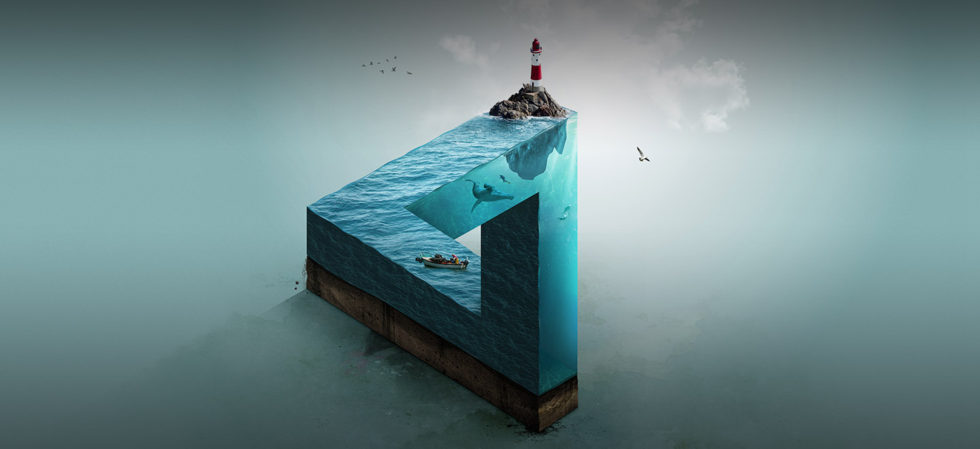 5. Stock Images
High resolution and good-quality images are required for a good brand design and images associated with your brand. Photos suitable for your brand can be researched on different platforms but this may take up a lot of your time. With Stock images, you have to buy license rights to original photos taken by professionals. This will get rid of legal implications associated with the use of unauthorized content.  High-quality images are good for your digital signage displays.
This is an important digital signage content creation tool that incorporates psychological marketing strategies to attract customers. Place It is a Stock image platform that makes it possible for you to drop appropriate images inside the photos of iPhones, iPads and Mac screens. You can export the images on your digital displays.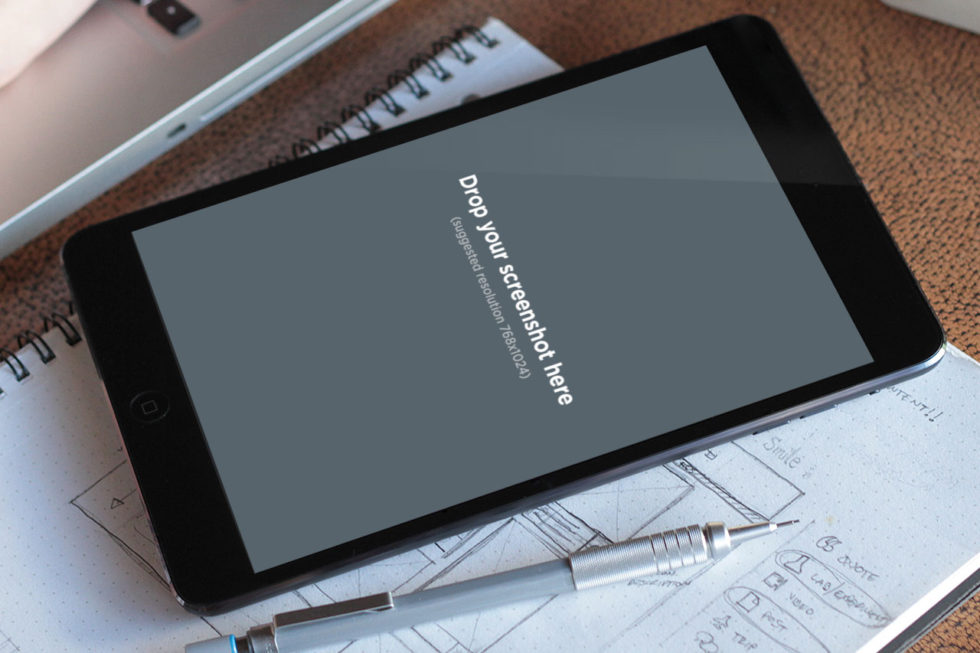 This static, cloud-based tool lets your team work on video projects collaboratively. Shooting, uploading and editing is possible from any part of the world with the Internet connection. This helps create the best content for your projects.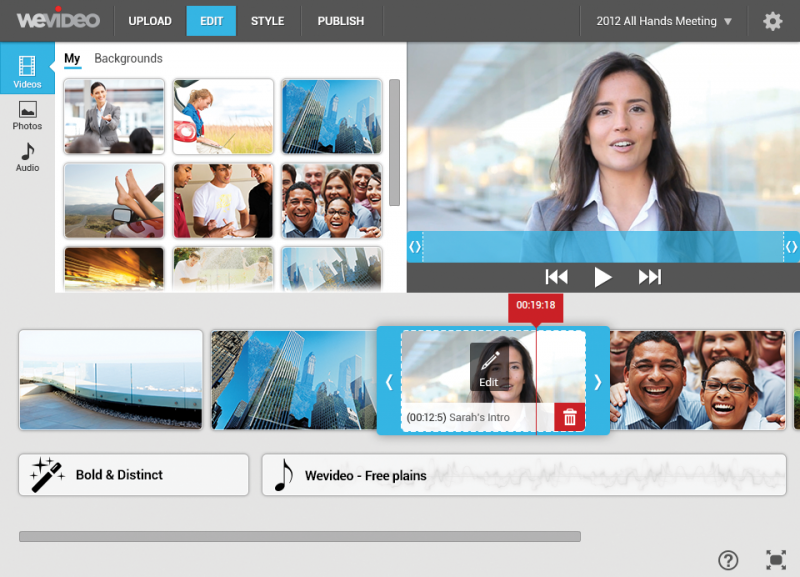 In conclusion, these static content creation tools for digital signage templates help create the best visual content for displays. They are often easy to work with and you may not have to invest heavily.