Why should you avoid free hosting services for your business?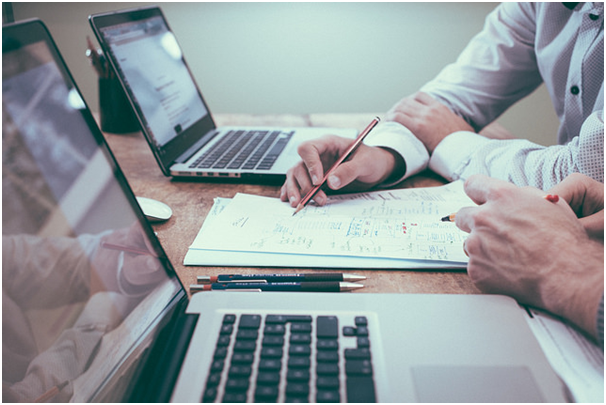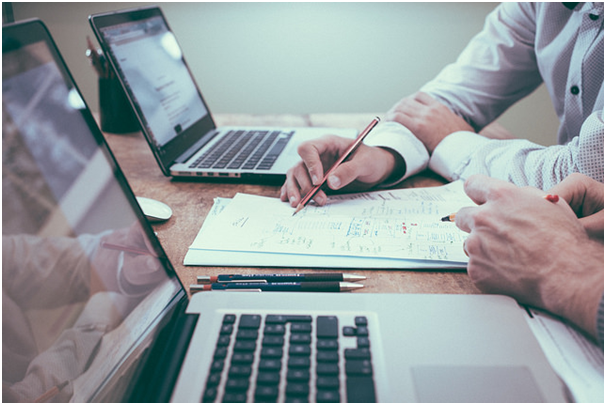 Free web hosting is tempting because it does not cost you a dime. With WordPress, it takes roughly 10 minutes to make an account and publish your first blog post. However, simply publishing content onto a platform that holds millions of other websites just like yours is not a viable way to make your business known to the masses.
There are some options available for you. Managed, shared, and dedicated web hosting is the next three alternatives you can joggle with. How much do you want your business to thrive in traffic? Do you want to stand above the competition and see your online website skyrocket in popularity? Well then, you might want to assess your options carefully.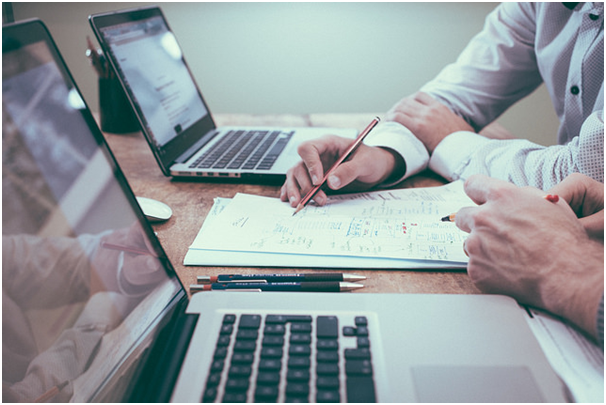 Free web hosting conveys low quality 
In general, with web hosting what you pay for is what you get. A free package may save you money, but in the long-term, it actually does more harm than good to your business's reputation. For starters, you will be forced to run random ads on your site that does not necessarily have to be related to your business.
Prospects and customers have become extremely picky when accessing websites. They want answers quickly. Also, they want compelling content in many forms, not just text. Visual content is paramount, and nobody wants to click on a site searching for shoes and stumble upon ads related to vitamins, for example. When it comes to running a business online, the most important element is to be able to wow your visitors. A website that loads fast, provide good-quality content, and a reasonable amount of ads that are not intrusive is the secret recipe for increased web traffic.
Free web hosting is not reliable
It can be said that with free web hosting you are not in full control of your online business. After spending hours and hours populating your site with top-quality content, you might end up with your blog closed for no reason. Even if you receive an invitation to switch providers, what happens if you do not have resources or time to relocate?
Rather than be pressed by time to make a decision, or not be able to make a decision at all, it is best to take matters into your own hands. Choose a hosting provider that you know has a good reputation, and steer clear of free hosting if you want to be in full control of your content.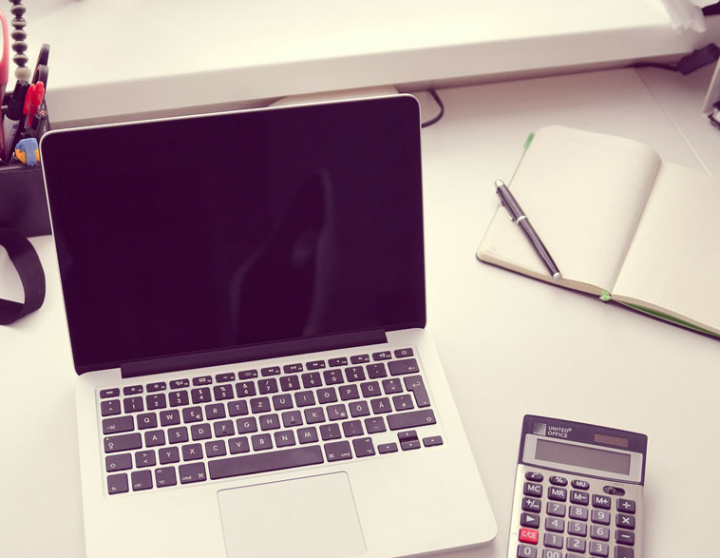 Free web hosting is not exactly free
Setting up a website with a provider that markets free web hosting services might seem like the best idea if you are just getting started and you can not overspend. However, not spending a dime for the free space you get on a server can have severe repercussions on your online business such as slow website loading time, the ads that you do not really want people to see on your site, poor customer support, and more.
All these affect your online reputation, not to mention that free hosting comes with restrictions. You can not monetize your website, you can not run your own ads, and you can not customize it to make it unique.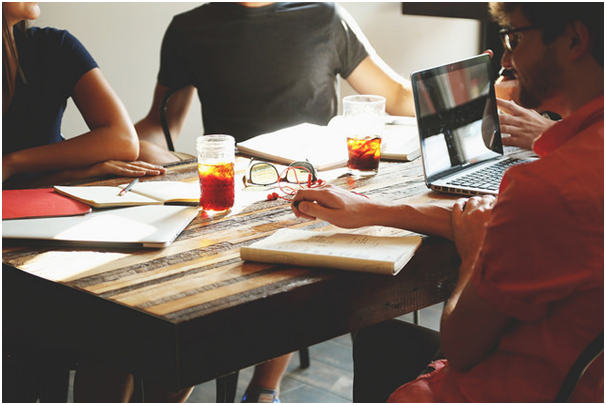 With free web hosting, you are not in charge of your online business 
The mere fact that you do not own your website when you use free web hosting. Have you read the terms & conditions of a platform that markets free hosting? Probably not. It might surprise you, but free packages usually mean that somebody else owns your business, not you.
No customer service, no customization
With free web hosting, the customization options you have available are limited. Most platforms offer you standard templates that you cannot modify to match with the specific needs of your website.
Also, there is no customer support available for you if you choose free hosting. If you run into an issue and you need assistance, there will be nobody to help you fix it. Most free packages do not solve common issues like PHP, MySQL or script blunders.
Limited bandwidth and storage
As a new website just getting used to being online, you may not think you need a lot of storage space or bandwidth. But as you gain traffic, you will start realizing that 1gb is not enough. What is worse than some providers take the liberty to delete your content if you exceed the limit without further notice.
In conclusion, free web hosting services may help kickstart your business. But they are not good enough to maintain it. At some point, you will be required to upgrade to a better plan. Why take the risk and spend a lot of time making your website stand out for free when you can choose a bitcoin VPS and know that you can stand a chance at a spot in Google? Weigh your options carefully from the very beginning, and think twice before choosing free hosting.