App Store Optimization: Tips to Get Your Mobile App Ranked in SERPs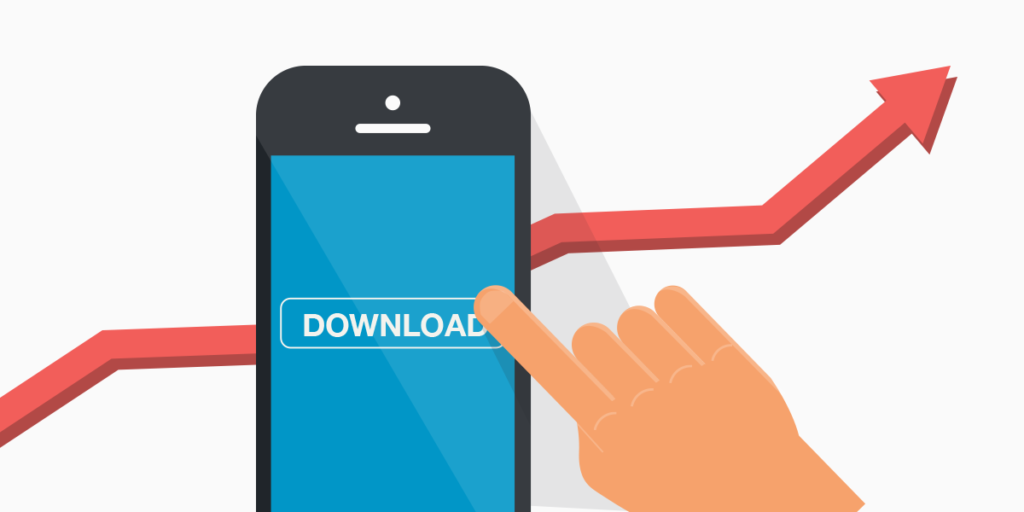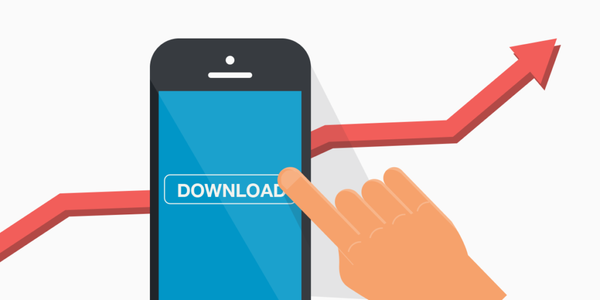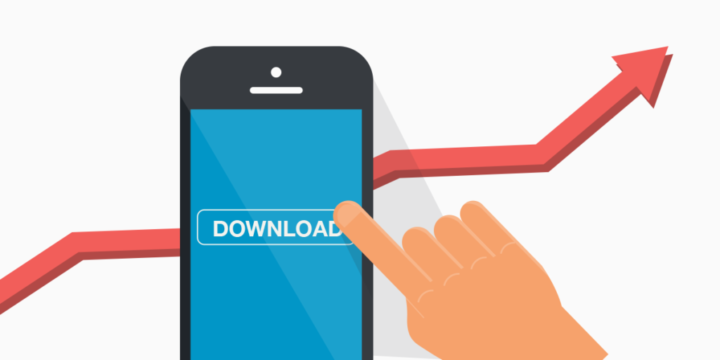 With millions of apps available on the iTunes, Google Play, and other app stores, you really need some powerful strategies that can help your new-launched product get quickly searched by the target audience. Undoubtedly, if your app appears on the top of search engine result pages, the chances of getting downloads becomes higher. When it comes to performing SEO of mobile applications, the first & foremost thing that comes up is the ASO also known as App Store Optimization.
What is App Store Optimization?
App Store Optimization (ASO) is the way of boosting the visibility of a mobile application in the app store. Just like search engine optimization (SEO) is used to improve the ranking of sites, App Store Optimization is used for mobile applications. Digital marketers admit that high ranking in search results drives more downloads for any kind of app. Google's new update did not only provide a boost in rankings for the sites which passed the parameters of mobile-friendliness but also the applications started appearing as organic results in SERPs, being improved in rankings if they satisfied the user's needs and followed the undefined rules of ASO.
How will you boost the mobile app ranking in search results? In this post, you will find some of the most effective App Store Optimization tips you must consider in 2017:
1. Add your brand prominently in the name of your app
The name you give your upcoming app should be similar to the product or service you provide. It is crucial for being discovered in search engines and app store searches as well. However, the name should be shorter but still descriptive that fits well on mobile screens. You can even choose two or more keywords that define your app in a better way. It works in the same way you add keywords in the title of your article. For instance, IMDb uses its brand name with two different yet highly-searched keywords that perfectly explain its use.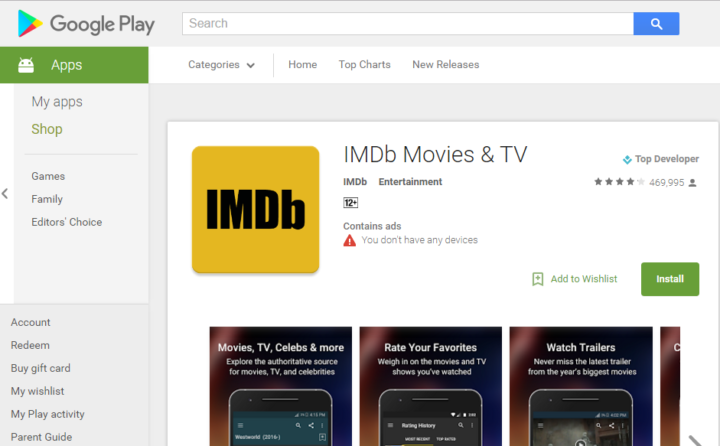 2. Keyword research
You should choose relevant keywords that both define your app and match users' needs. This app store listing guide provides you with the most significant factors that you should consider while performing app store optimization. The guide also gives useful advice on how to research keyword. These keywords will help you get the content ideas and find other optimization aspects. Moreover, you can consider trying Google Keyword Planner to figure out mobile search volume information according to the specific location and targeted keywords.
3. App Indexing
It is one of the most effective ways that can give your app boost in ranking. With App Indexing, you assure that Google has crawled your application and it is visible in searches as well. It also boosts the listing of your app in search results. App Indexing is the best way to boost the app's visibility in SERPs and increase CTR that will ultimately double the downloads.
4. Link to your app profile page from your website
You must give the link to your app on the most popular pages of your website. If your existing site is receiving massive mobile traffic, then you have an opportunity to boost app downloads without spending anything. However, there is a possibility that most of the visitors will prefer is downloading the mobile app while visiting your website.
5. Provide a QR link to download the app
You can provide QR link on your web pages to allow site visitors directly download your app. Remember the more your app will be downloaded or even clicked, the sooner it will start ranking in the search results. Do not forget to compress the link that generates the QR.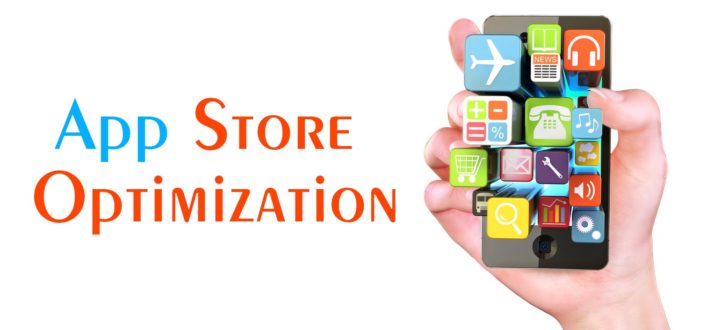 6. What is Asset Optimization?
When you have optimized your app according to the keywords you are targeting, it is time to work on Asset Optimization. There is no rocket science behind Asset Optimization, it is the way of assuring that your app's layout is providing downloaders with the best possible impression. From login to check out, everything in your app is appealing and professional.
7. ASO best practices
Google or any other search engines do not provide any kind of official techniques or practices that you apply to get the best results. SEO and ASO are all about implementing changes and new strategies. The ASO techniques may be updated anytime, and the best practices list can be changed over time. Some of the tried and true practices are listed below:
Make sure your app icon is clear and eye- catching.
Make sure you App title is short (25 characters) and consists popular keywords.
You must provide a detailed description of the functionality of your app that will also include the relevant keywords.
You can also upload a preview video to make it easier for new users to understand your app.
If you are targeting the international market, then do not forget to translate listings into other languages.
Try to come up with something innovative as today users prefer unique concepts.
Choose a reliable app maker that will help you build an amazing app.
It is also advisable to analyze your competitors as well, in case you may be missing some significant things.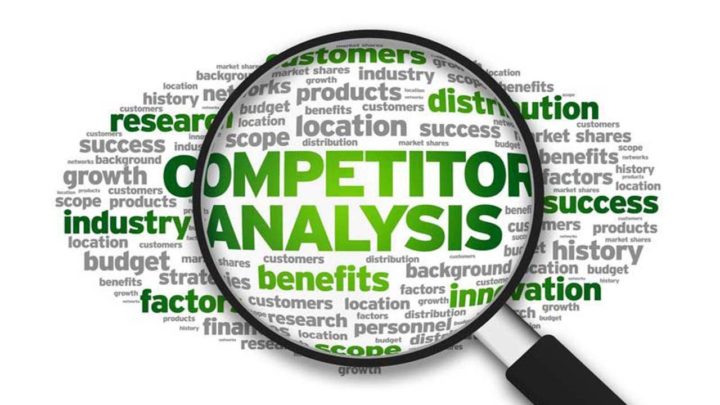 Being a business owner of a startup or well-established organization, you have an opportunity to get your mobile app ranked in 2017. Remember, all "Popular Apps" mentioned in the iTunes, Google Play, and other App Stores are driven by the rating quality and download volume. So, you do not need to be a mastermind to improve your mobile app's visibility in SERPs. By following all these above-mentioned tips, you will come up with a highly successful mobile app.