7 Ways to Spring Cleaning Your Website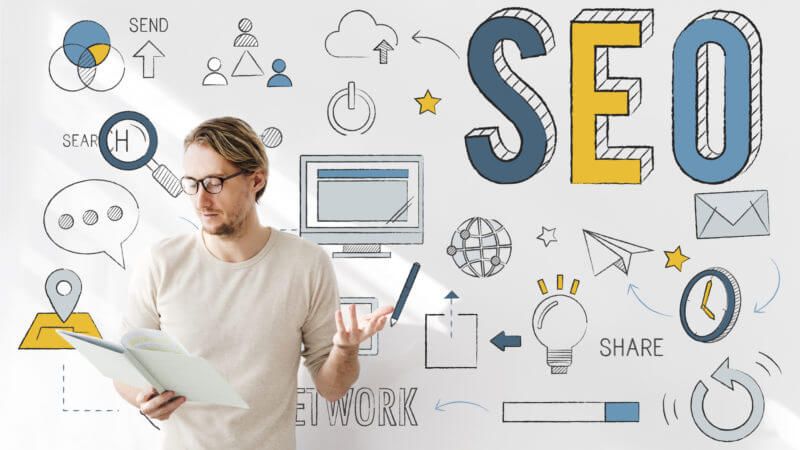 It is the time of the year again and you are probably gearing up to greet the customers who will be landing on your website to buy stuff to make the coming spring memorable. Since your website represents your brand, you need to make sure that you have made some changes in it to get it ready for the spring.
Now we are not asking you to change the entire look and feel of your website because that would cost you a huge amount of money, rather we are suggesting you make the following changes in the website that will help you convince and convert more people into customers.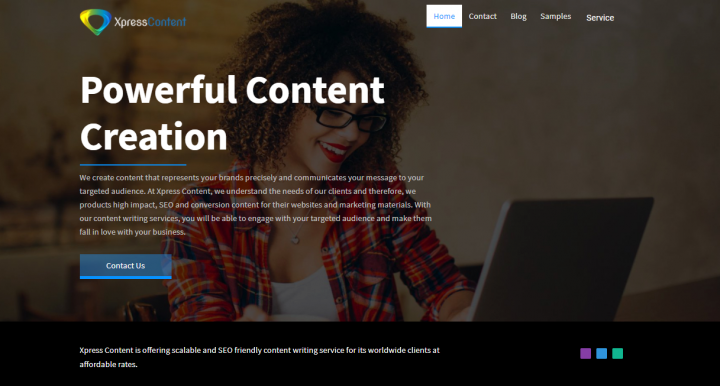 Change The Header Image
The easiest way to give your website a refreshing makeover is by changing the header image of your website. Since the header image makes up for at least 80% of the Above the Fold section of a website, you need to ensure that the image that you are going to use is of extremely high quality.
Don't use stock images unless you do not have any other alternative available. Go out on the street or visit the nearest jungle and then try to capture the essence of spring. After that tweak those images by using a powerful image editor like – Photoshop and there you go.
Change The Color Scheme
If your website has a dark color scheme, it is time to say goodbye to it. To reflect the beauty and the freshness of the spring, you need to use the lighter color scheme as this will help you live up the look and feel of the website. Opt for a sunny color palette and use a bright color combination to seize the attention of the audience.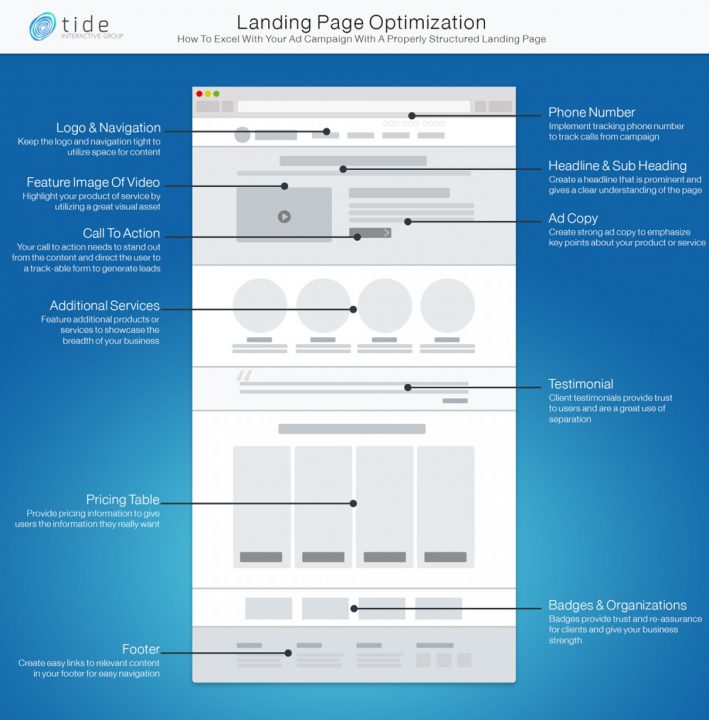 Create a New Landing Page
Sometimes, it is tough to make changes in the home page of your website because there are so many different things involved there. Rolling out a new design for spring and then rolling it up once the spring comes to an end is extremely confusing for the developers. Sometimes things might go wrong and the home page of your website might become defunct.
If you can not afford this, you need to design and develop a new landing page for the specific occasion. For example, if you are offering some special discount to woo customers this spring, you should be developing a new landing page and then you should be using that landing page whenever you are trying to promote your business. Once the spring is over, you can just take down that web page and no harm will be done.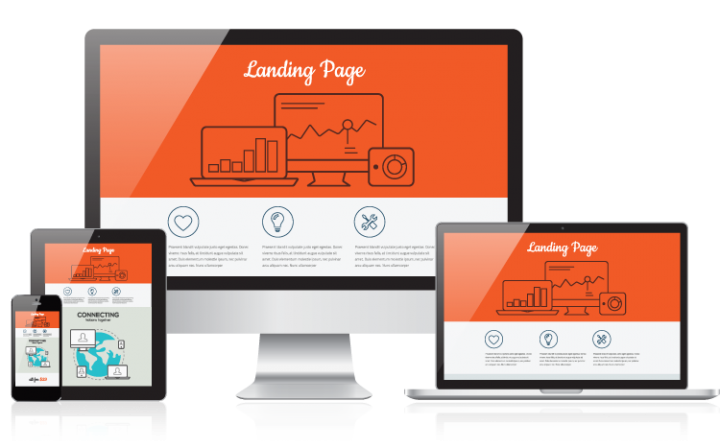 Make It More Interactive
Want to jazz up the look of your website this spring? In that case, you need to incorporate some interactive elements on the website. Use of full-width video is all the rage these days but there is a flipside to it.
Use of hi-definition video can increase the loading time of your website dramatically. Instead, you can settle for a high-quality image. Use of parallax scrolling is another way to spruce up the look and feel without adversely impacting the loading time of your website.
Deep Discount
The best to increase the sales of your website is by offering the deep discount on some specific items. This is a common tactic used by major e-commerce stores like eBay, Amazon etc. You need to employ the same tactic to get more leads and to spring clean your online store. Try to offer the deep discount on items that are not much popular.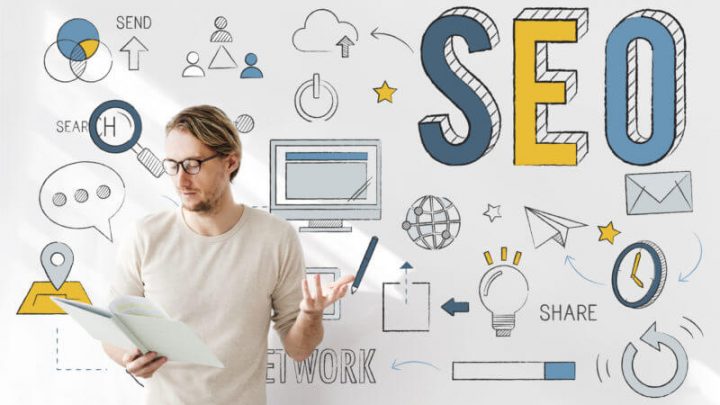 Tweak With the SEO
The Metadata of your website should reflect your effort to rejuvenate your website. The rule of thumb is to take a careful look at the visitors' analytics and then try to figure out which pages are not performing well and make necessary changes in them to increase the conversion rate of those pages. You can start by changing the Metadata of those pages if it appears that the Metadata of those pages are not helping them rank high in competitive terms.
Test Your Website
You need to go through every single page of your website to ensure that all the pages of your website are functioning properly. Send test emails via the contact us section and if yours is an e-commerce website, you need to check the check out process as well just to make sure that visitors are not facing any trouble while purchasing from the website.