7 Ways Your Domain Name Can Help Your Joomla Websites Succeed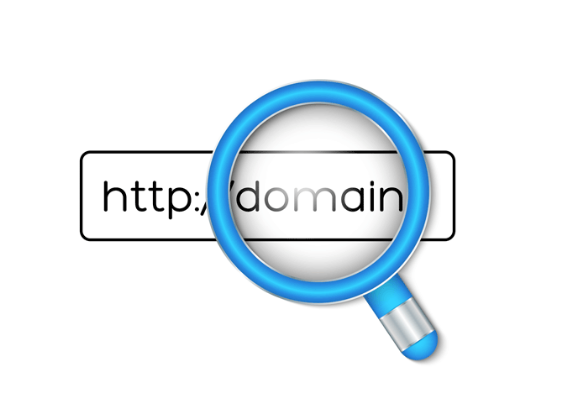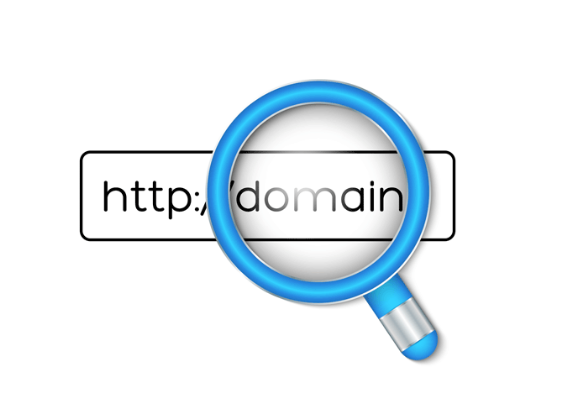 In these modern times, seemingly every business that hopes to remain competitive will need to establish an effective web presence. No matter what industry your business may be involved in, the internet is likely involved in some way or another, and the way you establish yourself online can either make or break your business.
Joomla is a free to use content management system that is great for businesses looking to build a new website. One of the most effective ways your business can improve its overall web presence is by choosing an effective website name. Though finding available website domain name ideas may require some effort, taking the time to find the ideal website name can benefit your business in a variety of different ways.
1. Establishes Credibility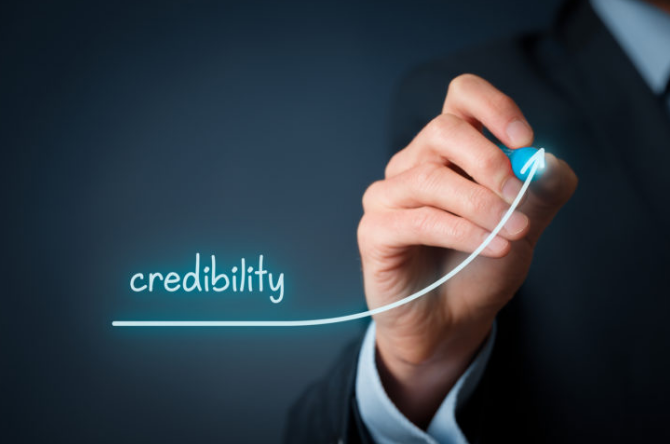 Having a quality website domain name can help your business appear to be more credible, legitimate, and professional. Your website name may be the first encounter with a potential customer your business ever has. It is important to do everything you can to make a positive first impression. Choosing a credible domain name can help project an image that will help your business succeed.
2. Creates a Connection with Customers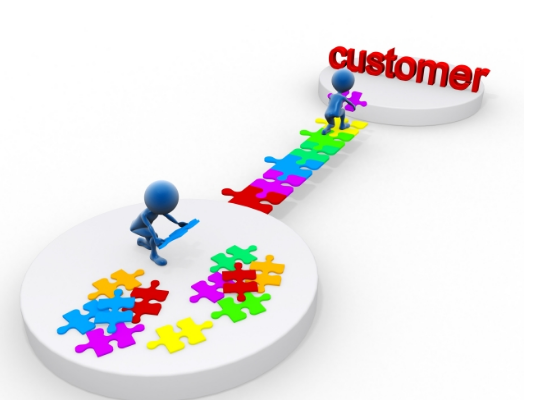 Because your website may be the first point of contact you have with a prospective customer, you should think about the type of connection you are hoping to create. By choosing a name that is simple, memorable, and relatable, your brand has the opportunity to effectively position itself. By choosing a website domain name that helps you establish yourself as preeminent, fun, beneficial, or unique – you set your brand up for success.
3. Enforces Brand Recognition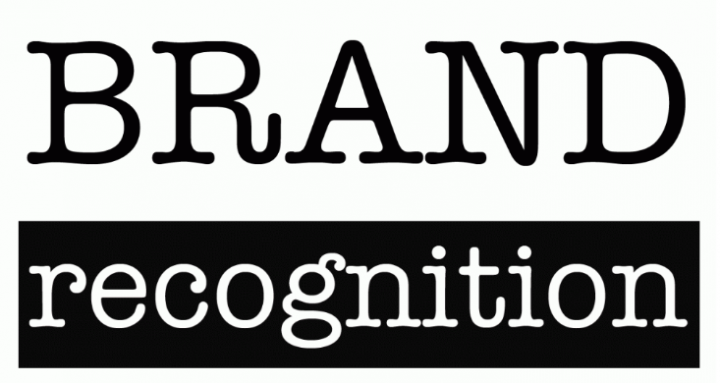 The more you can get a domain name to resonate with its visitors, the more likely these visitors are to remember the name of your website. When generating website name ideas, you should consider the URL to be a sort of top-of-page advertisement that will allow you to facilitate long-term relationships with your visitors.
4. Extends Business Reach
Websites with more effective domain names are more likely to be shared with other people than those with elements of unprofessionalism. Because you want your business to reach as many people as possible, it may be worth it to pay for the rights to a higher quality domain. This is particularly relevant if you are searching for an SEO friendly website domain name which can help you get rankings and get found.
5. Helps Build Buzz
One way you can help promote your business is by having your website mentioned elsewhere on the internet. If you want to appear credible to researchers who are writing external articles and increase your likelihood of getting mentioned, having an effective domain name is an absolute must. Names that are interesting or difficult to say, spell, or share will reduce your likelihood of getting covered in external articles. While names that are interesting will inspire others to use them and share them.
6. Boosts Sales
With a domain name that is able to effectively increase traffic to your website, you will have the opportunity to convert your increase in visitors to an increase in sales. You may be surprised just how quickly a change in domain names is able to pay off. Great domains names can also increase reverse and help visitors remember your website so they can come back later.
7. Helps Attract Talent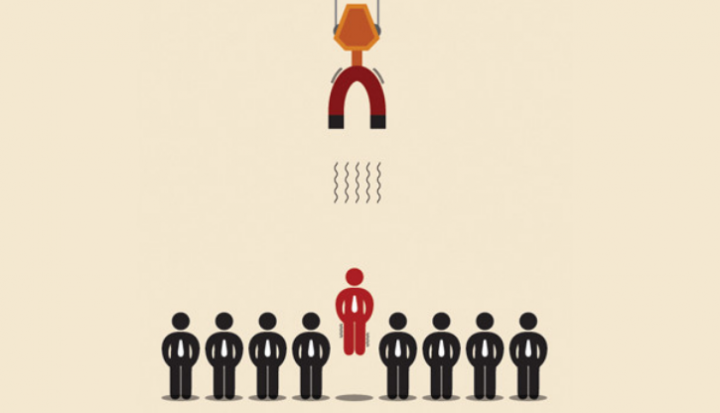 Lastly, having an effective website name is essential to attracting talent to your team. Most people looking for jobs want to join a team that projects an image of professional legitimacy. Coming up with a quality domain name is the easiest way to do this. The name can also capture some essential aspects of your company culture. Punchy names like Zappos are perfect for their unique and now famous company culture.
Conclusion
These are just a few of the benefits that can come from choosing a high-quality domain name. Even though the name of your site might initially seem to be a minor detail, it is actually incredibly important. If you are struggling to come up with a great domain name for your Joomla powered website, get inspiration from this list of 1000's of brand name ideas.