7 Mandatory WordPress Plugins for Business Websites in 2017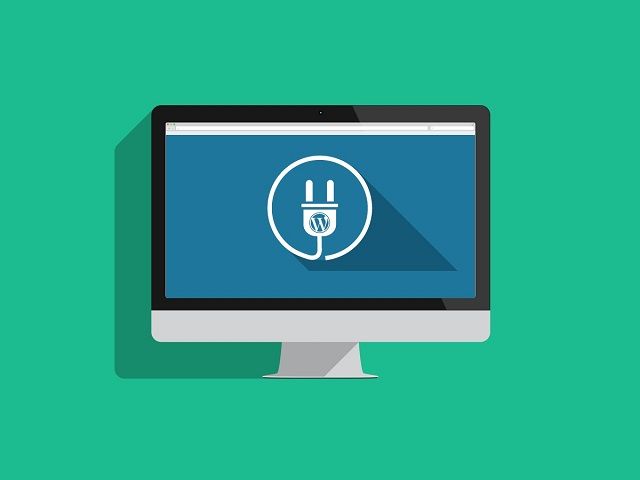 More than 75 million people have WordPress as their preferred choice of platform for building their websites. The easily customizable nature of this Content Management System makes it easy to achieve anything with WordPress. Even more, it enjoys an extensive support from its developers. That explains why it has thousands of plugins. For someone who is just establishing his brand, such plugins provide a greater opportunity of boosting user engagement. However, not all of them will help you achieve that. So which ones are worth your time?
1. Yoast SEO

The world is yet to find a better SEO plugin than this one. This plugin makes it easy to optimize your WordPress for search engines. It is perfect, easy to manipulate and gives users total control over many things. With it, you can control Meta descriptions and page titles at will. It has some enhanced features like 301 redirect that makes it irresistible.
For those who have issues using the default Meta description fields, you can take advantage of this plugin to customize Google+ and Facebook descriptions for single pages. If you had worries on the rel=canonical tags, then this plugin has you fully sorted out. It is added automatically to every post and page. That saves you from Google slap with a duplicate penalty that often arises from robust URL string variations. If you need an effective plugin for combating the highly intensive SEO race, Yoast SEO has you sorted out. Just like other great plugins, it comes free. It rarely disappoints.
2. Akismet
Web security is important for every business to thrive. Spam content is not only a security threat but also an unnecessary nuisance. As such, you need something that helps you fight them off and that is where Akismet comes in. It comes freely and stages an effective fight against spam content. If you have problems setting up common plugins, then Akismet should give you something to smile about. The set- up process is easy and enjoyable.

As soon as you register on Akismet.com, you will obtain a WordPress key. Simply insert the key to Akismet settings on the site and you will be free to go and away from spam content.
3. Gravity Forms
The ultimate aim of every business is to generate revenue and level up profits without many debts. For revenue generation, sites need to use forms to collect information about users. Gravity Forms comes with an array of features, more than any other. The plugin gives provision for hundreds of other add-on plugins. It might not be true but its value is worth the investment. You can purchase it for only $39 from the stores. This entitles you to one full year of unparalleled support and seamless updates.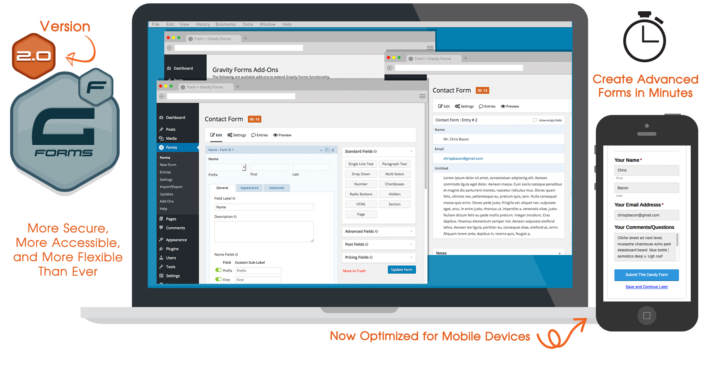 4. JetPack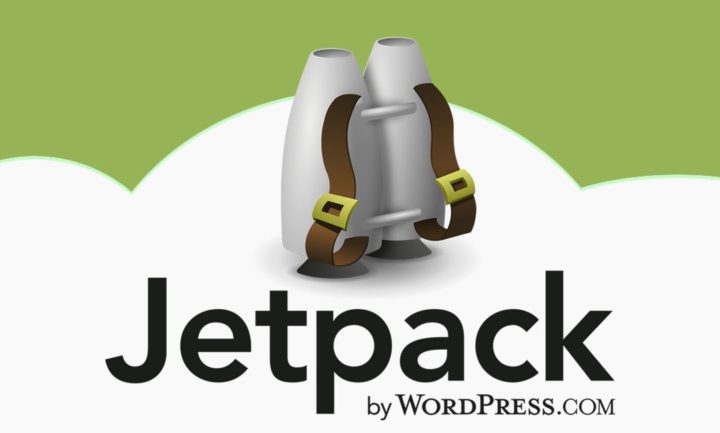 Nearly every business site will fall in love with this plugin. It offers an extensive range of valuable features. Some of the things you can expect from JetPack include:
Traffic growth of website and essential statistics –it gives an indication of the exact number of visitors your site had. It also reveals more through other functionalities like publicizing and sharing.
Performance – it relies on WordPress.com delivery network to enhance the general speed and performance of your site.
Enhanced Security – every business prioritizes the security of their sites. This integrated feature offers protection against downtime of monitors and force attacks. Most importantly, it provides automatic updates of plugins. Most importantly, it prevents unauthorized users from logging into your site unnecessarily. It might just be too good to be true.
5. Wordfence Security
The security of your site is a matter of concern and Wordfence Security keeps it so. So far, it ranks as the most downloaded security plugin in existence. Upon installation, it will crawl your website to check for malware and viruses. The tool also comes handy in finding suspicious source codes.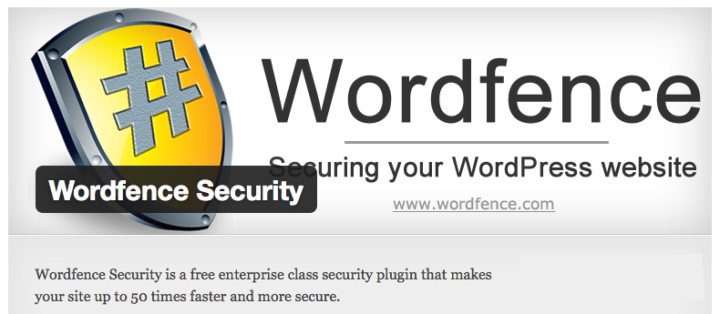 If you need something that blocks unknown threats and guarantees your website optimum security, think of Wordfence Security and nothing less. To ensure that it is up to date, the system regularly checks for vulnerabilities and fixes them.
6. UpdraftPlus Backup and Restoration
In the corporate world, information is everything. Data rules the world. However, anything can happen leading to the loss of important data. That is where UpdraftPlus Backup and restoration comes in. It cushions you against data loss in the event of a sudden crash of the servers or a malicious attack from an unknown source. This plugin protects you from losing customers and even sales because of data interference.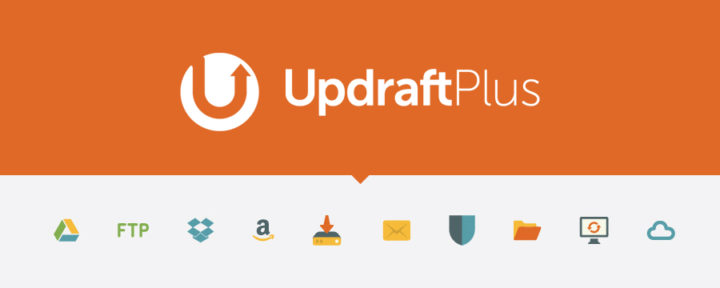 Depending on what you prefer for your business site, the plugin is capable of providing both partial and complete backups. Alternatively, you can opt for recurring backups. These can be stored in various locations such as FTB or even Dropbox. The enhanced speed makes it such a darling.
7. WooCommerce
Are you handling an e-commerce site? WooCommerce gives you something to smile about. To give your customers a flawless and memorable online shopping experience, go for this plugin. The plugin comes with several advanced features. If you want to set up several payment options and easy-to-use checkout processes, you have WooCommerce to turn to.

With this plugin, it is also possible to develop sections for product reviews. Even more, you will be in a better position to develop themes and content that is more engaging. If need be, you can go ahead and have a PayPal-Google Analytics integration. This is instrumental in assessing your sales. To make your e-commerce website easily accessible, you can take advantage of Woocommerce to add various icons for discount coupons and free shipping. With more than one million downloads, there is every reason to believe this plugin is worth it.
Conclusion
With more than 75 million users, WordPress is by far the most popular CMS. It, therefore, comes as no surprise that it has thousands of plugins. For an entrepreneur, you should only focus on installing the necessary plugins on your business websites. You need tools and plugins that will enhance user experience and give you a perfect start to brand establishment. This list gives you exactly that!