7 Lead Generation Tips For Your eCommerce Website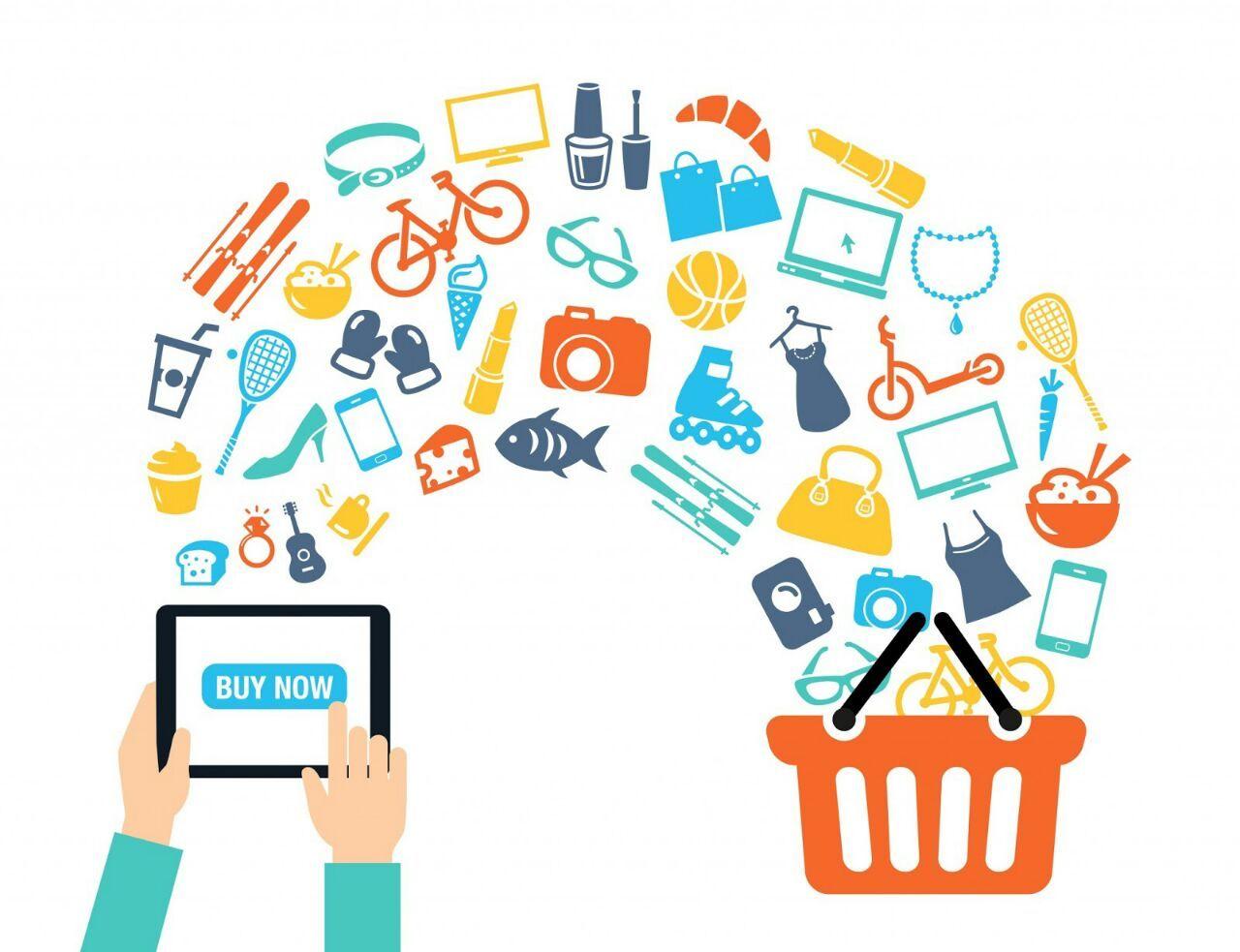 Higher conversion rates, positive leads, and growing revenues are some of the fundamental parameters that define the success of your online store. After investing a huge amount of money in e-commerce development, you want your store to get more leads and become highly successful. However, most startups and popular online stores fail to achieve the desired success, why?
In this highly-competitive online market, you need to come up with unique marketing strategies that will ultimately make your e-commerce website get more leads and conversions. Here, I am providing seven practical lead generation tips for your e-commerce website that you should follow in 2018:
1. Search-engine optimization (SEO)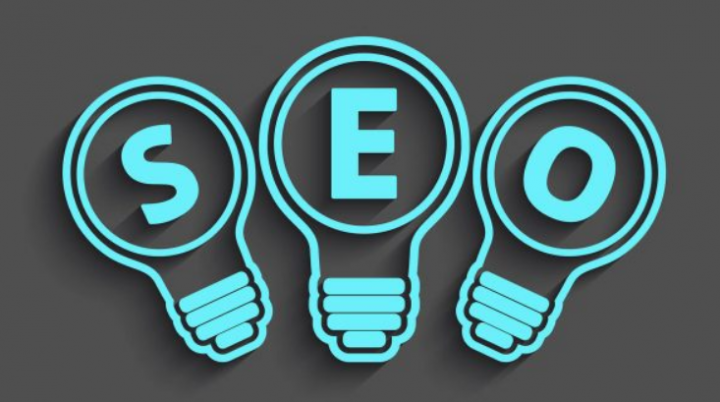 SEO is known as one of the most popular and result-driven lead generation strategies for any kind of websites. There are several SEO activities that you can perform to improve rankings of your eCommerce website that will ultimately boost the conversions. Remember, content marketing plays a vital role in search engine optimization. Valuable content improves your visibility, generating more traffic to your site. Once you have enough visitors to your online store, you can convert them through Live Chat support, or encourage them to join your newsletter to get regular news and updates.
Though SEO is an effective tool for boost conversions but lead generation should not only be your end-goal. As a growing online retailer, you need to build trust with the consumer who will give you the highest lifetime value. Besides, search engine optimization isn't limited to the content marketing and other link-building activities. You also need to make sure that your website is mobile-friendly and provides a better shopping experience for the visitors.
2. Build Your Email List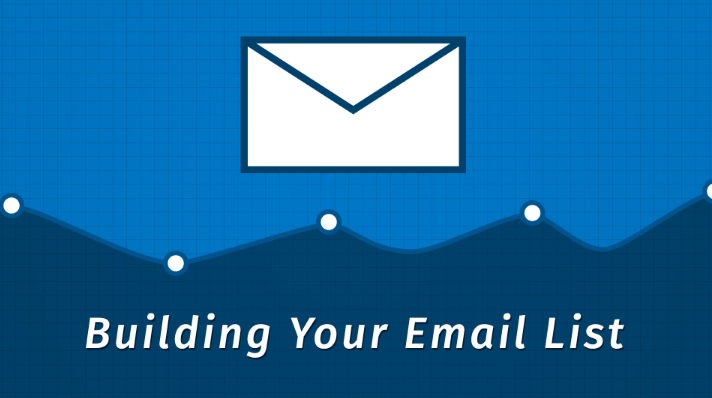 Every online store needs to be proactive for collecting email addresses from users of the site. Collecting emails is not just about placing a subscription form in the sidebar and waiting for users to sign up. You need to incentivize website visitors and give them a solid reason to join. If your target audience is looking for information related to the product/service you offer, you can engage them by providing eBooks, blogs, or webinars and demonstrate the advantages and recommended usage of your products.
You should also give discounts or free shipping to the users who subscribe you via email. Providing something valuable gives users a reason to join and shop on your eCommerce website. If a subscriber does not avail the advantage, you can send them reminders informing that they can make an order with such exciting offers. You can also keep experimenting with your site by implementing new functionalities such as pop-ups that will help you collect emails.
3. Boost Results with Pay-Per-Click Advertising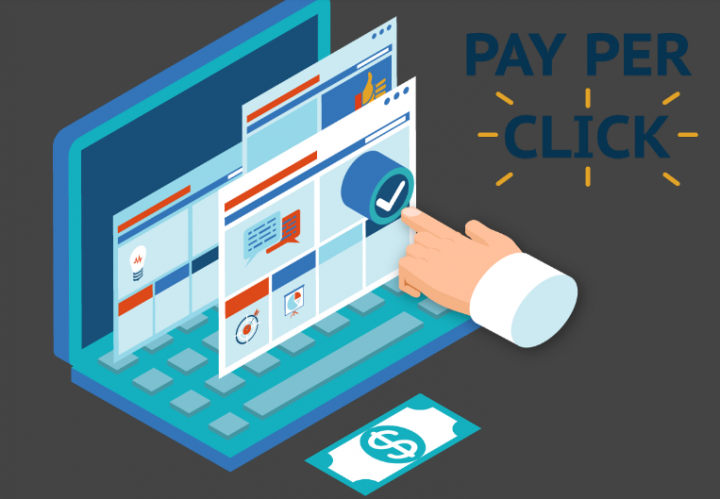 With high-converting homepage, engaging landing pages, proper content marketing, and an active email list in place, you are all set to start improving your conversions with social media and pay-per-click (PPC) advertising. In this highly competitive digital era, search engine optimization is a long-term strategy so you can not expect instant positive results. This is where PPC comes in. PPC advertisements will provide you with the ability to show higher in search results. It is known as a practical way of generating traffic to your landing page. You can also try social media ads that will help you an opportunity to boost your posts and improve visibility.
Pay-per-click advertisements will make it easy to target the right audience by spending a specific amount of money. With enough data, it is easy to create look-alike audiences to attract your target audience. Facebook, Instagram, and Twitter are some of the most popular tools that can help you boost your eCommerce sales in the best way possible. Remember, social media is not just an excellent place to highlight discounts and promotions. It is basically a syndication platform for your content. Your content marketing will work more effectively when it's tied to a powerful social marketing strategy.
4. Leverage Word-of-mouth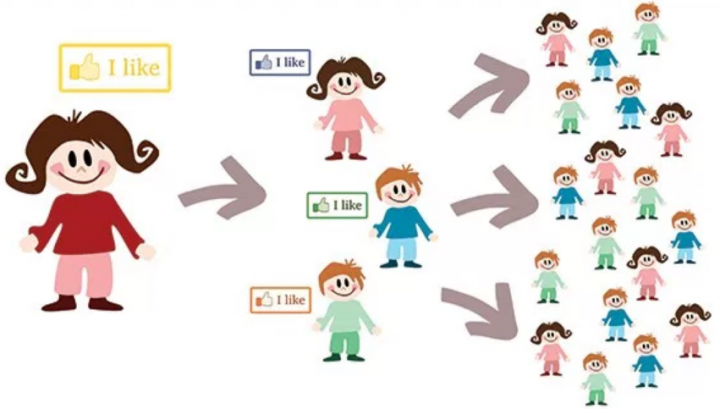 Word-of-mouth marketing is known as one of the most practical forms of marketing. Since one satisfied customer refers your brand to another, word starts to spread that you provide a great product or shopping experience. There are some basic things that you can perform to deliver better customer experience such as
Always deliver products on time.
Send customers flattering emails after every purchase.
Provide free delivery and return policy.
Take a follow up by phone/email to confirm shipment or shopping experience.
But these things are a little starting point since consumers today practically expect this kind of service. To really control the power of word-of-mouth, you will need to come up with something creative and unique that your competitors are not doing. For instance, you could provide some discounts to customers that refer friends to your brand. Encouraging referral is an ideal way to spread the word about your brand.
5. Minimize Abandoned Carts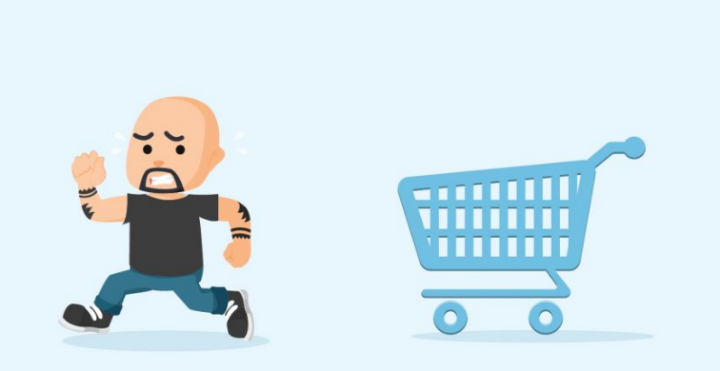 Most online customers add multiple items to their shopping carts but abandon them while making payment. It is known as the most common issue for every online store. In order to resolve the problem, you should keep tracking customers activities by using Google Analytics. You can also use abandoned cart extension which is available for most popular e-commerce platforms such as Magento and OpenCart. This extension will enable you to review the abandoned checkouts of your e-commerce website and then send them a manual or automatic email with a link to their shopping cart. Moreover, you can provide a discount hook that will encourage them to make their purchase. Additionally, the extension will let you see the last visited page of your website visitors before leaving your store so that you can personalize your email and offer them related products or discounts.
6. Add a Wish List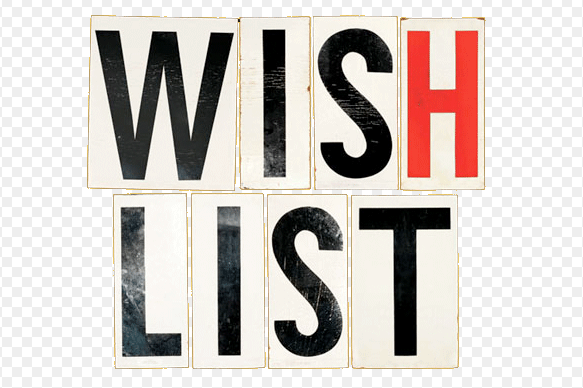 A wish list is a must-have feature. It allows customers to save the products they are looking to buy, so they can save and purchase later. This amazing feature will provide your visitors with a useful function to use and a practical reason to return to your online store. In order to move any product to the Wishlist, customers need to create an account using their email address. So, you can send a reminder about the items on their wish list; providing a good opportunity to boost the conversions. With the emails-data, you can also notify users about upcoming events, sales, and discounts. However, Wishlist is an ideal way to boost the leads and collect emails from the customers.
7. Add More Product Reviews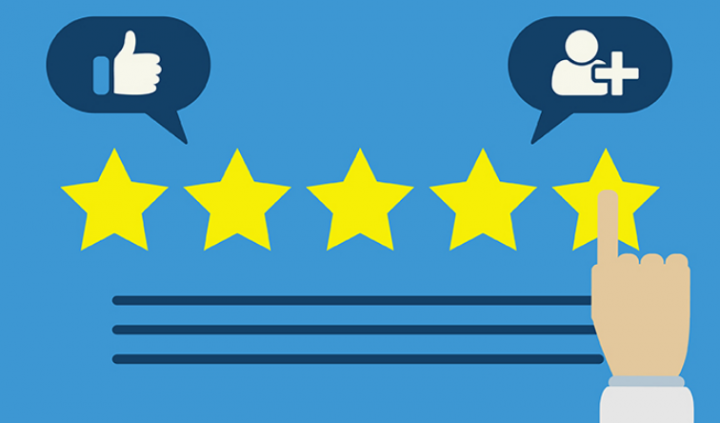 Including genuine product reviews on your e-commerce website can help you boost your conversion rates. So, you must ask your existing customers for reviews. Moreover, adding product reviews can increase the amount of content on your product pages, which in turn boosts the chances that you can target a set of long tail keywords. Customer testimonials can improve the SEO ranking of your online store while giving you a chance to convert website visitors into customers. In order to collect reviews, you must send your customers an email and ask them for providing reviews after every successful product delivery.
These are some of the best result-driven strategies that will help you generate more traffic to your eCommerce website while boosting leads. Make sure to deliver valuable content on a regular basis. If you have a Magento powered online store, you can use several extensions to improve your eCommerce marketing strategy.