7 Crucial Ways that Web Design Can Affect Your SEO Efficiency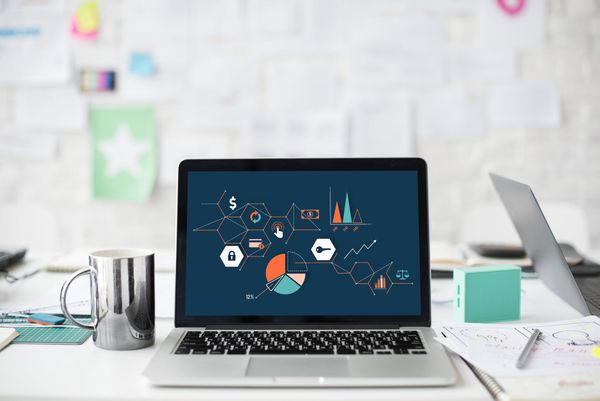 A well-designed business website can easily attract millions of visitors and enable them to find whatever they are looking for. However, your website design can also affect the effectiveness of your search engine optimization. Your website design will affect a number of factors that are in your SEO sphere, for example, loading speed, content displaying, ranking on different search engines and many more. Good website design will make it convenient and easy for both the search engines and users to navigate your website with ease. Below are important considerations that website designers should keep in mind to ensure that they do not affect the SEO of the website they are developing. Here are seven ways website design may affect SEO efforts.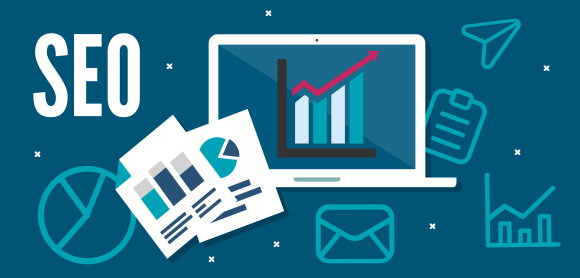 Website size and structure
When it comes to the website's ranking on the search engines, you can deny the important role of the website structure and size matters. For example, Google, the worlds' most popular search engine, always looks for uniquely built websites to provide the best results to its internet users. If your business website is heavy and complicated, then there is a high chance that it will not be preferred by Google because it is irrelevant for its users. You must ensure that your website design is simple, easy, and as minimalistic as possible. This will allow users to navigate your website with ease and get information that they need and spend more time on your site. All these will significantly impact on your SEO effects and will boost the usability of your site.
Responsive design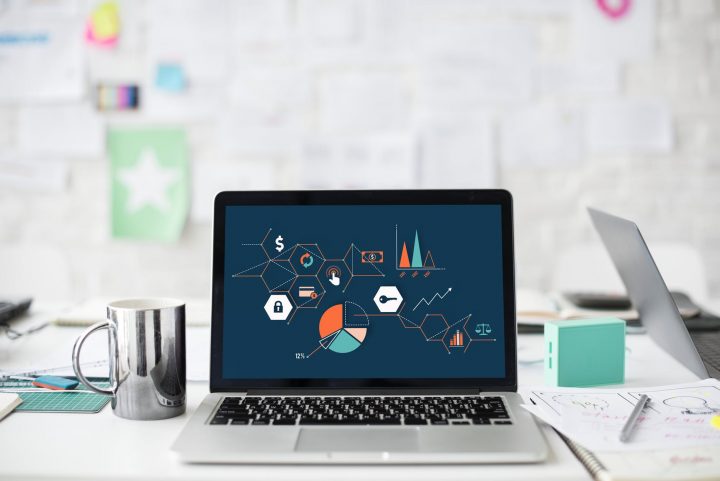 In the modern world today, many people use a variety of mobile devices for browsing the internet. Therefore, it is important for web developers to develop responsive websites that can consistently perform on all types of mobile devices. This is important because the search engines prefer responsive designs when displaying results for your users. Websites that are not responsive to mobile devices may have decreased ranking in the search engine results. Even when you optimize the best SEO practices, it is still difficult for you to improve your ranking if your website is not responsive.
Navigation design
A good navigation design will encourage users to visit your website without any trouble. When visitors get to your website, they will see the design right away. They will instantly go away if your website is out of date or it is slow. The experience and appearance of your site are crucial. You need a website design that makes it convenient and easy for users to use. A good navigation design will have a constant flow of web pages that make it easy for users to stay on your website for long and they can easily discover whatever they are looking for. Navigation is crucial to both the users and the search engines. Without a good navigation design, your website will not be considered SEO friendly and it will rank poorly in the search engines.
Page loading speed
Page loading is a crucial factor that search engines consider in order to help users find the useful information within the shortest time possible. Most users will expect websites or web pages to load quickly irrespective of the devices they are using. People do not like visiting slow websites and will always look for alternatives. There are countless factors that can cause page loading speed to reduce significantly, for example, lots of ads, enormous images, unnecessary widgets, unoptimized app and plug-ins,  and much more. Resolving all these issues will make your website to load fast and it will enhance all your SEO Los Angeles strategies.
Parallax design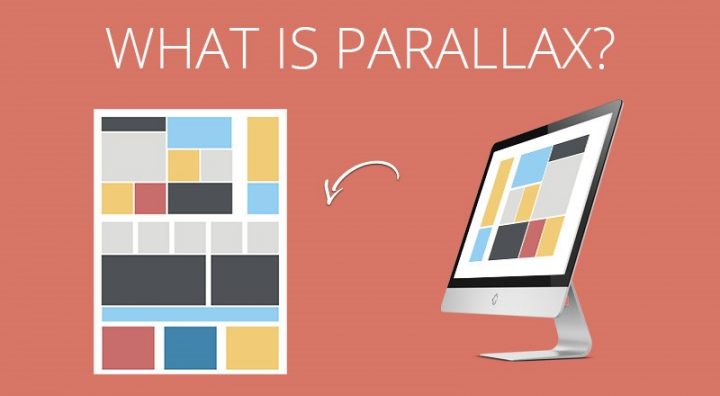 Parallax design signifies developing complete websites on one page. This is unique and outstanding, particularly when combined with a great background. It also uses an innovative menu and structure that jumps to specific points on the web pages. This design is helpful especially for a business homepage or content page. However, this type of website may distract the impact of different keywords. Creating parallax websites can be enjoyable for web designers, but it is not good for SEO. You may have challenges with the optimization of your website for several search terms used by your visitors. In addition, you may have issues with inbound linking because there are no additional pages to interlink. A parallax design does not perform well on mobile devices and you will have to create another website for your mobile version and this could increase your expenses.
Valid HTML coding
Valid HTML coding is very important for website promotion. Search engines must parse the HTML code of websites in order to get constant and display in the search results. When the search engines crawlers visit a website or its web pages, they will look whether they comply with the HTML standards or not. When you make any mistakes with your HTML coding, the search engines may not crawl and index your website and this will adversely dilute your SEO strategies. Therefore, you must be careful when handling your HTML coding and make sure that you find any errors and eradicate them during your web development process.
Dynamic web pages
Dynamic web pages provide different content for various users depending on the operating system and browser they are using. It enables users to view personalized content that suits your needs. However, dynamic URLs tend to be complicated and have lots of codes and special characters. Since the search engines crawlers have a preference for static URLs, they will not index such pages. To ensure that the search engines bots crawl and index dynamic web pages, you must edit the URLs and add relevant terms or keywords.
Web design can have a big impact on your SEO. When your website is complicated and difficult to browse various pages, then your users will have issues using the website. They will go away from your website and this will leave a bad impression towards your business. This will make your site to be unimpressive and will negatively affect your web page ranking. A well-designed website with an easy navigation design and fine images will bring positive SEO consequences. This is why you must ensure that your website design does not affect your SEO strategies.