7 Best Website Builders that Make it Easy for Entrepreneurs to Set Up an Online Business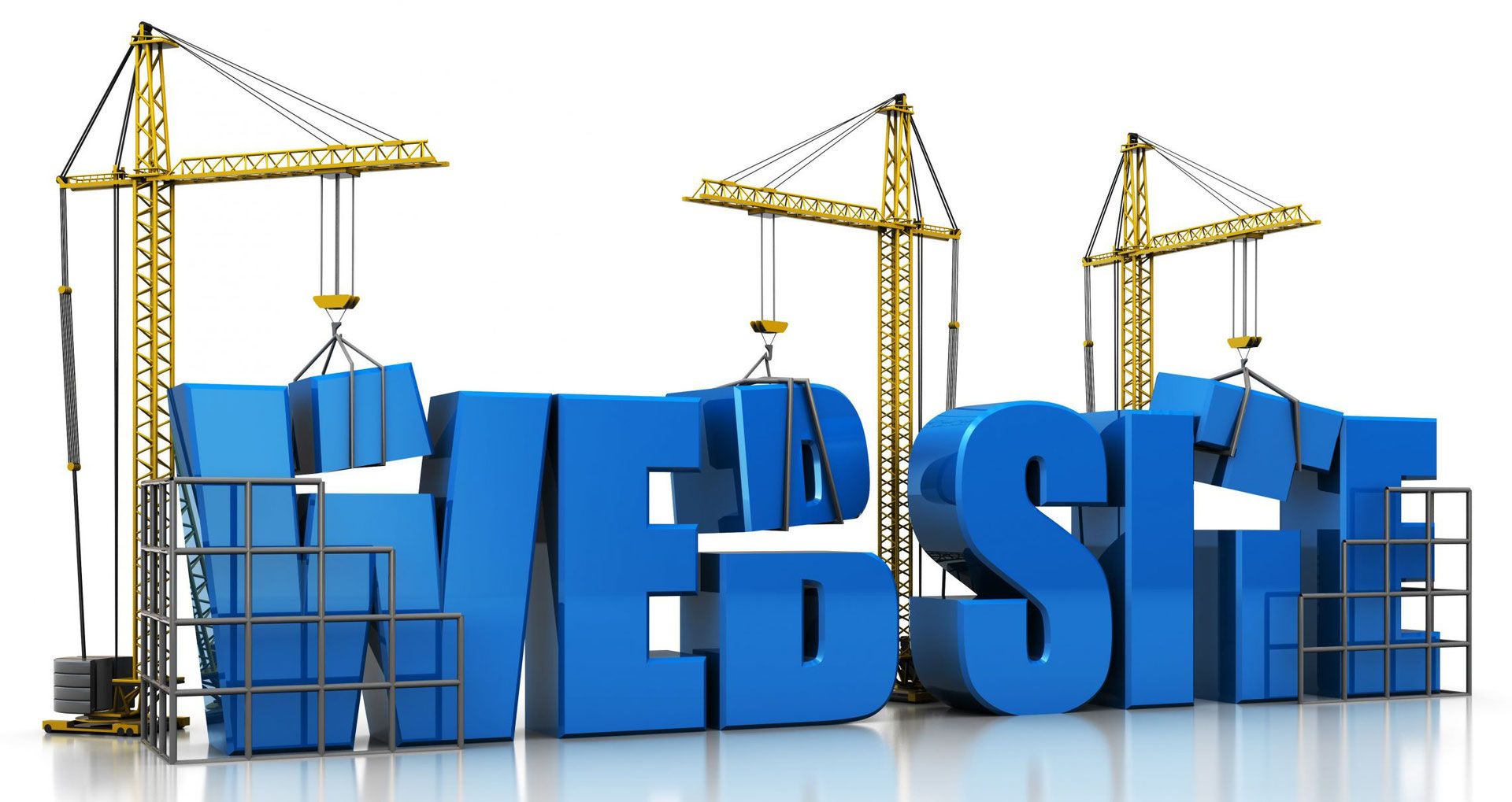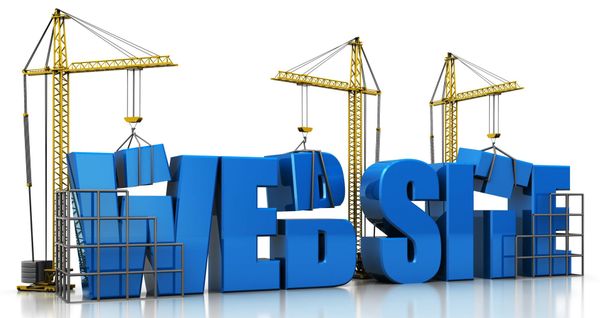 In this consistently growing digital world, it's nearly impossible for a business owner to get desired success without setting up some sort of online presence. However, not every startup is a tech-savvy— and not every would-be entrepreneur can manage to spend an immense amount of money on a web development. So, no ability and money, meaning no website?
Thankfully, there is a wide range of free website builders available that small business owners can use to develop a professional website. A website builder is a tool that provides a simple drag-and-drop application to build a fully functional site without manual code editing.
Here are 7 best website builders that you can use to set up your online business:
Weebly is known as one of the most popular website builders which comes with a large number of fully-editable design templates. With its beautifully-designed page builder, you can create an advanced website without using any coding skills. Weebly is a fully hosted platform which overcomes the need of installing and managing any software. It takes care of handling all the software that runs on the back end. Weebly also provides built-in support for e-commerce, allowing you to come up with an online store. Some other benefits that you will get with this website builder are:
Easy setup process
Live page editor
PayPal integration,
500 MB storage limit with unlimited bandwidth
Digital gift cards & automatic tax calculator
Built-in features for contact forms, photo galleries, sliders, etc.
Comes with an easy-to-use interface, Wix is another most popular website builder. It offers hundreds of free design templates that make it easy to build a beautiful website without going through a hectic web development process. After choosing the best template, you can use its drag-and-drop feature to draft a search-engine friendly HTML5 website. It is easy to develop a one-page resume, personal page, business website, and online portfolio with Wix. If you are searching an easy-to-use yet advanced website builder, then Wix is an ideal option for you. Some other features that you will get with this website builder are:
Free hosting with a second-level domain
500MB storage space with 1GB bandwidth
Built-in Google Analytics
Reliable support
In a very short time frame, it has become the best website builder which enables you to create your own website with ease. Jimdo is widely preferred by startups and small business owners. With its free package, you get a range of editing tools and cool templates which are quite enough to build a professional website. Moreover, if you have the coding knowledge, you can tweak its HTML/CSS source file to customize your web pages. With Jimdo, you can develop forms, blogs, portfolios, and fully featured e-commerce website. What is even more, it also offers free iOS and Android apps that allow you to edit and update your site using your smartphone. Some other exciting features are:
Multilingual platform
Free web hosting
Domain Registration
Ad-free framework
Cloud-free backups
Open source website builder
Unlimited storage and bandwidth
IM Creator is an easy-to-use, professional, free website builder which helps you create an image-rich website. It comes with the inbuilt e-commerce tools and hosting options which allow you to set up a strong online presence without any complicated coding skills. IM Creator provides you with a user-friendly "point and click" interface which makes it easy to create blogs and e-stores. The wide range of images and beautiful templates also help you in magnifying the appeal of your overall website. Powered by ShopRocket, IM Creator also allows you to build a mobile-friendly website which is well-optimized for search engines. Some other exciting features are:
XPRS feature
Advanced SEO tools
Single page and multiple layouts
Unlimited web hosting and domain services
Google Analytics and powerful e-commerce solutions
SITE123 is considered as one of the most user-friendly website builders available in the online market. It comes with ready-made layouts and styles that guide you how to make a professional site without any coding skills. Simply choose the template, add your content (text & image), and you will get a fully responsive  SEO-optimized website. It also comes with a one-click installation wizard which provides a large number of beautiful graphics and templates which are customizable to suit your specific needs. Some other advanced features are:
Free images library
Professional fonts
Great e-commerce features
DIY plans for creating multiple pages
500 MB storage space with 1 GB bandwidth
Web hosting, domain registration, ad-free framework
Sitey is another widely preferred DIY website builder which is used to create an interactive and fully-responsive website or online store. It comes with a drag and drop interface and several editing tools which makes it easy for a non-technical person to customize the look and feel of the website. You can get a wide range of templates and design to boost the functionality of your site and can easily create a blog, portfolio, store, custom-made forms, and professional website. Some other exciting features are:
Great email support
PayPal integration
Free web hosting
Several analytical tools
24*7 customer support
250 MB of storage space with unlimited bandwidth
WebStarts is another well-organized and free business website builder that helps you build beautiful blogs, portfolios, contact and web stores with ease. It provides a wide range of content elements that can be placed on a template using drag and drop editor. It also comes with a grid view design of the interface that keeps your content clean and organized. Besides, it enables you to integrate your website with newsletter platforms such as MailChimp. Some other features that you will get with this website builder are:
Free hosting,
Unlimited bandwidth
Cloud backup
Wide storage space to boost the productivity of your site
With a growing number of potential users turning to the web for shopping and collecting information, it has become essential for every business owner to come up with a website. All these website builders mentioned above will help you create a highly advanced business website with ease.