7 Advanced Marketing Tips from the Pros That You Must Try to Give Your Business a Boost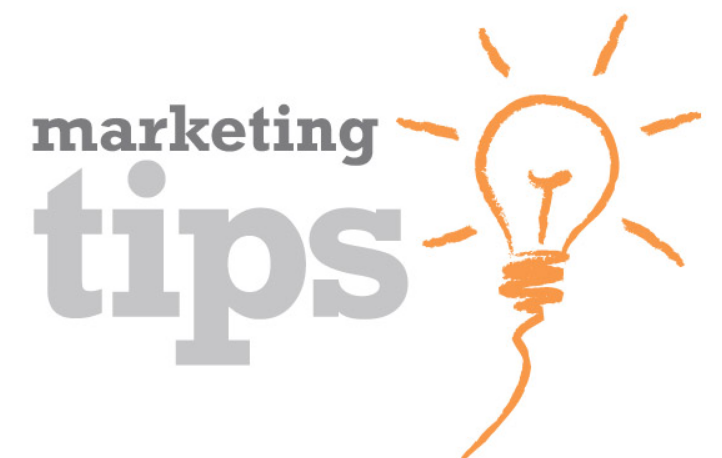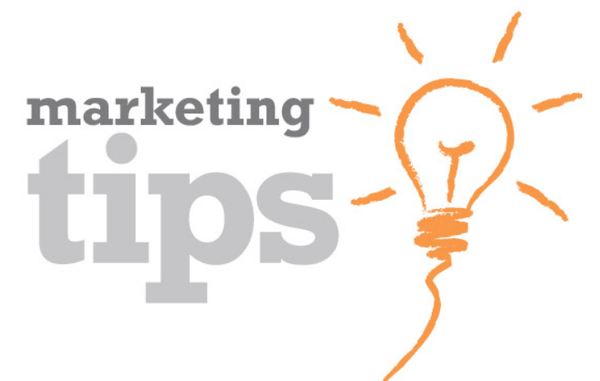 Tight budget, limited time, inexperienced staff are some of the main challenges faced by small and medium-sized businesses when they are thinking of advanced marketing strategies. However, the real fact is that with the advancement of digital marketing strategies and various user-friendly promotional platforms, it is much easier for anyone to effectively promote their product and brand to reach to real potential customers.
However, there is a little innovation and investment needed to achieve this even though it is not a big deal. Here, we will meet some folks who are admired as marketing gurus in their online circles, coming up with their best next-generation strategies in business marketing. You also may be able to benefit from these top tips, but with a few extra considerations and in-depth analysis of the strategy and appropriate execution.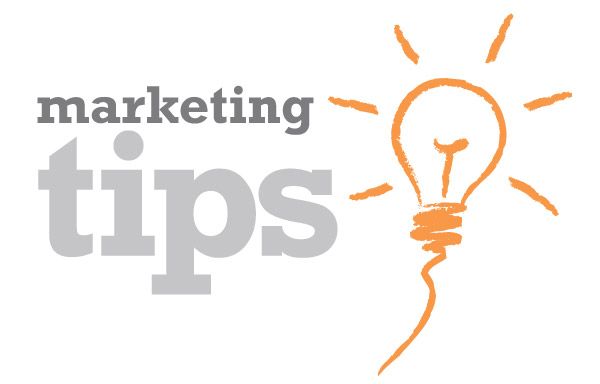 1. Jessi Carr, DM Specialist
Tip: Involvement at a local level
One of the best marketing strategies for small businesses is to try and increase involvement with the local community through volunteering events, or hosting a networking platform for the neighboring businesses, conduction of fundraiser events, and other appropriate online or offline campaigns. This sort of local community involvement will help in the brand establishment and reputation building.
In addition to the brand building, local engagements will also help your business to build valuable connections and better networking within a specific industry. On a long run, community interaction and involvement increase the likelihood of others mentioning your business in their data to day conversation (virtually through blogs and web pages), which provides search engines like Google some valuable signals to take on top of local search results.
2. Gina Huntington, Veteran Marketing Consultant
Tip: Offer them something for free
Offering something for free is an excellent all-time marketing strategy, which must not be a service or product always. In the online space, it can be an advice or even some information. However, the prospect must feel the real value in it to mention it or share it with others. Focus on making your customers get engaged easily and find some value in what you offer.
A classic example of giving free material is the 'Discount Supplements' cookbook offered by a local Nutrition and Fitness expert. The whole idea, which got a more significant response, was just on how to prepare the regular Christmas recipes, but with a healthy twist. For example, making small changes in the Christmas dinner dishes to make them less caloric with less sugar and fat. It was downloaded about 5000 times. It surely has helped to build loyalty and admiration.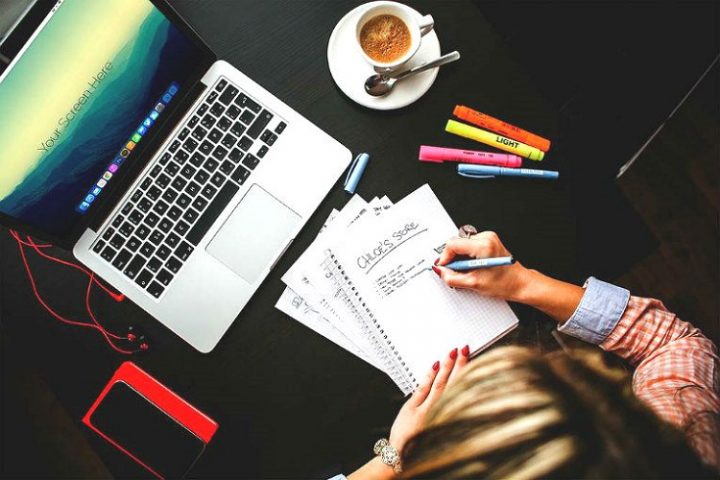 3. Deborah Miller, Content Specialist
Tip: Repurpose the content
You need to keep an eye on recycling and repurposing your content from time to time to ensure best ongoing ROI. It may not require much time when compared to developing brand new content but can inevitably create some positive impact in terms of content marketing. Recycling content is like taking one of the most popular posts in the previous year, i.e., 2017 and then tweak the article with the most updated information and inputs.
You can also think of repurposing content by posting the same material in various formats as in Leads Junction website here. For example, you can take the written content and then make a video presentation or create a more user-friendly slide or infographics out of it to be posted. It had shown some reassuring results in terms of content ROI.
4. Mike Marshall, Senior Marketing Consultant
Tip: Keep your website current
Look and feel of your website is vital. So, don't leave it in the same looks as of something back from the 90s. Ensure that your site features the latest web elements and presentation style. If you are focusing on digital marketing as the backbone of your promotional activities, then it is advisable to engage an expert, team, or consultant in working on your web pages and keeping them updated closely.
You also should be careful about social media campaigns, SEO initiatives, display advertising, paid promotions, digital listings, link building and other essentials services too to boost your online presence.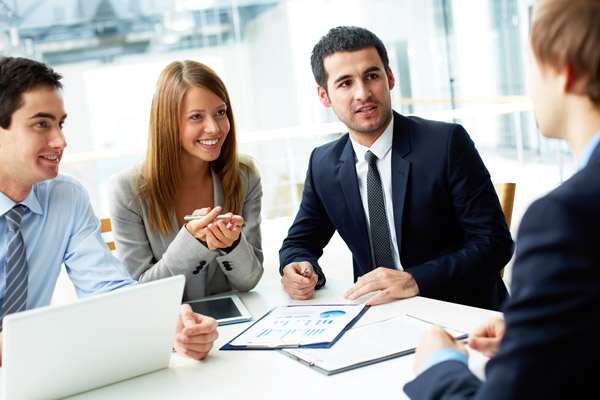 5. Charles McMinn, CMO
Tip: strategic, but realistic and consistent
Organic search marketing should be planned in the best possible manner, but you need to be realistic about your goals and consistent in your efforts to reap the desired results. As we have seen, maintaining a blog as a part of your business site to do content marketing is one of the most cost-effective strategies.
Perform a detailed keyword analysis also by keeping a close track of your competitors too. There are various tools available to find out the best tail keywords for you to start with, which may have a lesser competition initially. There is no such magic sauce to get this done overnight, but the right strategy, realistic budget, and regular posting will bring in results.
6. Christopher Travolta, Entrepreneur
Tip: Creating a buyer persona
While promoting your business, the right first step is to create a typical buyer persona (an ideal fictional consumer for you with all the desired consumption behavior and habits). This concept is a potent tool which helps proper bridging between the content creators and the actual audience. That makes it easier for the promoters to formulate appropriate strategies to capture audience attention and admiration.
7. Brian Keith, Insight Marketer
Entirely out of the online marketing spectrum, this is something tried out at one of the local business store dealing with jewelry at Maryland. It was a simple, but a smart approach which helped to turn the walk-ins to clients – 'offering coffee and cookie' for free. It may sound like an extended version of classic candy dish, but it works. Based on the principle of reciprocity by Dr. Robert Caldini, if someone does something special for you, you feel much obligated to return that favor.
These are some pretty simple, but great marketing ideas from some experts at random. For a beginner, these smart and affordable strategies can spark some ideas to take your small business to more heights.