6 Free Tools to Find the Right Keywords for Your Website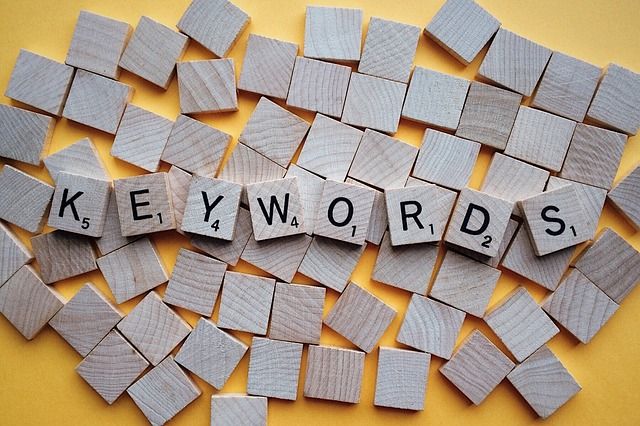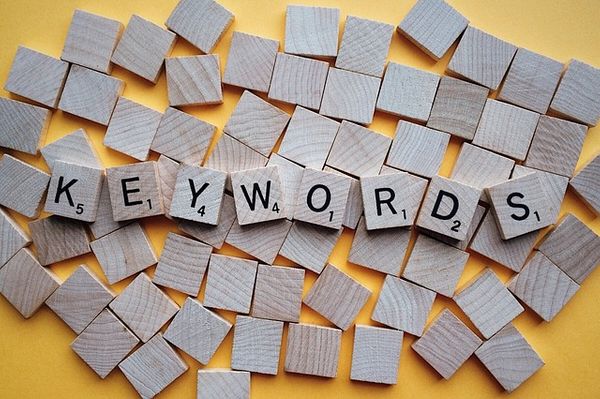 The Google Hummingbird update changed the way that Google works. It changed Google's focus from keywords and keyword ranking to ideas such as popularity, reliability, and authority. This led many people to believe that keywords were no longer important, but this is not the case at all. Apps, social media networks, online tools and other search engines still rely on keywords. Good keyword choices may help make your website popular on apps. It may help you make it more popular on online tools, other search engines, and social media networks. The popularity they generate will translate into a higher position on Google's search engine results pages.

It is free to sign up with Google Adwords. Use their keyword tool by starting an advert for something related to your website's niche or primary keyword. The trick is to set up the advert, but not post it. Use their free keyword tool and nothing more. The more keywords you enter into the tool, then the more keywords it spawns when you re-click the keywords tab. Sometimes, you have to click away from it to look at other elements of your advert before you click back to the keyword tool to see its other suggestions.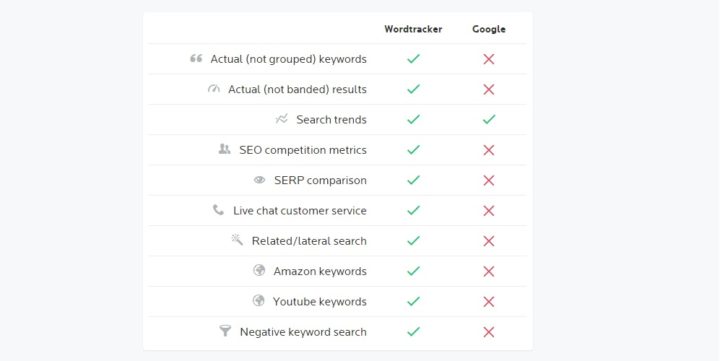 Enter your primary keyword into the search bar on the homepage. Enter one or more keywords and click the search button. It starts by giving you a list of suggested keywords that relate to the one you entered. On the right, you may view how popular Wordtracker thinks the keyword is. It also gives you an idea of how much competition your keyword has. The free version only gives you ten suggestions, but you only need to enter another keyword to get a fresh batch of results that you can use. After you have identified the main keywords, do not forget to include them into the text on your page. Keep in mind that you do not have to repeat your keywords in each line, you have to write for people. To save time you can check writing website reviews and choose companies to write texts for you.
The tool uses the Google index to search for keywords and then goes a step further by checking Bing and even Amazon and YouTube if you select them. Their free version gives you as many as 750 keyword suggestions. If you would like a country-specific result, then select your country's version of Google and run your search. The tool also gives you an idea of how much competition your keyword has at the moment. It does this by scanning the Google Adwords network to see how many people are using the keyword you have entered.
Start writing your keyword into the search engine and suggestions will start to appear. The suggestions not only show other keywords, but they also show the options your users have when they enter your keywords. Not only can you mine hundreds of keywords by writing words and looking at the suggestions, but you may also see rank alternatives to your keyword. If a user starts typing in your keyword, you may see what suggestion may draw them away from your keyword. For example, a user may start writing "Cheap antivirus software," which is your keyword, but may see a suggestion that says, "Free antivirus software," which then tempts your user away from your chosen keyword. Use Google suggest to anticipate what suggestions will pull people away from your primary keyword choice.

The Keywords Discovery tool is a cheap keyword tool that asks you to enter a Captcha puzzle before each search. Yet, it stands apart from other tools if you turn off the adult filter. This keyword tool gives you keyword results from which others may shy away. For example, even entering a harmless word such as "Sexy," will generate results you may not have thought of. Also, it shows you how popular each keyword is at the moment. For example, if you enter the word "Sexy," you will find that result number six from the top is "Sexy Granny." Such a key phrase is not what most people would have thought of right away.
Type your keywords into the three boxes at the top of the screen. Choose how you would like your keywords sorted and how you would like them interpreted by the tool. You may choose to have them interpreted as they are, as a phrase, exact, or broad. Good Keywords stands apart from others because of its "Broad" function. Once you have mined keywords from the other keyword tools, take a look at what "Broad" has to offer. It shows you a series of keywords that you may not have thought of. It also displays keywords that other tools may not have associated with your keyword. Others may not suggest such words, and yet they fit into your website's niche.
So Which Tool is the Best?
The Google Suggestions tool is the best for two reasons. The first reason is that you may enter a wide variety of keywords and see which other keywords are similar and popular. The second reason is that you may see alternatives to your keyword that may not interest you, but that may interest your users and draw them away from typing in your keywords. Do not pay too much attention to what the keyword tools say about keyword popularity. A simple keyword may be popular for reasons that the keyword tool can not predict. For example, the word "Casino" may be popular right now because a Las Vegas Casino has burnt down, or because an actor from the movie Casino has died. Use your best judgment concerning which keywords are popular and which will be the most useful if added to your website.