6 Essential Tips: How to Start a Blog Using Wordpress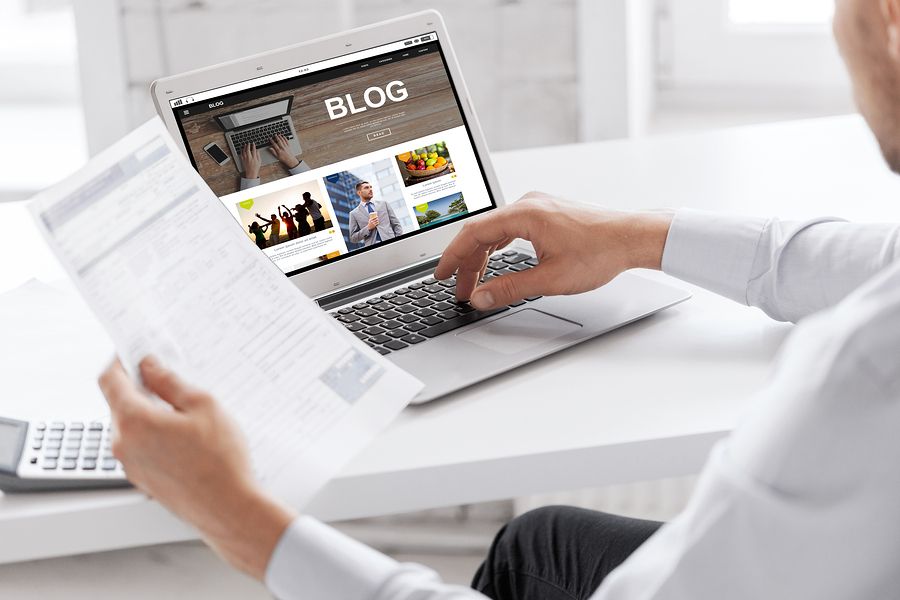 Want to start a blog but you are not sure where to begin? Do not worry, you are not alone! It can be quite intimidating to start a new blog. After all, until not so long ago it was the domain of geeks and techno freaks.
The good news is that this has now changed completely. Blogs are now well within the realm of anybody with a modicum of technological skill and the desire to learn more. To prove that, in this article, we will talk you through some of the essential choices that you will get to make. And when you are done you will have a blog which is ready and rearing to go! Sound good? Let's get to it!
Choose a domain name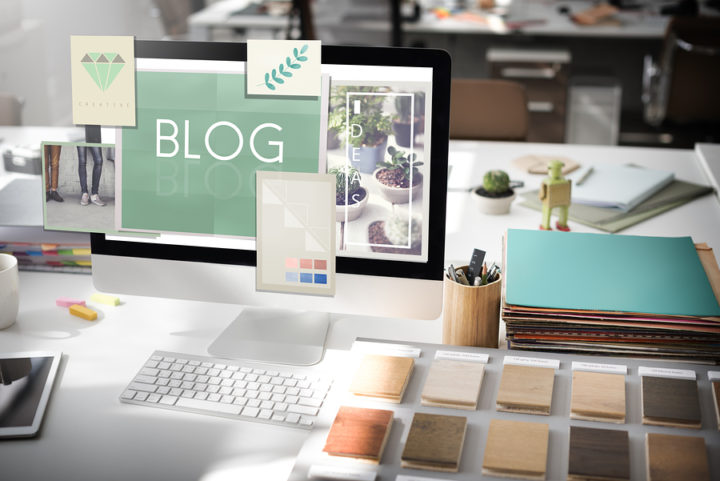 The first step for you is choosing a domain name. This is what people will type in to get to your blog. You can choose to host that domain at wordpress.com if you like. The big bonus is that it is free. The big problem is that you are restricted (and you have got .wordpress.com after your domain name).
Alternatively, you can also choose to get WordPress through wordpress.org. In this case, you will still get WordPress for free, but you will have to pay for the domain name and domain hosting. The advantage, however, is that the domain is yours and you can do all kinds of neat things, like install plugins, make money and all that.
Note that a lot of domain names are already taken. So you might have to search a bit. Just type whatever domain name you have got in mind into the URL bar and see what happens. If it is free, then you can go ahead and take it.
Remember that you do not have to use .com. There are a lot of other options, so if you find your name is already taken at the .com domain, then try one of the other ones! That is certainly better than paying thousands of dollars to somebody that is sitting on a domain name, don't you think?
Note that there are many options where you can get names and host for cheaper. Just search around a bit.
Get WordPress installed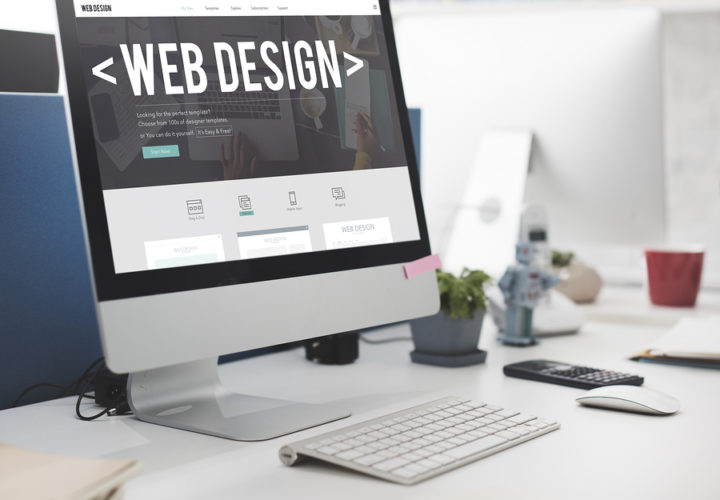 Next, you are going to want to put WordPress on your server. If you do it manually, they explain it quite well all over the internet, for example right here.
Of course, you will be much better of choosing a web hosting providers who will do that for you, as it means that you will be able to skip the most finicky part of the installation process and move on to the better stuff.
Selecting your WordPress theme
This is where you get to select what your WordPress site will look like. Yes, that is right, we have already been there. Quick, no? There are a lot of themes out there. The best advice I can give you is to read up on the ones you like best before you try to use them.
Why?
Because some themes run a lot faster and area a lot more sturdy than other ones. And as speed kills ( I am talking about slow internet speed here, rather than quick driving speed) is something you want to make sure is in good order before you start out.
Similarly, stability is important, both because you do not want your website to crash on our visitors (that would suck) or hackers to be able to break into your site and hijack it (that would suck even more).
So, when you have got a theme you like, throw it into Google along with such words as 'speed' and 'stability' and you should see a whole bunch of articles popping up which will give you the lowdown on how good your theme is. When the news is bad, even if you think the theme is pretty, it is probably a good idea to move on and choose another one.
Plugin paradise!
The next step is to start looking at what plugins you want. There are some really great ones out there. Here are a few ones I particularly advise:
Contact Form 7. This is a great plugin for letting people get in touch with you without giving up their email address. In this way, they will be far more likely to get in touch and that is vital if you want to create a bit of rapport with your visitors.
Yoast. There is no doubt about it, you want Yoast as it will easily and quickly help you optimize your site for SEO as well as how to make your posts more readable for your audience.
Broken Link Checker. You do not want people to end up on broken links. Google does not like it and neither do your visitors. With this little plugin, you will know about them before anybody else does and be able to fix them.
Digg Digg. Particularly when you are starting out, you will want to use social sharing as that is the only way to get your blog in front of people. One of the best social sharing plugins is probably Digg Digg. So, that is a good one to go for.
Have fun to install plugins. Just make sure that you delete the ones that you do not end up using, as these can serve as breaches where hackers can get into your website if you do not update them (and that is something that you are far more likely to forget to do with the plugins you are not using).
Start writing the first post
And you are ready to get going! Yup, that is right. It only takes that much to get yourself started. It can be done in as little as 30 minutes if you do not go overboard with the plugins.
It will take you longer to get better at writing good blog posts, though. Do not assume you will be a genius right off the beat. Instead, take the time to really find out how to write engagingly. Even better, get some help from people that know what is going, like essay supply.
Blogging is a long-term project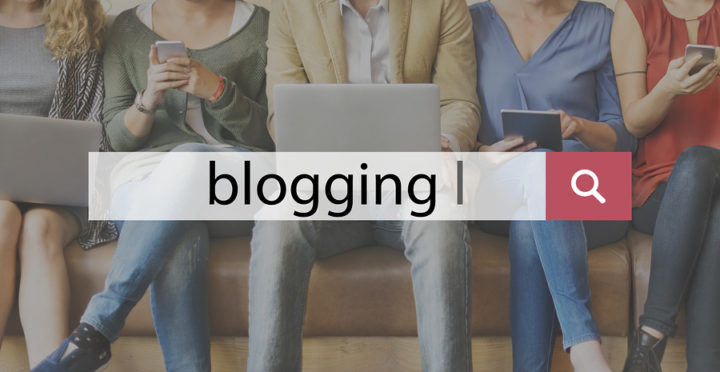 I am sorry to break it to you, but you will not get famous overnight through blogging. The Wild West days of the internet are gone now. Big companies with big budgets have moved in and taken over. This does not mean that you can not break through. It just means that you are going to have to take time for it.
Most blogs can only break through after six months to a year and the reason is because they offer something that the big websites can not offer. That might mean character, an interesting perspective, or very narrow perspective of something that is very interesting to the group of people.
What does that mean? There are two factors that you need to pay attention to:
You need to be patient.
You need to constantly hone your message to better serve the audience that you have got.
If you have got those two things, then you will have a chance to break through. Then let me finish by saying one more thing. If you really want to break through, though, you should make sure that you actually enjoy what you are doing. Sure, it might be nice if somewhere down the line you become famous and can live off your blogging life, but keeping going to get that is hard.
It will be much easier if you actually enjoy the blogging process. So, aim for that and you'll be far more likely to have a future. Good luck and good blogging!