5 Ways Your Logo Design Can Boost Your Brand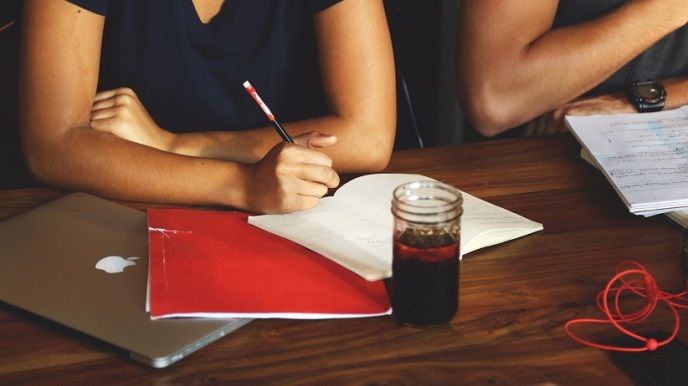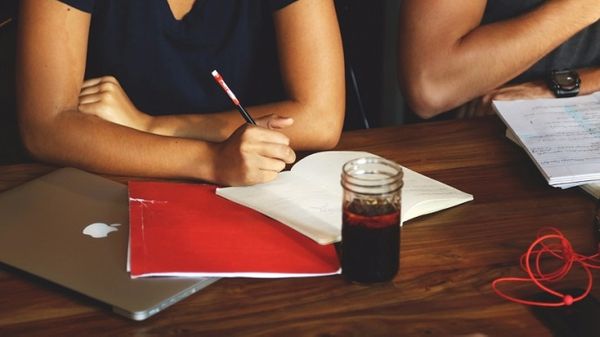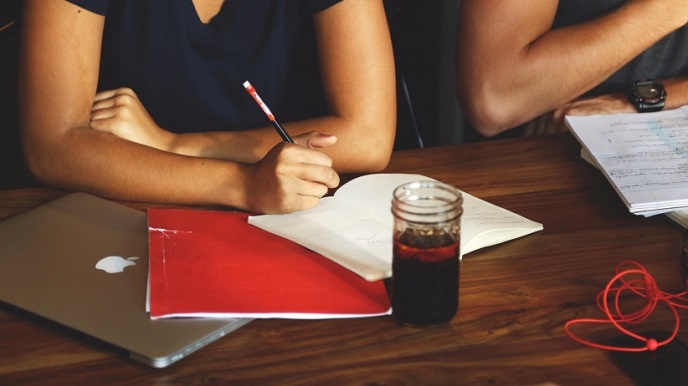 To begin with, let's get started with a couple of interesting logo design statistics.
According to an article published on HubSpot, after reaching a company's website through referral sites, around 36% of online visitors click company's logo to land on the homepage.
An article published on Shopify reveals 95% of the leading brands use one or two colors in their logos.
A logo is more than design; it is the face of your business. In simple terms, it portrays your company in the marketplace.
Professional logo helps you make your business look unique and recognizable. The first thing a potential customer after landing on your web page will notice is your brand logo because they often use it to revisit your home page. However, the fact is whether you talk about online or offline; your customers notice your logo first.
Therefore, getting your logo designed by an experienced logo design company is crucial to your business. An outstanding logo helps you leave a lasting impression in the marketplace and on the minds of potential prospects.
However, while outsourcing your logo design project to a professional logo design company, you have to be sure to:

The features mentioned above are the elements of a brilliant logo design.
Now, let's explore the 5 ways logo design can boost your brand.
A Logo Boosts Brand Awareness & Recognition
Selling your products and services in the market would be challenging until your target audience recognizes your brand. Buyers may ignore your business if your logo is not good enough at grabbing their eyeballs.
That is why you need an appealing logo to make your brand easy to recognize. For this, leverage a logo design company to get your professional logo designed. Once your potential buyers get affiliated with your brand, they will immediately notice when they see your logo.
What many smart business owners do, they start using their logo in every graphic, video, and content they use for online marketing which is a good technique to increase recognition in the digital marketplace. So, a logo can boost your business by making you noticeable.
A powerful example of brand awareness via logo is Band-Aid. Do you ever ask the chemist for a bandage or you simply tell him to give you a Band-Aid? The brand awareness is so powerful that as soon you think of a bandage, this image of a red logo pops in your mind.

An Appealing Logo Works like a Super Magnet to Attract Audience
Attracting potential customers is crucial to every business because it has a direct influence on your sales and revenue. Do not worry because a nicely designed logo works like a super magnet that can pull a huge crowd towards your brand.
A logo is something that defines the objective of business. An appealing logo with a catchy slogan (brand tagline) is more than enough to attract your target audience because logos have the ability to trigger strong human emotions. The best example to consider is KFC and its famous slogan "It's finger lickin' good!"

A Professional Logo Gives You a Competitive Advantage over Competitors
Customers love spending their hard-earned money on something that looks classy. So, they can be selective and discriminating when it comes to considering your product or services. The reason is buyers notice logo in the first place.
So, if your logo is not professional, then it would be difficult for you to remain competitive in the marketplace and attract your potential buyers. In simple words, it can impact your sales. However, you can successfully turn things in your favor if you use a professional logo.
A Logo Helps in Building Credibility
The main purpose of having a good logo is to convey a message about your brand. At surface level, a logo depicts raw information about products/services you offer. But, on a deeper level, it is something that helps you promote your business in all aspects.
Credibility means customers; it is as simple as that. If you are not credible in the market, no one will take any interest in doing business with you. A professional logo helps you gain visibility and brings potential audience whom you can serve to establish yourself as a credible business of your domain.
The credibility of Coca-Cola's Logo is such that shop owners put it in from of their shops to make themselves seem authentic suppliers of the product.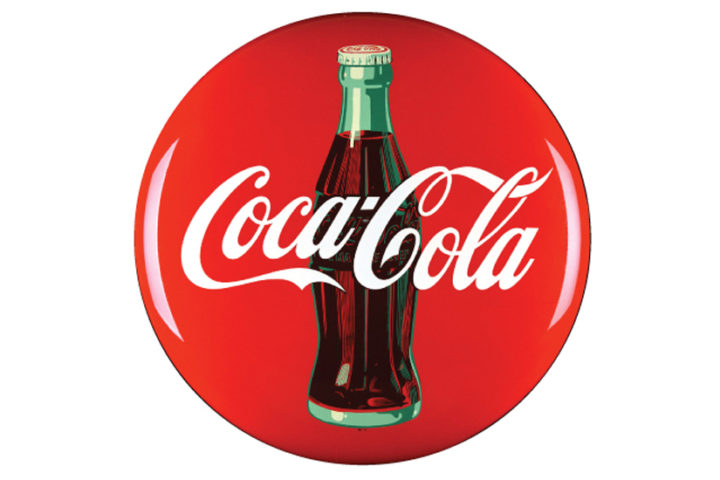 A Logo Helps You Mark the Difference
The Name is a big thing as the entire war happening in the digital space is just to obtain a unique position in their niche. Today, every brand is putting many efforts to seek attention, and having an enticing logo can help you achieve that spot.
However, while contracting your project for logo design, make sure the logo design company believes in creativity and innovation. For this, you can check their portfolio to see the samples.
Conclusion
So, the points mentioned above explain how a logo can boost your brand. What do you think?  Is a logo crucial for a brand to be impactful in the marketplace? Well, for a majority of business owners, it works! Share your comments below!