5 Essential Landing Page Wordpress Plugins Every Blogger Should Know
As a blogger, you always thought to craft such articles that relate to your user. But, you just cannot spend your entire time in posting blogs on the website. As an entrepreneur, you need to concentrate on many other things and contents and one of them is Landing page.
If you want users to take particular kind of actions like buying a product or signing newsletters, you need to have an effective landing page to convince them for taking actions that you want. A few years back, creating landing page was not an easy task. You need to hire a dedicated designer and developer to create an effective and eye-pleasing landing page. However, some awesome services and WordPress plugin let you create an effective landing page without hiring any designer & developers.
Landing page helps you to increase conversion rates by triggering customers to take actions you want – Sounds pretty interesting. But how to create those effective and pleasing landing pages? To answer your how, today I am going to show you some of the best WordPress plugins to create a highly effective landing page for your WordPress website.
WordPress Landing Page Plugins
1. ClickFunnels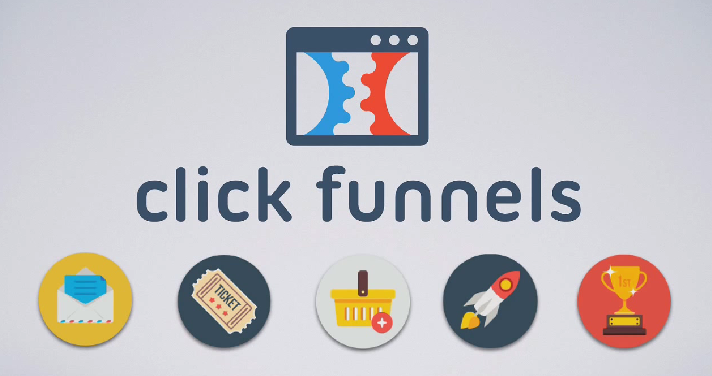 ClikcFunnel is a lot more than merely a WordPress landing page creator. It is a complete sale funnel creator. Though landing page holds the biggest part of it. It also comes with a pack of A/B testing, email autoresponder and a lot more. The landing page creator comes with around 40 templates and the WordPress plugin simplifies the integration of the landing page.
The plugin comes with lots of valuable features. Well, it is quite hard to list them all, still below are some few of them:
40+ TEMPLATES
EMAIL AUTORESPONDER SOFTWARE
A/B TESTING
WORDPRESS PLUGIN
FULL PACK OF SALES FUNNEL
WYSIWYG LANDING PAGE BUILDER AND LOT MORE.
One of the best parts of the sales funnel is, though you are a newbie in the world of online marketing, their user-friendly tutorials will help you to learn everything about sales funnels.
I would highly recommend sales funnel for the one that wants to maximize their existing revenue.
Cost: $97 / month. Download Plugin
2. Leadpages
It is a fully-functional and standalone site that can easily create a landing page. One of the best parts about Leadpages is, you can use it on any platform.For example, you can publish a landing page on Facebook. You can also download a created landing page as an HTML file and upload it to your server. Well, the options it provides are many and indeed one of the best landing page creator options for WordPress. Some of the main features of lead pages are:
Drag And Drop Customization
Easy A/B Testing
Over 350 Landing Page Templates
Easy WordPress Plugin For Integration
Though it is one of the most expensive WordPress landing page plugin. But if you seriously want to optimize your landing page, it is one of the best options.
Cost: $25 / month Download Plugin
3. Thrive Landing Pages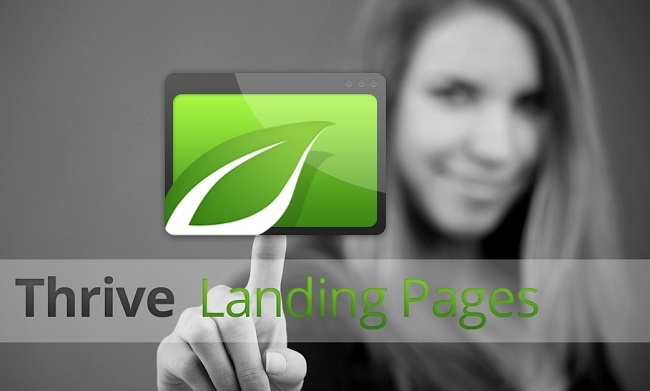 It is another WordPress specific landing page creator. It's single drag and drop editor makes it easy to create landing page directly inside the WordPress. It leverages 150+ templates to help you customize the landing page as per your requirements. One of the best features is, they offer themed sets of templates. So, if you need multiple landing pages for a single website, then you can follow the same basic design and create all landing pages. Some of the features of thrive landing page are:
150+ Templates
Drag And Drop Editor
Themed Template Sets
Mobile Friendly
Single Purchase
WordPress Specific
Cost: $67 Download Plugin
4. OptimizePress
OptimizePress is specially built for WordPress that let you create landing page inside your WordPress dashboard with easy drag and drop facility. It also comes with 30+ pre-built template(for the one that does not want to build the landing page from scratch) to help you in building your WordPress landing page within few clicks. Though it has a less pre-built template as compares to lead pages, it is quite cheaper. Some of the features of OptimizePress are as below:
30+ Templates
Mobile Friendly Design
Drag And Drop Editor
40+ Elements
Single Fee
Optimize Press cost only $97 and it does not include any recurring charges like the Lead Page. You can download the from here. I would surely recommend OptimizePress for your website.
Cost: $97. Download Plugin
5. WordPress Beaver Builder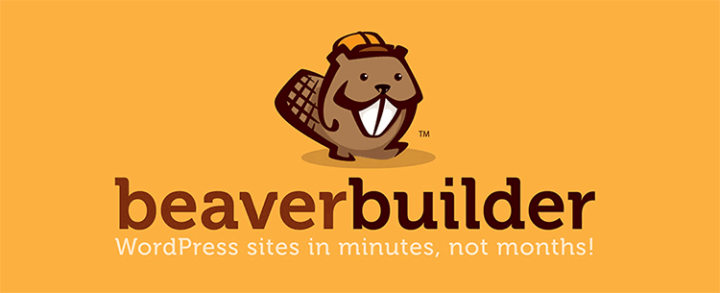 Beaver Builder is a generic WordPress page builder used to create a wonderful landing page. This simple plugin lets you build any type of page using available elements and a simple drag and drop interface. As you separate a single WordPress design from rest of your theme, you can easily create custom landing page as per your requirement. Beaver Builder has more than 30 landing page templates but still, it is not that awesome as compares to Thrive Landing Page.
Some of the beaver's main features are:
Drag & Drop editor
Live front-end editing
Mobile friendly
Multiple page elements
Cost: $99 Download Plugin
As it is not a dedicated landing page creator and so you will miss out many landing page templates as compares to other services they have.
Beaver Builder still holds 30+ landing page templates, but still, it is quite less as compared 150+ templates that Thrive Landing Pages offers.
So, if you want a general page builder along with landing page creator, the Beaver Builder is a great option.
If You Need To Choose Any One Which One You Would Go With?
If you have a shortage of budget, Thrive Landing Page is the best alternative to go with.
If you do not want to restrain your online marketing revenue, Leadpages or Sales Funnel is the best alternative
I would strongly recommend Sales Funnel to those who have their own products. Let me know which one you select in the below comments.