5 Assured Ways to Optimize WordPress Website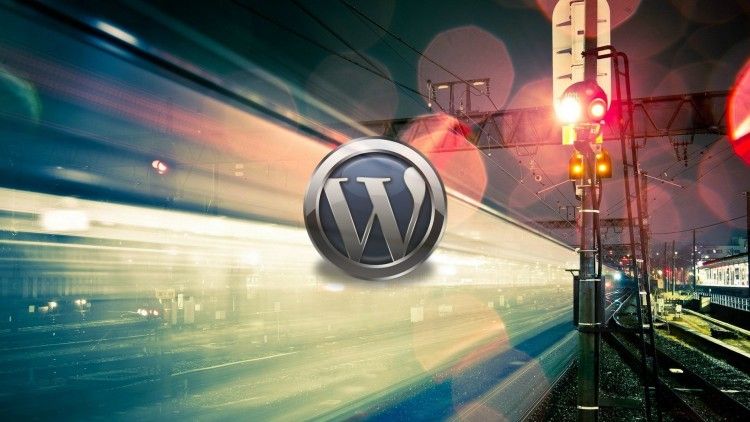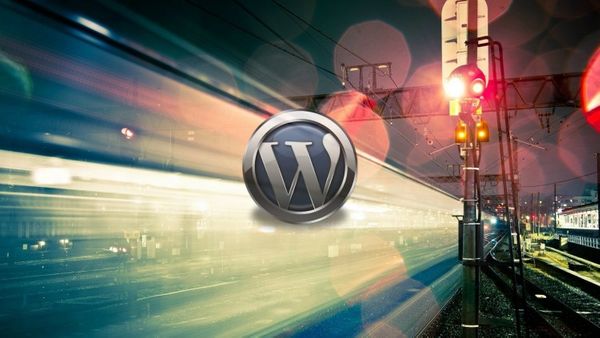 Creating a website does not end just by building it once and pushing it live on-line. Launching a website is just the start of a perpetual affair of updates, optimization, and commitment. There would be refinements in design, updates in content, tweaks in layout, and upgradations in functionalities among several other optimizations. It is the motto of every successful online business/brand to be able to improve with time and meet (or even create) changing trends. WordPress, in this scenario, has given developers and webmasters the flexibility of customizations and updates, whenever necessary. And no surprises, as a CMS, it is being used by over 400 million online businesses across the globe.
You already have a WordPress site, which is quite approving to your web goals. But are you doing enough to keep it all updated and fine-tuned to work with the fast-shifting online trends? Are you doing enough to optimize  WordPress website and feed search engine and users' needs effectively?
As all imperative online crafts and creeds, WordPress websites also need our attention to be in the best of their shapes. There are many ways that could help you with getting your WordPress optimized but there are a few of them that would allow you the finest results. Beside, these uber-proven ways should be certainly looked up to if you are really looking to gain it through WordPress web development and optimization.
In order to do that, make sure you will not like to miss these 5 assured ways to optimize WordPress website.
The Theme of Your Choice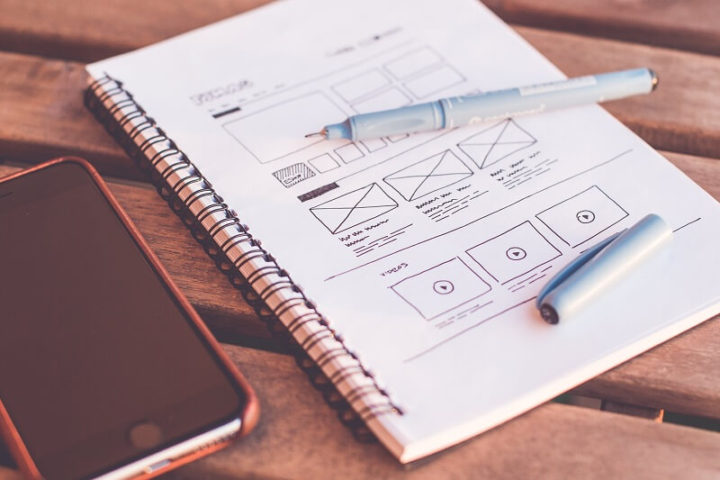 WordPress provides thousands of readily available themes, both free and paid. However, your choice will depend on a lot of things and not just the looks. Firstly, you need to take care that the theme of your choice matches the standards of the industry you relate to. This includes the entire scheme of presentation considering relevant interface elements and design resources to suit your idea of branding and communication.
Next, you will need to ensure that the theme is reliable enough to become the representation of your brand and that it would be easy to make modifications, whenever you need them. The best of themes should be completely customizable and offer a range of security and backend controls.
Your Internet Host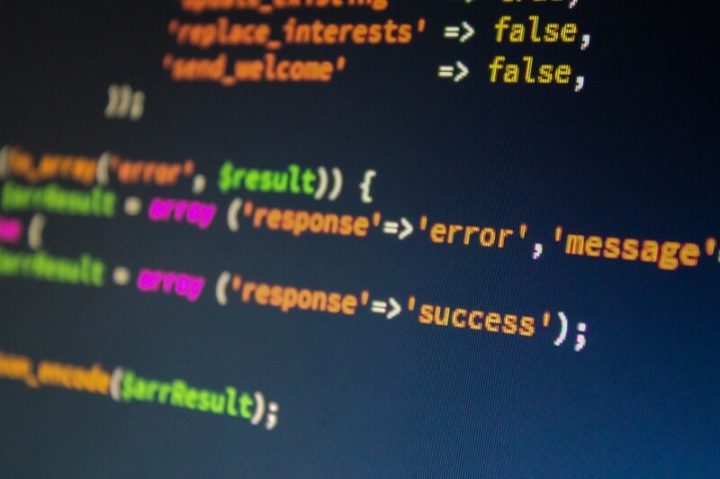 Hosting is one of the most crucial factors when you are talking about the optimization of your website. Starting off, you will need to look for a managed hosting service provider that gives you enough impetus to have your website run at all time – even in high traffic situations. Besides, your internet host should be able to overcome crisis situations and extend supports to deal with online perils and hosting contingencies.
For example, if an e-commerce site fails to load when there is an hourly offer going on; it is the end of the business! The host should be able to address different load subtleties and manage all kinds of traffic while offering regular backups and updates to keep you up and running.
Website Configuration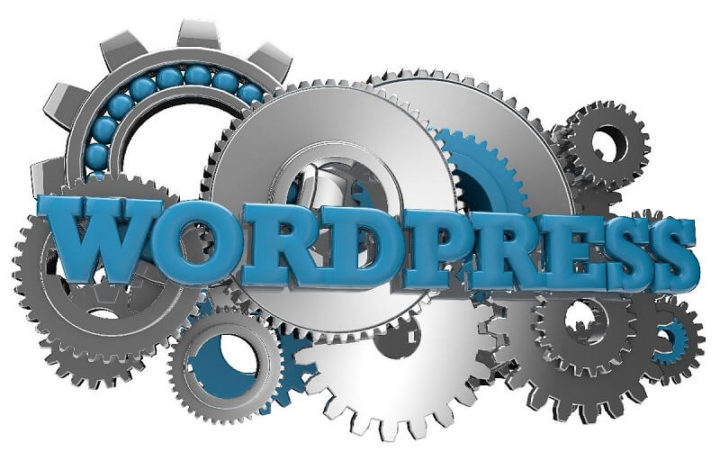 The moment you have finished off with your WordPress installation, it is time for an immediate configuration. You will need to decide about the process of how comments get moderated, how to go about the permalinks and other similar things. There are a lot of options for this in WordPress settings but need to be defined in the initial startup phase to experience smooth optimization. While doing this, make sure that you keep it sourced with the best of procedural approach and all of the technical essentials – to be able to achieve it right and with all things in place to allow you the best configuration for your WordPress site.
Search Engine Optimization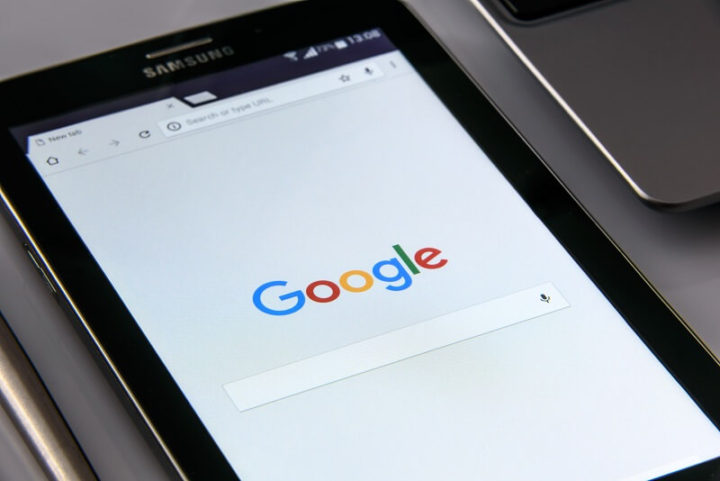 Search Engine Optimization or SEO is a well known and practiced concept among all web marketers. SEO is a prime function that will help you attain the expected visibility and rank in search engines like Google, Bing and so on. There are several plugins (like Yoast) offered by WordPress which are very useful. In 2017, it will also be advisable to focus on the second type of SEO, called the Social Engine Optimization.
WordPress provides the necessary tools to link up social profiles of your business with the website but how far you will be able to achieve it to benefit your search engine rankings will all depend on your efforts with these. Taking some time to analyze and implement it right would definitely pave your way to the best results.
Mobile Optimization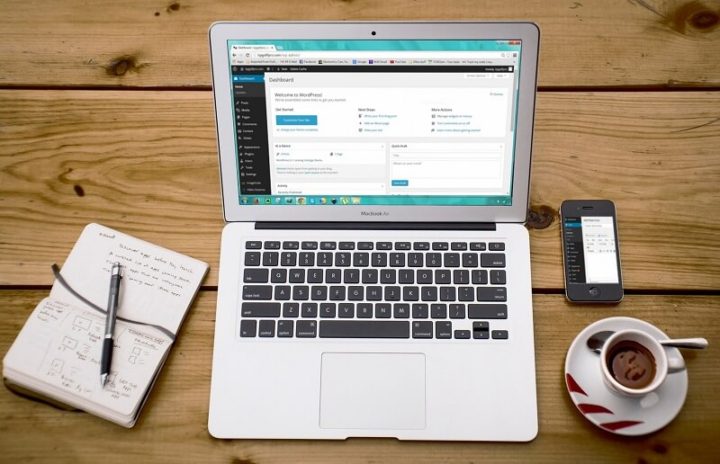 There is no doubt that the maximum of your internet traffic would come via mobile devices. Hence, you will need to optimize WordPress website for both desktop and mobile viewers. Using a responsive theme would meet this end and there are several other plugins that would help you create an engaging platform for users coming from all kinds of devices. Responsiveness of your website is mandatory if you are willing to stick to the business and be successful. It will be a chore to make your website mobile friendly, but the effort is immense and will also help you rank higher on different search engines.
Final Words – Optimize WordPress Website
No matter how successfully you have built your WordPress website, it always needs to be checked out regularly to be upgraded and enhanced to stay functionally valid and tactically relevant – with changing web utility trends and user requirements. And to address these needs effectively, you need to augment your website referring to the aforesaid ways to optimize WordPress website effectually and rightfully – and that should be all to assure yourself of a perfect WordPress!