30 Social Media Tools to Help You Write Better Posts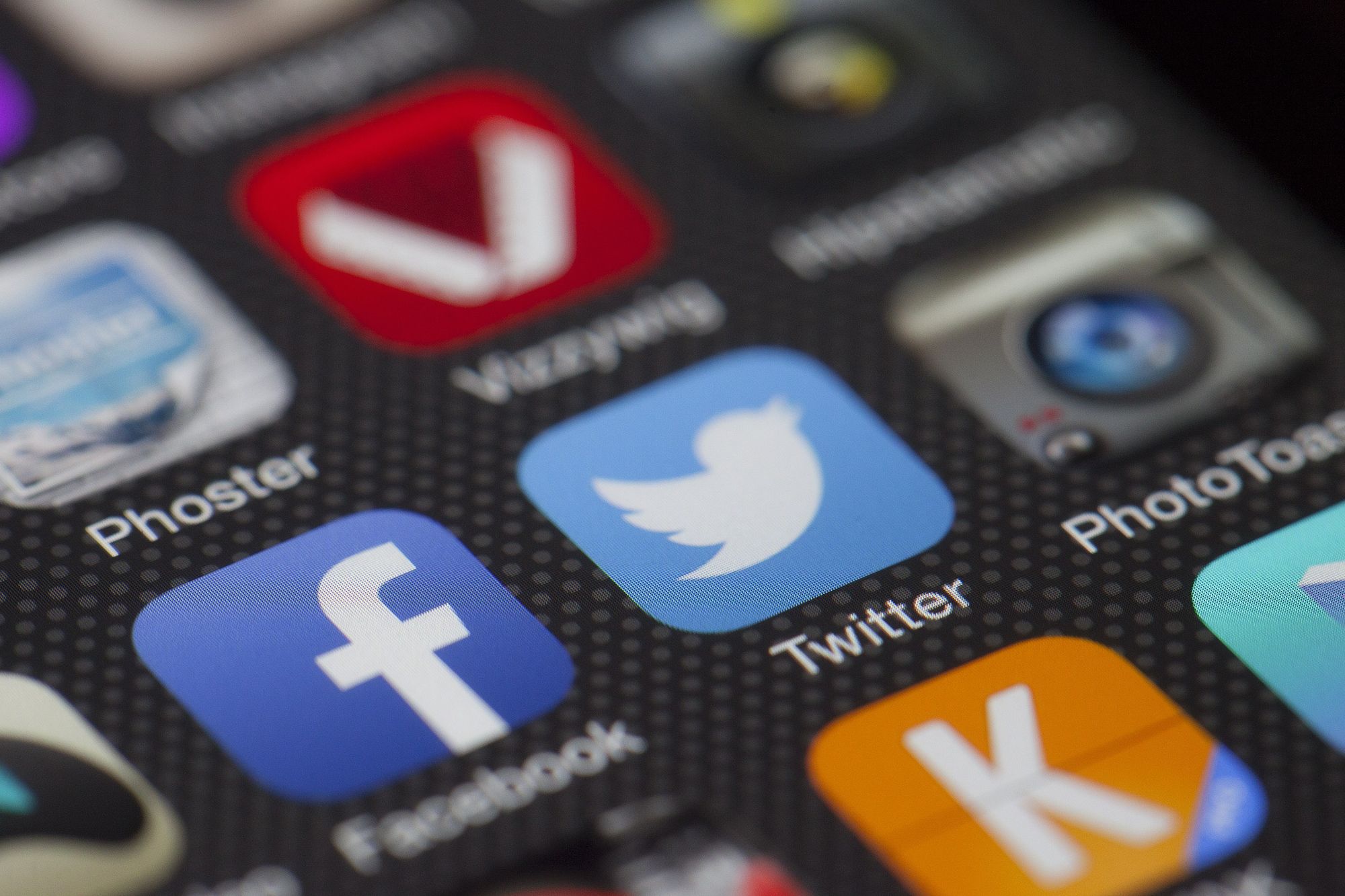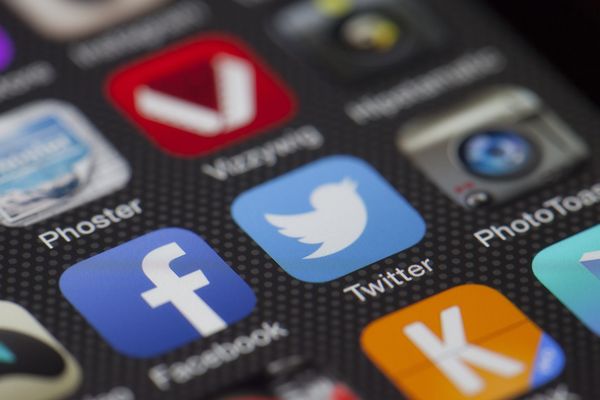 Social media marketing is not easy especially when it comes to writing posts. Most of the SMM marketers are not copywriters, and they have only a vague idea of how great post should look. However, it does not mean that it is impossible to boost your writing skill to be able to create perfect posts every single time.
There is a huge number of tools that will help to improve the quality of posts and make them better in different ways. For example, you can find apps making the headlines better, and spell checking apps, and tools to keep all your ideas perfectly organized.
In this article, we are going to provide you with the list of the most important tools that you should use to make your social media marketing more effective.
1. KingSumo Headlines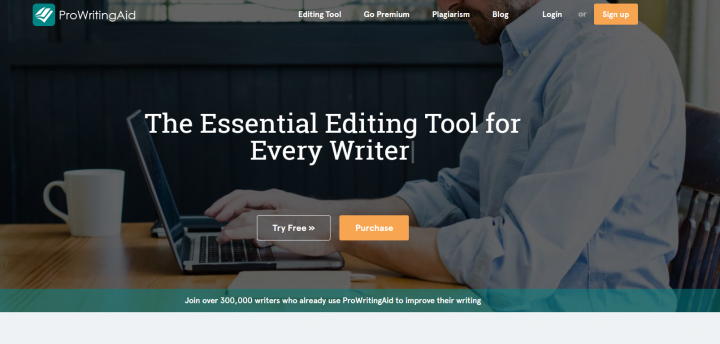 Headlines are the guarantee of post success. KingSumo Headlines tool allows to increase traffic up to 18%, and this will affect your performance greatly. You will get to know which of the titles are the best for your post so you could easily choose the one that will bring you more readers and visitors.
2. 25 Headlines
While KingSumo Headlines helps to choose the most effective headline, 25 Headlines works in a slightly different way. With the help of this tool, you will get enough inspiration by checking the titles of posts of the most influential blogs.
3. Portent Headline Generator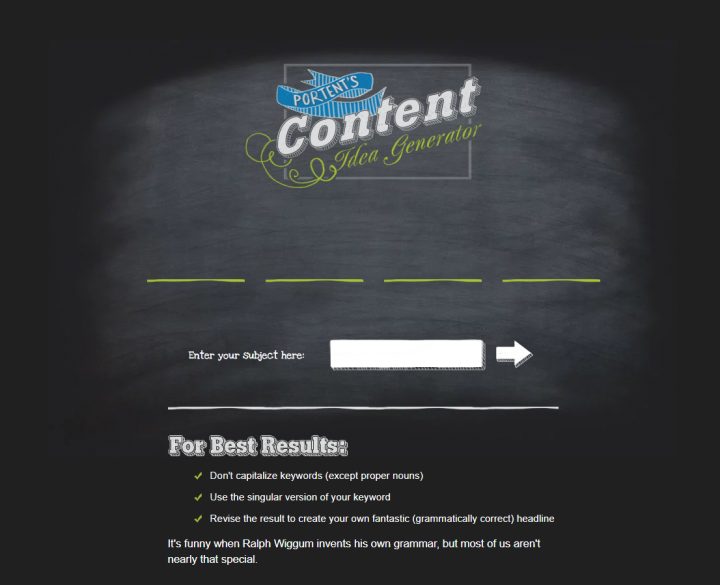 Another great tool that will help you write amazing headlines. Fill in your main keyword — or even the headline you already have in mind — and let Portent analyze it. Apart from offering you automatic suggestions on improving your post title, it will give explanations why this approach catches the eye. So, you get a chance to learn, too!
4. AtomicWriter PlugIn
As a social media marketer, you know the importance of choosing the proper tone of voice for different audiences. AtomicWriter plugin will help you to make your post perfect for different audiences. It gives a proper understanding of what your readers want to read, what kind of content looks appealing to them, and how your post should look to be perfect for the audience.
5. ProWritingAid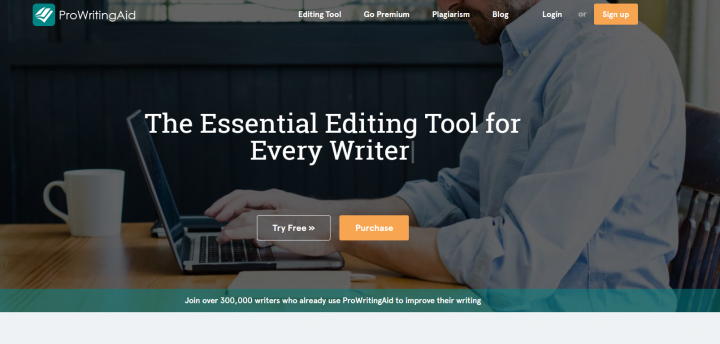 Readability of the post is vital for social marketing. ProWritingAid tool will help you make each of the posts a perfect piece of content.
6. Stocksnap.io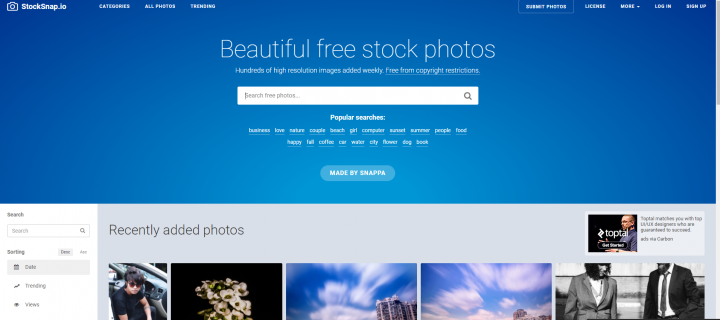 Visuals are vital for social media. If you choose a proper image that will attract the attention of your audience, you may be sure that the overall number of clicks, views, and likes will be higher. Stocksnap.io provides a huge choice of free images of high quality, and here you can find a picture for any post.
7. Stokpic
This is another tool that will help you select proper visuals for your posts. Here, you can download pictures for free. The tool features a convenient categorizer that will make the process of searches less complicated.
8. Pixabay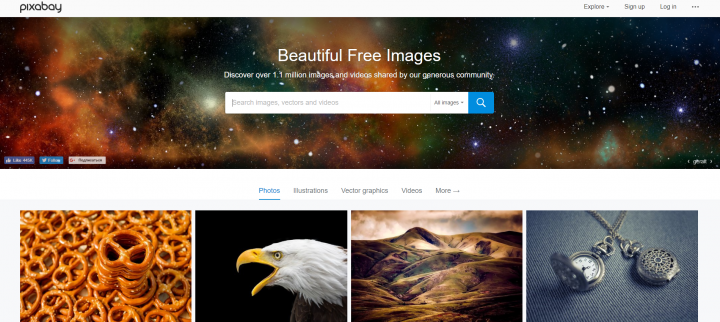 One more great site that offers a ton of free images available for commercial use.
9. Flickr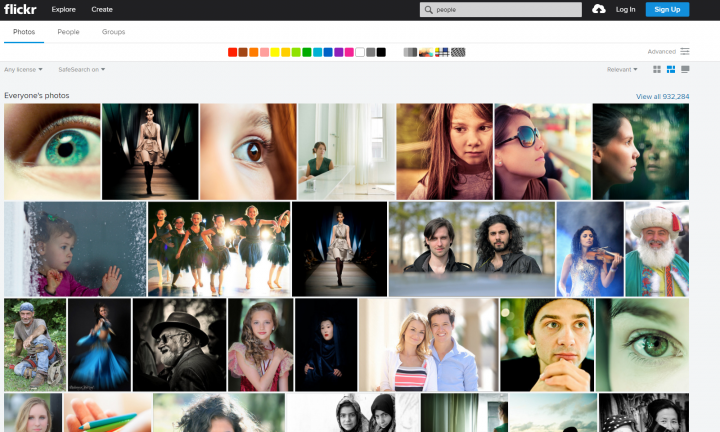 Flickr does that, too; but differently, from Pixabay, where all images are free to use, this site has both free and commercial licenses — so careful with that!
10. Canva
Canva is an amazing tool for editing images. It is simple, intuitive, and offers you plenty of templates to choose from. You can customize the ready-templates, resize your own images, fit image size for each social network, etc.
11. Adobe Lightroom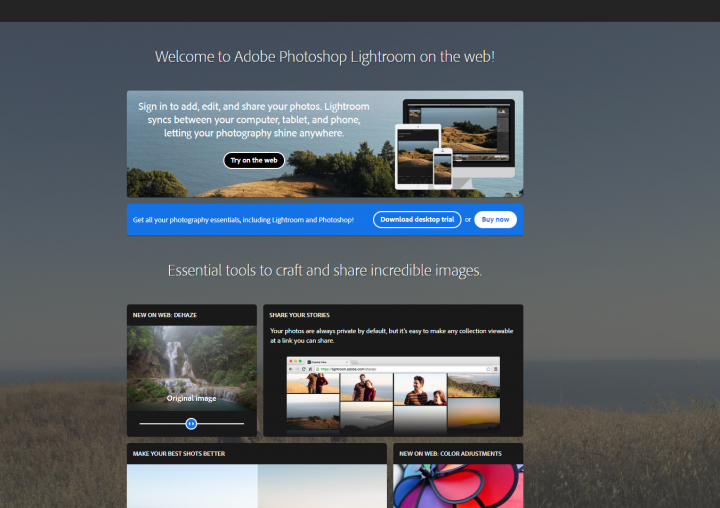 Not happy with the lighting in your photo? Adobe Lightroom is free and offers some very nice presets to work with. Even people who have zero experience editing images will find it simple to use.
12. Giphy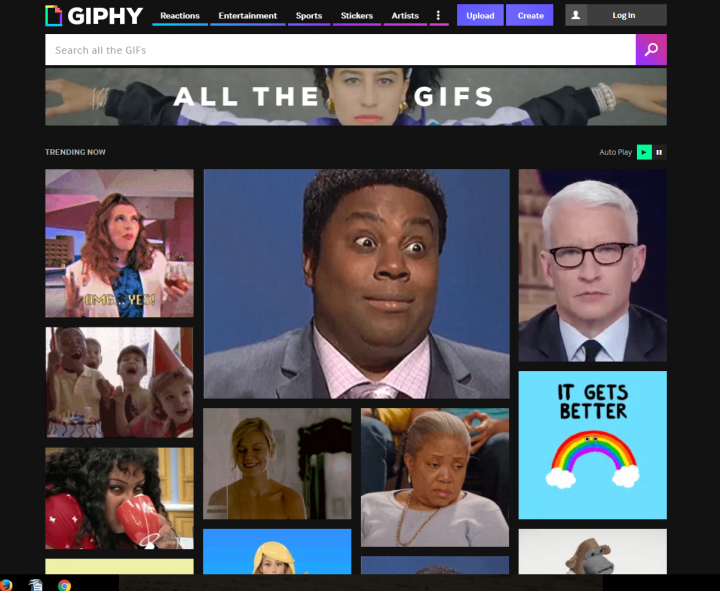 Still, images are great, but your readers will like gifs even more. Giphy has a huge selection of gifts that suit any post. While choosing a visual, do remember about your audience. In some cases, provocative and funny images can increase the overall performance of the post in a good way, but sometimes, they can result in loss of subscribers.
13. AtomicInsights
To improve your performance, you should not only write a blog post but also analyze it. How many people reach your post? What was the behavior of your readers? How do they react to images or gifs added? Using AtomicInsights, you will get everything that you need to know about your posts and use this knowledge to create more effective content in future.
14. Edgar
Social media marketing strategy is based on a schedule. You need to know when to add your posts to reach more people and attract more readers. Edgar will help you understand the perfect time for your posts by analyzing the performance of your content.
15. Post Planner
If you always forget to post an article, you have to plan your content strategy. Post Planner will help you to optimize your strategy. Besides, you will get access to a store where you will keep all data including images, articles, videos, etc.
16. Buffer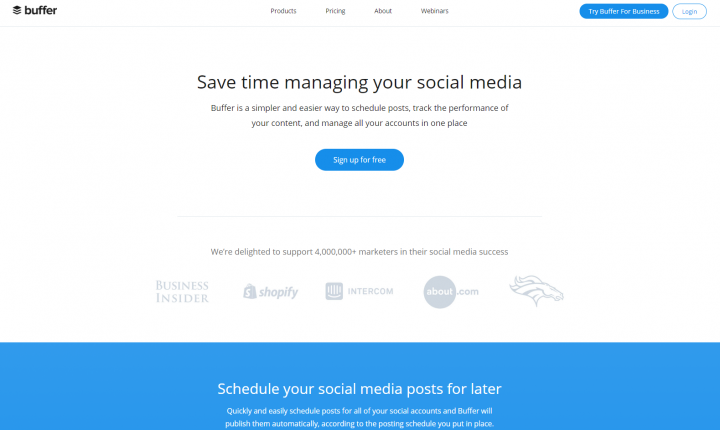 Buffer is another great tool that can help you schedule your posts. In addition to that, it offers engagement stats so you could always learn from your failures and your successes.
17. Crowdfire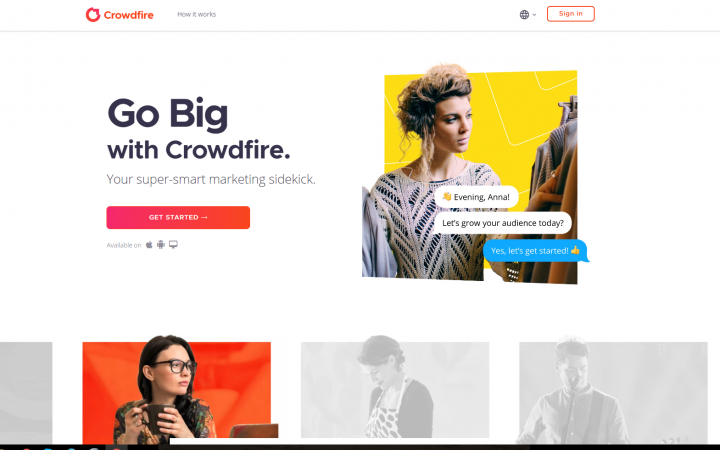 One more tool that helps you schedule posts for a variety of social networks and monitors the engagement. Even more than that, Crowdfire offers you a list of content to share with your connections, which is a huge plus. After all, you have to share someone else's work now and then, right?

It goes without saying that your post should be easy to read. However, if you have no skill in writing, you may have some problems with generating high-quality content. If you feel that your post is not perfect, use Hemingway App that will help you make your writing bold and clear.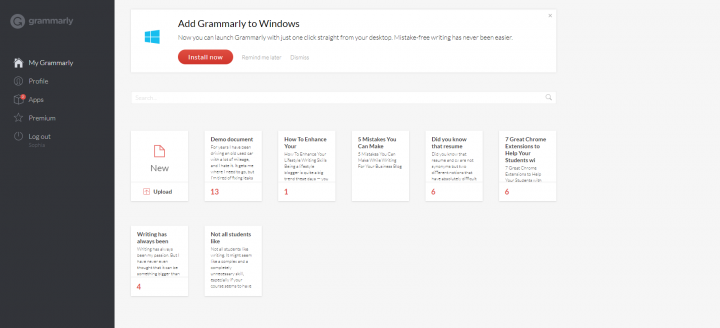 Your English grammar is not perfect? Get rid of all mistakes by using Grammarly, one of the best proofreading tools used by writers and marketers. It will help you to mix all mistakes and make your writing better.
20. Grammar guide
Another useful tool that helps you keep an eye on your grammar, typos and spelling errors. It is quick, free, and easy to use.
21. Plagiarism Checker
Obviously, spelling is not the only thing to consider when posting something online. If you want to make sure your post is not only grammatically correct but also original, do not forget to check it for unintentional plagiarism.
22. Writefull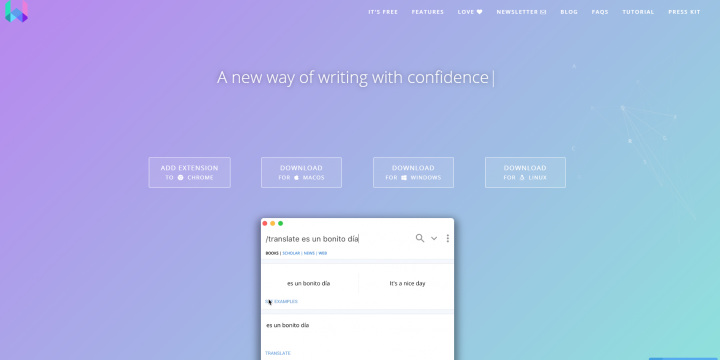 Differently from most plagiarism checking software, this tool checks for cliches. Select any piece of text to see how frequently this info in mentioned online.
23. Language tool
Not writing in English and struggling with grammar and plagiarism checks? This great tool supports 20 languages, so multi-lingual writers can always give it a try!
24. Writerack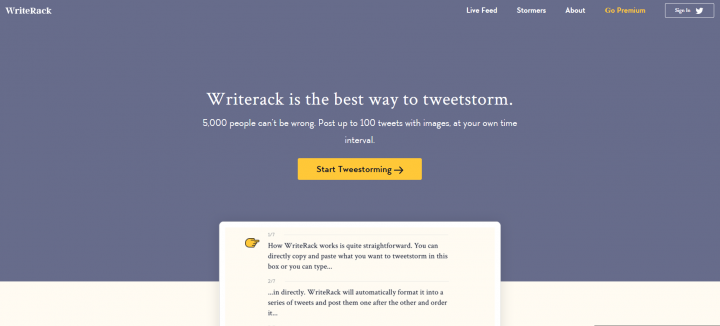 Want to express your ideas on Twitter but having trouble with the character limit? Writerack breaks logical chunks of your text into 140 characters and posts them, one after the other.
25. ByWord 2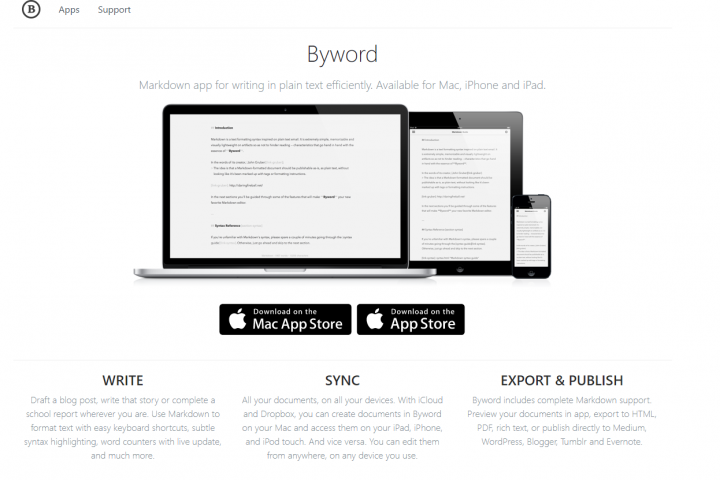 This markdown tool offers automatic online backup of your files, across multiple devices. Therefore, if you are not synchronizing and backing up your posts, might be the right time to start doing so.
26. Evernote
Sometimes, you get an idea on the go. If you do not want to lose it, write it down at once! Evernote is perfect for this because, differently from most note editors, it offers a chance to categorize all of your writing in different thematic folders. Plus, it also works with images and even doodles — not just plain text.
27. Ulysses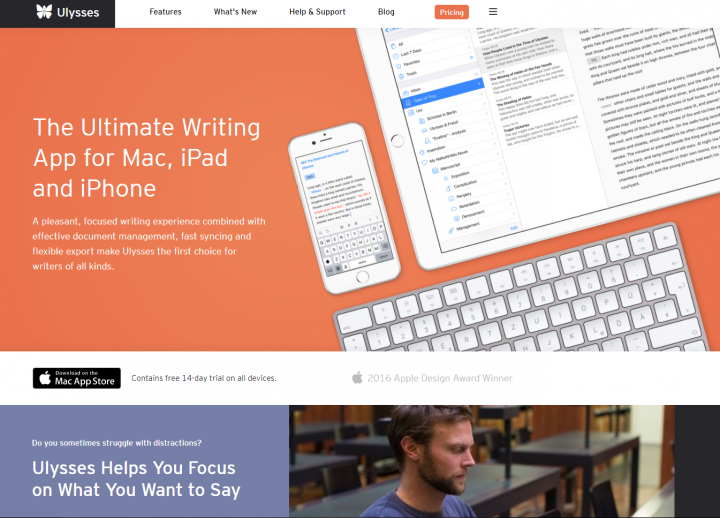 Another useful app for organizing your writing — not only text and notes but also e-mails. It is not free, but a single payment of $25 might be well worth it for people who struggle to keep all their important data in one place.
28. Papers Gear Editor
Spellcheckers are great, but you should never underestimate the importance of human editing and proofreading — not now, at least. This company offers great editing and proofreading services — at an affordable cost.
29. Wordy
If you are in a rush, Wordy editors can polish up your work in 20 minutes. Amazing, right?
30. 300Editors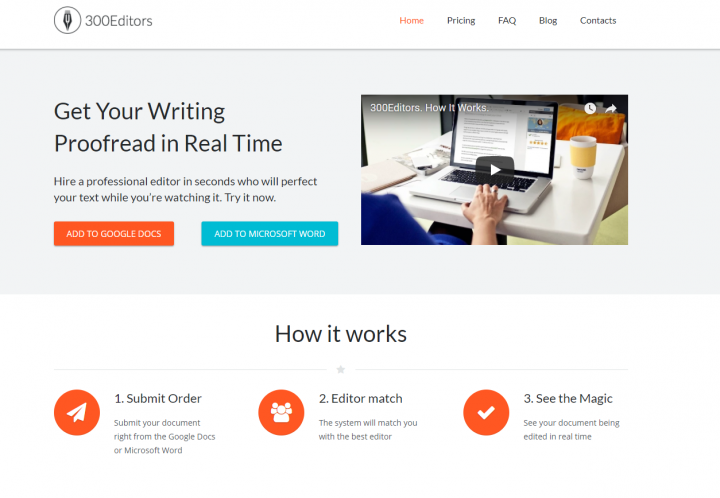 And this proofreading service offers you a chance to see how your document is being remotely proofread. You will literally see all the changes your editor makes in real-time. Just keep your eye on the screen!
These are 30 basic writing tools that will help you improve your social media marketing strategy. Using them, you can create the most attractive headline, select the visual that will draw the attention of the audience, and of course write the texts that will be interesting, catchy, and bring value to your readers. Use these apps and you will definitely notice how the traffic and engagement raises!