Why 2018 is going to be the best year for WordPress CMS?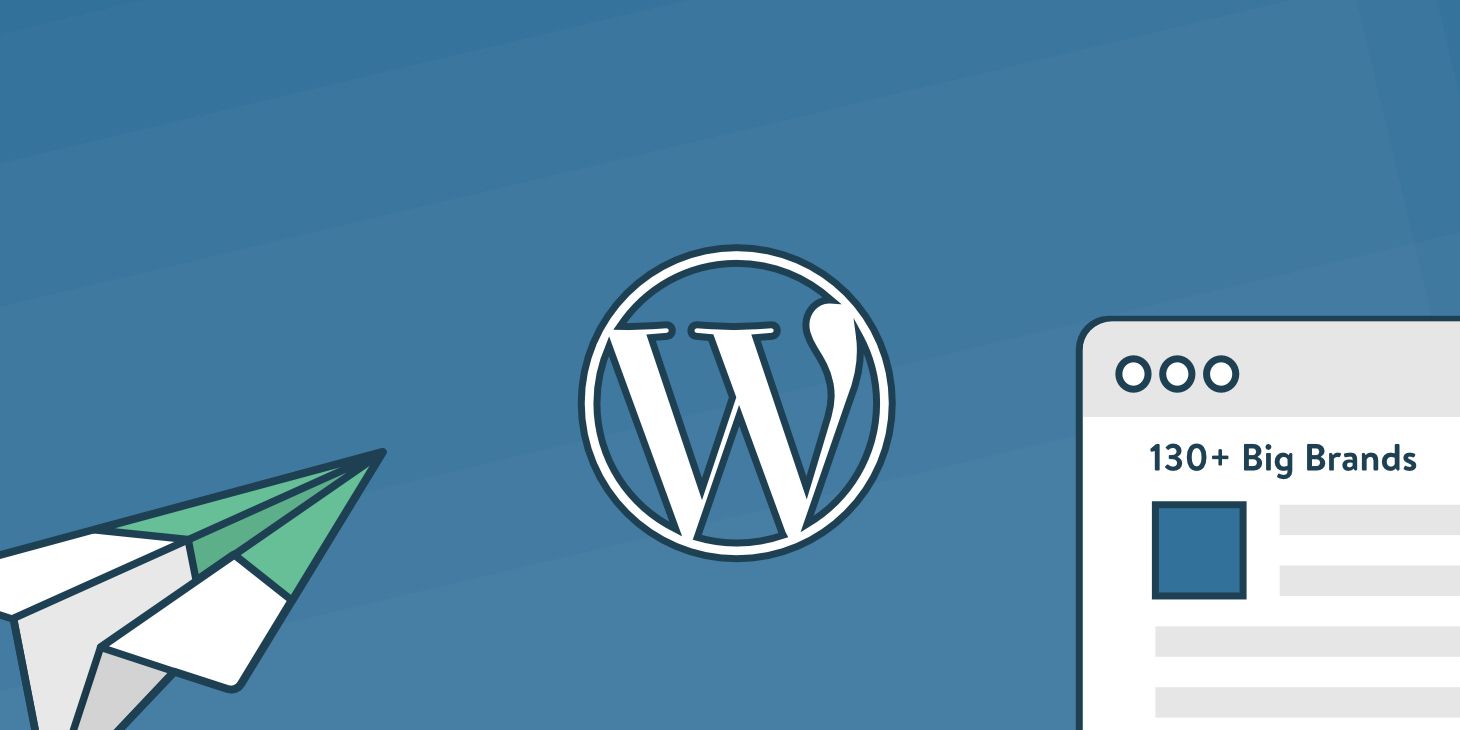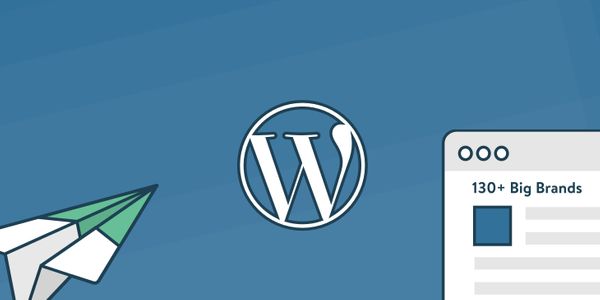 There is no second opinion in calling WordPress as the best content management system. People who were using Drupal, Joomla or any other content management systems can tell you what difference they found in the WordPress and why they chose it over any other CMS. Starting as a blogging tool in 2003, the WordPress has transformed into an open source platform for web development. Due to this, approx. all the website development is based on the WordPress and enjoying the perks of flexibility and scalability.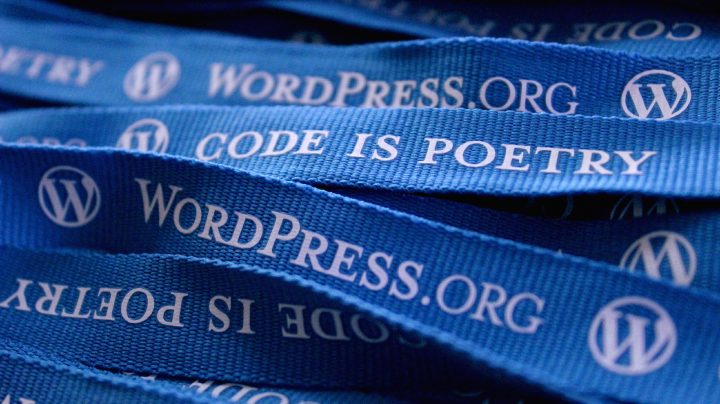 From the bird's eye view, the reasons for WordPress may seem nothing but just the common features of every other content management system. This is the simplest of all the CMS according to the web development mavens and its compatibility with hundreds of plugins makes it better. But by breaking down the entire mechanism of WordPress, we get the WordPress success reasons of the past decade and the promise to keep achieving new milestones in 2018.
If you are feeling that I am exaggerating the things about this CMS, then read the following lines to know the bedrocks of my claim.
It is Cost Effective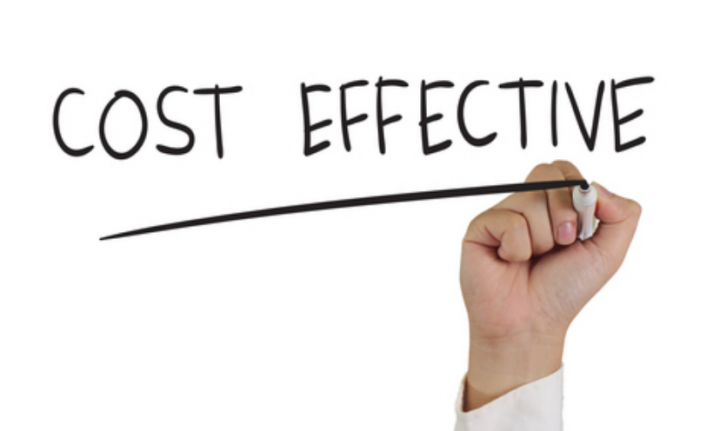 Although the web development business is in its prime still every company tries to keep their expenses as low as possible to get more profit. By considering this in mind, the WordPress is an ideal CMS tool that helps them to keep their web development cost to a minimum. Moreover, to maintain a website on WordPress is also pocket-friendly. The whole interface and structure of managing a website on the WordPress are so simple that instead of hiring any specialist or expert of web development, a rookie can also do the required changes on his own.
In use from an eon
It is not like that WordPress is new for the people and it is going to do anything different this year. The WordPress with all its benefits have been going strong earlier and the consistency in its efficiency with constant updates to keep it with the latest trends have always been the reason why this is the choice of every website developer. Since the launching of this incredible platform, the WP has excel in every field. After conquering the genre of blogging website, the WP started advancing towards different platforms and become an uncrowned king of web development in just a couple of years. From programmers to the business owners and people with little tech experience, the WordPress is a go-to platform for everyone. At this very moment, every day the WordPress is creating almost 500 websites which are most on any open source platform that suggests this year of 2018 is also going to be named as the WordPress year.
Compatible with Plug-Ins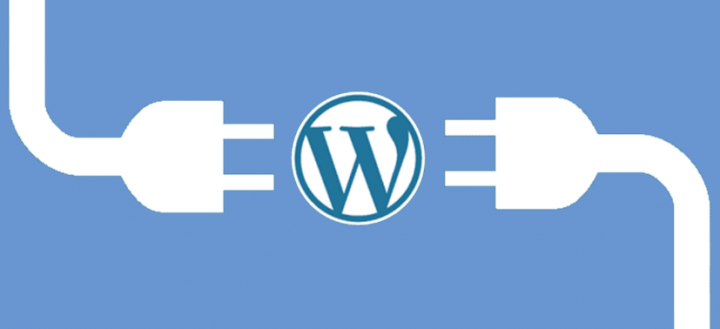 Nowadays, websites are not just limited to coding. There are numerous other requirements for the website to sustain the traffic and its reputation in the digital world that ask you to keep it updated with the latest trends. For this, WordPress is an ideal open source platform. Unlike any other CMS platform where you have to buy any plugin in order to make it compatible with your website, the WordPress provides you all the major plugins for free. If you want to add any plugin for digital marketing purposes, the WordPress has it. If you want to set a unique theme for your website which no one has ever used, then you will surely find it from the WordPress library. There are more than 49,000 plugins that gives you as a developer an unlimited freedom to customize your CMS as much as you want.
Ideal for marketing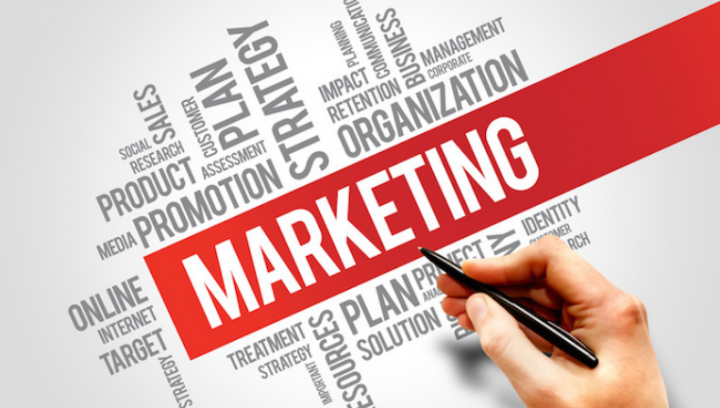 In 2017, the total cost expended on digital marketing was much more than the cost marketers used in the traditional marketing. With such aggressiveness in digital marketing activities, it is always better to have a website which can turn all your efforts into fruits. That is where the WordPress is effective too. Because the themes of the WordPress are extremely easy to change or for any alteration, you can keep your website updated according to the behavior or the pathway your visitors are preferring. Furthermore, you can also change your website design for any special occasion like Christmas or New Year that would give your visitor the feel of a native business that drives more sales than others.
Power shifting to owner
There was a time when if you have a website for your business, an additional resource of web developer was necessary to hire. But with the WordPress, this tradition ended in the favor of website owners. Due to simple and easy to understand interface, with little knowledge of computer and website, the owner can do any change on his website he wants. There are no heavy codes and with some clicks, changing an entire theme of a website is even possible. This is a complete power shift towards the owners of the website because now they do not have to rely on any third source. They can add new products on their website, they can add pages or even create a blog section on the website without getting any sort of assistance from the developer who would charge for that.
Less Vulnerable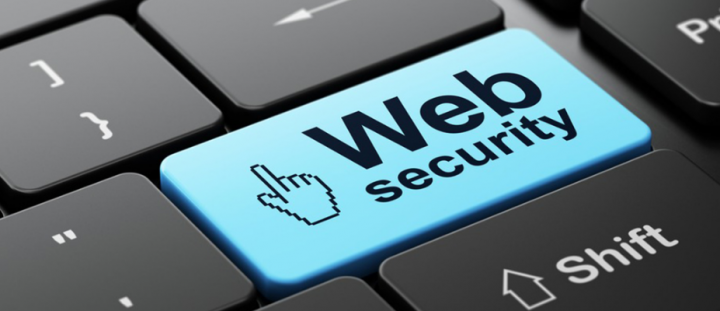 Every year the hackers and cyber-attacks break their own previous records of most attacks in a year. As we seen most cyber-attacks last year, it is obvious that this year the attacks are going to be more and much ferocious than before. That is why the need of website security has to be your prime concern. But if you have the WordPress back on your website, then you are much safer to any attack than other websites.
The WordPress on its launched got criticized due to its meager security. But this myth debunked in just a matter of time. However, to keep your WordPress website secured from all threats then taking the services of a professional is crucial. With the developer's services, you can step up the security of your website and can make it hacking proof for the consistent and trouble-free online business.
Conclusion
These were some of the advantages that WordPress had always been providing to the web developers. The reason why I mentioned these points here is that these are also the need for web development in 2018. By having all the aspects already in the bucket, the WordPress will keep reigning in 2018 too.