15 Uncomplicated Tips for WordPress Newbie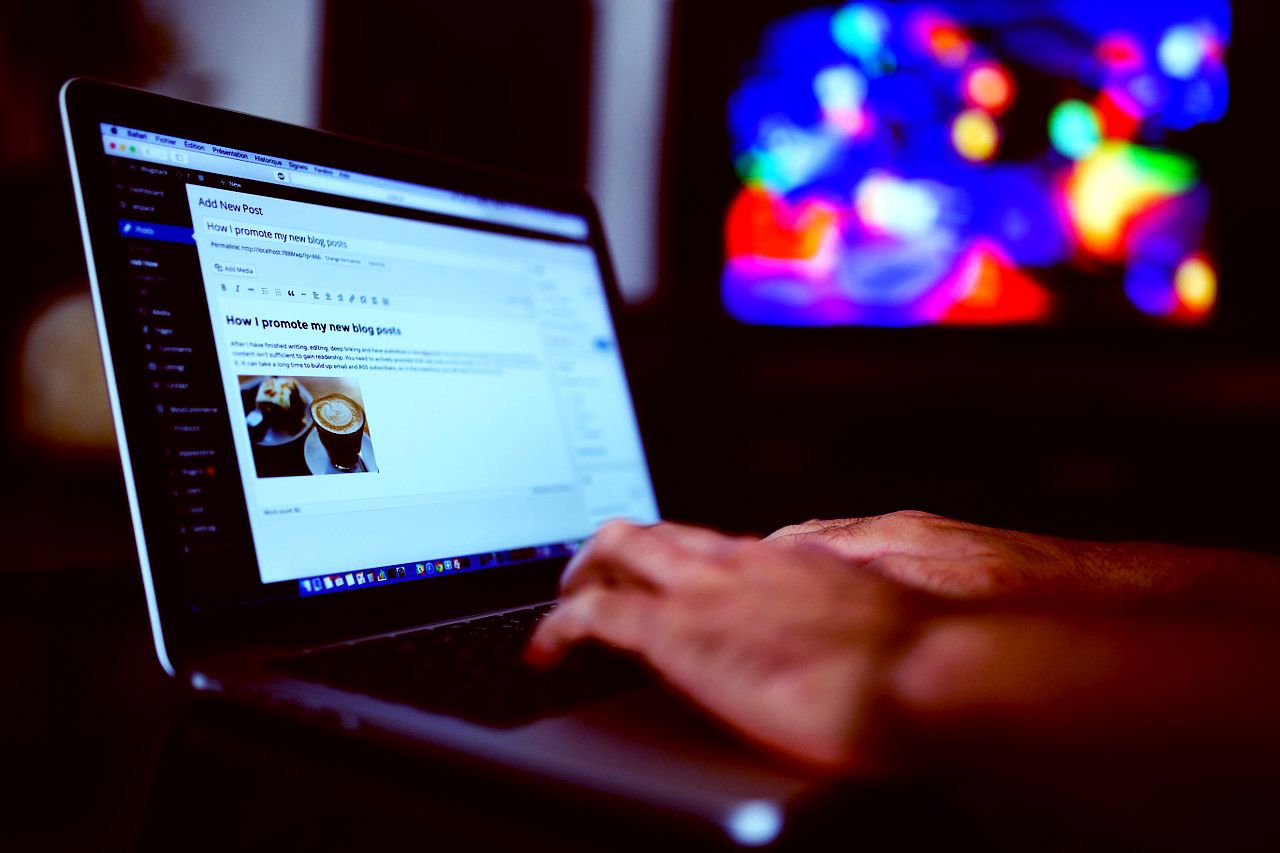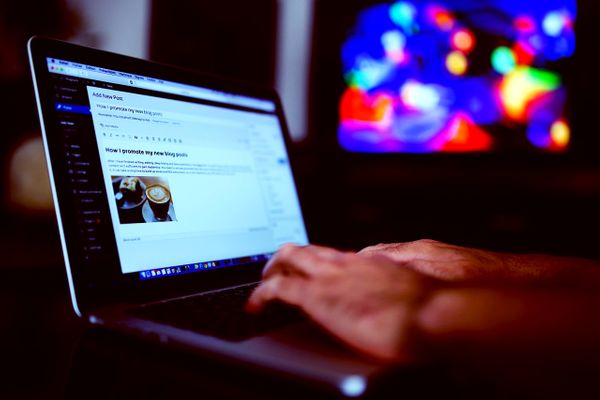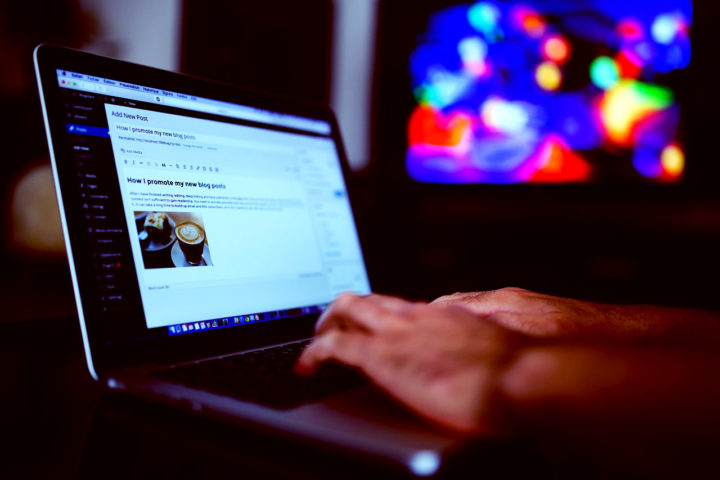 You might be new to WordPress but that does not mean you can not practice the basic things that amateur and pro-WordPress web designer or developer put into practice. As you begin your exploration with WordPress, here are some of the uncomplicated tips that can guide you through:
1. Install WordPress
There is a difference when you download and install the free application of WordPress, and when you just build a site in WordPress.com. There are certain protocols you can by-pass if you use the installed application of WordPress. The application enables you to be fully in control of your site construction.
2. Sign-Up and Upgrades
As a newbie, you might just do the first part, signing up. However, as you build your site and as you develop the knowledge and skill, you would want to have some features that are not available in the free version. Upgrade your WordPress to avail and customize your site more. It also will enable you to monetize your site and in the end, that is what we all want, to earn from whatever we are working on. Make upgrades your investment and you will have additional revenue.
3. Make it Simple but Catchy
Keep your layout simple, especially when you are a newbie. Do not overdo your design. Simple layout, simple background, simple color scheme, simple theme, simple font. Make your content be the highlight of your website. Do you offer travel blogs? Then contents of your travel should be easily seen, and as you make the content, add your best pictures to gain the interest of your site visitors. Get the traffic going. Again, you can start simple, you can always add the other stuff as you upgrade along the way.
4. Clutter-free
One of the most annoying websites is those that have a lot of ads, pop-ups, links and all other stuff that prevents the site visitors from getting the goods on the site they have opened. Yes, you get to make them click on your site, but what will they see? Junk? Or treasure? Do you think they will come back after opening your website for the first time? Minimize your ads, especially the pop-ups. Gain loyal site visitors by giving them what they need and not annoy them by the clutter in your site.
5. Search Button
Help your site visitor to stay longer and explore your site more. Search button makes it easy for them to see if they can still look for more stuff that they want or need in your site. Make the search button visible, possibly put it at the top of your layout. They may open your site for a different reason, but by seeing that you have great contents, you can make them stay or even come back for more.
6. Search Engine Optimization
Aside from having a search button on your page itself so that your contents can be easily found, your site itself should be easily seen in the major search engines on the internet, like Google and Yahoo. If search button makes the visitors stay and explore more, Search Engine is like the gate that welcomes them in. Of all the gates that opened when they search something, make sure you are at least at the first 3 page of the list in search engines. Walk your way higher, on the top. Top links have most clicks. Optimize the search engines.
7. Proper Titles
Make the titles of your content interesting or intriguing. Something that can catch the eye of the browser, this is called click bait. However, creating a click bait title need to be proper. Your title must and always be somewhat related to your content. Never ever use titles that are completely not related to your site or content, which will only piss people off.
8. Pictures and other images
Pictures and other images can draw attention to your website. If you are making a tutorial website, add in photos during the step-by-step process. If you are having reviews for a certain product, add in the images of the product. Some people are having a hard time in imagining or picturing out what you are saying. Add in pictures, educate them. Add thumbnails in your titles. Add more value in your click bait titles by adding interesting and intriguing photos as the thumbnail. Again, it should be related to your entire content.
9. Recommended Links
Some links may be annoying, but if you use it wisely, links can be very helpful to you and to your guests.  Being helpful for your guests because they can see other related or recommended contents on your website. This way, it is helping you build an audience.
10. Leave out a space for site visitors
Leave out space for site visitors to interact with you and other fellow site visitors. Ratings, reviews, comments and/or chat boxes gain interaction and traffic to your site.
11. Let your avid visitors subscribe to your newsletter
Let your avid visitors subscribe to your newsletter and notify them when you have new contents available.
12. Share Buttons
Facebook and Twitter, those are your two platforms in social media where you can share your site and contents. Make your site or content viral by enabling site visitors to share. Get that Facebook and Twitter share links ready.
13. Add in an error page
Add in an error page when something goes wrong on your page. This way you lessen their disappointment by incorporating a personal message or apology to the guests.
14. Do not neglect the footer
On the footer of your WordPress site development, add in your bio to let people connect to you. Let the footer be about you, the creator of the website. Make your site personal by introducing yourself.
15. Monetize your website
If you are a blogger, you cannot continue to do what you do in making contents of your site if you do not have an income to do so. Partner with companies and feature them on your site. If you are a travel blogger, partner with accommodations and restaurants and allow the readers to book with them too. In the long run, to further maintain and upgrade your site, you must convert it into something that can provide to your bills.
Start simple and follow these uncomplicated tips in your journey with WordPress.
Author Bio:
Patrick Del Rosario is part of the team behind 85ideas, where you can find the best templates collection, quality tutorials and collections of themes and plugins put together by WordPress experts. When not working, Patrick enjoys blogging about career and business.