15 things to ask yourself when designing a landing page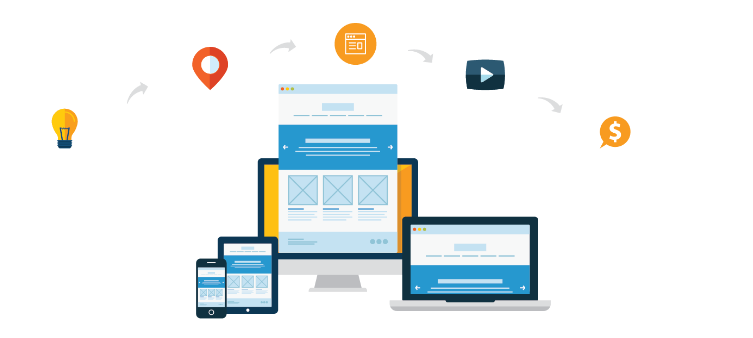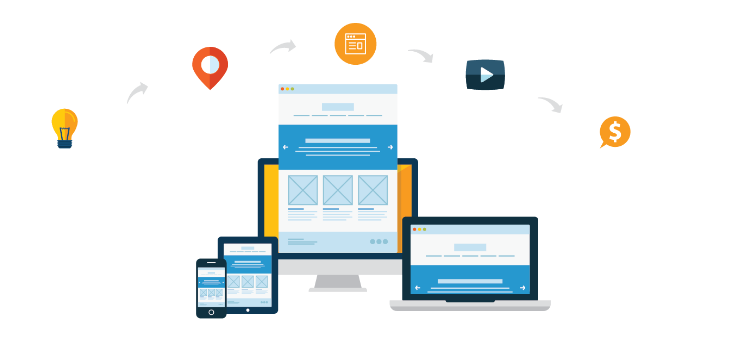 If you are not confident to put your landing page to use and want to know if your landing page has met the requirements, ask yourself the following 15 things. If you have enough answers to these questions, your landing page is definitely ready to go.
1. What is your goal when designing a landing page?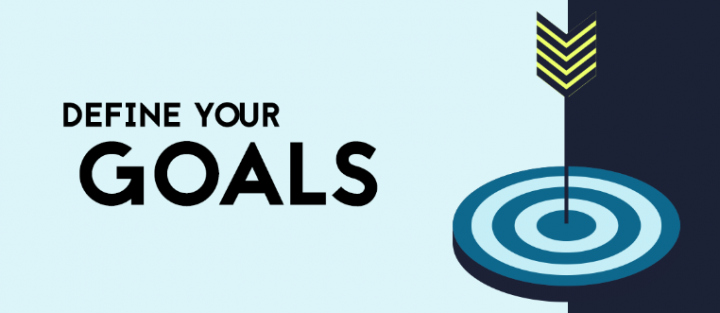 Why do you design a landing page? What are you looking forward to getting from the Landing page?
Usually, the main purpose that the landing page designers are aiming for is to gather leads. So, are you looking for more orders for your products and services? Want to collect customer email? Or do you want to have thousands more people subscribe to your blog? Please answer these questions as accurately as possible. The higher your accuracy, the better your landing page campaigns will be.
2. What is your target audience?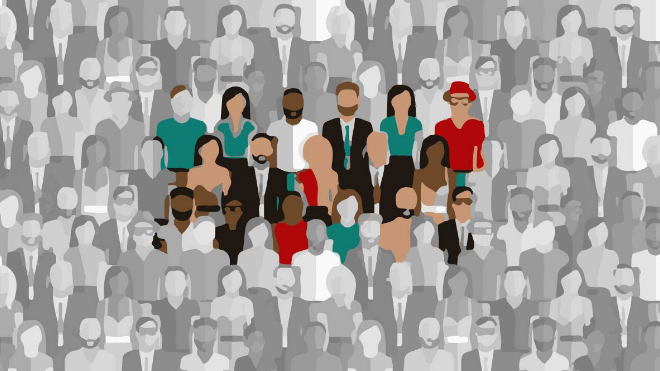 Your landing page must always have a solid foundation. You need to target the landing page to your ideal client. A landing page will certainly be effective if it meets the requirements of the customer. You can begin to learn the existing customers. Then research the potential customers to find the most specific and accurate objects.
Be sure to identify specific demographics of the audience you target.
Here are five demographic criteria you should define when designing a landing page:
Gender
Age
Place
Career
Income level
Once you understand the target audience, you will definitely aim the landing page in the direction that you want.
3. What can you provide to customers?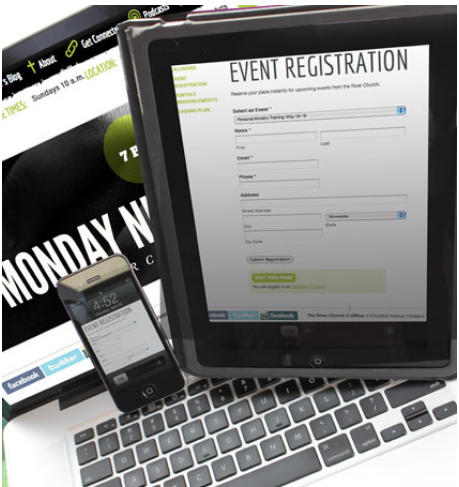 Once you have identified the purpose and target audience for the landing page, the next thing you need to do is to make an offer to the customer. You must always have an offer to exchange with the customer. No one will give away their personal information without bringing about a benefit. Look for an offer that is attractive enough to customers but also benefits to yourselves.
Here are some offers you may consider when designing your landing page:
register event
download Ebook
offer a free course
offer a consulting service
subscribe to receive news via email
subscribe to receive information about new products
4. What kind of landing page should you use?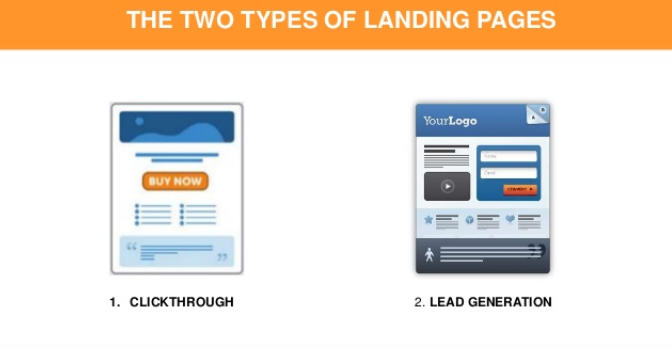 Once you understand the offer you will use on landing pages, you will have to decide what kind of landing page to give that offer. There are currently two most popular landing pages:
Click-through Landing page
Lead Generation Landing page
Click-through Landing page: It is often used as an intermediary between the advertising channel and the purchase page or registration page on your website. The purpose of this site is to provide more information and product benefits in the most convincing way. From there the visitor makes a purchase decision faster.
Lead Generation Landing page: The purpose of landing pages is to convince customers to leave their information through a form. Usually, the form will encourage customers to fill in their name, email, phone number, and so on, and always come up with an exchange of customer benefits. For examples, free gifts, free advice or discount codes.
You will have to find out which landing page is best suited to your offer. If you are proposing something unrelated to the sale, such as subscribing to receive news via email or a sample information, then the Lead Generation Landing page will have better efficiency. And if you offer something more complicated, need more information and especially about the sale, landing page conversion will be most appropriate.  This landing page will give customers some time to find out information before they decide to purchase.
5. What benefits do your customers get when accepting your offer?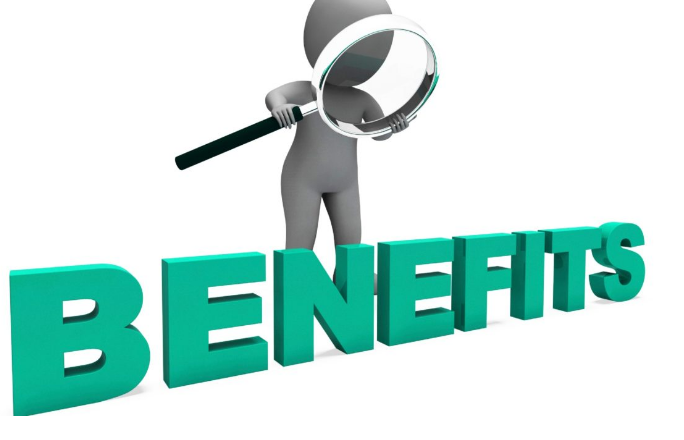 Before designing a landing page, try putting yourself in the shoes of a customer. If you were him, would you accept that offer? You always have to be customer oriented. The more benefits you can offer, the more people will come to you.
Lead Generation Landing pages would be most appropriate to give the benefits you provide to customers. You should offer three to five benefits, and remember, make them look as readable as possible on the landing page.
6. What makes your offer different from other competitors?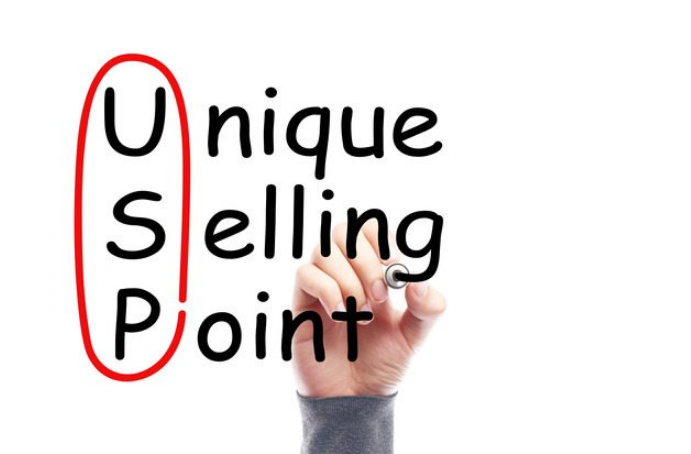 One thing you probably also know is that you always have competitors. That is why Unique Selling Point (USP) was born. Now that you have identified the benefits of your offer, you will also find out what makes you different from your competitors.
7. Is your title engaging enough?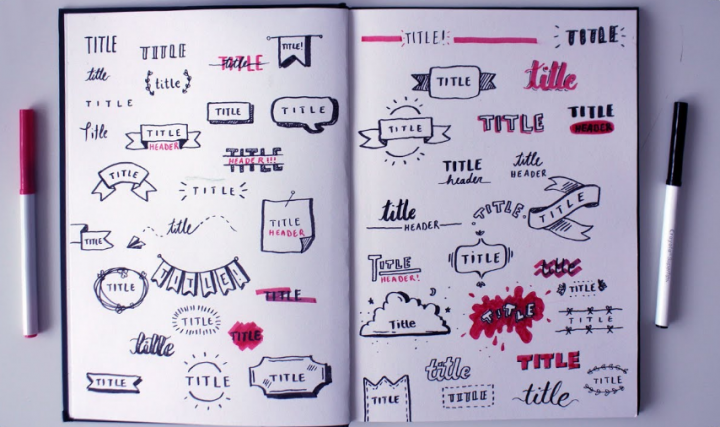 The title must always be engaging to keep visitors on your landing page. One good way is to put one of the benefits you provide into your title. So make sure you answer the fifth question of the article before going to this question.
8. Does your landing page have any errors?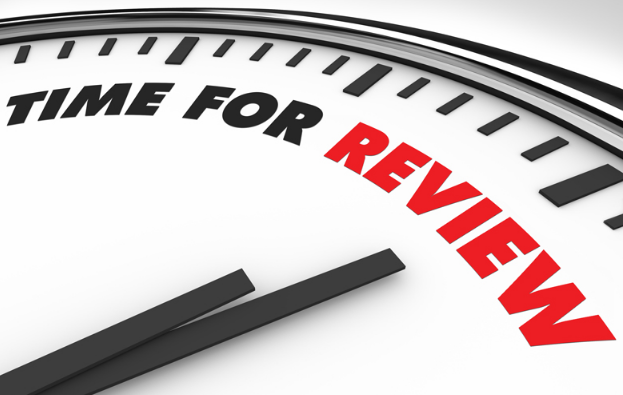 Review everything on the landing page before putting it to use. Make sure you are free of grammatical errors in the content or display errors of the image. Usually, the designers will not recognize their mistakes. So consider the help of someone, you will save a lot of time in finding errors.
9. Does your landing page include relevant keywords?
This is one of the most important questions about landing pages. If you want your landing page to be optimized for the search engine, you need to include relevant keywords into it. You can use Google Keyword Planner to search for keywords and keyword phrases related to your area. Then use those keywords found to optimize for search engines.
10. Is your landing page easy to read?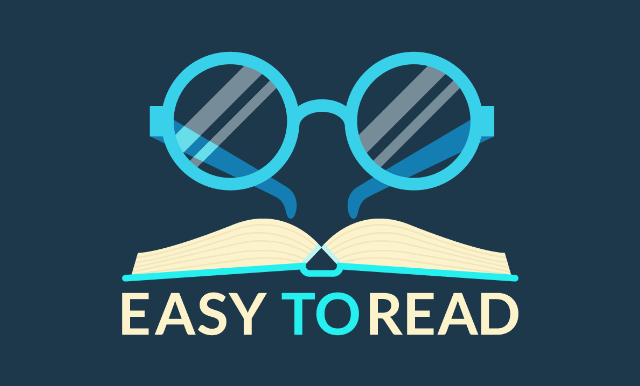 To keep visitors on the landing page, even a few seconds, it must be as attractive as possible. Most importantly, your landing page should be easy to read.
So how to design Landing page easy to read for users?
Using Bullet Points will allow you to shorten the benefits of the offer that you will put on your landing page. You only need to put main information on the landing page.
Do not use a long paragraph – a long paragraph will cause users trouble reading and at the same time will make them difficult to grasp the main idea.
Use whitespaces if you want to highlight some special areas. These may be areas that contain the main information about your product/service or where CTAs (call-to-action) are located.
11. Is your landing page credible enough?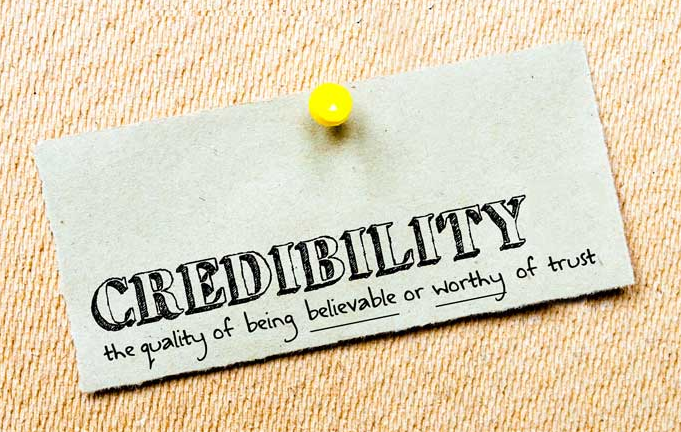 The first thing to think about when designing a landing page is the trust of the customer.  Unless the landing page has the credibility that makes customers have enough confidence to accept the new offer, it can not be called a successful landing page.
There is a good way to build customers trust through the effect of social proof (Informational social influence). There are many forms of social proof. Here are the seven most common forms of social proof commonly used by online businesses:
Customer Testimony
Customer  Evaluation
Social Media Sharing
Customer Logo
Number of Customers
Customer Awards
Security Certificate
 12. Is your call to action clear and detailed?

If the landing page without the CTA (call to action), it is not a landing page. A landing page is not something to increase brand awareness, let it for social networking. The landing page is intended for conversion along with a single offer for the customer.
13. Is your landing page optimized for mobile users?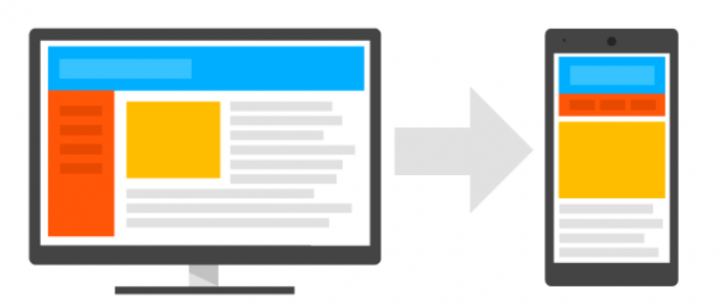 Have you ever used a mobile to access a Website and having experienced problems yet? For example, you visit a website but somehow their fonts too small, you have to zoom in to read the content. Then you have to zoom out again if you want to continue to switch to another place. Do you feel uncomfortable?
There are quite a number of mobile users who share the same opinion. 40% of them agreed that they would leave the site immediately if their experience was not good. The landing page is also similar. Fortunately, most landing page design tools have auto-optimization features for mobile users.
14. Where should I promote my landing page?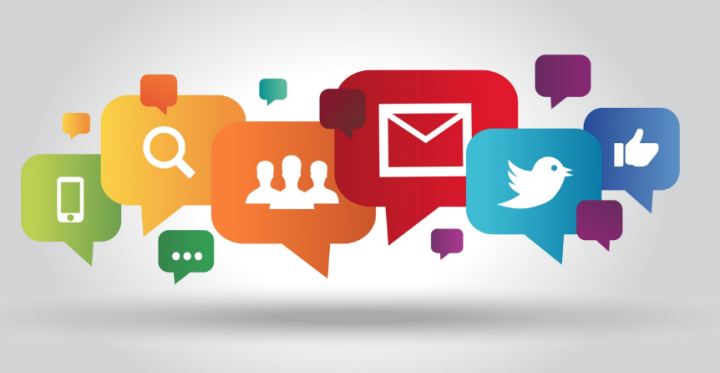 You can always use more than one promotion channel. Some people want to send them in email lists, fans, and business followers. Some people want to use other platforms like Facebook or Twitter, etc. Depending on your business, you can choose different promotion options. However, no matter what you do, you must have a very solid delivery goal for the landing page if you want to maximize the amount of its approach.
15. How do I keep track of the results obtained from the landing page?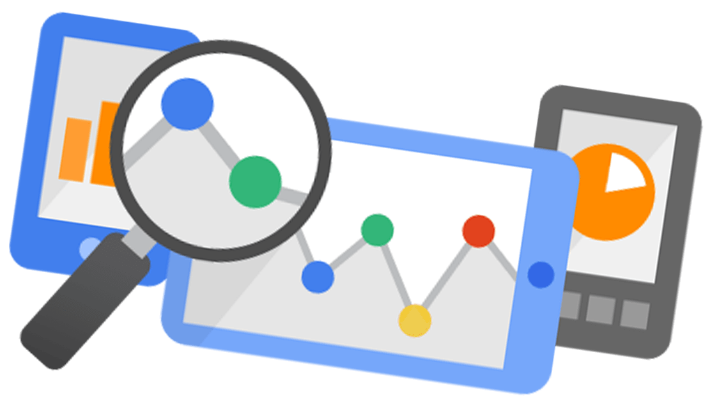 Depending on how you design a landing page, there are many different ways to track. Even if you design yourself or have support tools, there are three main elements of the landing page you need to track:
Visits
Conversions
Conversion rate
There are many other important factors that should be tracked.  However, you always have to pay attention to these 3 factors if you want to know the effectiveness of your campaign.
These are things you have to understand if you want to design an effective landing page, bring more customers to the business.