15 important skills of a good graphic designer
To be a good graphic designer, you need a lot of different skills. Here are 10 important skills that we think every graphic designer needs to equip himself to succeed in his career.
1. Build the style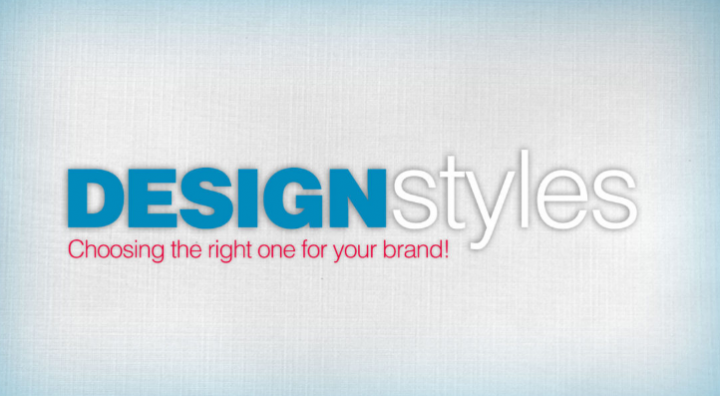 Style can be compared to a "signature" of graphic designers. When your design is aimed at a particular customer, your style will leave them with a certain impression. That is one of the skills required by a graphic designer, a key to success in this field.
Many graphic designers, especially new apprentices, who have not had much experience, try to experiment with more stylish designs to be more prominent. However, style must be what designers really want, love and express their unique personality. If you want to completely master a style, you should study its history to have a comprehensive understanding of the style you pursue.
2. Have the capability of project management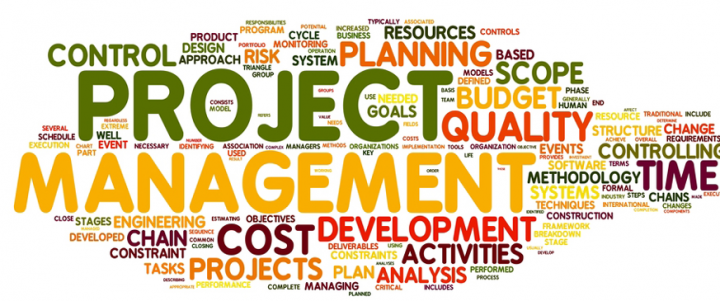 Many designers are still hesitant about whether to become a staff designer for an office, organization or become an independent designer. In fact, a designer who has the ability to manage his project is better than someone who just stays in one place and needs someone else to tell him what to do. This is an important skill for a graphic designer.
Leadership is one of the strengths while managing a design project. Make sure you have certain permissions in hand with your design project before you deploy it. As a leader, you also need the flexibility to recognize when plans need to be changed. You need to have plans and strategies to get things done.
3. Have the capability of Typography design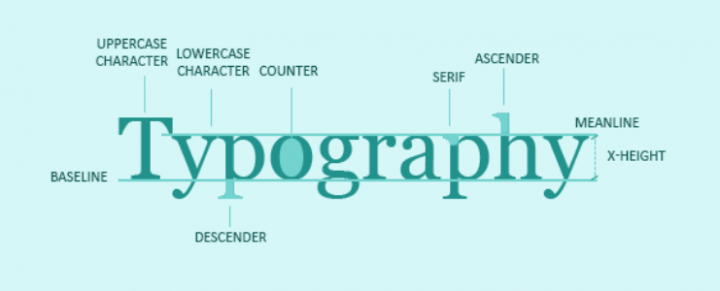 The advertising industry requires graphic designers to understand communication and media, so they need you to design clear, easy-to-read, interesting and impressive fonts. Font design is an indispensable skill for graphic designers. Well-designed typography will be a big plus for your portfolio because Typography is considered to be the language of graphic design.
The letters come in different shapes, colors, and designs that will make your work unique. If a designer does not know how to use font art effectively, they will be unlikely to succeed in communicating the message to the viewer.
4. Understand color theory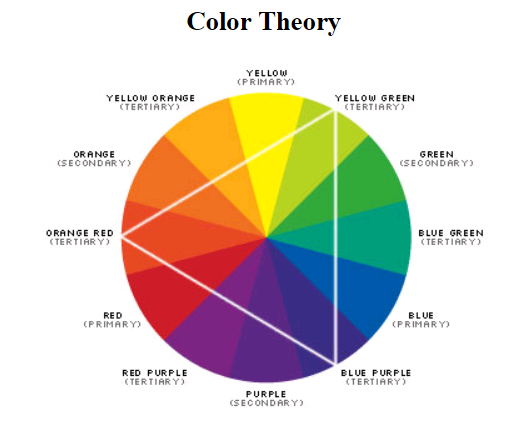 Not only painter need color principles. Graphic designers also need to understand and use this principle to create contrast, blend, color change to create harmony, prominence in design. Colors affect viewers, deciding whether they will continue to see other content on the site. The color theory also includes the application of the brightness and the effect that they bring.
5. Layout optimization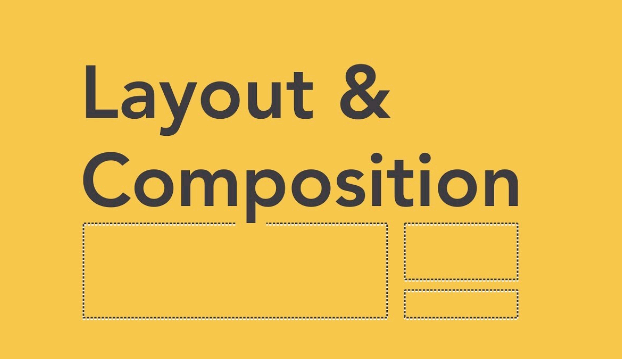 To lead the viewer to the final message of a design product,  the designer needs to know how to organize and layout the elements in a text page in a clear and logical way. If the design is presented on a real product, then the element must be arranged so that the customer chooses the product without any hesitation. If it is an image product that contains information, it must be arranged in an attractive way, making it easy for the reader to visualize.
6. Think creatively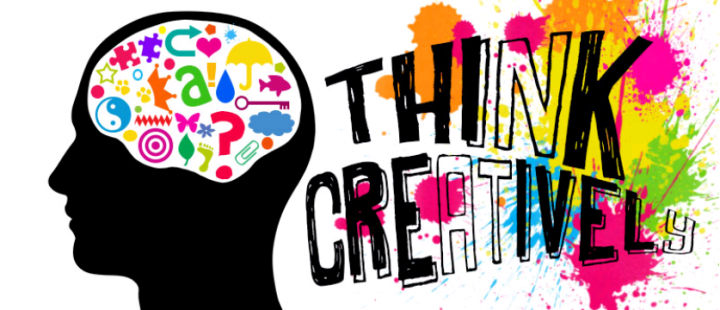 Creative thinking is regarded as one of the extremely valuable skills of graphic designers. The ability to turn mediocre or unfinished things become memorable or worth thinking about, creative imagination beyond the usual stereotypes is what makes good designers come up with brilliant ideas.
7. Understand print design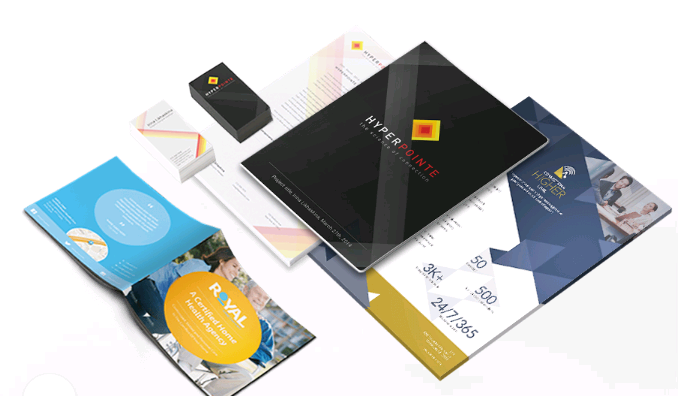 Another important skill of a successful graphic designer is knowledge of print design. It is the ability to use different programs, design software. That is the understanding of the printing process. It is an understanding of how to express ideas such as the use of colors, design layouts, lighting, effects, etc. These skills are the basic skills for a designer to express his or her creativity, especially in the fields of graphic design such as the designs of posters, T-shirts, brochures, invitations …
8. Have outlining skill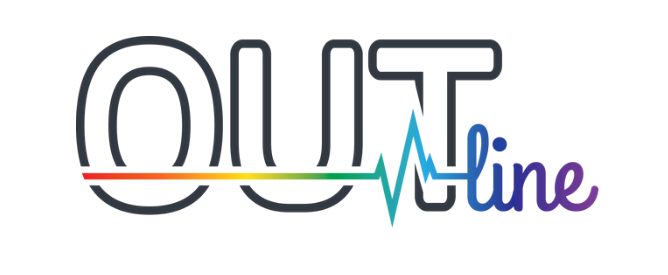 It is hard to deny the importance of outlining skill. Even though you use design software to make your creations, you still need outlining skills to capture your ideas wherever you go and to help you visualize your design as clearly as possible.
9. Design website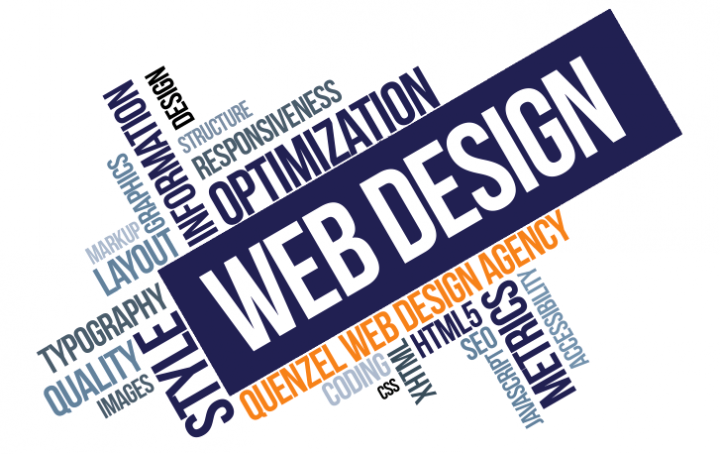 Graphic designers are expected to have a basic understanding of HTML and CSS as well as web standards. Lots of doors will open up, giving you more customers if you know the site's design and become a successful graphic designer in many areas.
10. Have photography skill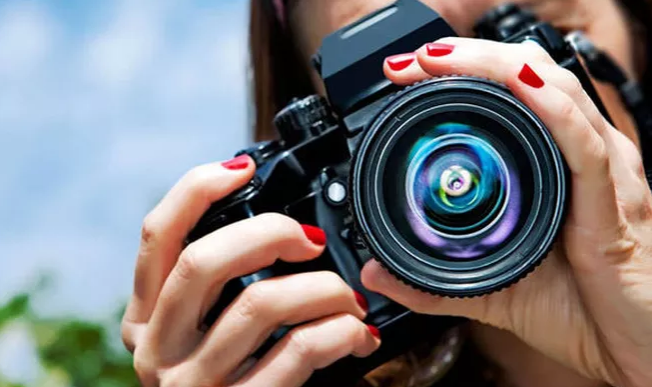 To be a good designer, sooner or later you will also need to take pictures. Photography gives you different perspectives on things, more experience in life, and inspiration for your design work.
11. Communication skill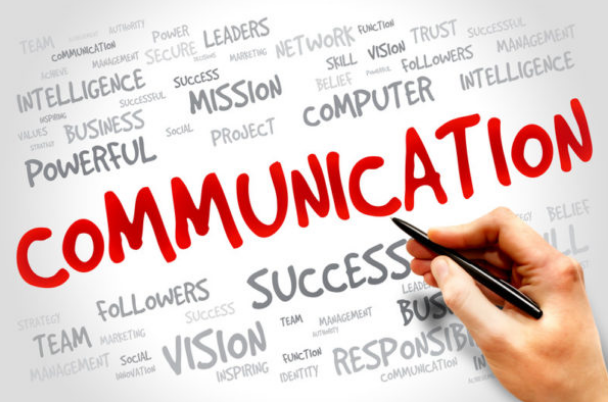 Designers need good communication skills to succeed. Designers need to work with a variety of customers, need to build a good relationship and trust with customers. They need to present, discuss and convince customers about their ideas. In addition, they also need teamwork skills to work well with colleagues.
12. Business acumen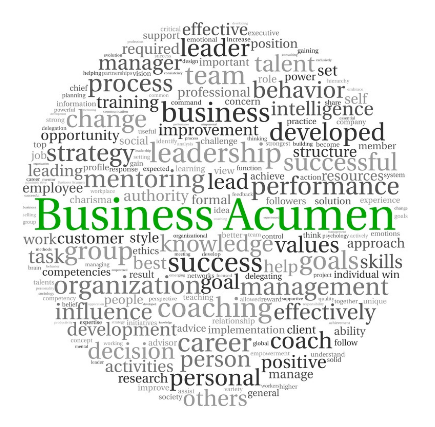 To create effective logos, quality brand identifiers … the designer needs to understand the business of the customer as well as need to have certain acumen so that their designs can contribute to the development of the business. That is the intelligence that not every designer can get easily.
13. Teamwork skill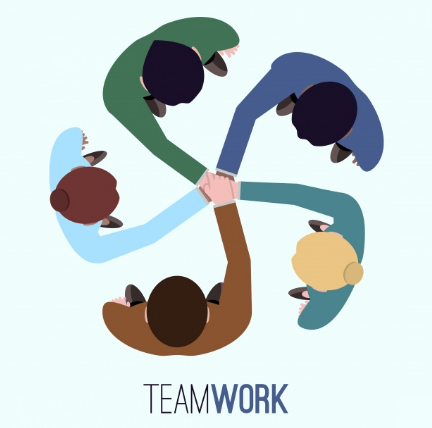 Teamwork does not necessarily mean that you have to work with all the people you love. It is important that you fulfill the responsibilities and respect the rules in the group to give the best performance possible.
14. Time management skill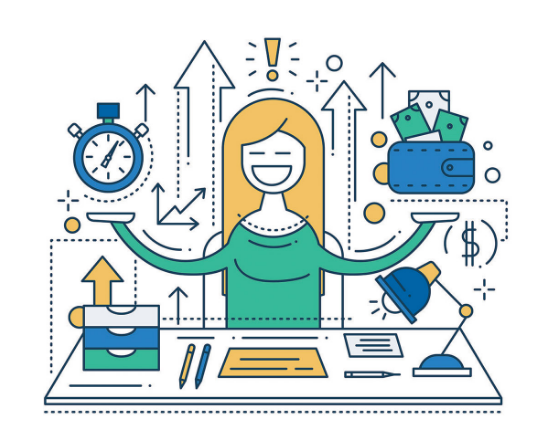 Customers always want to receive products on time. Therefore, you have to know how to manage your time budget to ensure the schedule. Sometimes the priority of work order depends on the amount of work, but the time factor should be the first priority to create prestige and professionalism.
15. Multimedia Design Software (Acrobat…)
Often, consumers will want more than just pictures, they want simple animations, content that contains homogeneous elements and interactive images, these are complex and multimedia products. To meet these needs, you need to master Acrobat.