12 Essential WordPress Plugins for Business Blogs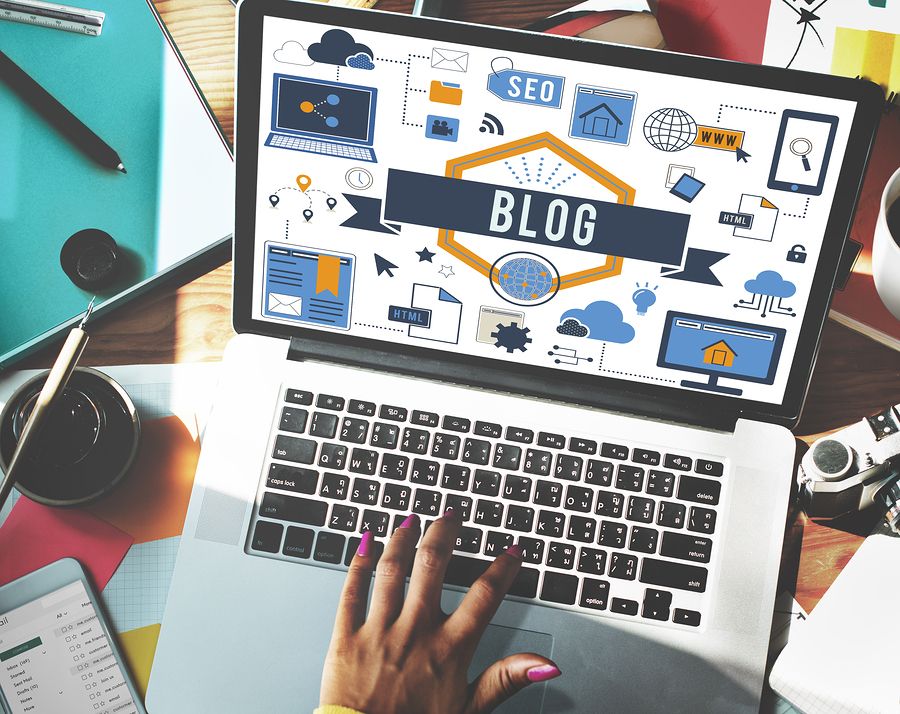 There are a lot of plugins out there. But some of them are absolutely essential. Here is a list of 12 of them that you will absolutely need on your website.
One of the great things about WordPress is the number of plugins that exist for it. Of course, there is a problem when having too much choice. There are, after all, nearly 50 thousand different plugins to choose from. Anybody ever heard of something called the tyranny of choice? That is when you have got so much choice that you actually end up unable to choose.
It is not pretty. For that reason, to help you out here is a list of some of the best and most essential plugins that you can get. Are you ready? Here we go!
Google Analytics
If you do not know what your audience is doing, then how will you know where they are stumbling and where you are losing them to the world-wide-web? (Yes, you can still say that). For that reason, you have to install Google Analytics and get to grips with what your audience is doing, where they are going and why they do not hit that buy button!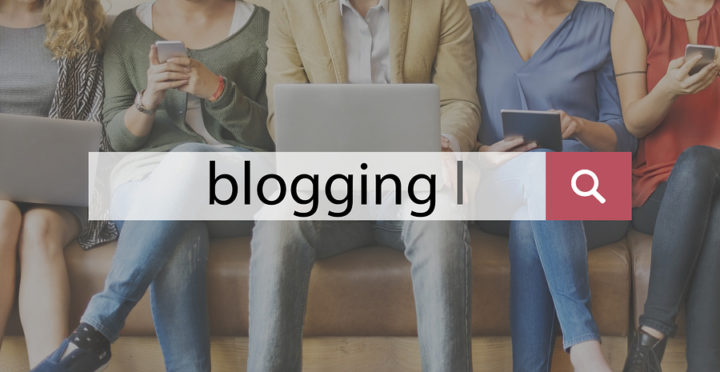 Yoast
Rating well in Google is all about keywords. In order to make sure that you rate well for those keywords, there is one easy going plugin that you can use. That is Yoast. It will tell you where you should put your keyword, including in such places as your title, your slug and on your pictures.
What is more, nowadays it will also tell you if your text is actually well written, which is vital if you want people to not only come through to your site but stick around as well. So yeah, it is a pretty darned good choice.
Soliloquy
You have got a lot of content but do not want to show it all in one go to your visitors? Then think about installing a slider, which will allow you to host a whole bunch of content on your landing page, without cluttering the view for your visitors.
And if you want to go with a slider, then you need to go with Soliloquy. It looks good, works well and is easy to use. Three wins.
OptinMonster
Do you want to improve your conversion rate? No, do not worry, that is not a 'sign up to our newsletter' request. Instead, it is me suggesting that you take a look at the most popular conversion rate optimization software out there which will get other people to sign up for yours. Does it sound pretty good ? So go on, go take a look at OptinMonster.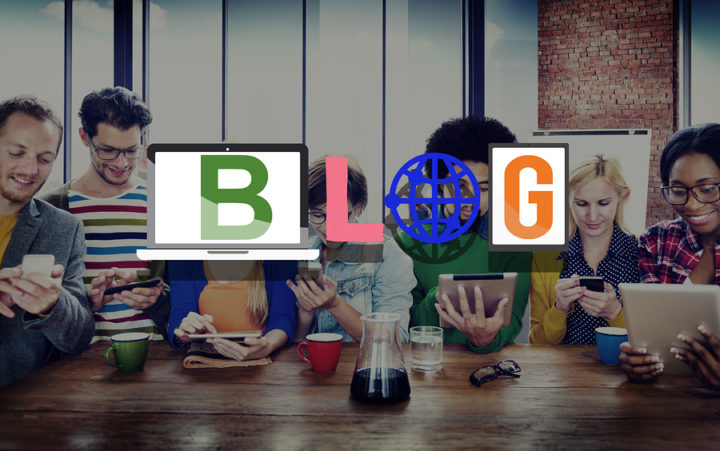 WPForms
One of the hardest things for people to do is feel like there is a personal touch between themselves and the companies they are buying from. That is understandable. After all, there is a bunch of screens and code in the way!
One great way to put some of that personal touch back into the process is through WPForms. It allows your visitors to easily get in touch with you, using friendly and well-formatted forms that you can create in any way you choose.
Constant Contact
Of course, if you have people sign up for your newsletter, then you have to make sure that you actually send out a good one, right? Well, look no further than Constant Contact. This is a great tool to write impressive newsletters that will wow your audience.
Now, all you need to do is make sure that your writing is up to scratch (fortunately there are plenty of websites in that regard as well, like Bestessays.review). Then pull those people that signed up back in, again and again.
As a bonus, it is incredibly friendly to the beginning newsletter writer out there. So, winner, chicken dinner!
Sucuri
Are you worried about security? You should be. There have been some seriously big cyber breaches in the last couple of years. The worst part? Small to medium businesses are at as much risk as the big sites. So if you have not started thinking about security yet, now is the time – at least, if you have not already been breached.
If you have not, then you should check out Sucuri. They will protect your site from everything including DDoS (that is the one where they hit your website so often that nobody else can access it), malware threats and more.
BackupBuddy
As we are on the topic of security, let's talk about backup. Are you backing up?-Yes? Because one day, even with the best security, somebody is going to get through. It is like there is a guy (or girl, let's not be sexist) with an ax at your front door. Give him (or her) enough time and (s)he will break down your door.
Fortunately, it is easy to put up a new house (yeah, that metaphor got away from me a little) if you have backed it up. And for that BackupBuddy is a great choice. This will protect all of your vital information and make sure that even if they do get in, you will still have it.
W3 Total Cache
Speed matters. This is even truer online than it is offline. Every second of loading time can cost you hundreds of thousands of dollars. For that reason, you want to take steps to make your site as fast as possible.
For that kind of thing, there's W3 Total Cache. It allows your WordPress site to be compressed down into a teeny tiny package, that can quickly and effectively be sent out to your visitors. And that means that even on the slowest phone in the most backward country they will be able to load your videos. Is that neat?
Now if you could only get those people to buy your product.
MaxCDN
And if you are going to take this loading thing right, then you are really going to do it right. So also get MaxCDN, this piece of well-programmed software will make static things (like images) reach your users even faster.
This will make your website faster than a speeding bullet.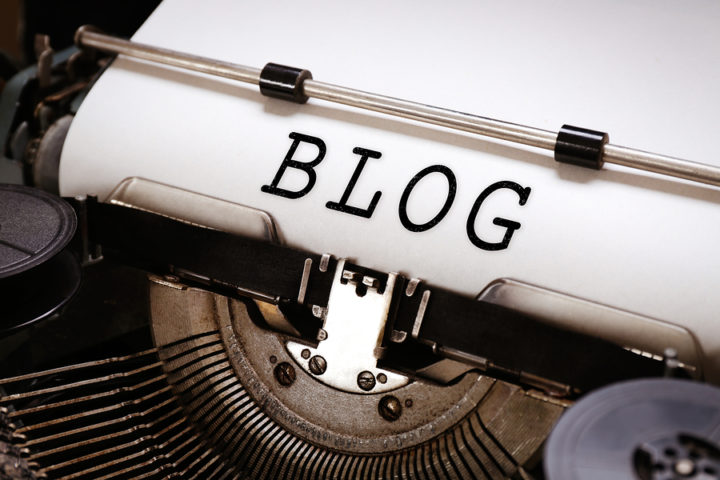 Envira Gallery
Hey, and if you are going to speed up those images, you might as well use a few more, right? Now, if you are, you do not want to present them in basic galleries. Those get boring fast. Therefore, in order to add a bit of gallery magic, get Envira Gallery. Now you can put in galleries that slide, slip and form into those wonderful tapestries that you have seen on other websites but you have never known how to create yourself.
That is just fantastic if you want to present products – or pictures of your last company outing if that is your thing.
Buffer
If you are running a business and pushing your content through social media, you are no doubt aware how much time that can cost. So, why not grab Buffer? This piece of software will allow you to easily schedule your content for your different platforms all in one place.
That means not having to work with tons of different finicky interfaces that have different key commands and their buttons in completely different places.
Last words
Of course, there are more plugins out there but try these first. And remember, once you are done with a plugin and you decide it is not for you, make sure you uninstall it. If you do not, not only does that make your site slower, but it can be a security weakness on your website.
This is particularly true if you do not update the plugins you are not using. So avoid a lot of headaches by keeping your site up to date and as slim as possible.