11 ways to promptly increase likes for Facebook Fanpage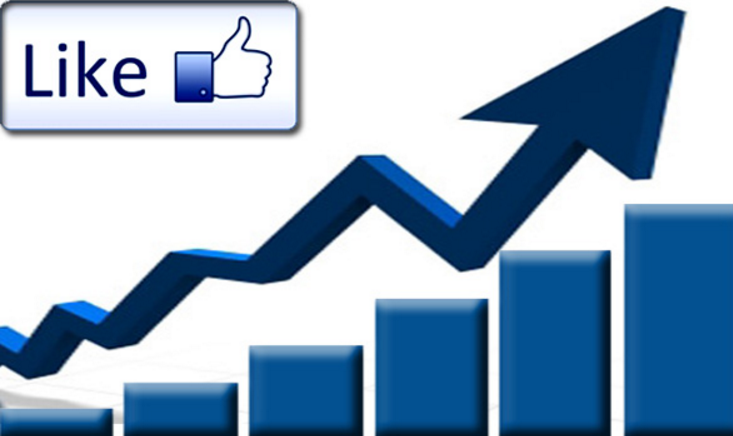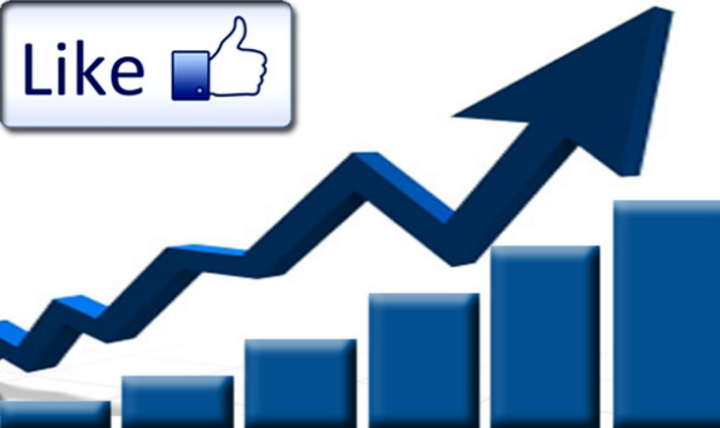 As we all know, the social network is getting more and more popular. A great number of individuals and enterprises use this channel to communicate, implement marketing online for themselves in parallel with their website channel.
Facebook Fanpage is the channel which is noticed and used the most by individuals and enterprises. Communicating on Facebook has a strong spillover.
This article will provide you 11 ways that can turn users into your fans genuinely but without any black tricks.
1. Using "Suggest to Friends" button to invite all your friends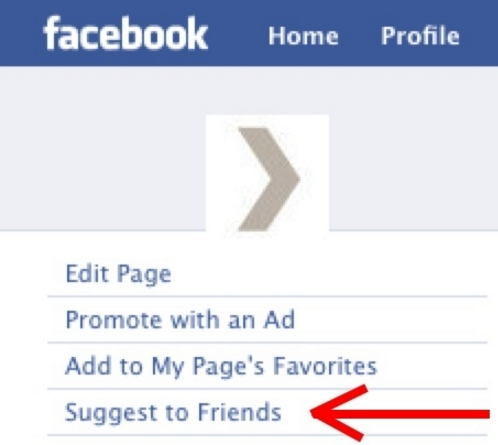 Using "Suggest to Friends" button to invite all your friends to like the Fanpage that you have created is a very common way.
There have been so many people complain that they hate to be spammed by emails suggesting them to like a Fanpage. Though, most of them will click the link in the email in order to see if this Fanpage is suitable with them or not.
However, the "Suggest to Friend" tool is not always effective because of some reasons:
Each individual on Facebook can only like a maximum of 500 pages
If the friends that you suggest to be your Fan have been the Fans of 500 pages already, although how much they like your page, they will also be helpless.
Therefore, you should note that:
Never suggest like when your Fanpage is empty
Instead of suggesting the whole list, you should remember who your close and prestigious friends are. Send suggestions to them firstly. They will be "influencers" who even willing to like the Fanpage just because it is your suggestions and they also have the best spreads. After that, send them thanking message and encourage them to suggest their friends like your Fanpage.
2. Embedding Widget Like Box into Website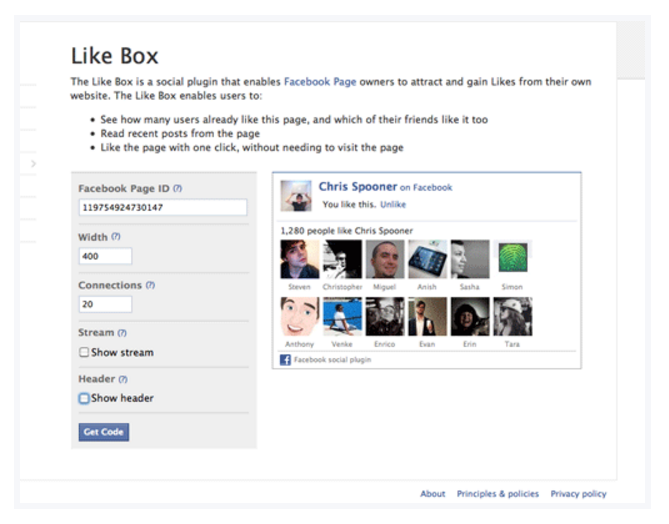 Almost every enterprise has a website for themselves. Say to your webmaster that you want to place a Like Box on your website (nowadays, Fan Box has been renamed into Like Box because "become a Fan" button has been changed into "like" button).
Customers will notice that they will have a quick way to keep track of information on the website via Facebook and they will likely to click "like".
Moreover, you can ask your webmaster to add a Widget Live Stream go with Like Box in order to update activities that you have uploaded to your Fanpage and simultaneously allow Fans to be able to comment directly right at Like Box.
3. Using email to introduce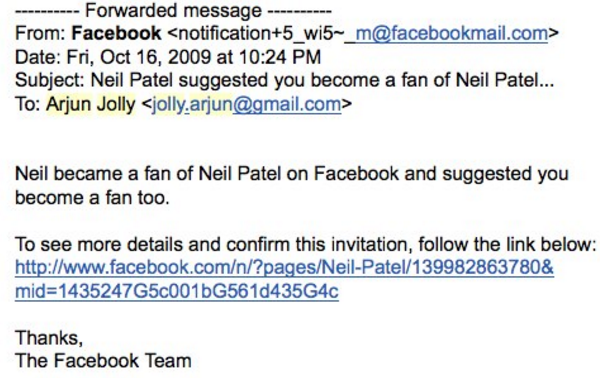 Suppose you have a list of emails collected from your company's website, you can send emails to those potential users with the contents introducing about the Fanpage that your enterprise has created on Facebook. Simultaneously, you should express a desire that the email recipients will visit your Fanpage.
In the email introducing about Fanpage, you do not need to use words or phrases such as: "Be a fan of ABC company" or "come on in and write a few lines of your thoughts on our wall!". Instead, you just need to remember to put a Fan Page Badge symbol into your email signature.
When clicking on the badge, the mail readers will be taken directly to the Fanpage.
4. Creating an attractive video to introduce about Fanpage
In order for viewers to remember your Fanpage, firstly you have to seduce. Mostly, when viewers come on a page, the first thing appears in front of them is a wall full of endlessly long status, links…You should keep in mind that the first impression is the eternal impression. Therefore, you will make your visitors far more impressive if you can create a video clip introducing about your Fanpage.
To create this kind of diversified tab, it is required that you use FBML (Facebook Markup Language) which is HTML integrated with Facebook.
5. Urging fans to tag themselves in your photos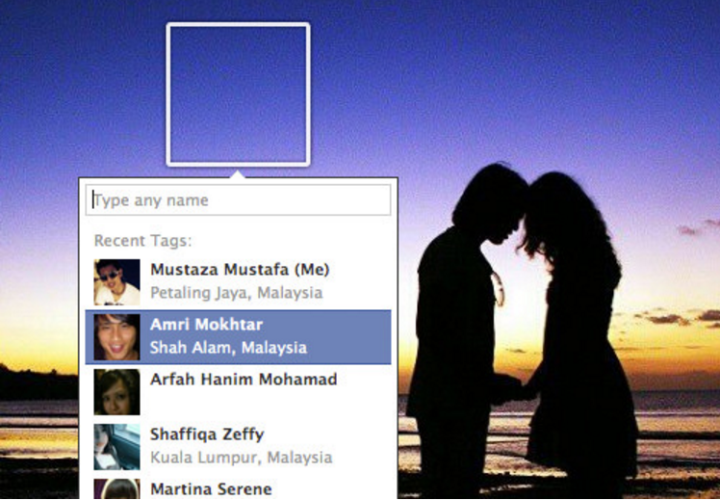 In the case that you organize a certain event, remember to take lots of pictures, and then upload those pictures on Fanpage, urge and encourage fans to come to and indicate where they were presented in the picture via tagging. This method brings 2 positive points:
Fans will feel that they will be more important and become a part of the organization or the product that they enjoy. That is no different from "the commitment" of the fans that they are happy and they will always be loyal fans of this enterprise's products or services.
Whenever fans tag themselves in the picture, the thumbnail of that picture will also appear in their News Feed and the fans' friends also see. This kind of spread is very effective and free but most importantly, that is because fans voluntarily do.
6.  Link Fanpage to Twitter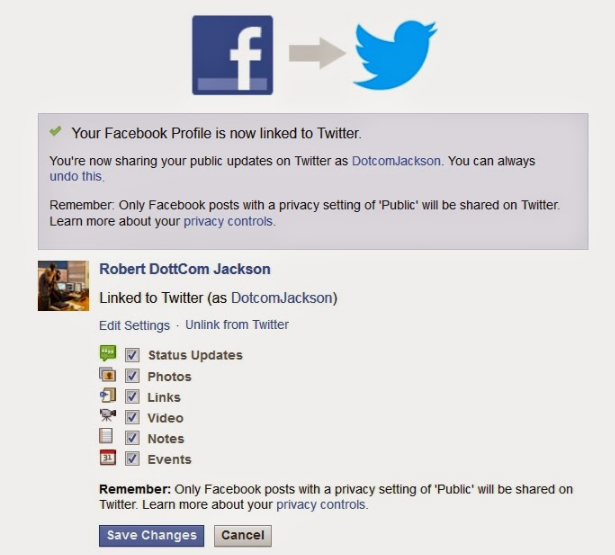 This also is the thing that Fanpage owners often forget because they often ignore Twitter.
You can simply link your Twitter account to Facebook Fanpage so that any activity on Facebook will also be updated on Twitter.
However, the maximum number of characters in Facebook is 420 while in Twitter is 140. Therefore, you have to consider when posting information on Facebook status. Twitter will transfer the link you share on your Facebook Page into a shorter link and simultaneously trim down the number of characters to fit just 140 characters.
Moreover, at profile and background of Twitter, you should also mention about your Fanpage by enclosing a link. This is a small tip but also can create an impact leading users to your Fanpage.
7.  Taking Fanpage into advertising publications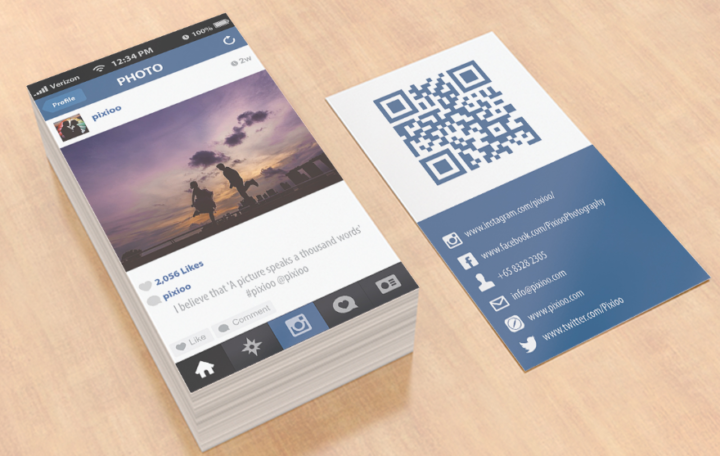 Instead of just putting the name of your website, email address onto your business card, letterhead, brochure, poster, banner… you just need to print your Fanpage address but that can make up the difference. The ratio of consumers having Facebook is very high. Instead of just glancing at advertising banners and remembering nothing, Facebook can create a common point between consumers and your brand.
They will remember your brand as well as access the Fanpage to learn about products and services of your company with more ease.
8. Promoting your Fanpage right at your store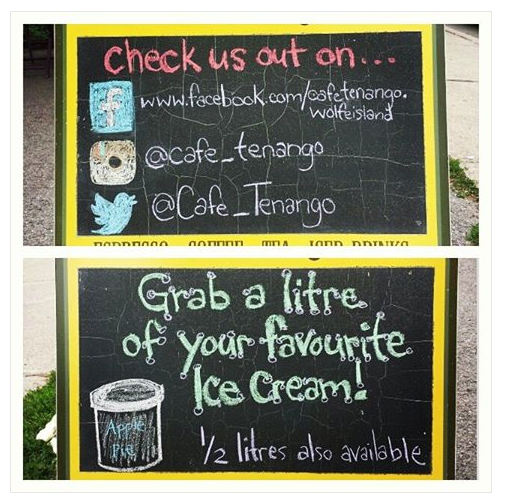 If you have a restaurant, store or company office, then at the reception desk, put a cardboard icon representing your brand has been present on Facebook, do not forget to attach a link to your Fanpage.
Customers will feel exciting interspersed with curiosity and they will absolutely visit your Fanpage. In this case, having a Fanpage's username that is easy to remember and relating to your brand is very important.
If you are about to print a variety of discount coupons, do not forget to print Facebook logo, Fanpage link, many companies also take advantage of the space in the elevator to place eye-catching and humorous icons of their Facebook and Twitter, and of course related to their fan page.
9. Prepare high-quality content and interact with customers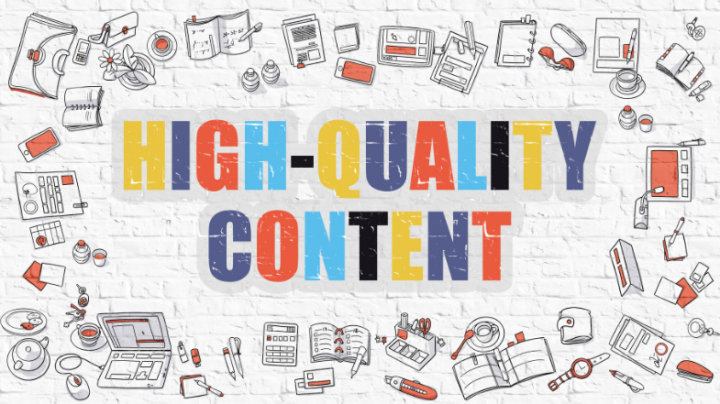 If you want likes, please show yourself to be worthy of getting likes. A Fanpage that is not well-organized can make customers leave immediately. When they flip through a Facebook page, the quality contents and positive interaction there can create the first impressions that significantly impact on their thoughts whether they should engage in your Fanpage or not.
Other elements such as the brand itself, new information regularly updated as well as the interaction between fans and admin are what they are looking for before they decide to engage in a page.
10. Reward people who actively support your Fanpage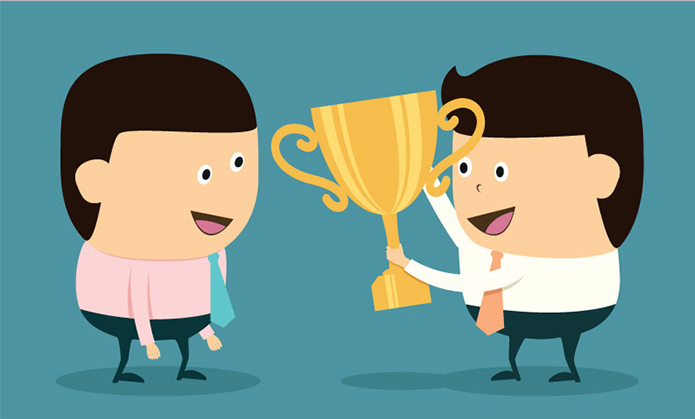 With royal customers in the role of supporting your Fanpage's activities, a reward such as a badge, a special reward or a tab on Fanpage spent to honor for their contributions will be the ideal strategy for your enterprise.
The comments from the customers who are happy and satisfied with your enterprise are far more attractive than marketing slogans and help create irresistible allure for other people to "like" your Fanpage.
11. Take part in activities outside Fanpage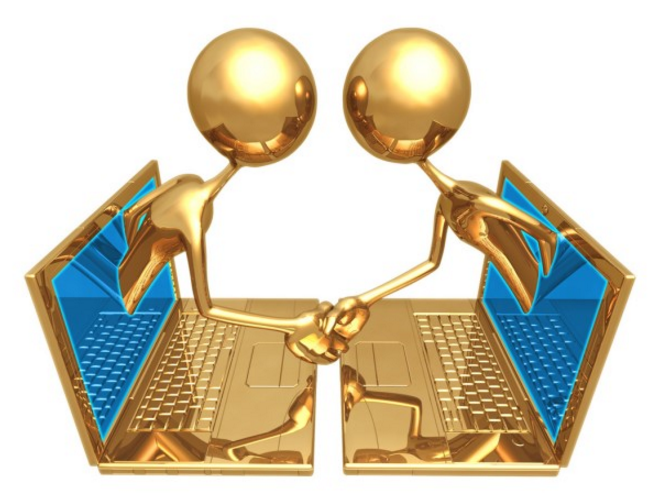 Use Facebook Directory and Facebook Search to find out other Fanpage related to your enterprise's activities.
Provide value, build up reputation and relationship with admins and members in other pages, in return you will get back their attentions.