11 Trusted Tips for Effectively Using Instagram to Boost Your Business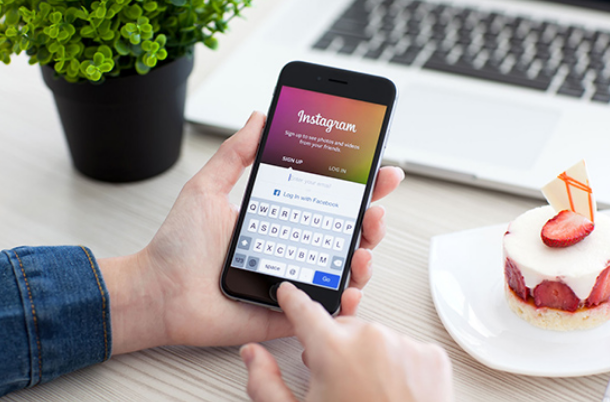 With more than 500 million monthly active users and less competition, Instagram provides businesses with the best opportunity to market their products. Companies can advertise to huge followers without spending enormously on paid advertising. Whether you are just starting out on this platform or you have been using it for years, these tips on how to effectively use Instagram to grow your business will be superbly useful.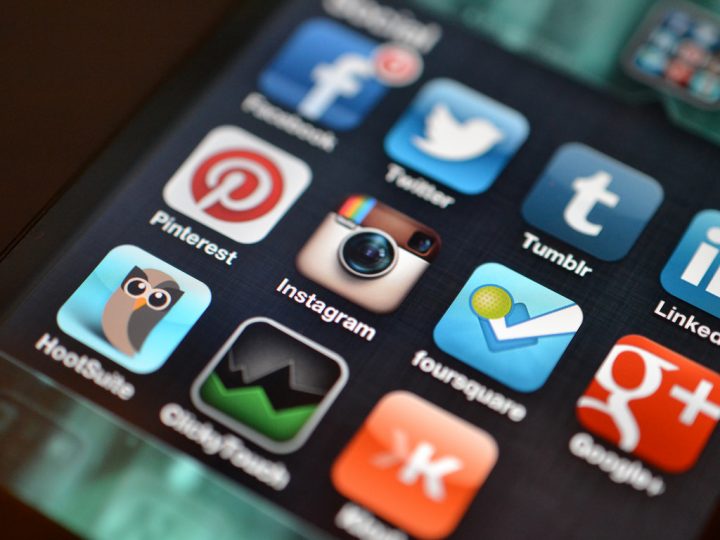 Shift to a business profile
Instagram now differentiates between a personal and business profile. Therefore, if you want to get loads of features that can help you to effectively advertise your business on this platform, then you need to start by setting up your business profile. This is especially important for businesses that are using personal profiles on Instagram. With Instagram Business profiles, you will be able to display crucial information such as your contacts next to your bio and have access to a wide range of data analytics.
Create a winning profile
As a business, you probably have a lot of services, products, or solutions that you offer. You should not try to fit all your solutions into the 150 characters of your Instagram Bio. You should give importance to your major products or next big things such as a promotion, product launch, or event. Your Bio section is the only place that will have a clickable link. Therefore, you should ensure that you update it frequently for best results.
Build anticipation
When using Instagram, you should learn to build anticipation in your followers and offer them exclusivity. This is crucial because keeping your clients interested is a key aspect of all effective marketing campaigns. You should always reward your loyal followers or customers with exclusive content. Make sure that they are the first people to know about any new events, services, or products that your company is offering. These previews will make your followers feel special and they will keep checking your profile for any new information.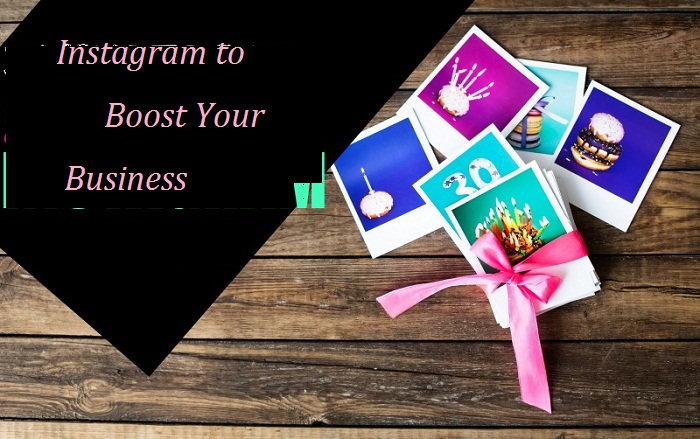 Network using Instagram
Instagram is one of the best platforms that connects people through visuals, mainly photos. You can easily create a network by engaging with other users by leaving comments or liking their posts. You can also follow accounts that are already established both on Instagram and other social media platforms. Networking will help you to gain more followers and boost your brand recognition.
Take your followers behind the scenes
Customers tend to be naturally curious about where the products they use come from. You can use Instagram pictures or videos to show them the entire lifecycle of your products. Your clients will be more interested in what you offer if they have a better understanding of your products from the material to production, and eventually distribution. Creatively using your behind-the-scenes pictures or videos can help you get loyal followers and customers.
Use hashtags to expand your reach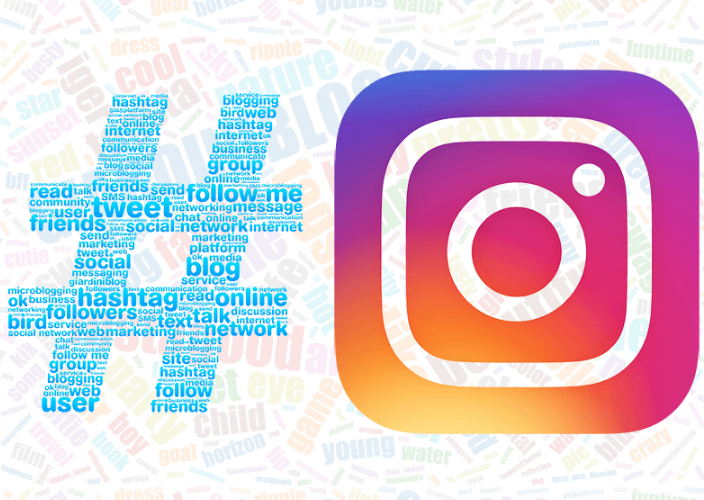 You can use general or campaign-specific hashtags to expand your audience reach. It is advisable to use at least five hashtags in your posts. Do some thorough research on your industry for the most effective and most commonly used hashtags. This way, you will be able to draw the attention of your target audience who can easily translate into real clients. Check out Social Growr to get organic Instagram followers using hashtags
Creatively showcase what you do
When using Instagram to market your business, you should always focus on the solutions that you offer rather than the products you are selling. Let people know that you are solving a problem and they will easily connect with your business. Show your followers your company culture, share how-to guidelines and tips or even share your company's mission. Trying to directly sell your services and products to your clients may not work well for your account and you may end up losing followers.
Build on your success
You should analyze your Instagram posts to know what was successful and what did not work. By testing and measuring your results based on your posts, you will be able to build on what works best for your business. There are social media management tools that you can use for scheduling your campaigns beforehand and measuring your success using social media analytics. You can improve and immensely refine your Instagram strategy by measuring your engagement, clicks, follower count, likes, and much more.
Have a flexible posting strategy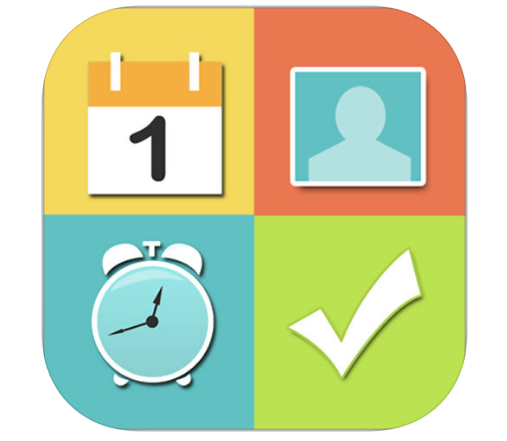 You do not have to post every day on your Instagram account. It is best that you create a posting schedule to help you get the most out of your posts. Posting a lot of pictures and videos at the same time will saturate the feeds of your followers and you may end up losing some of them. With the right schedule, you will be able to target your audience when they are online and make maximum use of your posts to generate sales or more followers for you.
Share important brand moments
Companies can share unique experiences or events, co-create content with their target audience, preview products, highlight brand advocates, or share important news. All these can be done by creating short, engaging videos or pictures highlighting different causes or events in the company. This way, your followers will get to know what is happening in your business.
Maximize use of captions
Captions are a great way of further enhancing your content and there are several ways that brands can utilize them. You can use captions for micro-blogging or share stories or add a snappy, short headline to a post. You can also use captions to encourage replies or ask questions to engage your Instagram users whenever you post. Make sure that you use eye-catching captions that align with your brand and that will help your business to effectively engage with its customers.
To make the most out of your Instagram marketing strategies, you should always consider what is trending. This way, all your posts will coincide with what your followers or customers are already thinking about. People love being engaged in conversations. When your business is involved in the conversation of the day, then your followers will feel involved and will connect better with your brand or business.