10 Tips For Optimizing Your WordPress Site For SEO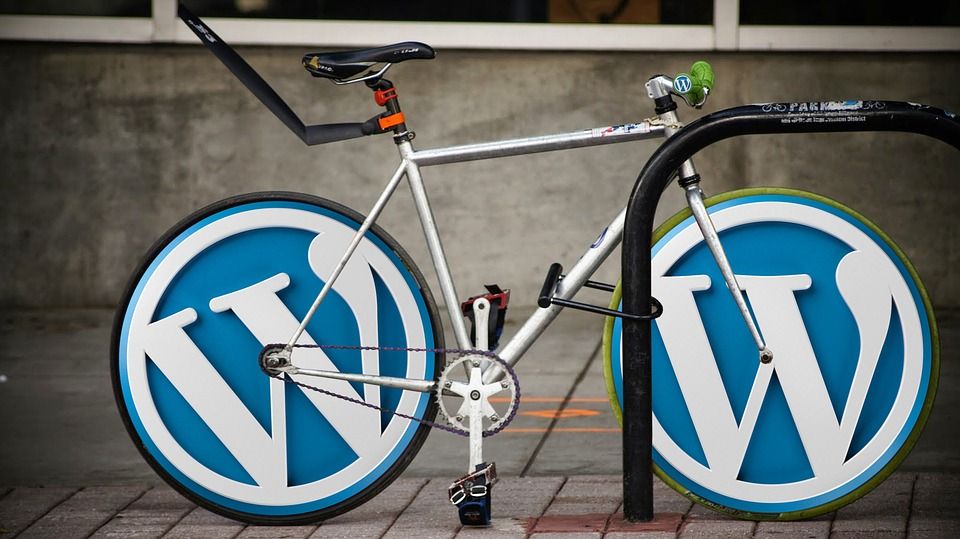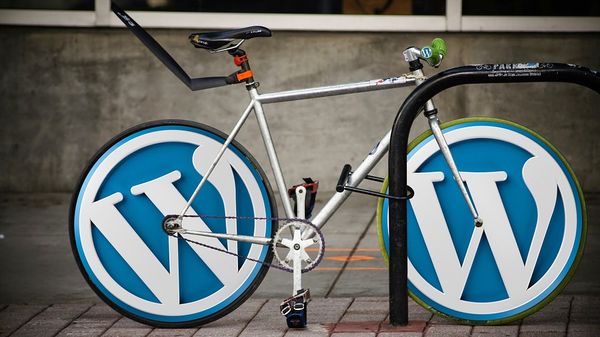 For many small startups, WordPress is a great choice for creating a website. In generally, WordPress sites are cheap to maintain. They are exceptionally easy to setup, and there are a variety of plugins that can be used to make site administration easier as well as improving the user experience.
The only downside is that WordPress is not SEO friendly out of the box. Instead, users have to take action in order to ensure that they have the best chance possible to get the best search engine rankings possible. The following 11 tips can be used to get a great start on this process.
1. Include Social Share Buttons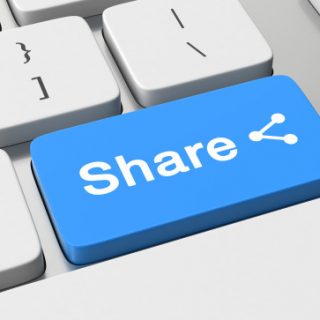 One factor that search engines take into account when ranking pages for search is social media engagement. Linking posts, sharing them, retweets are seen as an indication that they are worthy of broadcasting to others. That will be considered as a reason why Google and other search engines should give higher rankings for those contents.
The other benefit of doing this is that it can also attract new traffic to your site. This of course also improves SEO for your WordPress site.
2. Optimize Your Images
Take the time to compress and resize the images that you post on your WordPress site. This can be done manually or by using one of many optimization plugins available. This alone can benefit SEO.
An important second step is to add image tags. By doing this, you improve the likelihood that your pages will rank on image searches. Finally, give your image files relevant names. For example, a picture of a horse should be named brown_horse.jpg, not BH123.jpg.
3. Use Internal Links
When you write new content for your site, add links to other content within your site when it is relevant. Search engines use these internal links to identify related posts. As a result, both users and search engine spiders are better able to find content that is related.
There are some plugins that can do this. If you have ever read something online and noticed a 'related posts' link, that site is probably using some sort of plugin. However, the best and most effective way to do this is incorporating the link into the text of your post and use a relevant anchor for the link.
4. Moderate Comments to Eliminate Spam 
Whether they are comments from posters simply looking to start conflicts and be offensive as possible, or from spammers trying to scam people and sell irrelevant products, spam comments are bad news. They derail important discussions, and search engines could punish you with lower rankings. At worst, if they are too out of control, you could be delisted.
By using a comment moderation plugin, you can stay on top of this. You will be able to identify and block certain users, in some cases even IP addresses. Some tools even provide the ability to filter out comments containing certain words and phrases.
5. Optimize For Local Search

Many searches, especially those done via mobile, are done with the intention of finding local results. To improve your site's ranking for local search results, there are some tweaks you should consider. Not only will these improve your SEO overall, it increases the likelihood that you will find a place in Google's coveted top three local search results position.
First, make sure that your business name and address as it appears anywhere on your site matches the one you have provided to Google or other search engine indexes exactly. You should also add your city and state to the title tags on your web pages. If you do business across international lines, you may need translation and localization services. These ensure that your content is not just in your audience's native language, but that it is relevant to them as well. Trusted translations reviews can help you to identify the right service for you.
6. Create an XML Sitemap
When you provide Google and other search engines with a Sitemap in XML format, you make it much easier for them to index and reindex your site. This means they can find and rank your content quickly and accurately. As a result, users are more likely to find your web pages when searching.
Fortunately, this can be done quite effortlessly. There are several plugins that you can install that will create your XML sitemap automatically.
7. Use a Web Host That Can Meet Your Needs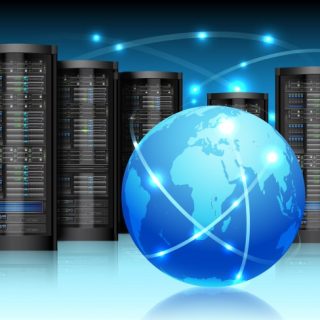 If your pages do not load quickly enough within a couple of seconds, visitors are going to bounce. That can have a direct and destructive impact on SEO. The problem may be with your web host.
Before you make any changes, check with your web host. If testing reveals that the cause of the slowdown is n't on your end, it is time to start considering your options.
8. Choose a Theme That is Responsive And High Performing
When users are searching from their mobile devices, websites that use responsive themes are given higher priority than those that do not. Considering that such a high number of searches are done via mobile, that should be motivation to use responsive themes instead of non-responsive ones.
Another thing to consider is whether or not your theme performs well. Those with lots of complex code or that have to communicate with the server repeatedly will not load pages quickly. This leads to user frustration and has a negative impact on SEO. If you do not have the skills to dig into your theme's code, consider getting a developer to do so. At the very least, check out reviews on your theme. If you see complaints about performance, it may be time to shop around.
9. Write Relevant High-Quality Posts
Obviously, this applies to all websites, not just WordPress sites. However, it's important enough to mention. There are no SEO tips and tricks that will help drive traffic to your site if people are not impressed with what they see when they arrive.
Focus on creating detailed, thoughtful, and relevant posts. Use lots of images and video. Research your audience, know what they care about, and address those issues.This is the foundation for SEO.
10. Promote Posts on Social Media to Earn Links And Engagement
It is great when your followers link and share your content on social media. However, you should not expect them to do all of the work. Instead, make an effort to promote your posts and web content on social media. The more conversation you can generate and links that you earn, the more optimized your WordPress site will be.
Consider using a tool to promote and link to your WordPress posts. Then, be sure and take part in the engagement that results. As mentioned above, Google and other search engines will take notice. You will also get the SEO benefits of driving more traffic to your site.
Conclusion
There are plenty of reasons to choose WordPress as Your CMS. Just keep in mind that tweaking it to get the best SEO is an ongoing process. However, by following the 10 strategies outlined here, and determining what other steps work best for your business, you can ensure that you are in the best position possible when it comes to SERPS.