10 Ways to Find Trending Ideas for Your WordPress Blog Posts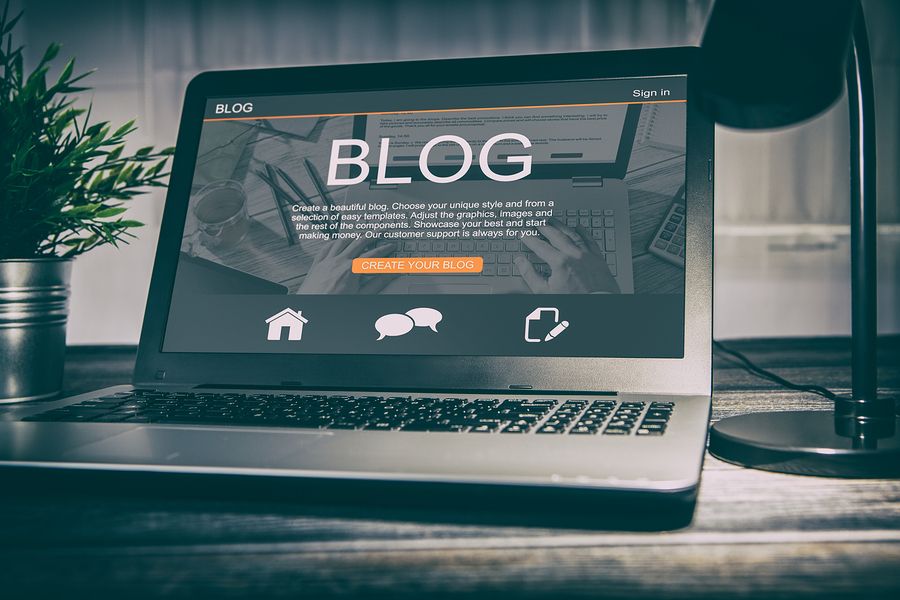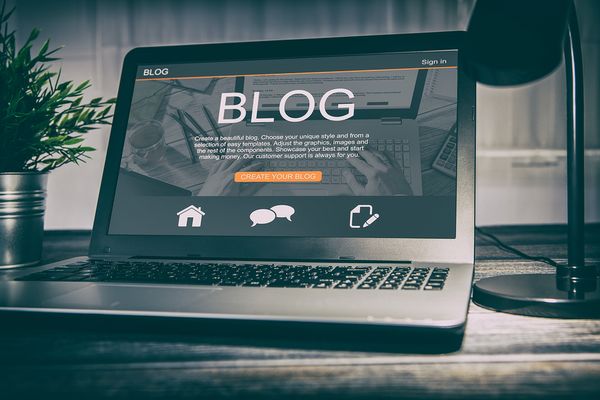 Writing about trending topics on your blog makes it easier to drive traffic to it mainly because you already have an existing market. But because other bloggers are going to want to write about them, too, it pays to spice it up a little by writing a mix of trending and unique topics.
Trending can mean two things: topics that are currently popular and topics that have been popular for some time. Making use of all the technological advances available to us makes it easier to scour for trending topics on the Internet. You just have to know which tools to use.
Google Trends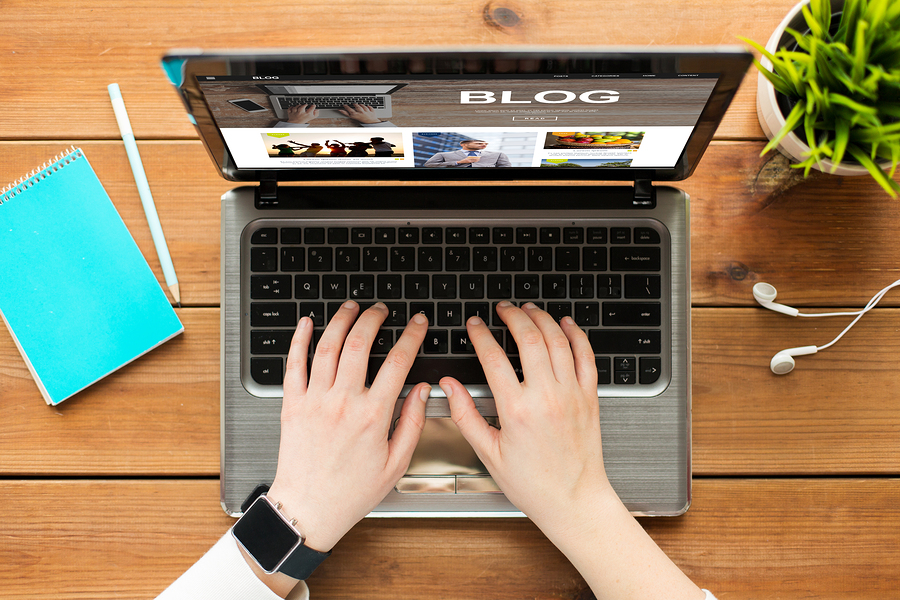 Google Trends is a search analysis site provided by Google, Inc. It is based on Google Search, which shows how frequent the keyword or search item is entered compared to the total search volume across the globe, in any language.
Because Google Trends also allow you to compare between two keywords or search terms, you can weigh in on which similar topics to write about. Likewise, the search analysis site also allows you to search for related topics, which, in turn, allows you to make a follow-up article on your current topic for more content ideas.
Hashtags
A hashtag is a keyword or search term used on social media and microblogging services including Facebook, Twitter, and Instagram. It allows users to locate posts with the same theme or content by clicking on it. To create a hashtag, a user simply has to type in the number sign and then the keyword or search term, without any space.
The problem with hashtags though is that they do not always yield the exact content you are looking for. You can even be directed to a random content. To ensure that you are only reading credible content or sites, there is a number of sites you can use to fact check or read reviews on such as writingservices.reviews.
When browsing through search results, the best thing you can do is looking for something that may be relevant to the content you have in mind or at least checking what stands out.
Google Alerts
Google Alerts is a change detection and notification site provided by Google. It emails users when it finds any article on websites, newspapers, and blogs related to the search term you are monitoring.
Additionally, you can customize your alerts by opting to receive the best finds on a daily basis or receive them on a real-time basis.
Quora
Quora is a question and answer site basically organized by its users. It is a collaborative site where its users post either questions or answers or edit them accordingly.
In addition, you can also set up e-mail notifications. It will send you to any relevant questions and answers that can help you generate content ideas for your website or blog.
Reddit
Reddit is a social news and media aggregation site where users submit content in either text or link. Users then proceed to vote content up or down to put the posts in order and determine which ones are more popular than the other.
Users post different contents such as news, science, movies, music, books, food, et cetera, which makes it a good place to scout for trending topics to write about on your blog.
The site can also serve as a question and answer site, which makes it even a better source for content ideas.
Blog Comments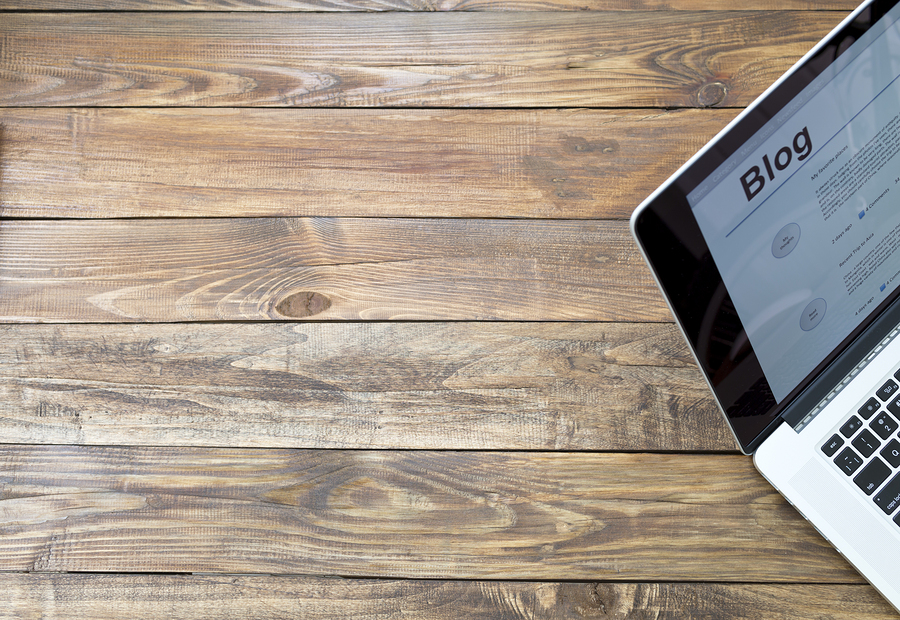 Users often overlook blog comments because not every comment is relevant. However, it can be a source for insightful ideas once in a while, so make sure to read your comments for those little gems.
To put things in perspective, commenters can post questions asking for more information on a particular topic, which you can write about or elaborate on your next blog post.
Do not just keep tabs on your web comments but also read comments on the websites that you are following as they can be a good source for trending topics.
Fora
A forum is a venue where user community asks questions and provides answers to just about any topic under the sun. A single question can end up having more sub-questions, which can be a good resource if you are trying to learn more about the topic you intend to write about.
The longer the thread, the hotter the topic is, and could be something worth pursuing as a blog content.
Adwords Keyword Planner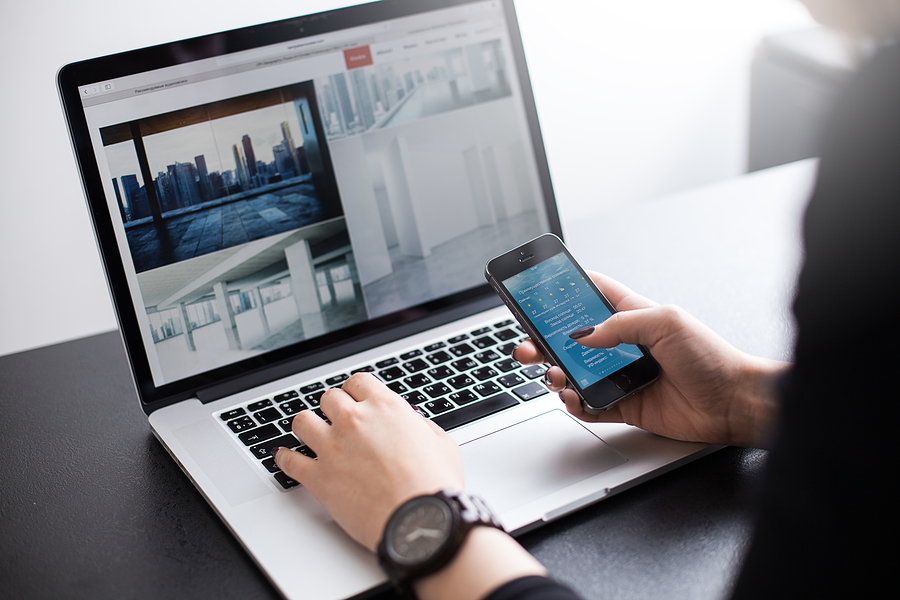 Adwords Keyword Planner is a tool provided by Google that provides data on keywords or searches term queries. It is popular for building or expanding existing campaigns as it assists you in scouting for keyword ideas, statistics, trends, et cetera.
Because the tools also provide trends, you are able to see which keyword or search term is gaining popularity over the past 12 months. Again, as it provides you with information on what is trending, you can use it to generate ideas for your web content.
Google Search Console
Webmasters use Google Search Console to check for indexing status or to optimize the visibility of their websites. In other words, it allows you to see which keywords are used relating to your website and the number of clicks that the keywords have resulted in.
Naturally, the higher the number of clicks, the more popular it is for people, so it can be a good source for new content on your blog. Depending on your analysis, it can be something to write about independently or as part of a bigger post.
Google Analytics
Google Analytics is a web analytics site provided by Google and is currently the most widely used web analytics site on the Internet. Some of the information available on the site is sales and lead generation, among others.
Because the web analytics site is also able to track the pages that are poorly performing, it can be a tool to develop and innovate the topics that you are currently posting on your blog.
To Sum Things Up…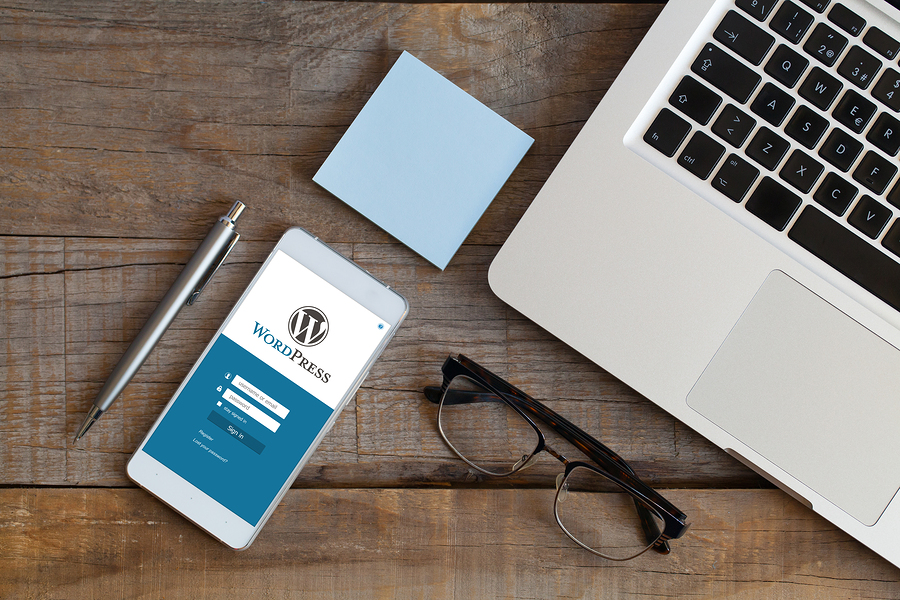 Each of these tools serves its own purpose and can really prove beneficial to generate content ideas for your website. However, you can even further optimize these tools by using them simultaneously. It not only comes up with a trending topic to write about but also checks the performance of your website. After all, you can not simply solely rely on good web content.
You do not want to drown in a pool of similar, saturated content. What you want to write about is something that is both trending and somehow still unique to the readers. In order to do that, you have to add something perhaps more personal or something that the users can find a connection to.
At the end of the day, being an effective blogger means that you have to be creative and innovative. While numbers do not lie, you still have to crunch all this information together to come up with an optimal topic to write about that no one else has.