10 tips to help you take photos professionally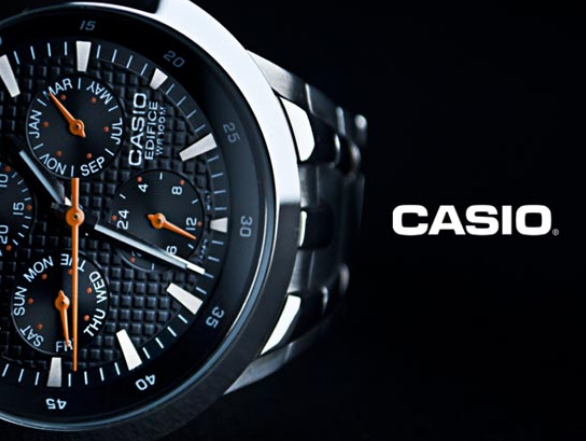 1. Hang up the product when taking pictures
Why don't you try to hang the product in a different, more creative way? Perhaps you should try hanging upside down products, horizontally, or in an unexpected location. Hang up with a steel wire or rope and make them part of the photo. Play with it and make sure you take as many photos as you need, and make sure you have the perfect brightness. Take a look at these creative shots below to get more inspiration to take photos of products in a professional manner: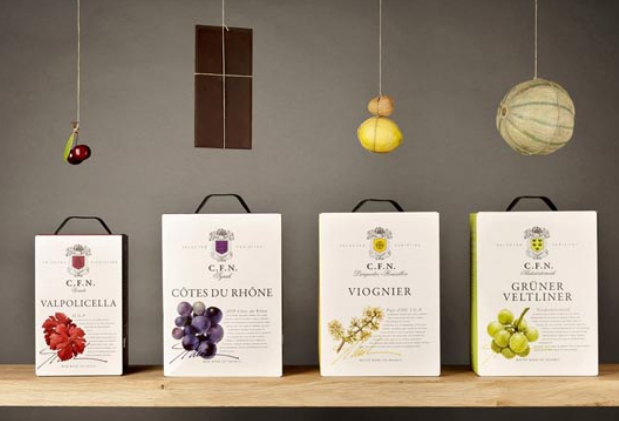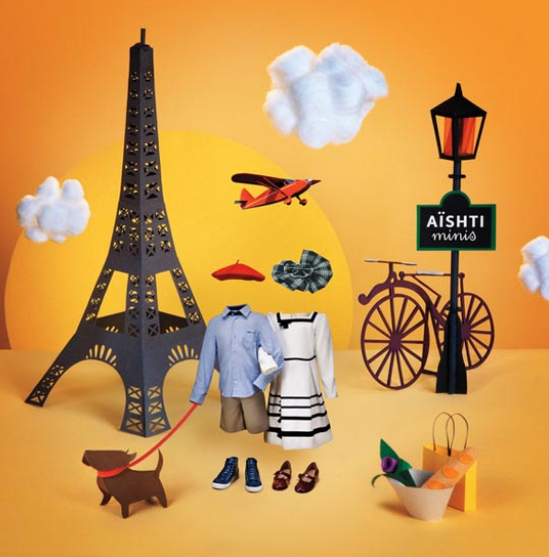 2. Professional product photography is a must from strange angles
Usually, photographers set the camera on a par with the product so that the photograph was taken at eye level. Often you want to be careful when taking pictures from new angles simply because it can distort your product. However, sometimes you can overcome this, especially if the distorted viewing angle is what you need or if your product is difficult to distort. You may even want to hang the product in the usual way but shoot from the bottom up or down. Here are some shots from strange angles: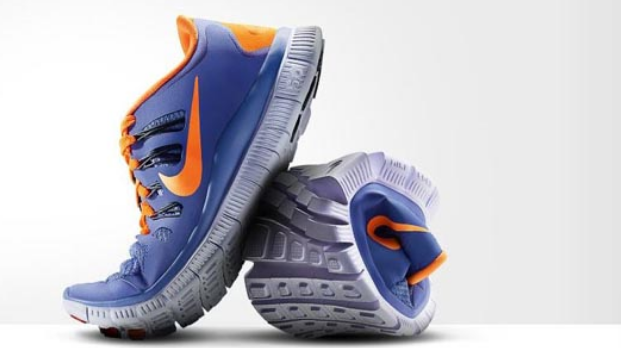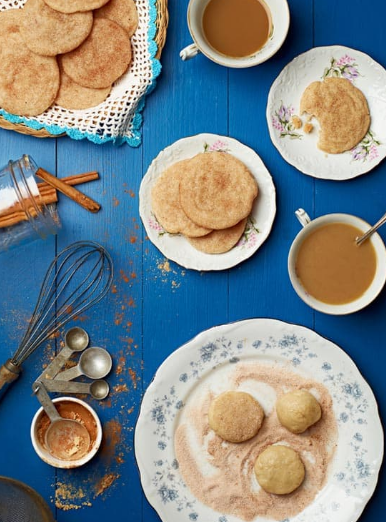 3. Try shooting the product in Macro mode
Keep in mind that macro photography (close-up photography) will need to be used in combination with other common product photos. However, these types of shooting can be a great resource for a series of photos, for example, the product characteristics page of an advertising publication, or an eye-catching promotional poster. Make sure the amount of light you have is impressive so that the smallest detail is prominent.
Here are examples of excellent close-up photography when taking professional photos: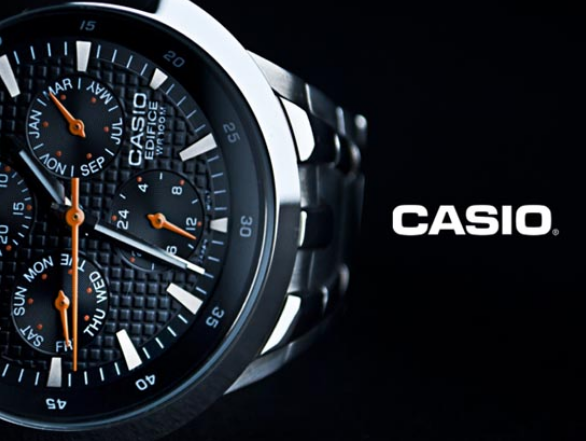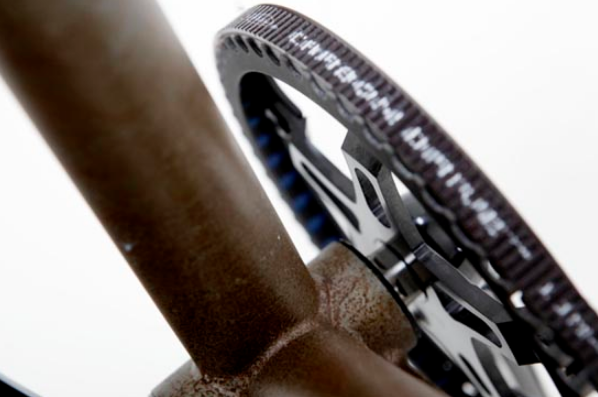 4.  Show products through the strange usages
Grab a product, a piece of paper and a pen. Now write down any product usage you can think of.  You may need to start with the common, everyday usage to launch your brain, but gradually try to think of the unique ideas. Then review your list and circle the uses that have the potential for a great professional photo. You may need to either edit / digitally simulate or even design the product, so plan your ideas thoroughly before embarking on taking the photos.
Here are some unique usages: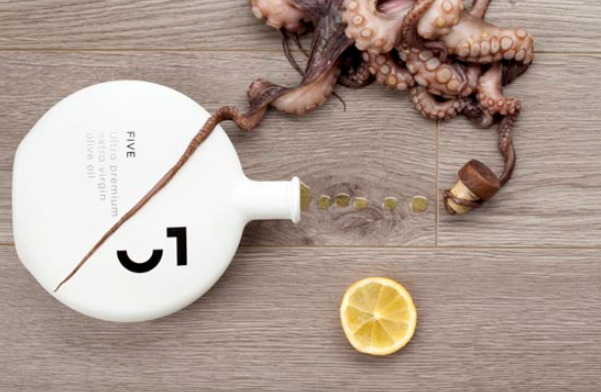 5. Use Photo Manipulation
Photo manipulation is a combination of photography and graphic design which not only requires skillful Photoshop techniques but also requires creative imagination. This secret closely coincides with Tip # 4 above. If you do not have photo manipulation skills, you may need to hire a graphic designer to help you. However, this is also a good opportunity for you to learn Photoshop and Illustrator for serious original product photos. Take a look at these professional, interesting photos using the photo manipulation :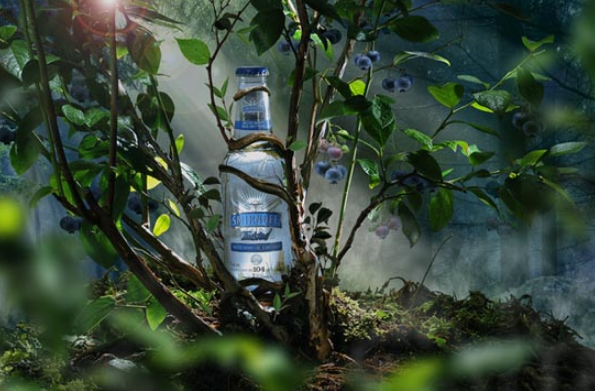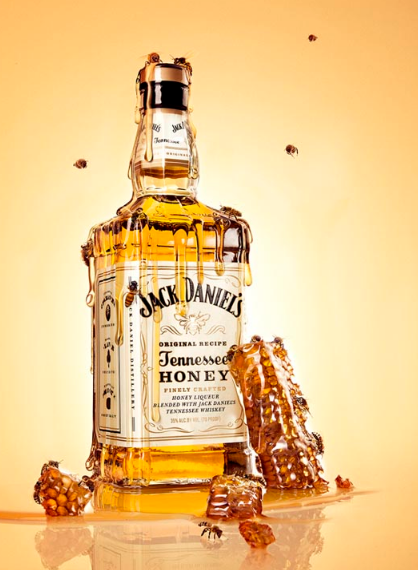 6. Combine with an interesting background when taking product photos
Many product images are associated with the same shooting background pattern to focus on the product or adding another background image. Staging a background and unique props with the main product in the foreground can add more fun and even improve the level of desire for the product. Take a look at photos of professional products which were elaborated below: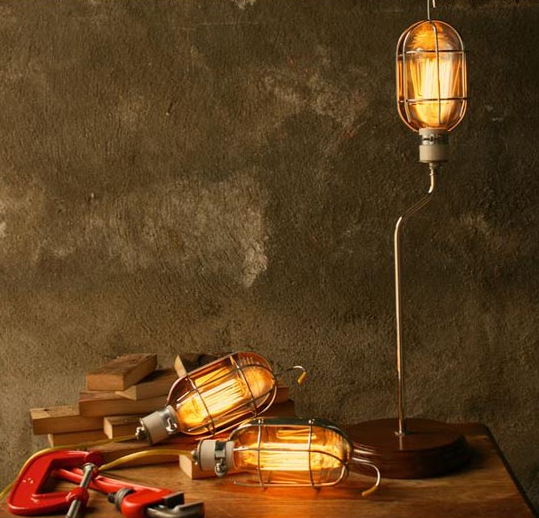 7. Focus on the background
Not focusing on the background will help focus your attention on the product. However, sometimes you want to place, for example, a dish with other dishes to suggest how to use it. In this case, keeping your product in front a bit but leaving the backgrounds blank can help take advantage of this idea. However, you can also try to make occasional changes and place the product with other props or into the background.
Here are some professional photos  with a background is emphasized: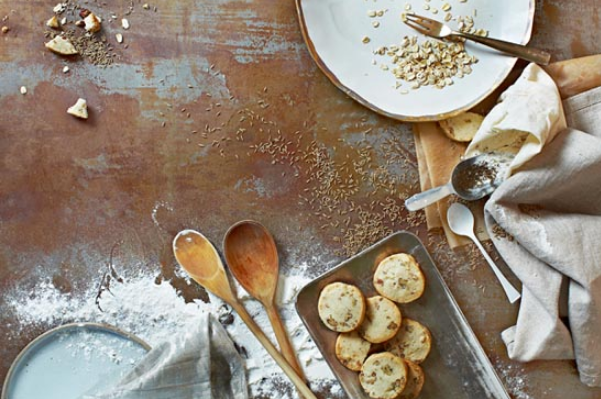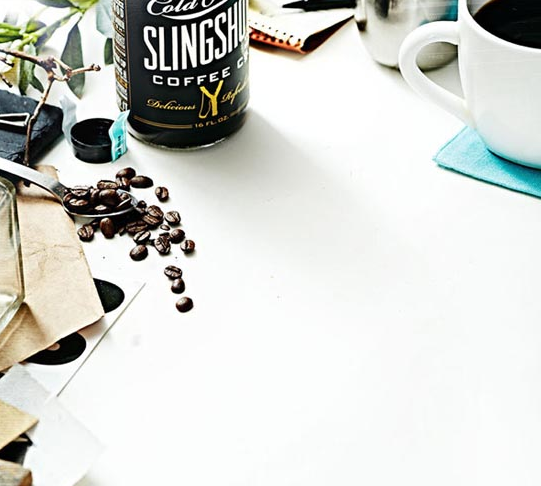 8. Place the product on a reflective surface
The reflection adds a little depth to a picture that is supposed to be boring. Instead of just using a mirror for this. Try Photo Manipulation to reflect the image on the water. Use light to enhance reflection and then further refine to highlight that reflection. This following picture is an excellent example of product image reflections: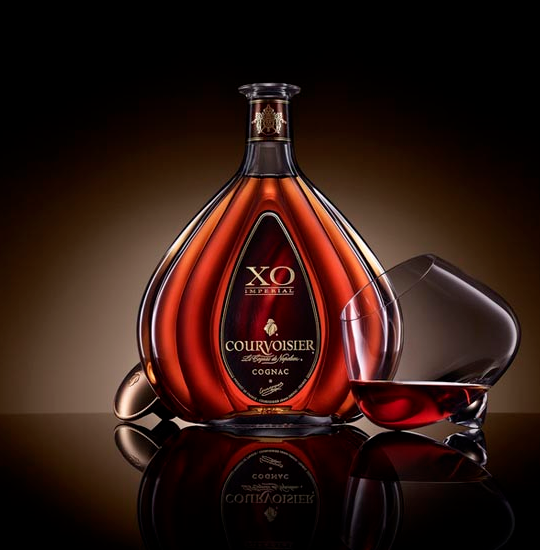 9. Use unique shelves
Placing products on shelves is a good way to add compelling visuals. Do better by using items that you normally do not use in making shelves. An old box, another product set upside down, a hand, belly, crown, geometric blocks, or even a shelf made by Photo Manip.
Here are some very unique shelves for the product: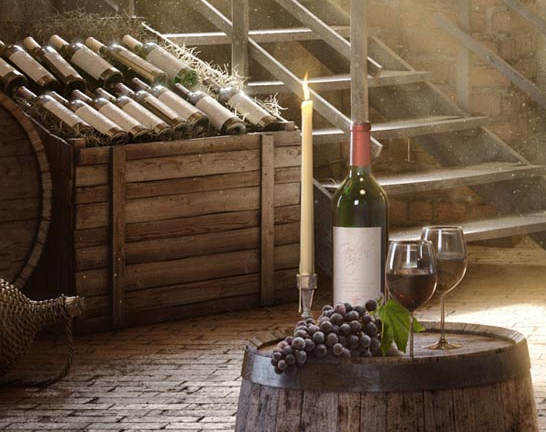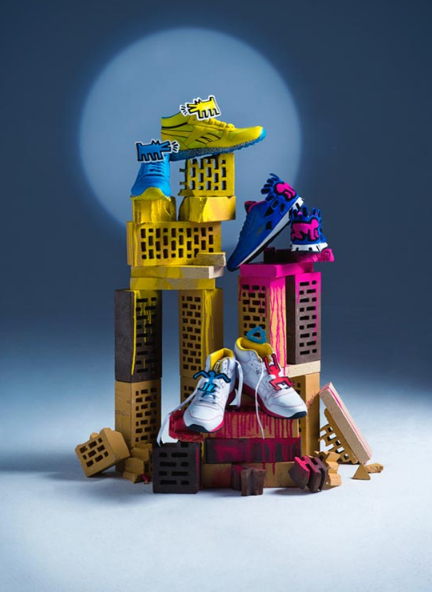 10. Add personality to the photo
Let's humanize your product while shooting them. Or make a story around it. Ask your customers what makes their unique product better or simply different from the competitor's product.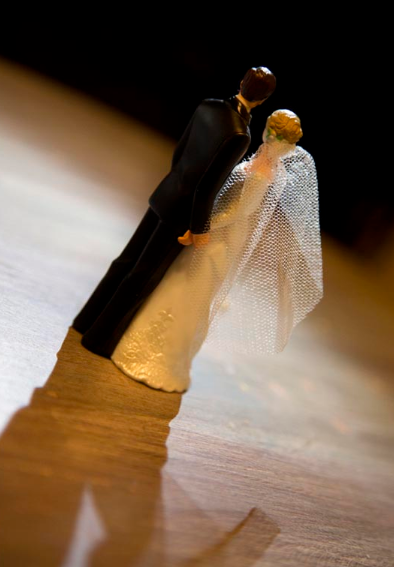 Do you have any other great tips or ideas to create unique, striking photographs? Please share with us by commenting below!