10 social media marketing trends to watch for in 2018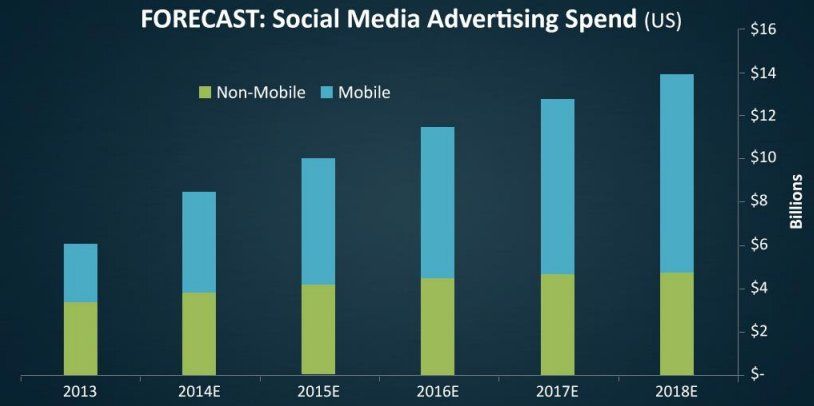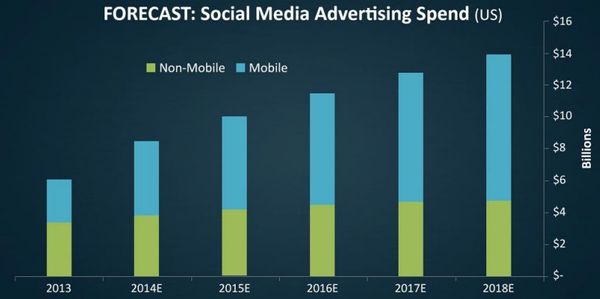 Social media marketing has seen a tremendous rise in the years 2016 and 2017, with no sign of slowing down. 2018 is going to see social media marketing take center stage of marketing activities of brands with new strategies, plans, etc. From startups to MNCs to political parties all are riding on the waves of increasing visibility on social media and hence are paying more and more attention to social media marketing.
With 2018 around the corner, here are the ten social media marketing trends we think is going to rule the year.
1. Instagram stories are going to rock
 When Instagram started Instagram stories similar to Snapchat stories, the company itself would not have thought that it is going to be that big. But, with 200 million people monthly using Instagram stories it has easily surpassed Snapchat stories by 50 million users. Every brand would like to catch on this opportunity and would use Instagram stories for their promotion.
2. Influencer marketing would increase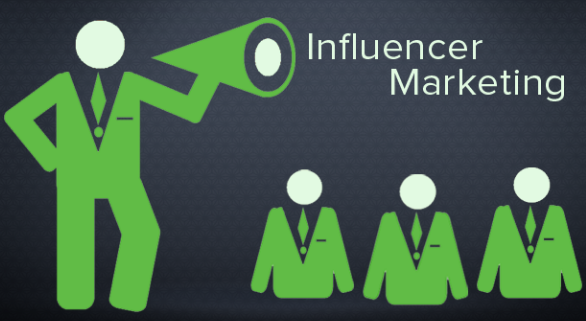 Influencer marketing has been among one of the major brand promotion strategies used by companies. According to a survey, 94% of brands were satisfied with the result of influencer marketing. From product based companies to service-based companies, everyone tried their hands on influencer marketing and achieved amazing results. In the year 2018, more and more brands are going to use influencer marketing as a means to promote their products and services.
3. Augmented Reality would be on the rise
With Apple launching augmented reality experience in its newly launched iPhone 8 and X, the race to build AR apps for promotion purposes would be on the rise. Companies like Nykaa and Yelp are already using AR to help their user make the better choice regarding their purchases.
4. Generation Z becomes the focused target audience
 The millennial generation has been the main area of focus in social media marketing. But a research by Goldman Sachs shows that in the year 2018,  Generation Z would be the major center of focus for brands. Since this generation is just entering the labor force with a purchasing power that is more than millennials, brands are certainly going to shift their attention. Also, since the Generation Z is more inclined towards using Instagram and Snapchat, one would see major investments in these social media platform.
5. Brands would focus on live-streaming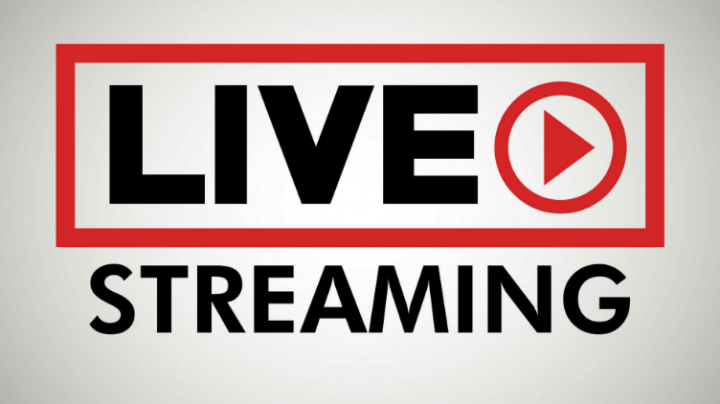 Live streaming was majorly started as a means for individuals to broadcast themselves. But, very soon it became one of the best tools for brands to promote themselves, their product/service and connect with their target audience. Take for example what Buzzfeed did to garner attention through live streaming. They live streamed a video where two people were putting rubber bands on a watermelon one by one till the watermelon burst. The video lasted for 45 minutes and at its peak time had a viewership of 807,000.
6. More focus on messaging platform
Social media has for long been the major platform for targeted advertisement of brands. But, in doing so they have heavily missed on the use of messaging platforms which has a user base of more than 2.5 billion people. For the year 2018, we can expect brands to greatly utilize the power of these messaging platform to increase customer reach.
With several messaging platforms like Whatsapp, Hike, WeChat, etc., companies have ample amount of opportunities to market themselves.
7. Chatbots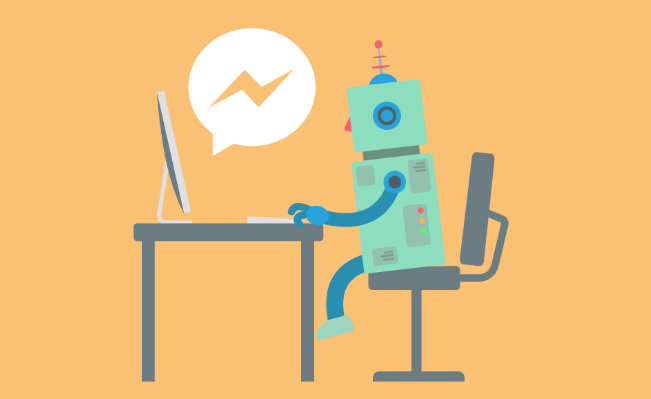 Chatbots developed for different purposes saw a rise in the second half of 2017. The year 2018 would see a further rise in the number of chatbots application riding on the wave of artificial intelligence. From answering people's question to promoting a brand, bots are being used everywhere by business to support their marketing activity. Even Facebook has integrated chatbot to the Facebook messenger. Therefore, a business can use it to provide answers to frequently asked questions, provide customer support, etc.
8. Twitter is changing for better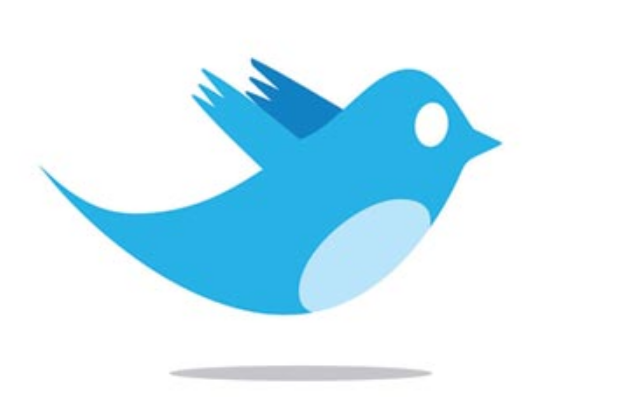 Twitter is a social media platform that became stagnant after its initial success. In the year 2017, it has hardly seen any significant rise in its user base. The leadership team in Twitter, aware of the situation would try their level best to bring Twitter back to the social media game. While we have started seeing some changes being made on the platform like increasing the word limit from 140 characters to 280 characters. More changes would be seen in near future to make users spend more and more time on the platform.
9. Digital Hangout would be a top trend 
If you belong to Generation Z, then we are sure that you would have definitely heard about Houseparty app. The app is a video hangout platform used to have a virtual hangout with friends. As more and more people are using live video as a means of communication and entertainment, we are sure that many more apps would be launched in 2018 in this field.
10. Strong governance policy by social media platforms 
2017 was the year that saw social media platforms filled with fake news, adulterated content, etc. With government bodies and other organization pressing hard for the content to be regulated, we are going to see new governance policy on use of social media. While many might argue that this might restrict the freedom of speech of people, but we leave that for our audience to decide.
Social media marketing is only going to get bigger and more diverse in the coming years. These are the 10 social media marketing trend that we think is going to rule in 2018. Do share your opinion in the comment box below.