10 Photoshop Alternatives for Graphic Designers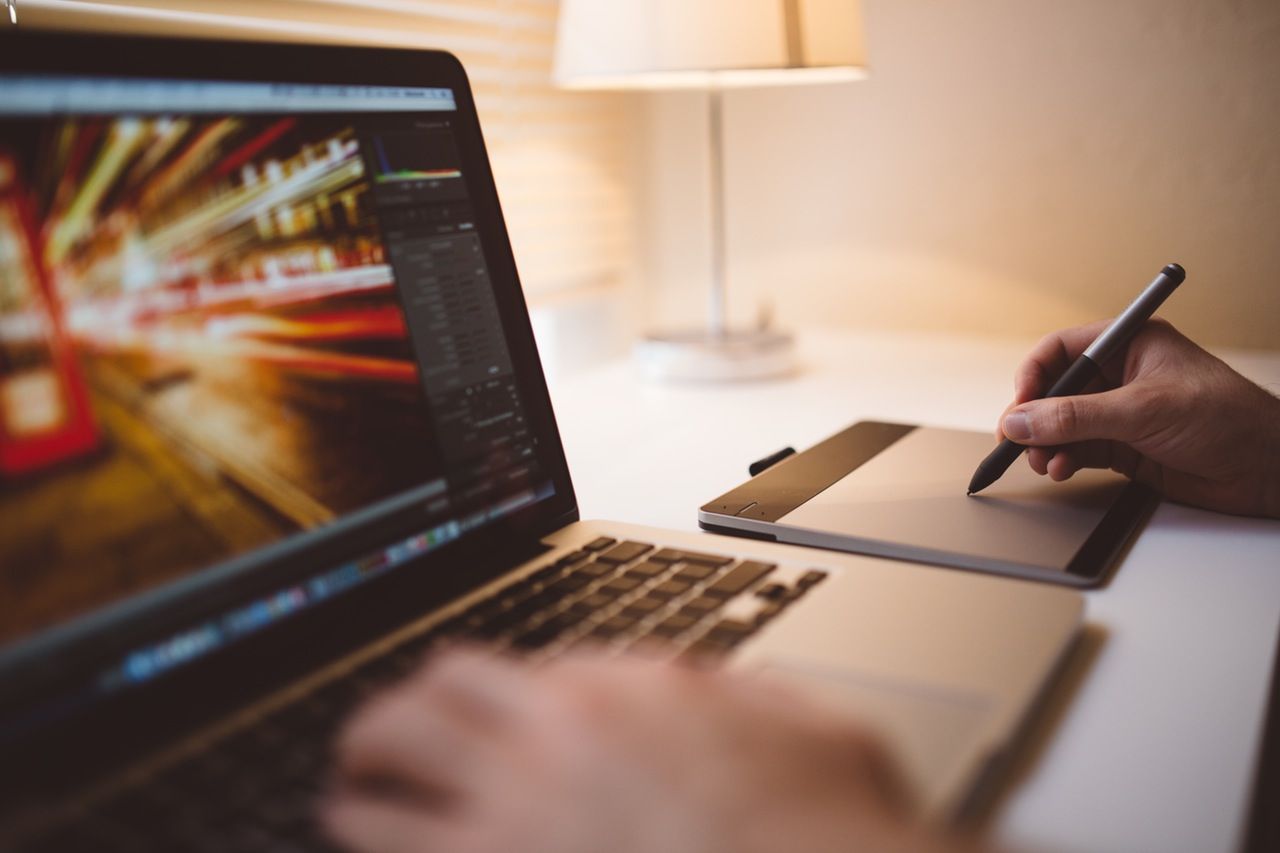 Photoshop has been the go-to tool for most graphic designers since the 1980's. From Photoshop 1 to CC 2015, businesses became willing to pay for the software, since it offers magnificent features that turn a simple photo into a one-of-a-kind piece of masterpiece.
However, just like every other great tool, a graphic design software can be expensive, and plenty of designers simply can not afford the industry standard, which can cost hundreds of dollars. Here are ten alternative applications that can do some of the things Photoshop does.
 1. GIMP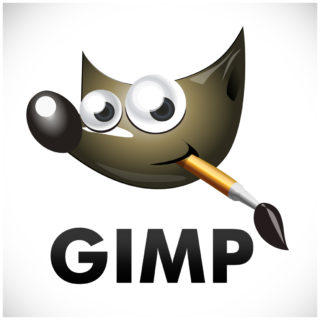 GIMP stands for GNU Image Manipulation Program, an open source image editing app that has plenty of professional features. It is good enough to be used as part of a professional workflow, although it may be a step down in terms of flexibility. The app allows users to touch up minor details and adjust perspective distortion caused by lens tilt. Other photography adjustments can be made, such as vignetting that occurs with the use of a lens filter.
2. Inkscape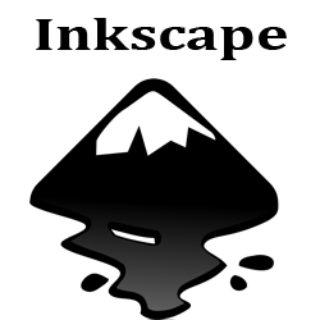 Inkscape is a vector graphics editor that is a nice alternative to Adobe Illustrator, and CorelDraw, industry standard apps for working with and manipulating vector images. The advantage over bitmapped images (which Photoshop uses) is that vectors do not contain pixels, only curves. Vectors can be scaled to any size without the added side effects of pixelation or other errors that can be introduced when scaling up.
3. Canva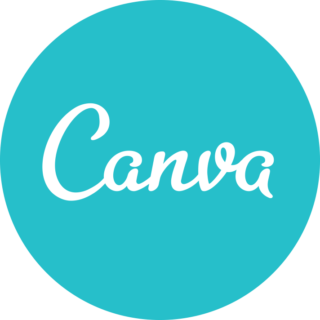 Going beyond simple image editing, Canva includes thousands of design elements, including stock photos, layouts and fonts. The available elements come in a wide range of prices, with many of them free to use. Users can also use their own images as well to create a wide range of graphic design projects.
4. Photoscape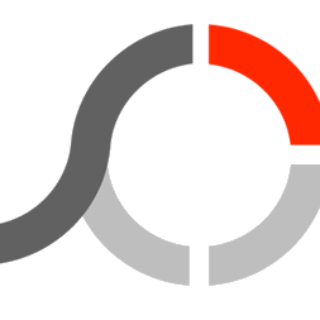 Photoscape is a basic stripped-to-the-bones Photoshop alternative image editor and is targeted at beginners. Users can adjust colors, brightness, and other basic functions such as image compression. Photoscape works fast in processing images, mostly because it does not have a ton of features to weigh it down.
5. Pixlr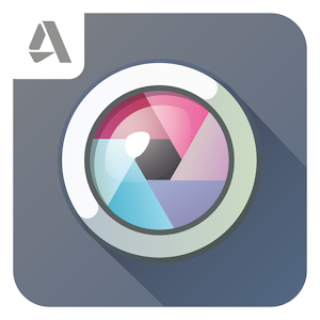 Considered as one of the best Web-based applications available, Pixlr is a cloud-based image-editing app that you can either to load in a browser window, or download to your computer for offline workflows. As a web app, Pixlr is free to use, whereas the desktop version requires a yearly subscription rate. It has plenty of features, including Dodge, Burn, Blur, as well as several useful selection tools.
6. Drawplus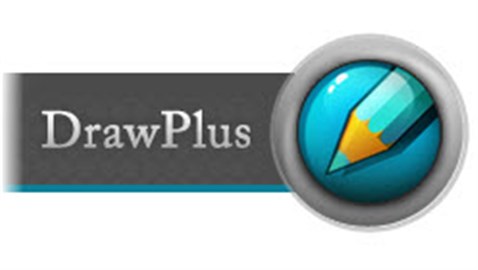 Drawplus is another alternative to Adobe Illustrator, DrawPlus also works in vector images, allowing users to import and export scalable vector images (SVG). It comes with a wide variety of brushes for all sorts of effects. Designers can use compatible drawing tablet input devices and keyframe animation to create crisp vector images. Drawplus is available in a free Starter Edition or as a paid app with all features unlocked.
7. Paint.net

It is hard to find a Windows user who has never heard of or used Microsoft Paint. And it is even harder to find a Microsoft Paint user who wishes it had more features. Paint.net accomplishes this feat, by including basic fundamental features such as plugins and layers. If you are a Windows-based graphic designer who is not keen on dealing with the bloat that comes with Adobe Photoshop, Paint.net is for you.
8. Affinity Photo
Affinity Photo is considered as one of the most fully featured challengers to Photoshop, allowing users to work with RAW files and PSD formats. In addition to a plethora of features, Affinity Photo offers CMYK color support and can work with almost all of the commonly used image formats used today.
9. Mylio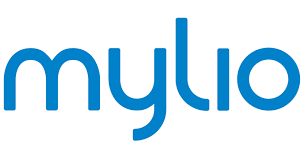 Mylio is another photo editor app that is similar to Lightroom. Available for both Windows and Mac platforms, Mylio also has mobile versions to allow users to manage and sync photo collections along with the changes you have made across all of your devices.
10. Adobe Photoshop Lightroom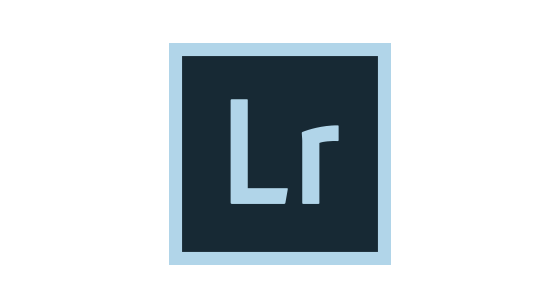 Lightroom is the industry-standard photo manager software for photographers of all skill levels. Highly flexible and powerful, it has every relevant feature that photographers need in their off-camera editing workflow. Similar to Photoshop, Lightroom does have a learning curve and is not cheap, but the results can be spectacular.
Creative professionals have a bunch of tools they can use in their lines of work, which can include print media, stock graphics, or build online stores to sell clothes online. Challenge yourself by seeing how far you can get without having to buy expensive software to get work done.