Writing the Perfect Content to Tie in to Your Online Brand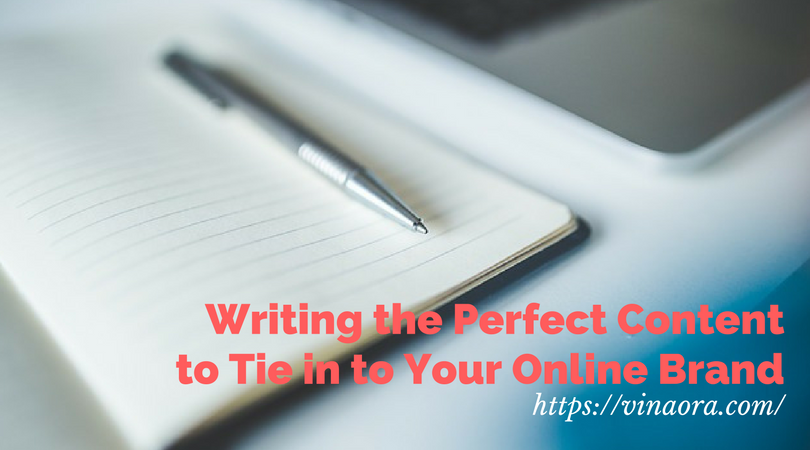 Creating quality, shareable content is key in marketing your online brand. Your business's goal should be to promote engagement through actionable posts. Develop interactive content that is tailored to your audience's needs and interests in order to gain more traffic for your site. Reach out to industry leaders and community groups to establish credibility and increase visibility. Here are some strategies you can implement as you work to develop content that speaks to your target audience.
Provide Audience with Something of Value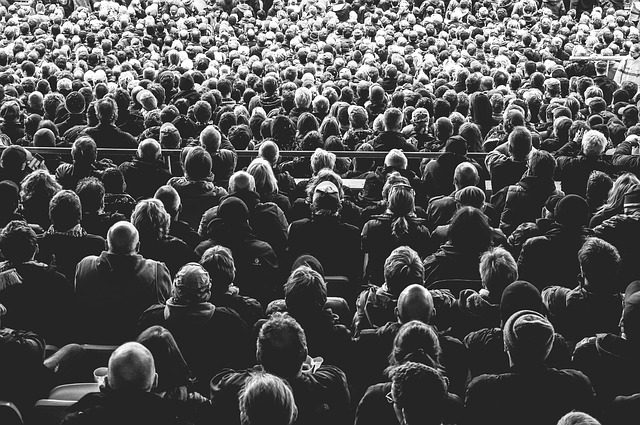 It is important to create posts that contribute valuable and useful information to audiences. Try to construct original content that offers something about your industry that other sites are missing. If you want to narrow your focus to present the best content to consumers, there are ways you can identify what subjects are gaining the greatest response. BuzzSumo assembles content on a specific industry and shows you how it is performing across social platforms. This allows you to identify what subjects to expand on your social pages.
You also want to become familiar with your audience and their needs. Google Analytics is a tool you can utilize to gain insight into the age, geographic location, and interests of your target audience. By studying analytics, you can also determine which sites are driving traffic to your page. As you plan your marketing strategy, tailor your content to your potential customer's needs and feature it on sites you know your audience frequents.
Emphasize Engagement
As you create content, try to come up with ways to engage your target audience. You want to prompt them to share your posts to expand your visibility. One way to gain quickly is by featuring contests on your social media pages. Ask visitors to share posts in order to be entered. You should also implement visual content on sites to effectively increase shares. According to HubSpot, 37% of marketers say visual marketing was the best way to target audiences. This ranks just behind blogging. Make sure to showcase infographics, videos, and images pertaining to your industry to gain traction. Canva is a site you can use to build infographics. It allows you to choose from a bank of images and templates and then simply input your data.
You do not have to come up with entirely new topics for each social media platform. Pinpoint what features work best on each individual site to promote engagement. For instance, you can create an infographic for Twitter while expanding on the topic in article format on Google+.
Make Content Easy to Understand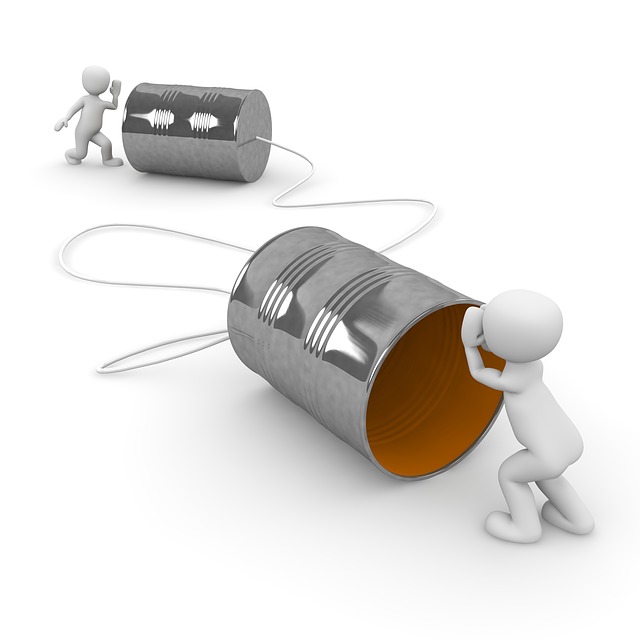 Formatting your posts so that they are easy to read and navigate is key to keeping readers from turning to other material. Catch the visitor's eye by coming up with an interesting headline. Your headline is even more important than your article because it determines whether someone will continue reading. According to Kissmetrics, eighty percent of people will read your headlines while only twenty percent will delve into your actual article. For example, if you look at USA Today's Twitter page the headlines are written to intrigue viewers.
When it comes to the actual content, format articles in short paragraph form to make it easier to comprehend. Bullet points and lists are also effective ways to communicate information quickly. Use subheadings and bold typeface to emphasize the flow of the writing. Always write in the active voice to keep the message direct and clear.
Stay Consistent
To foster trust and to make your brand recognizable, all of your content should maintain consistency. Establish a style of writing, color palette, and logo design that you can implement on all of your pages. You want to express your business's values throughout your content. Instead of concentrating on the sheer number of posts, focus on quality and consistency. You do not want to confuse readers with information that sends conflicting messages.
Contribute to Online Communities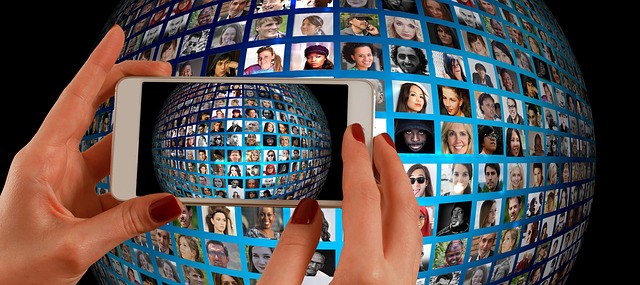 After you have created content, you have to find ways to disseminate it to your key audience. One way to do this is to contribute to online communities that focus on your industry. Share your professional insight and attach links to your site seamlessly to establish yourself as an authoritative source. This will not only help you reach another audience but it will also keep you up to speed on the latest developments in your field.
Another way to market your content is to reach out to leaders in your field. Inkybee is a site you can visit to analyze influencers in your industry. Make connections by following and sharing their content. Send them an email telling them you have reposted their article. They may return the favor which will further increase your reach.
Make Content Actionable
As you write content, give readers a way to implement what you have written into their work or life. For example, if you are writing about strategies to boost search engine optimization ranking, name solid ways individuals can take action such as developing a list of keywords. If you make material applicable, viewers will see the benefit of reading your entire article. Oftentimes, offering a piece of advice can spark an idea within the reader.
Cite Sources and Research
As you write posts, place emphasis on accuracy and credibility. You can do this by citing your sources and linking to statistics that you reference. All of your facts should be easily verifiable. As you work to write well-researched content, consider the sites you are linking to. Are they credible and legitimate? Building a strong defense for your work will contribute to its effectiveness. Cite sources mentioning research and case studies throughout your work. By embedding links into your content, you will enable search engines to categorize your content thus boosting your search engine optimization rank.
Test Results
The great aspect of marketing your brand online is that you can monitor your campaign's success. Use tools such as Google Analytics to determine which of your pages are gaining the most traffic. You can then incorporate qualities that work into your pages that need improvement. Find out which sites are leading the most traffic to your site. Develop more content for your most popular avenues. Come up with ways you can better reach your target audience on social platforms that are lagging behind in attracting attention.