Do you want to beat your Competition on Social Media? Try these Proven Strategies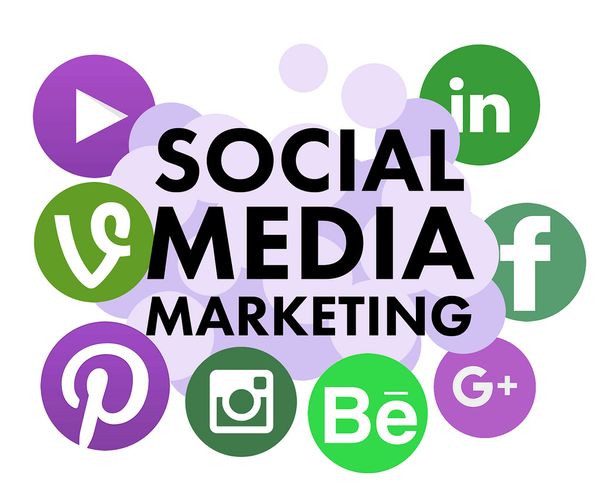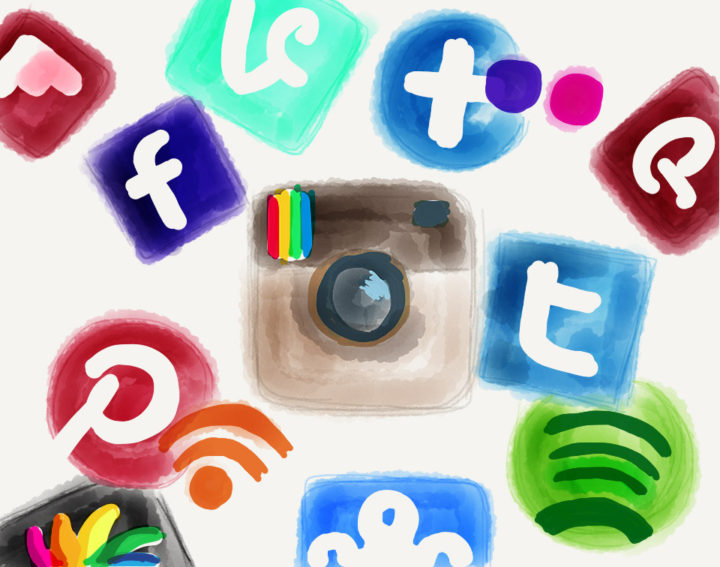 Social media marketing (SMM) involves the use of social media for brand and product promotion purposes and the integration of social media in a website. SMM is an effective marketing method because:
Billions of people use social media on a daily basis (while they will visit the opposed websites less frequently). This increases your reach.
Starting a social media page, which is free of charge, can reduce your marketing costs. Note that even paid ads through Twitter and Facebook are relatively cheaper compared to other marketing methods.
You will leverage the social media phenomenon of sharing, which will enable you to reach people who were not aware of your brand or product. With a website, inbound traffic is based on keywords search, meaning someone already has known your brand.
You will get higher brand authority when people recommend or review your products. The more people talk about your brand on social media, the more authoritative the brand will seem to be.
According to Hubspot research, 84% of the marketers who are surveyed said that: "doing social media marketing for 6 hours every week is enough for a dramatic increase in traffic to your site.
Social signals are used by search engines bots when ranking, meaning SMM will help your SEO (search engine optimization) efforts.
Interacting with customers on social media allows you to answer almost questions, reducing your customer service costs. Interactions are also important for brand development (this is why you should encourage both positive and negative reviews).
You will be able to react much faster when there is a customer complaint on social media and you can then apologize publicly and take action.
Most of the businesses today have a social media presence. If you are competitive on social media, you need to adapt effective and proven strategies. This includes:
You are unlikely to attract every market segment with your SMM campaign. An accurate profile of the ideal customer will help you use the right language/tone, advertise in the right place at the right time, and push the right products. You need such information as age, habits, income, interests, likes and dislikes, objections, and motivations of your target audience to come up with the right message.
The aim of your SMM campaign should be to offer a better alternative than what your direct competitors are offering but not to compete with everybody on the Internet. Therefore, you should research what your direct competitors are doing so that you can fill gaps and make strategy improvements to surpass them. Identify 3 to 5 direct competitors and research on things such as the number of fans/followers, posting frequency, type and context of posts, and response to fans.
Although your target audience should determine the channel you use, research shows that you should use more channels for greater reach. Some of the major social media sites to consider are Facebook, Twitter, Instagram, Pinterest, YouTube, and Google+. Use the information that you get from identifying target audience to determine primary and secondary social media site where you should concentrate your efforts on.
Create an effective content strategy
Without good contents, SMM is meaningless. You must generate the right type of content, post it on the right time and with the right frequency. The type of content (texts, images, videos, links) should be based on the product being pushed, channel, and understanding of target audience.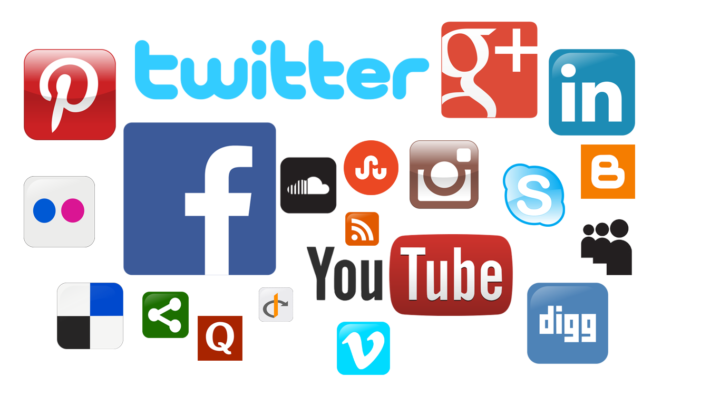 The context should fit the business voice. The frequency of posts should strike a balance between annoying followers and effectively conveying the message. There are several research findings that show the best time to create posts, but this should be used as a general guide – the time you post should be based on your particular needs.
Have a budget and resources 
Although accounts on most social media sites are free of charge, you should still have a budget since you will need a professional to run your SMM campaign and for ads. Even if want to keep this in-house, you still need a budget for personnel and monitoring tools. If you have a limited budget, prioritize tactics that have fastest ROI such as social referrals and advertising.
Use other online marketing tactics
SMM alone is not enough if you want to gain maximum benefits from your online presence. When we spoke to CEO of Maxplaces.com, he stated that other than SMM, his successful clients have also gone for SEO, PPC (pay-per-click), local search, online reputation management, and video marketing.
Every business will have mishaps and you should avoid the common temptation of deleting reviews or complaints that result from them. Users expect both positive and negative reviews and they will know you are hiding something if all they see are commendations. Once you get complaints and negative reviews, respond and take the necessary action (such as apologizing or modifying the product in question if need be).
HubSpot employee, Pamela Vaughan, accidentally posted her baby bump on the company's Twitter account (which has over 350,000 followers). Instead of deleting the tweet and disengaging, she wrote a blog post on the issue – a post that has been received very positively.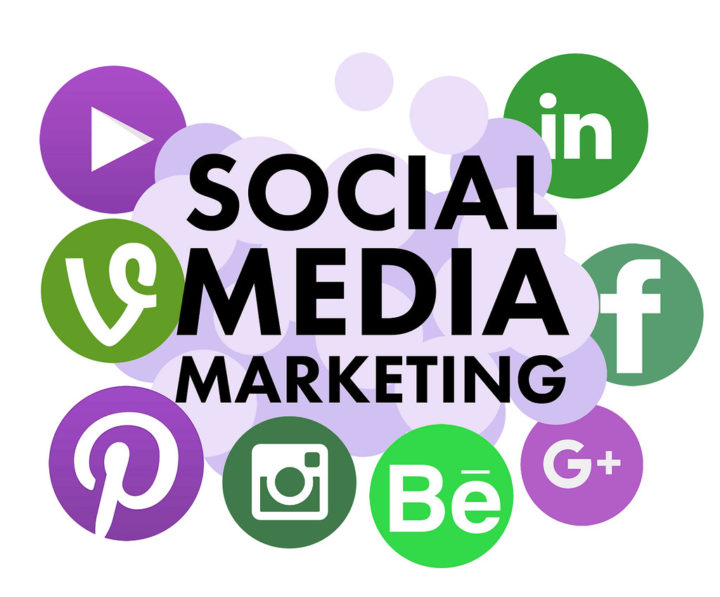 Run giveaways and competitions
People love free stuff and competitions and you should consider competitions and giveaways as a way of creating a buzz about your post. This will attract more followers/likes and help your posts go viral.
Use social icons and plug-ins on your website
Social icons should be incorporated on your website or blog. These allow people who want to leave a comment or a review to be taken straight to your social media page. They also allow people to share with people in their social circles.
Once your SMM campaign is set up and running, you should be patient since you will not get success overnight. You will need to be consistent if you want to get benefits from SMM. Hiring a professional for SMM not only enables you to get the best campaign going, but it also allows you to concentrate on running your core business.