10 Best FREE SEO Tools for On-Page Optimization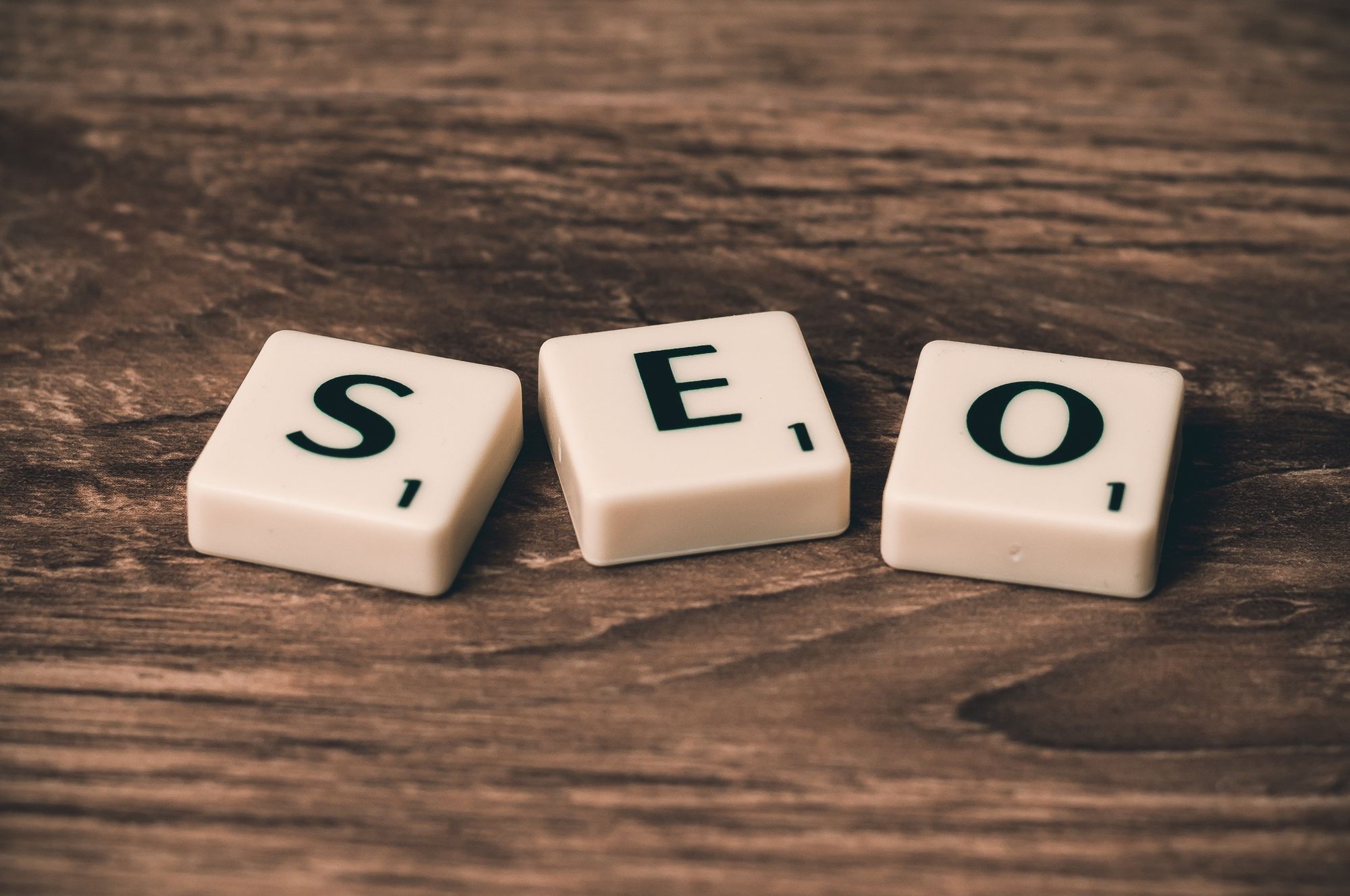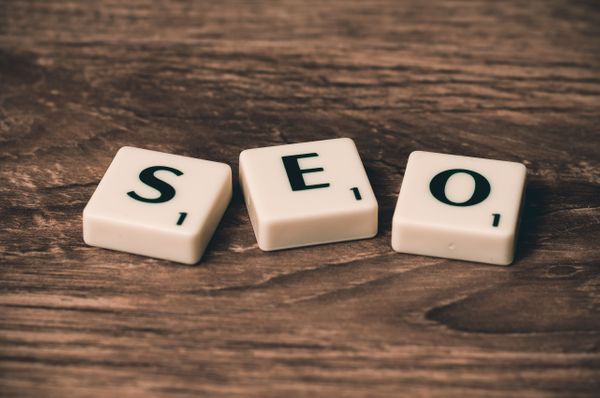 If you have a website or blog, you already know that you must get ready to rank well on Google Search. Otherwise, your chances to increase your traffic will become thinner than you wish. But it is understandable if you do not have the budget to invest in expensive tools or services to achieve this goal.
Thankfully, there are several free SEO tools that can help you to improve each one of your pages or posts – which is called "on-page optimization". This way, they will be better noticed by your target audience and search engines from now on.
You should ensure that you get the right keywords and you can use them accordingly on your pages and posts. KeywoordTool.io is a great free tool to help you with it. It is an extremely reliable service which provides you with the best long-tail keywords available – and you can search them by country, language, and more.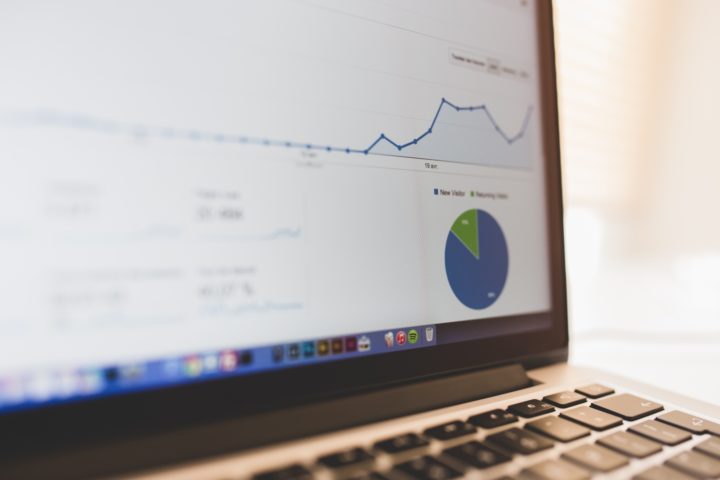 Google offers several free tools to help you to manage your blog or website, one of them is Google Webmaster Tool or Google Search Console. By using it, you will be able to find out how each one of your pages is doing in terms of traffic. You can then compare them and check which ones need to be improved.
Ubbersuggest is another tool for those who are looking for the best keywords. But it also comes with an extension for Chrome and Firefox to get search volume and CPC for free. Another interesting feature is that you can get results for images and news as well as see your results displayed as a word cloud, so you can have a fair idea of which one are ranking better.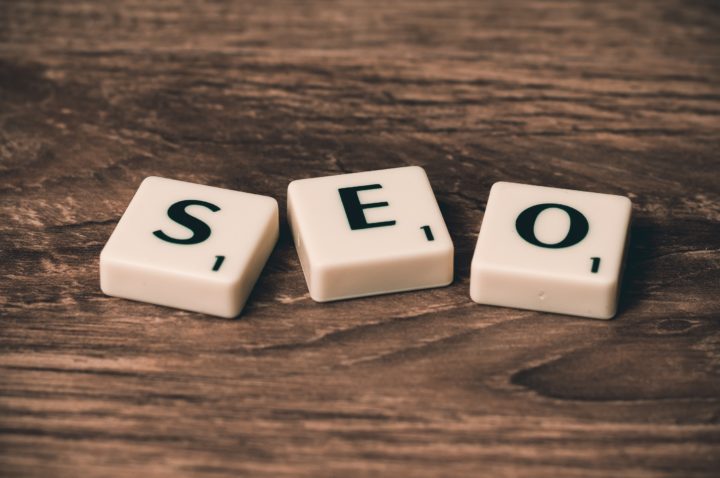 Your title tag and meta descriptions are essential to ensure that your page will be indexed correctly and that people will understand what your content is about (and decide to click on it). Great content is one of the most important parts of your blog. Therefore, nothing better than counting on a tool that can help you to check if your idea is good enough or, better than that, give you some suggestions. And this is what SEO Title and Description tool can do.
If you are unsure if you are following all Google guidelines, you should give Varvy SEO tool a try. It will give you a very comprehensive list of results regarding many critical topics. You will know, for example, if you forgot to optimize any image or if there are too many links on your page and how the accessibility and page speed are.
Even though many plugins can give you what you need to create your SERP, it does not give you the same feeling of seeing it on Google Search. But with this purpose, you can get help from Google Snippet Builder and Optimizer. By using it, you can create your title tag and meta description right there, and then immediately see how it will be displayed on Google Search.
Another thing that you want to avoid at any cost is not to be in trouble due to plagiarism. It is still controversial how badly you can be penalized for that, but you certainly do not want to be on Google's bad book. Of course, you will not do it on purpose, but unconscious plagiarism is a real thing. So the best way for you to avoid it is by using a free tool such as CopyScape to check it for you.
Screaming Frog is a comprehensive service focused on SEO. And despite its powerful features, you can get a lot from them for free. Their basic version is limited to only one project, but it will allow you to find broken links, errors, and redirects, identify large and slow URLs, find uncrawled and orphan URLs, compare and combine crawl frequency, among other features.
Another free service of Google, the Page Speed Insights will tell you how the page is performing in both mobile and desktop devices – it will give a score out of 100. It will also let you need which rules you have passed, which ones we should consider fixing, and which you must fix urgently. It will provide you with information regarding your user experience.
And what if you have no idea about what to write in your title tag and meta description? Then you could check what your competitors or any website or blog that you admire are doing about it. Besides, in order to find it out, you should use the BuzzStream MetaTage Extractor. This free online tool will allow you to add any URL you want to it, which can let you know its title tag, meta description, and any meta keywords if there is any.
Wrapping it up
As you can see, there are plenty of free tools and services that can help you to optimize your pages and give you a head start when it comes to ranking well on search engines.
After understanding benefits of 10 tools mentioned above, you can choose which one is best suitable for you. All are free but they can bring you a lot of values if applied properly from now on.